The best 9 recipes of 2016
2016 wraps up a lot of events, recipes, traveling and an amazing year for me. It was a great year in many regards, mostly because I continue to be healthy, something that many of us take for granted.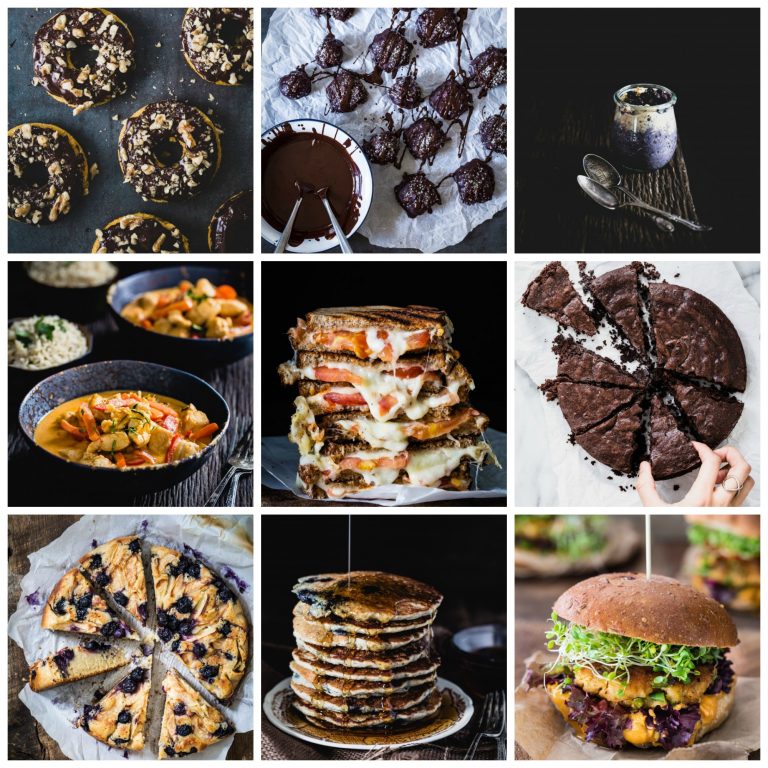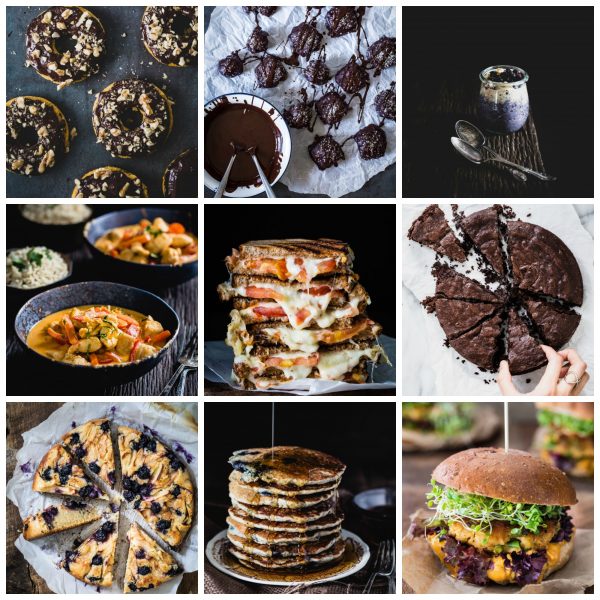 Without my health I couldn't do many of the things I currently do so while many people concentrate on material things for me being healthy is my top priority. Money comes and goes and to be honest, while it may give some more choices and flexibility to some, money is not always everything and most definitely money doesn't bring happiness.
Anyways, these 9 recipes are my favorites for 2016. My photography has evolved quite a bit through out the years and even though I have much to learn I am pretty contempt to where I have gotten thus far.
Part of having some difficulty when it comes to photography is that I don't have much room in my kitchen to devote to setting up accordingly as well as time to spend on each shot. Being in school makes it really challenging at times but so far I am trying to do my best. I think I am doing pretty good given the circumstances.
If you like to see my other roundup recipes for the year 2015, 2014, 2013 and 2012 make sure you click on the links. There are quite a few great recipes there too.
Well, I hope I can keep bringing you awesome recipes on 2017. I have already been brain storming some ideas, especially giving the new diet resolutions that the new year brings. I will have some new recipes posted very soon that I hope that you will enjoy but until then I leave you with the best 9 recipes of 2016.
Enjoy!