My Top 9 recipes of 2015
As 2015 is ending in a few hours I couldn't resist but post some of my favorite recipes of 2015. While I have loads more recipes I only picked 9 recipes. These are my Top 9 recipes of 2015. My favorite ones that I have kept making over and over through out the year. I hope you like them. Happy New Year!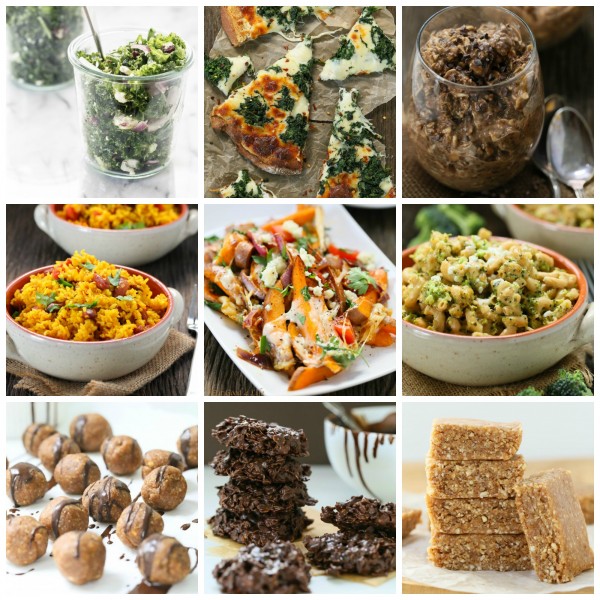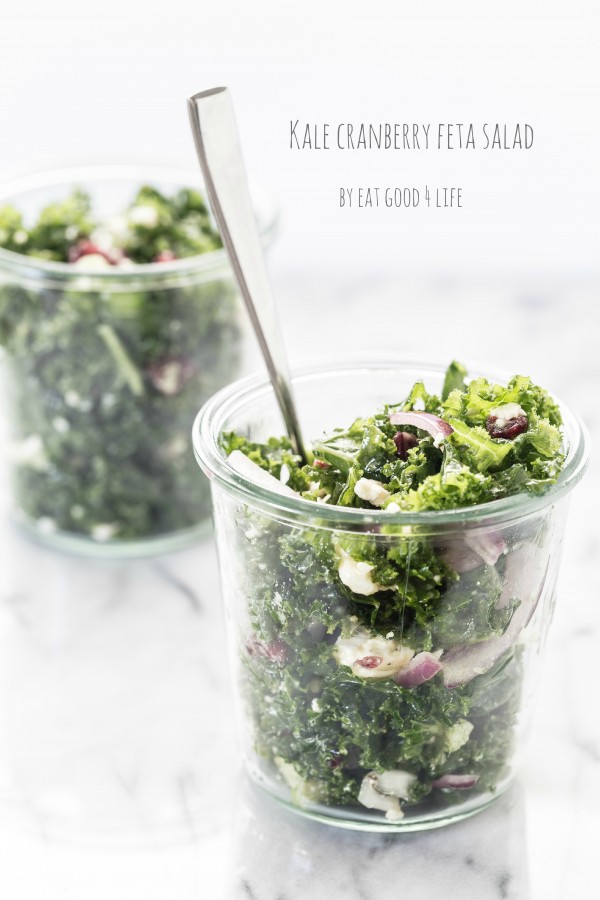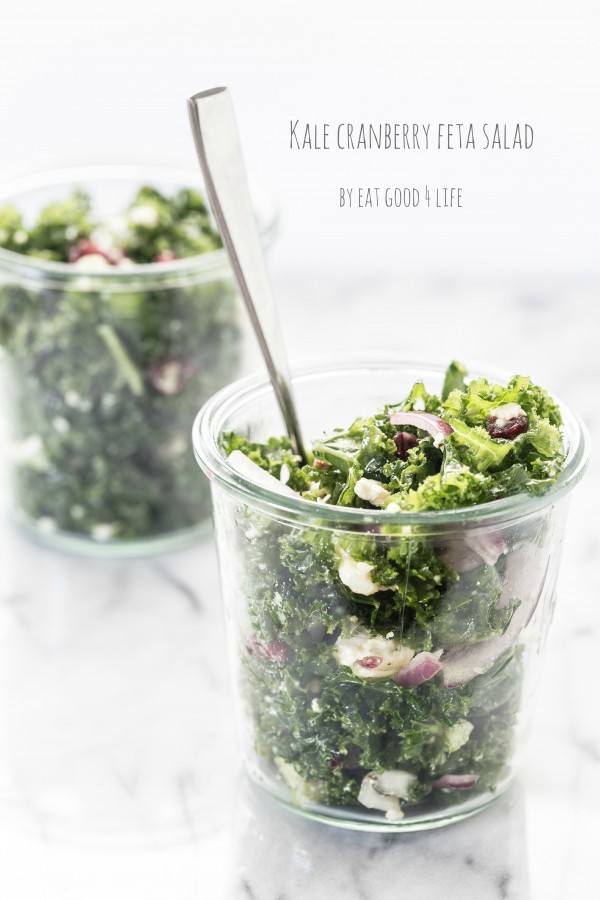 2. Roasted Garlic Spinach Pizza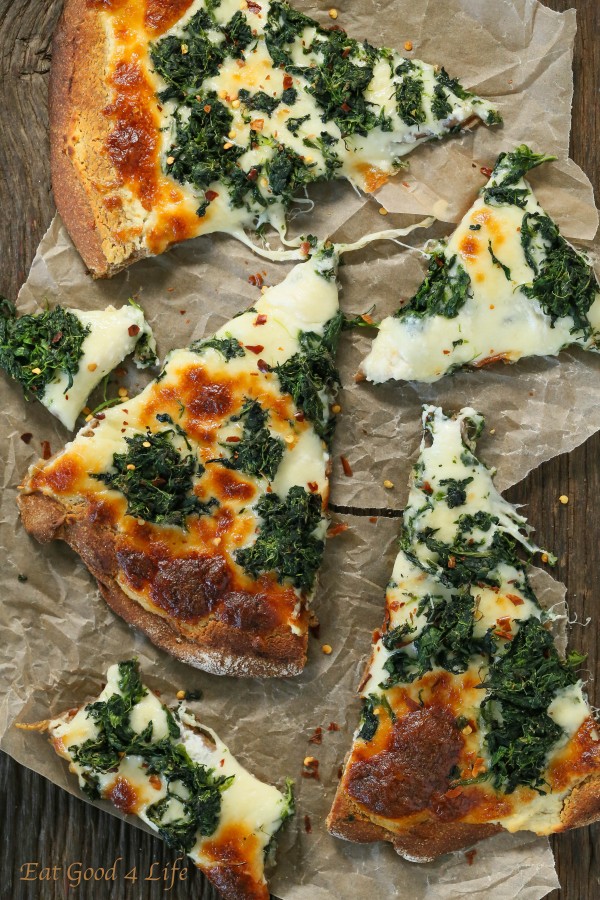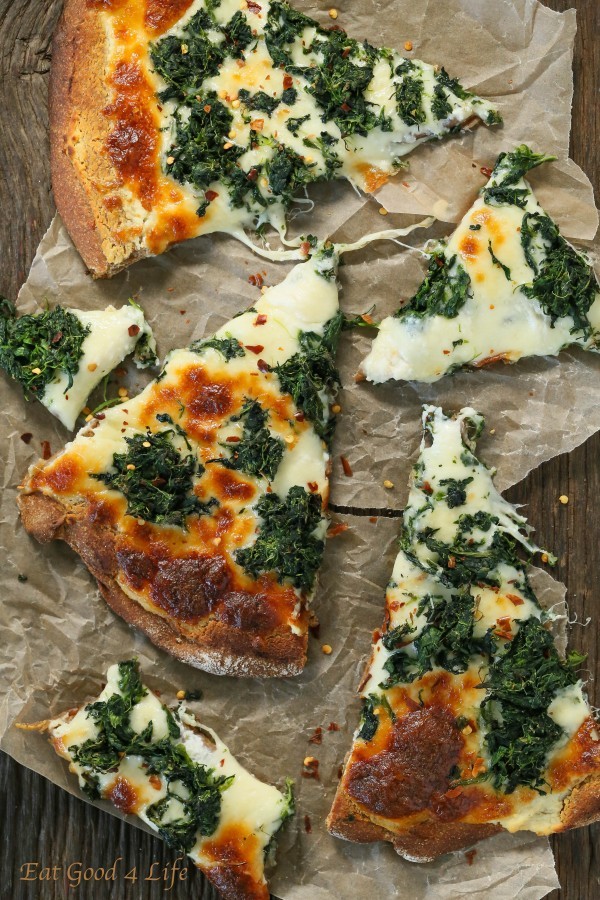 3. Almond butter chocolate overnight oats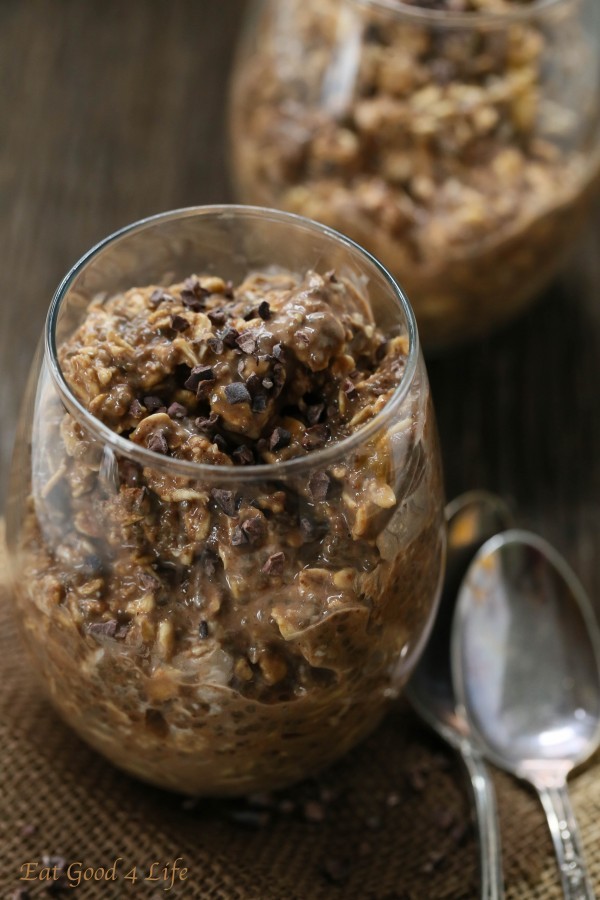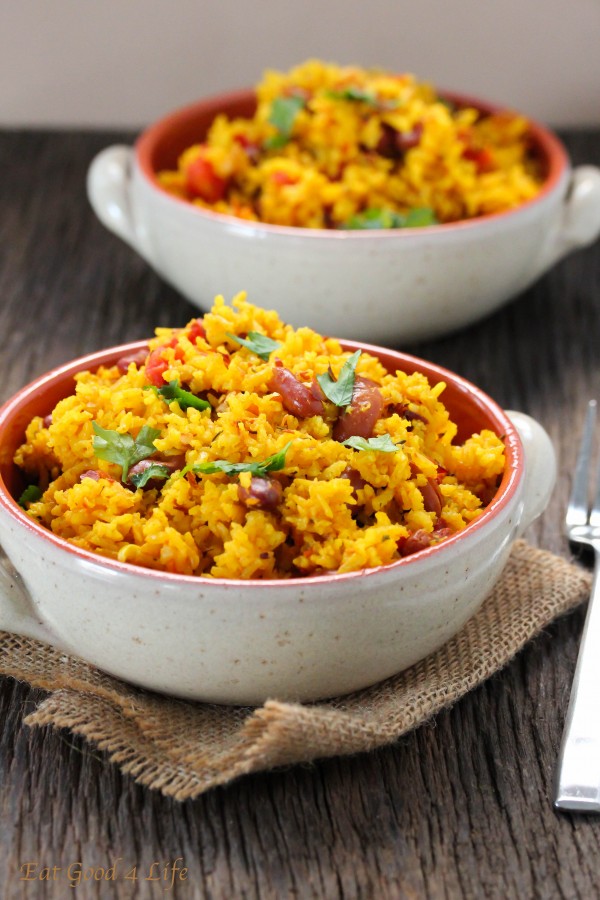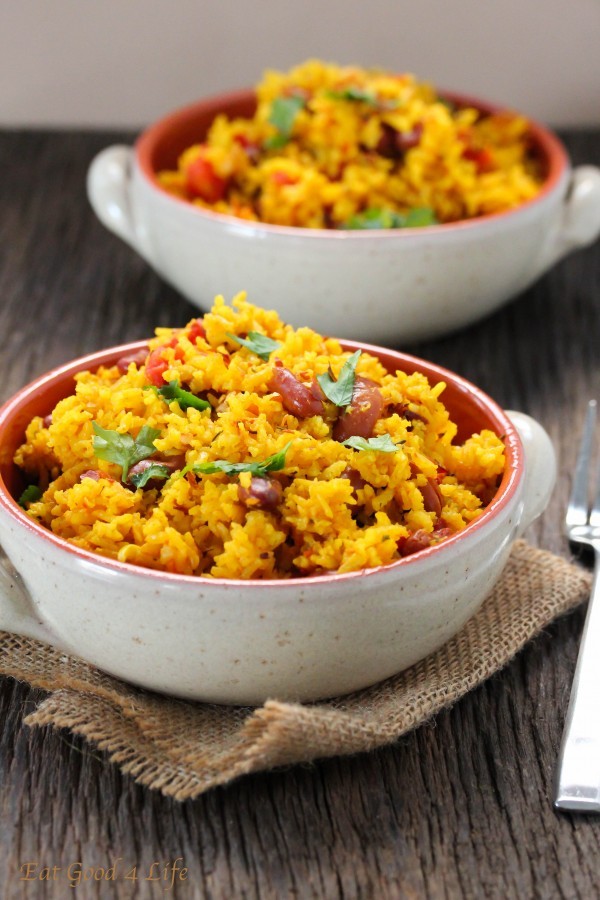 5. Loaded Baked Sweet Potatoes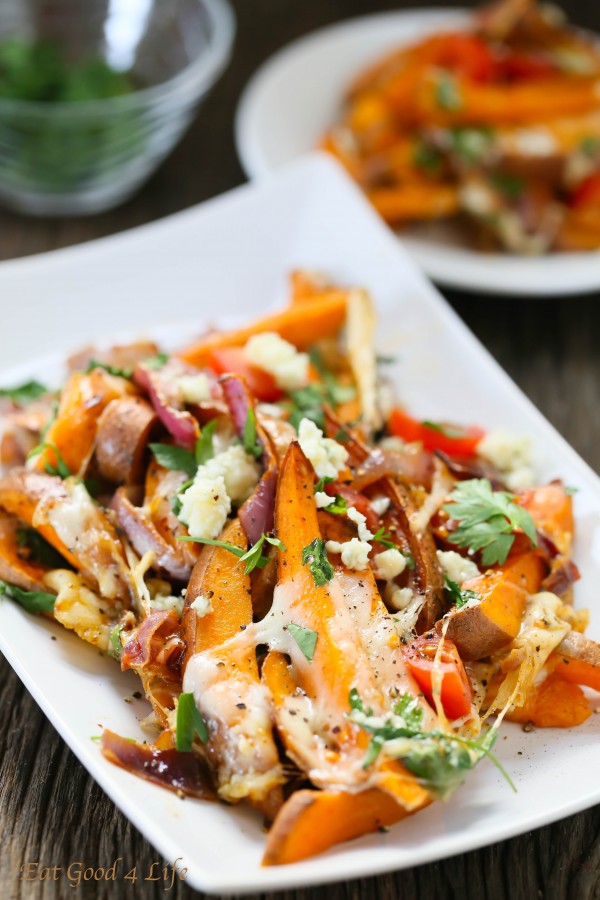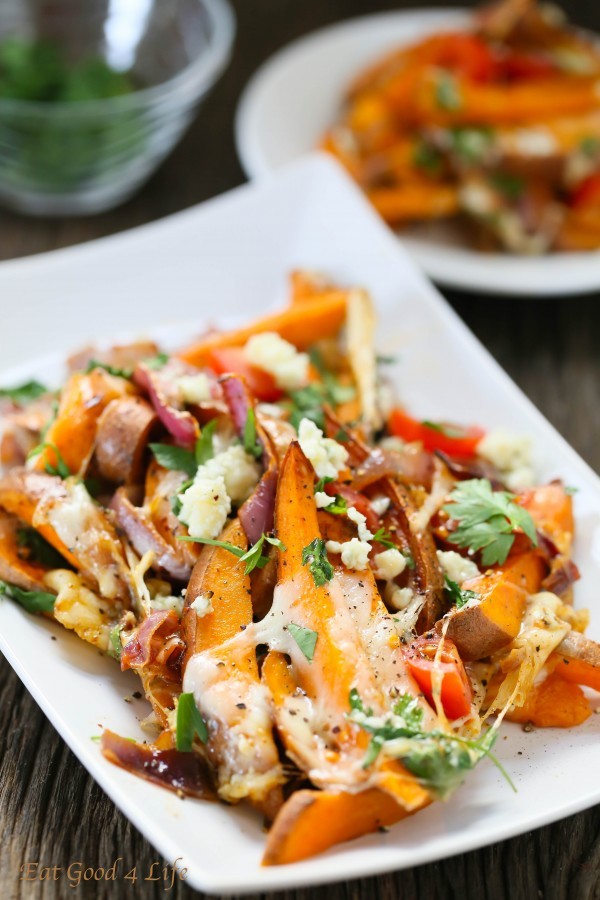 6. Slow cooker broccoli mac and cheese.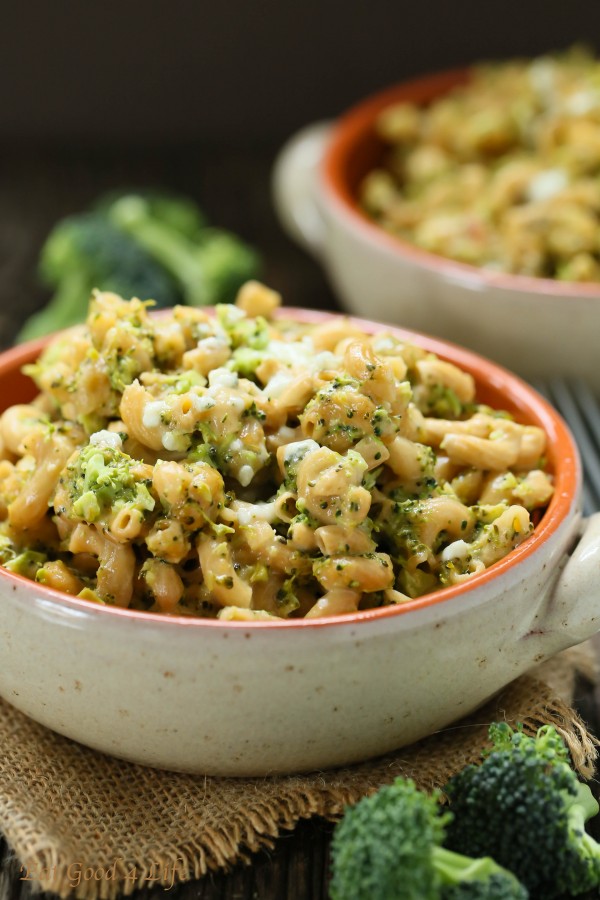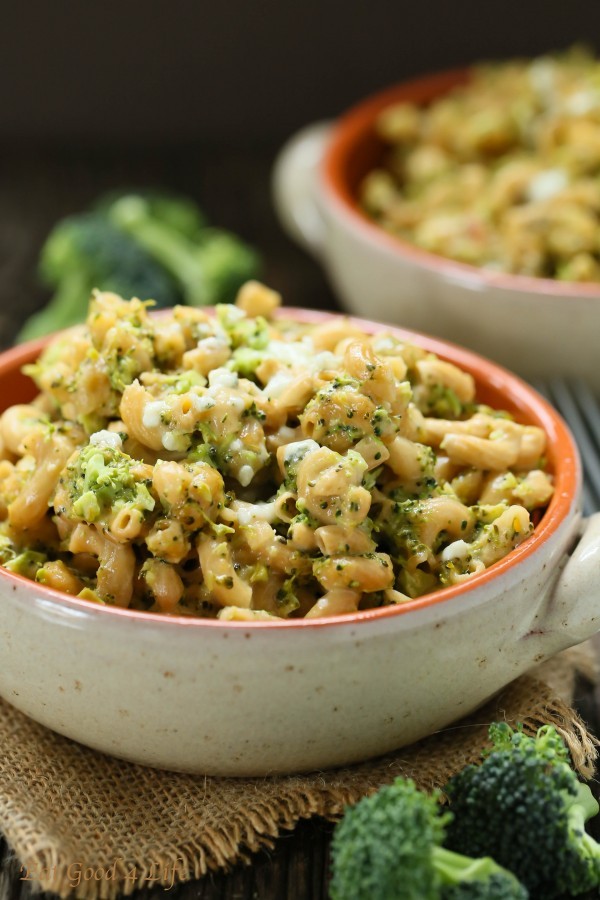 7. 3 Ingredient Almond Butter Bites.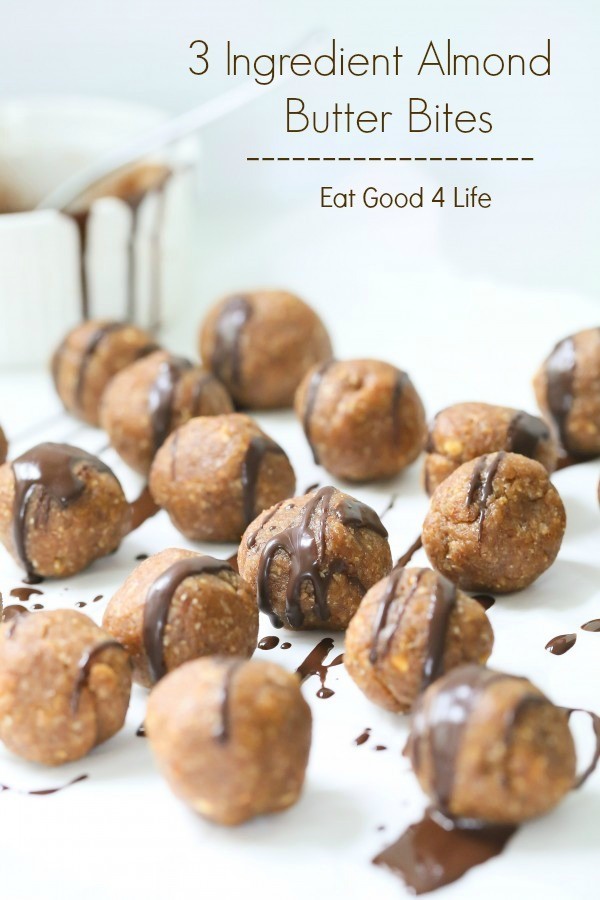 8. No Bake 4 Ingredient Almond Butter Chocolate Cookies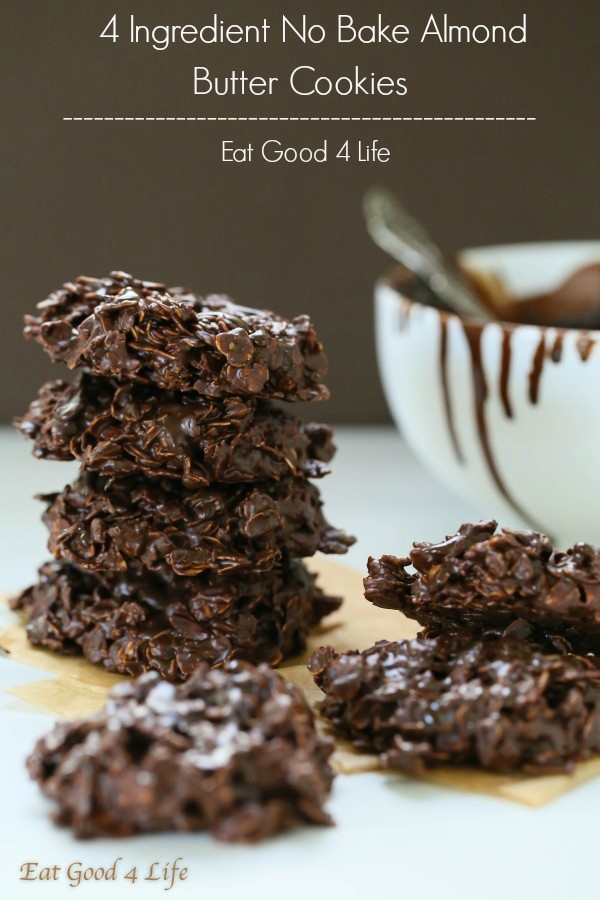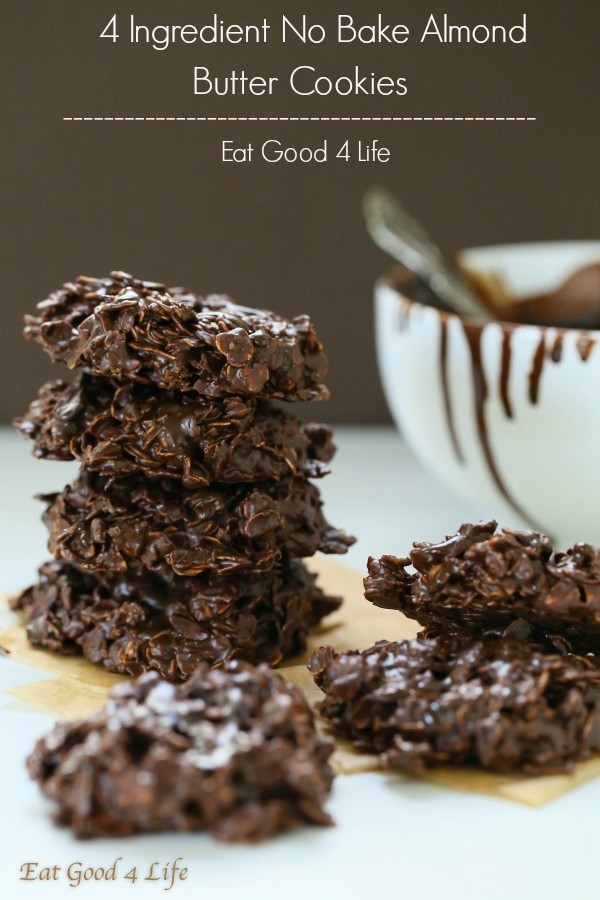 9. 5 Ingredient Almond Coconut Bars