Blueberry coconut overnight oats
I must say, this blueberry coconut overnight oats recipe was just what I needed. I was craving something light, filling and healthy so I made it to have for the week ahead. I love making overnight oats as it is so easy, versatile and healthy.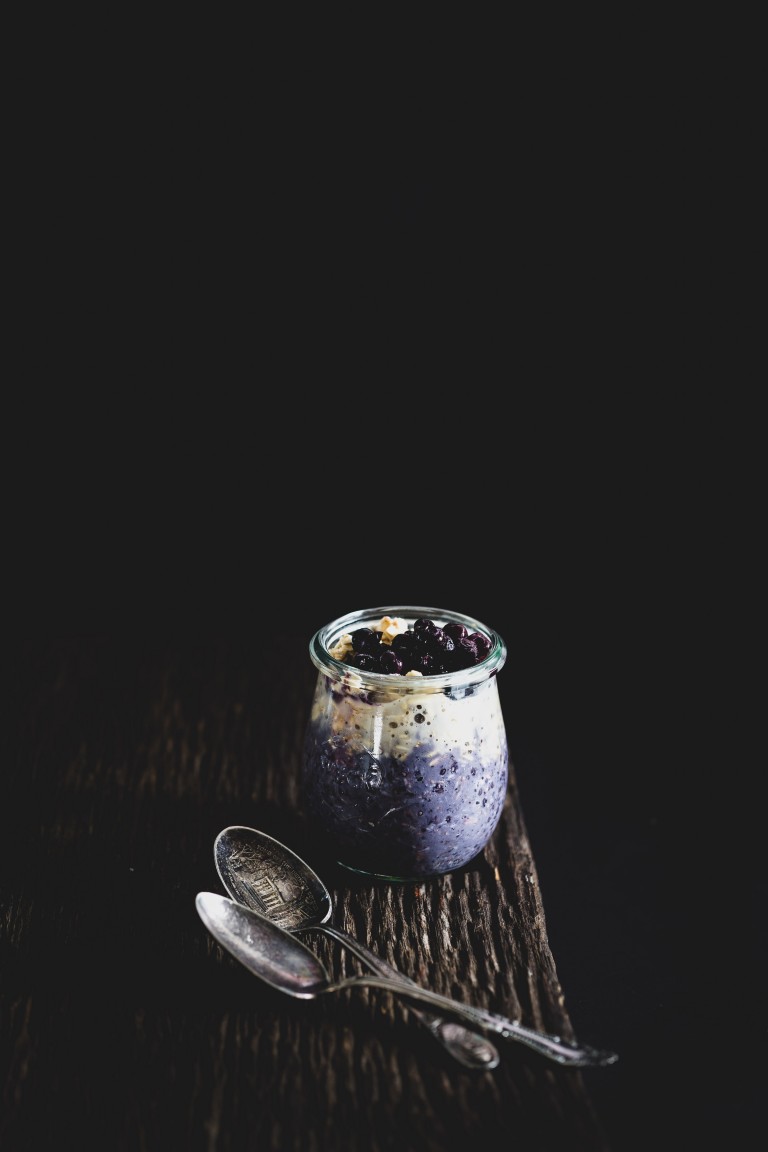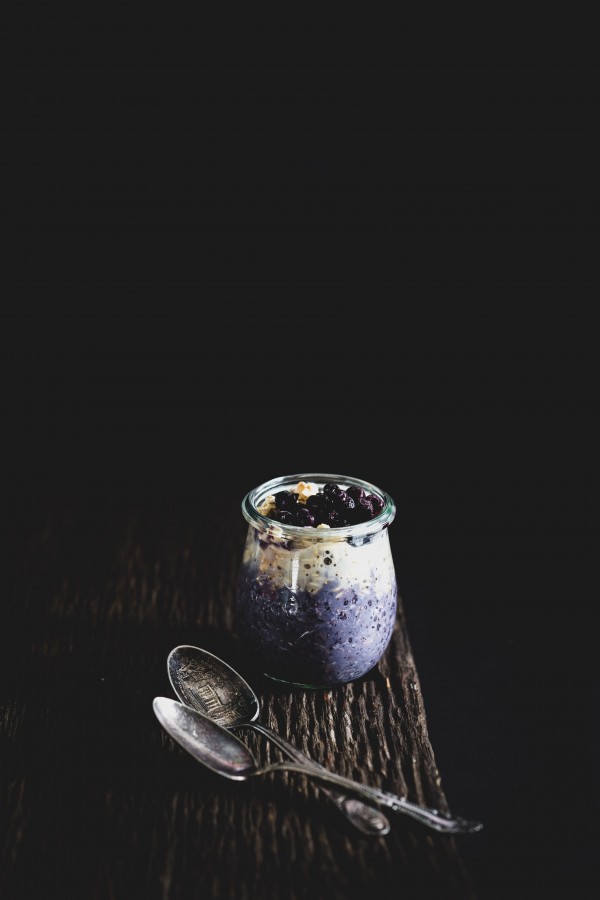 If you haven't started making your own overnight oats you, let me tell you, you really are missing out. There are so many variations you can make that if you don't like certain mixtures you can just go ahead and make your own.
If you would like some other overnight oats recipe ideas make sure you browse my breakfast section for more.
I love using fruit that is in season so today I decided to make this variation with blueberries. I actually used my hand blender to puree them so that they could mix in with the oats and milk better and give that intense purple color.
My kids where really pleased with this variation, as I also added some unsweetened shredded coconut which they love. You can also add any nuts of your choice, which I didn't do this time around but I will in the future.
I tend to make really large quantities of overnight oats when it comes making them because we have them for the entire week ahead. We are a family of 4 so this amount will only last us about 5 days max.
You can totally half the amount if you don't think you will need so much. The recipe will turn out just fine.
Well, I know some of you where waiting for the recipe, so here it is. I hope you like this blueberry coconut overnight oats variation. It is done in a matter of 5 minutes, it is healthy, easy and delicious.
Enjoy!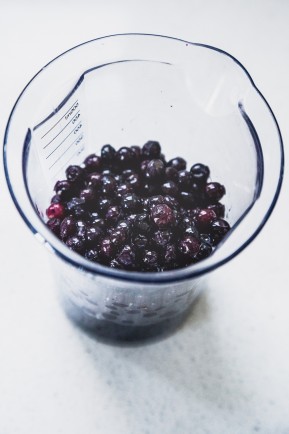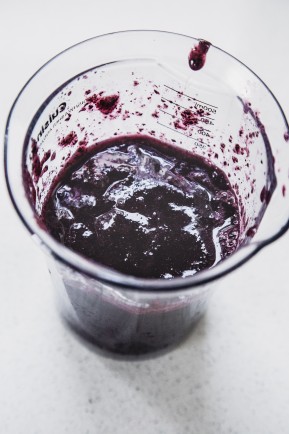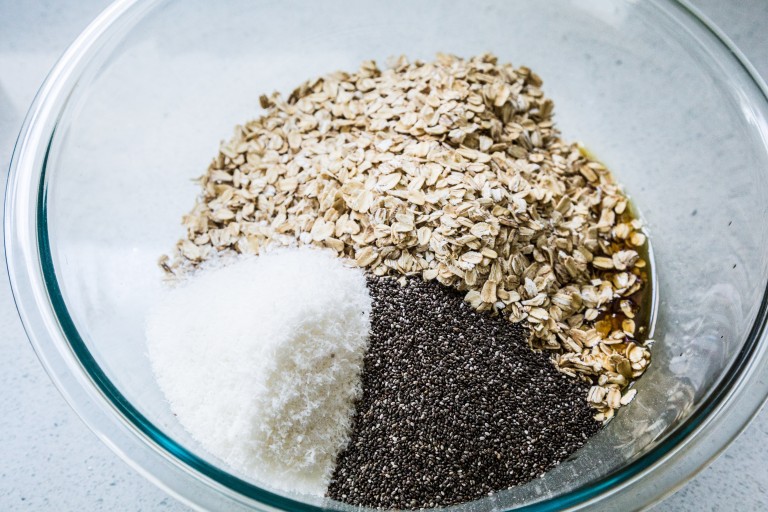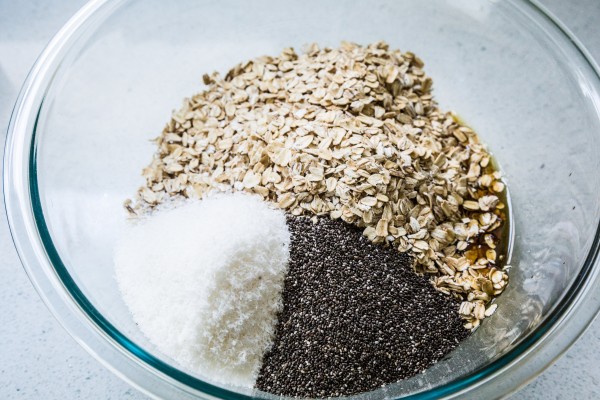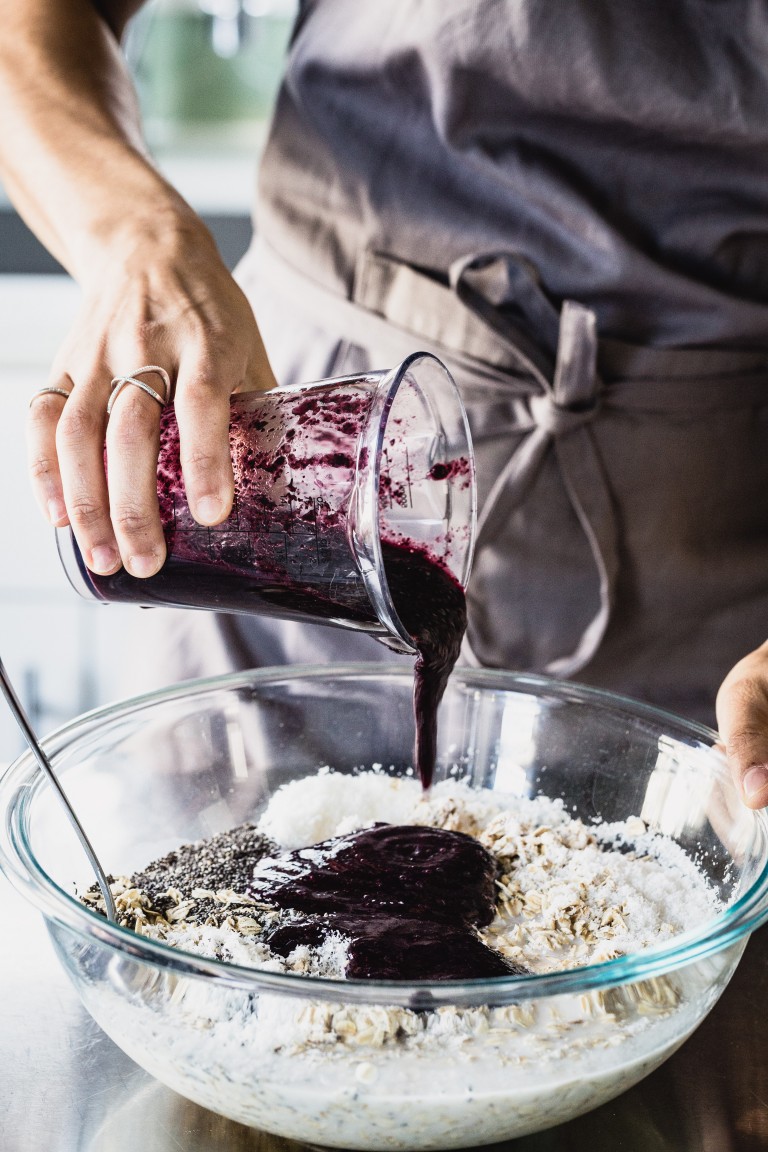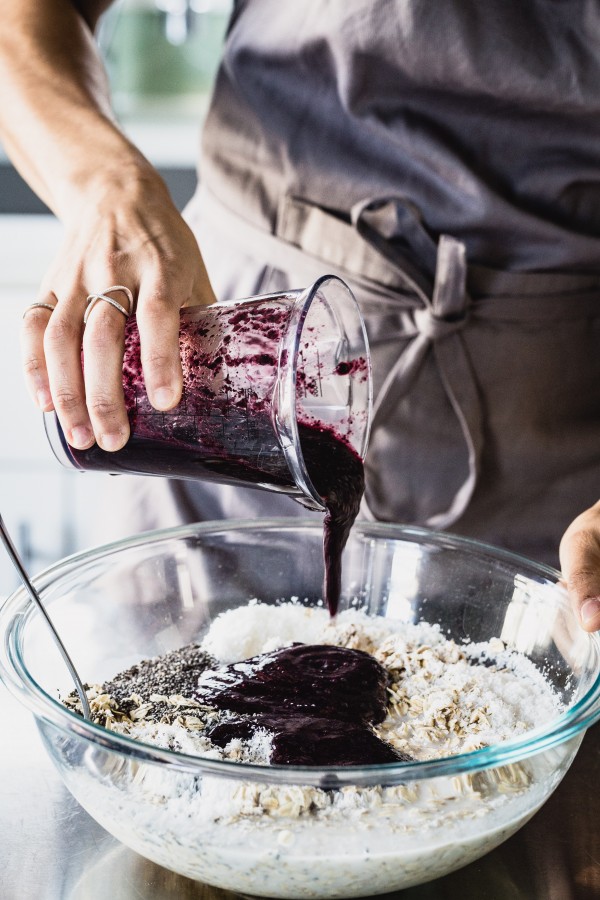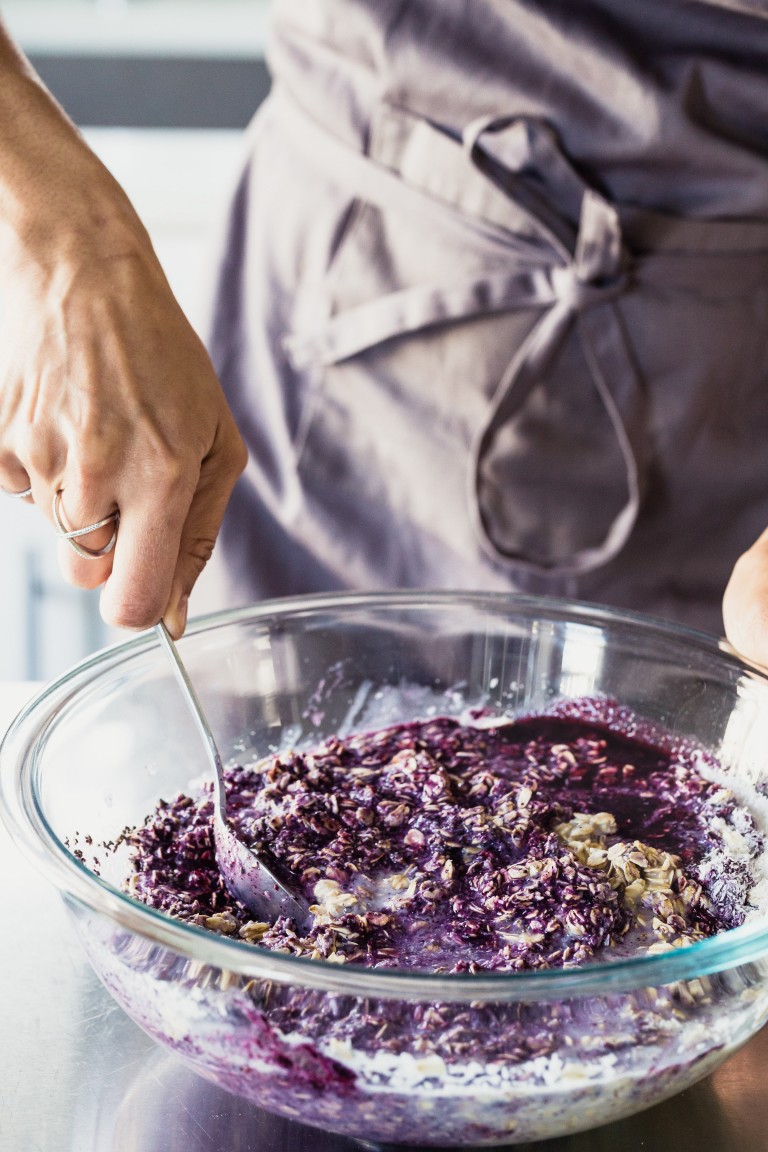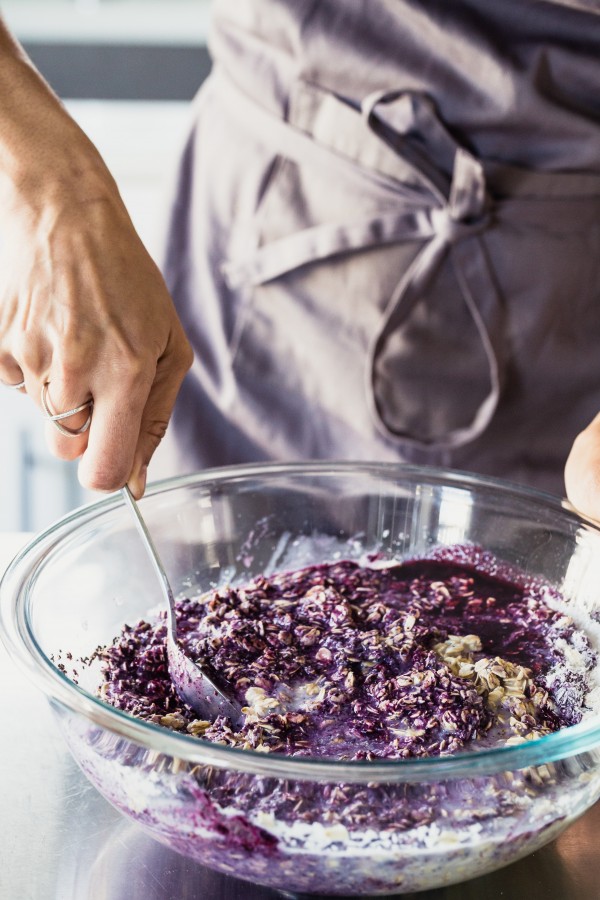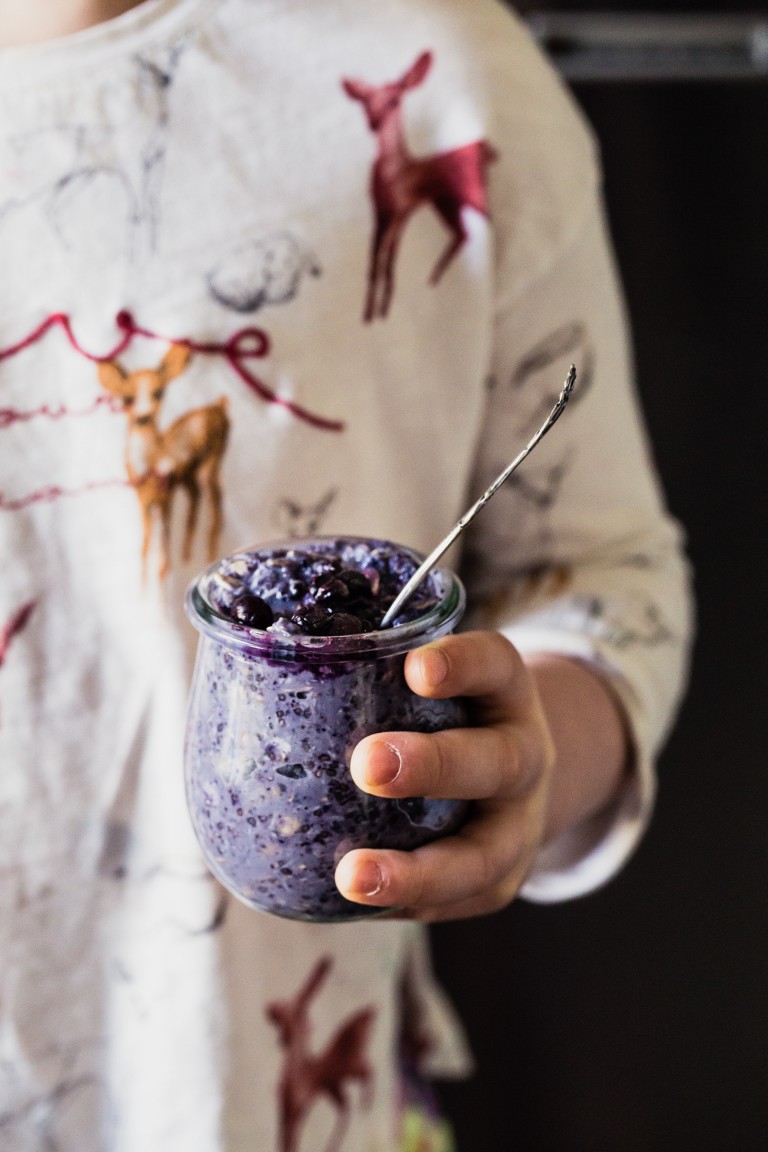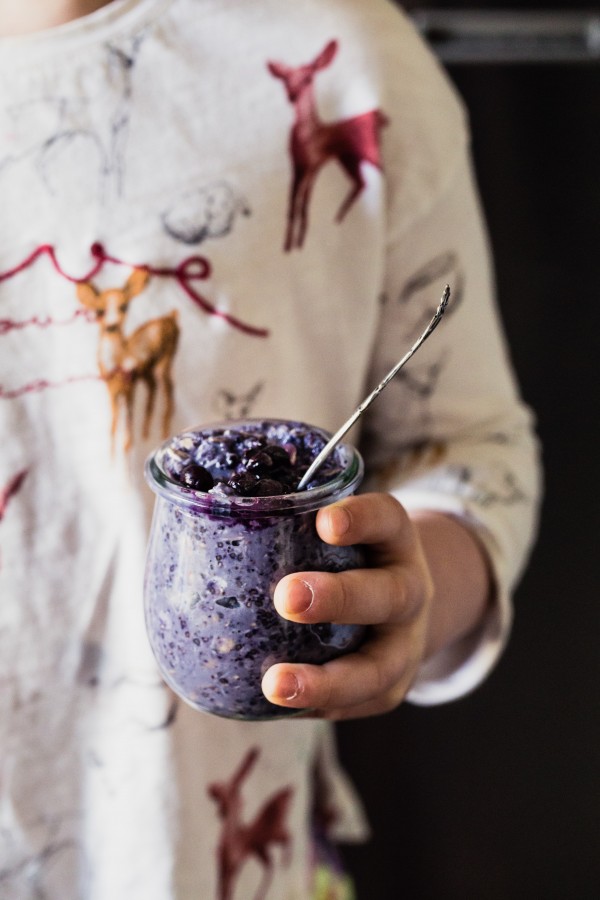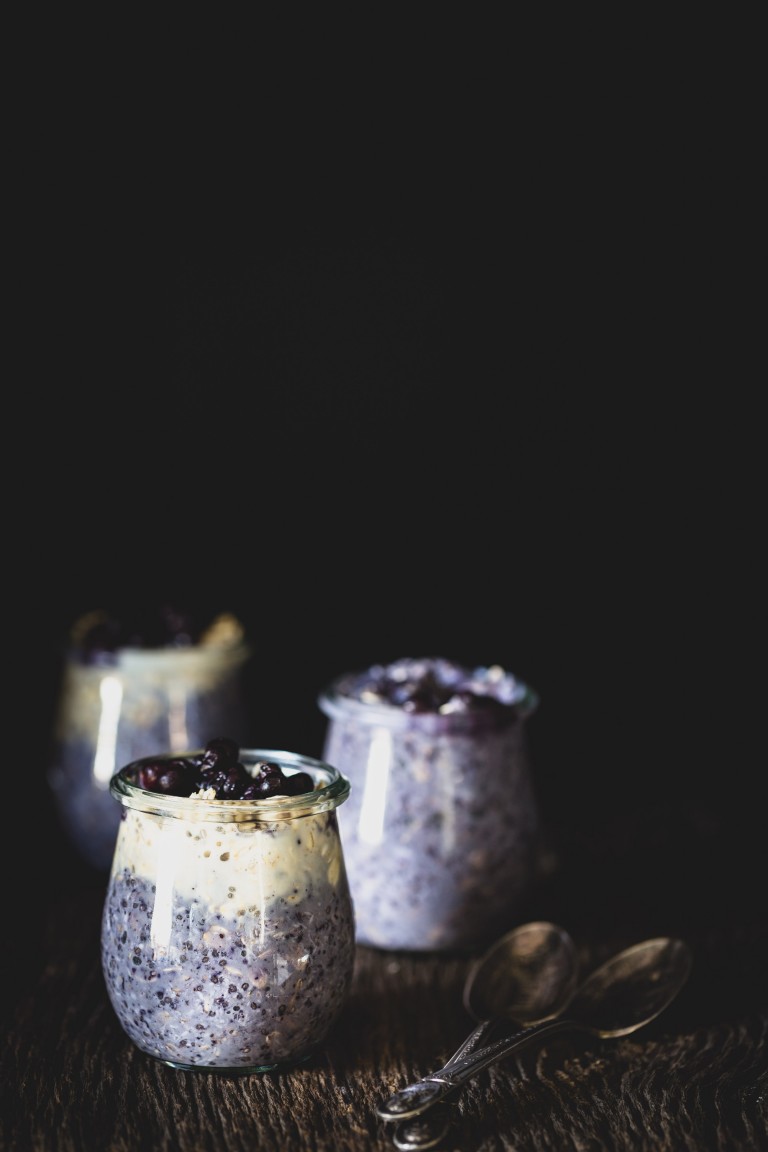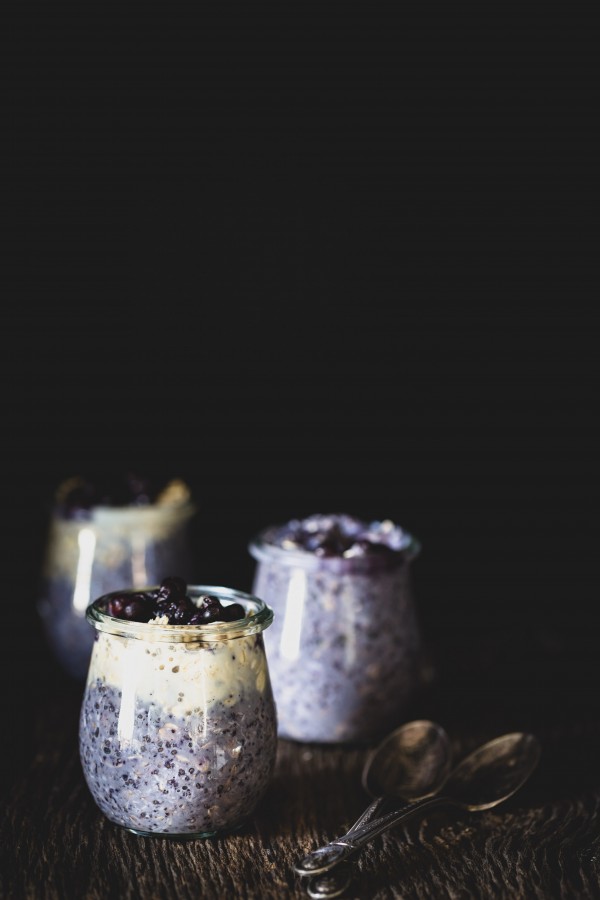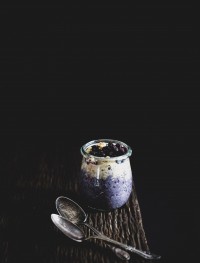 Blueberry coconut overnight oats
Yield: 15-20 servings
Total Time: 5 minutes
Ingredients:
Directions:
In large mixing bowl mix all the ingredients. You may need a bit more milk if you like. I prefer mine a bit more liquid like than pudding consistency so I added more. Place mixture in the refrigerator overnight and eat the next morning.
This recipe will keep in your refrigerator covered in a glass container for up to 5 days. You can also add any type of nuts or protein powder if you like.
NOTE: You can half the recipe if you don't like to make such a big quantity.