Gluten free quinoa blueberry pancakes
I have been on a pancake kick lately so yesterday I was able to make these gluten free quinoa blueberry pancakes and my kids couldn't have been happier. They actually turned out pretty good and to my surprise the pancakes held brilliantly.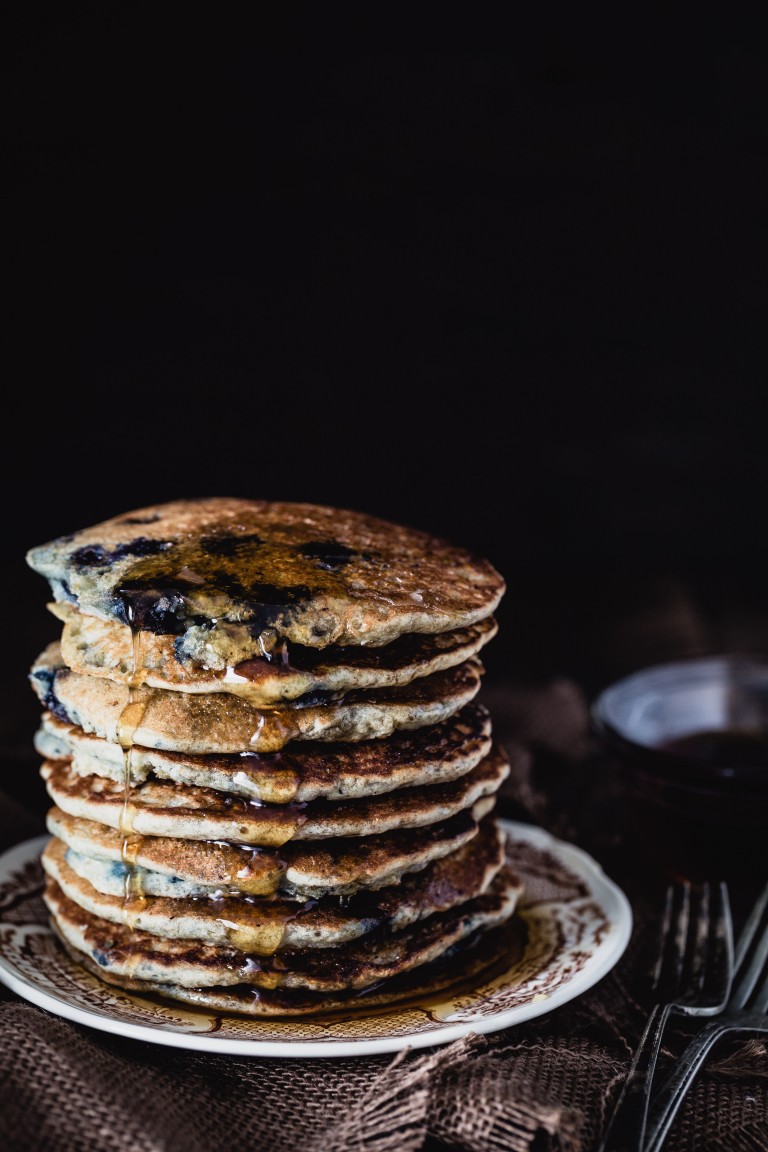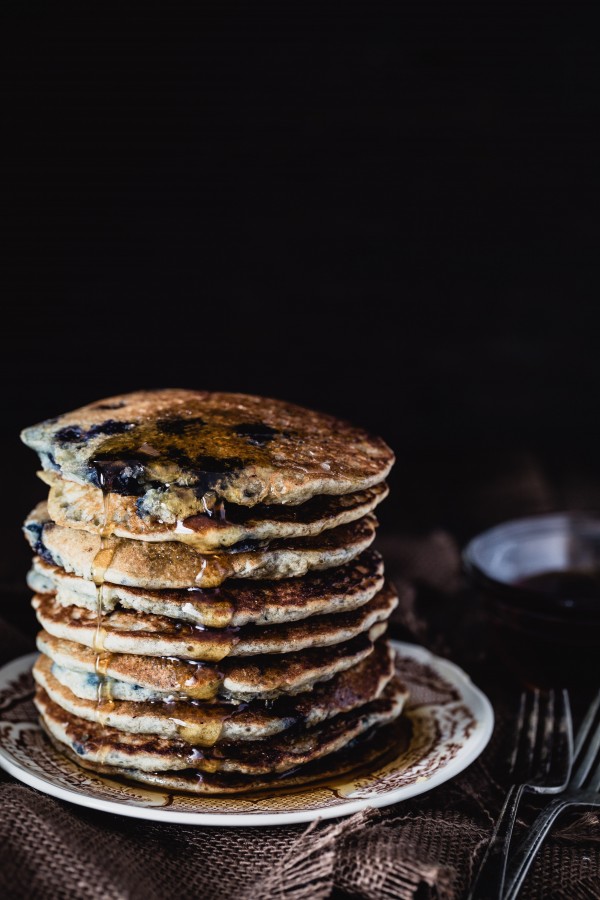 Sometimes when I decide to experiment, especially when it comes to baking and making desserts, my results don't go accordingly to plan. This time around, while I was preparing these gluten free quinoa blueberry pancakes, I knew they would turn out perfect. Sometimes you can just tell.
This recipe will make about 14 large pancakes, which for us was perfect. I was able to have several servings for my kids for the next few days, since I don't tend to make pancakes all the time. Whenever I do, whether it would be pancakes or waffles, I always double the batch to have leftovers.
These pancakes are a lot healthier for you than conventional ones. I used quinoa, which is rich in protein, mineral and vitamins, and kept it gluten free by using a mixture of brown rice and almond flour. Normally pancakes call for all-purpose flour, which is refined and empty in any nutritional value.
I also used Silk unsweetened almond milk. It is one of my favorite milks to use not only because of the flavor but the fact that it is unsweetened. This way it allows me to sweetened recipe myself and control the sweetness of them!
These gluten free quinoa blueberry pancakes are a healthier alternative for you and your family. Give them a try, you will surprise as to how fluffy and delicate they are. Also, if you like, you can use any other fruit of your choice. Bananas would work great as well as well as strawberries.
I hope you get to make these awesome gluten free quinoa blueberry pancakes. I think they are going to become one of your favorite pancake recipes of all times.
Enjoy!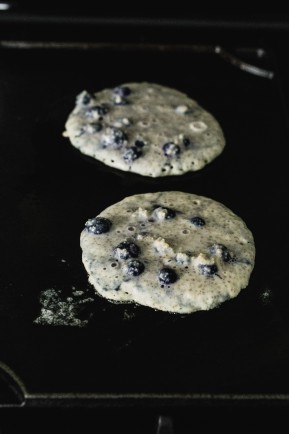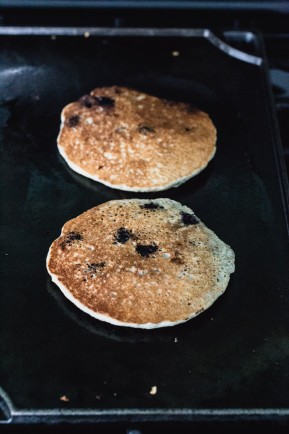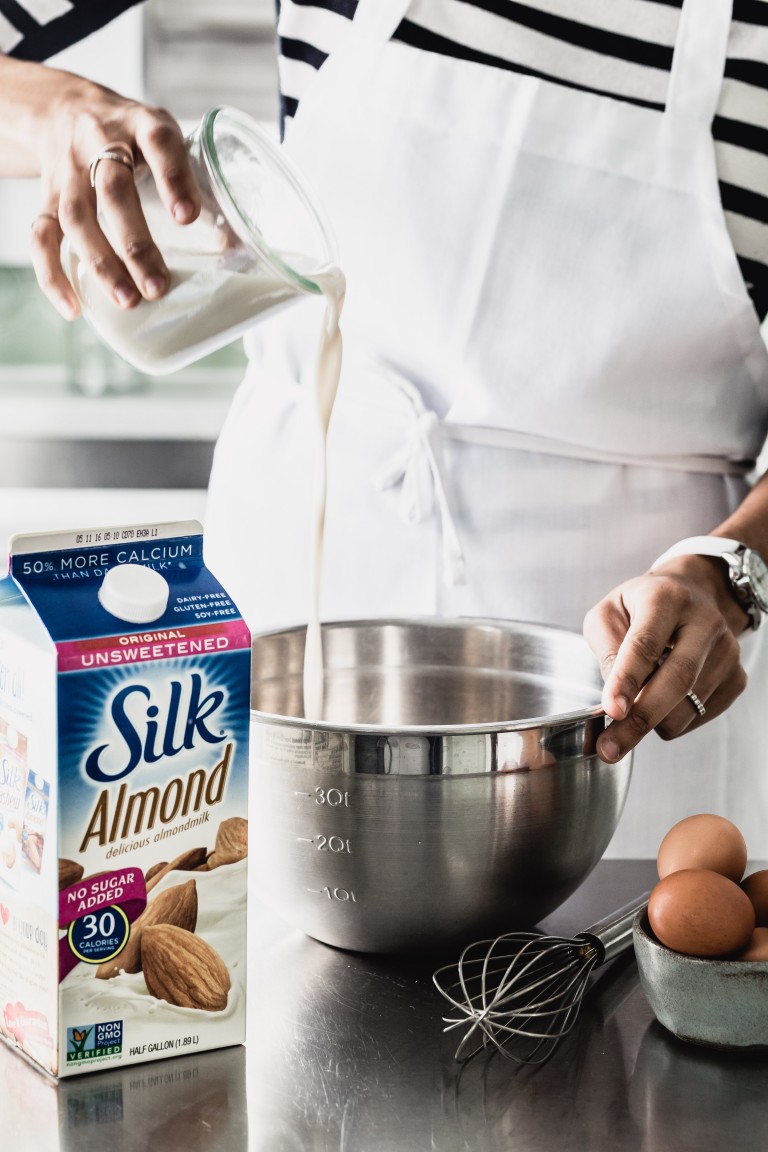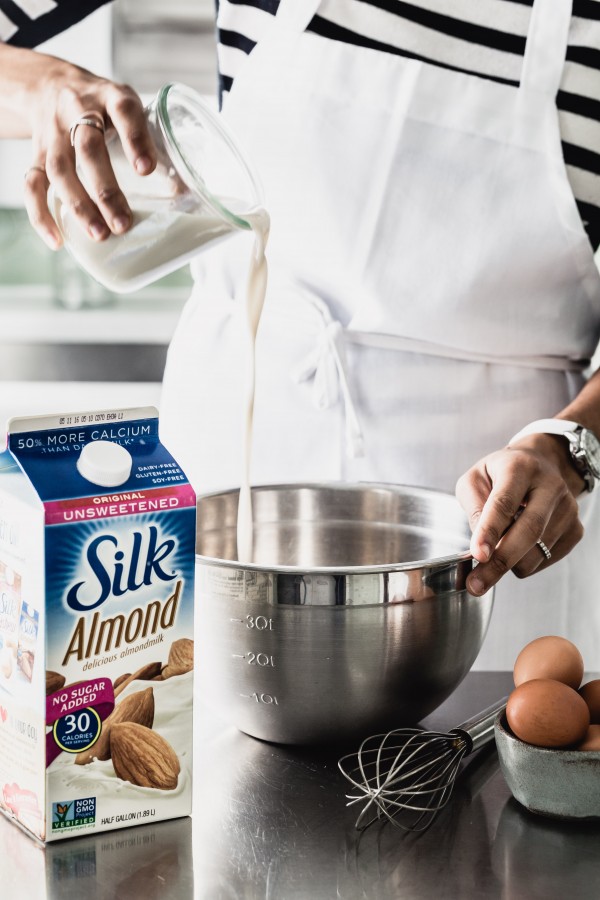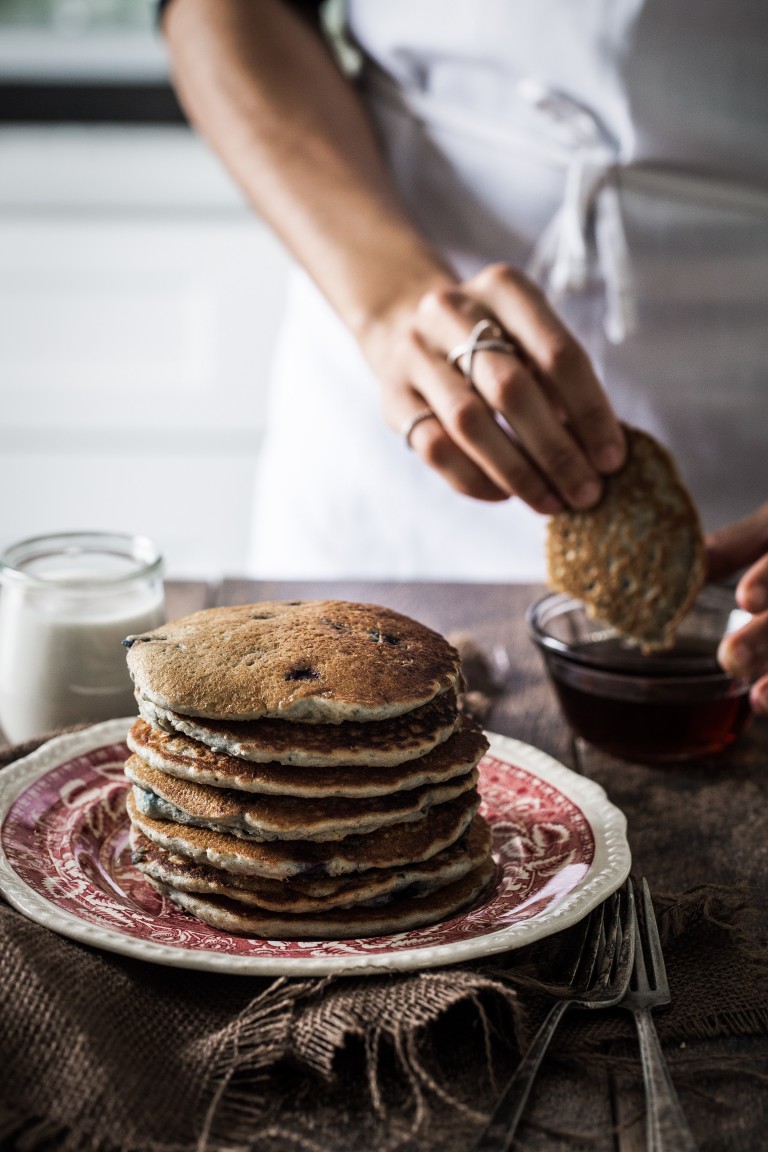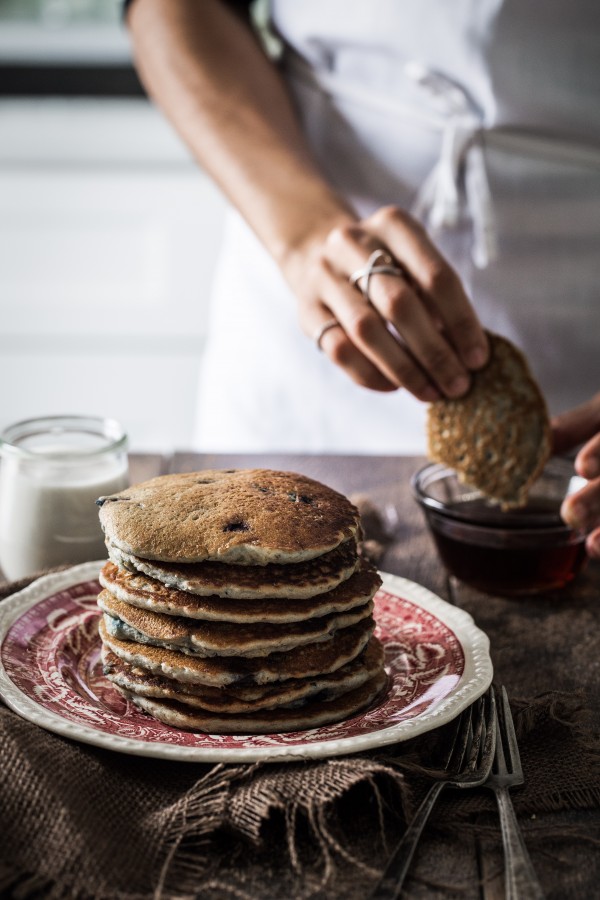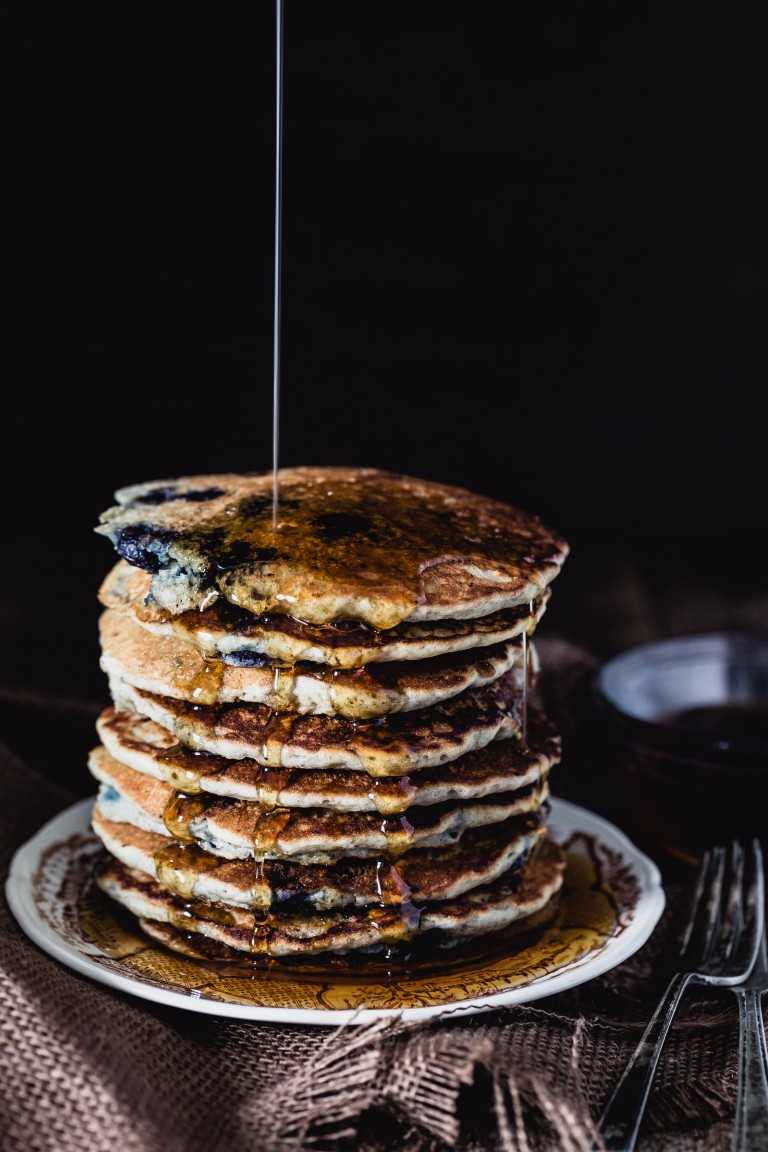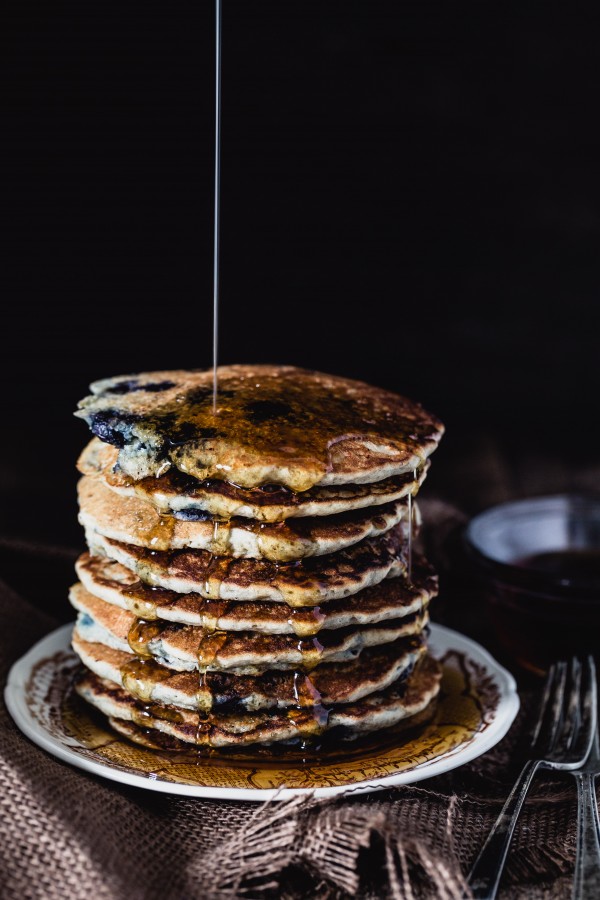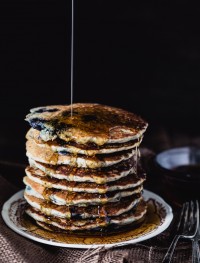 Gluten free quinoa blueberry pancakes
Yield: 14 pancakes
Total Time: 30 minutes
Ingredients:
Directions:
In a stand mixer add the milk, eggs and sugar and combine until you obtain a homogenous mixture. Add the flours, cooked quinoa, baking powder, vanilla extract and salt and combine.
With a spatula fold in the blueberries. Place 1/3 cup of the batter onto a nonstick griddle previously greased. Cook until the pancake is puffed and you start to see bubbles forming on the surface. Flip and cook on the other side for about 1-2 minutes.
Repeat with the rest of the batter. Serve immediately with some maple syrup.
NOTE: You can store leftover pancakes in the refrigerator for up to 3 days.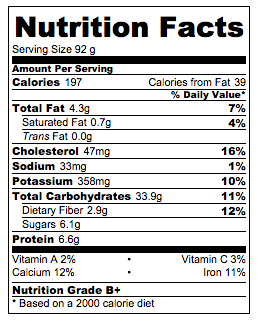 This is a sponsored conversation written by me on behalf of Silk. The opinions and text are all mine.