Top 10 recipes from 2013
These are the top 10 recipes of Eat Good 4 Life from 2013!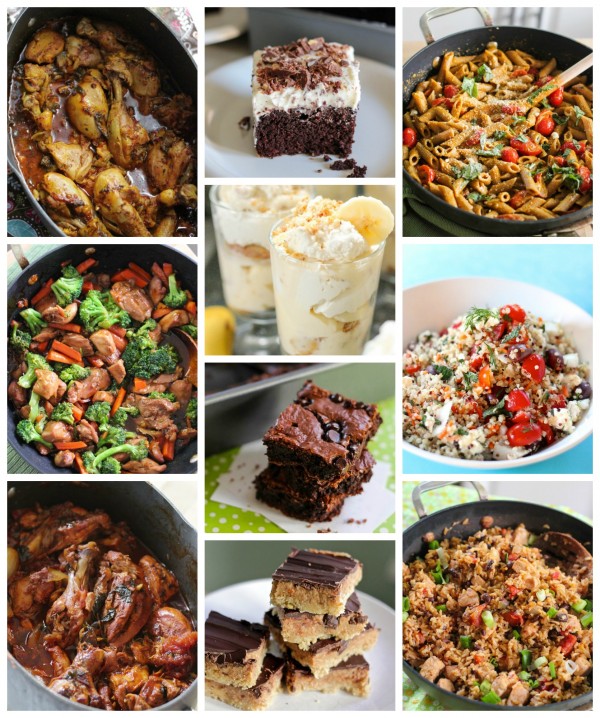 It is almost the end of 2013 and I wanted to present to you the top 10 recipes that made it to the list. Some of the recipes that made the list actually surprised me, but all in all, I am very pleased with all of them. Quite frankly they are all superb. Some of them I have made time and time again. They are all truly winner recipes. Did any of your favorite recipes made the list?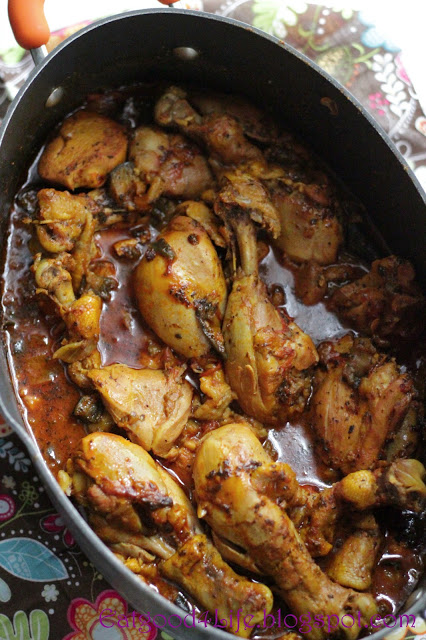 Moroccan chicken.This dish is just superb. I am not much of meat or poultry eater but this is one of my ultimate favorite chicken recipes. I am yet to try to make it in the crock pot for the busy days ahead. I think it will work just fine.

This Teriyaki Chicken is not only extremely easy to put together but it is way better than restaurant ones. The Teriyaki sauce is super easy to make. Once you try this recipe you will never want to order Teriyaki anything anymore. You can swap your favorite protein in this recipe like using a shrimp or even just keep it vegetarian.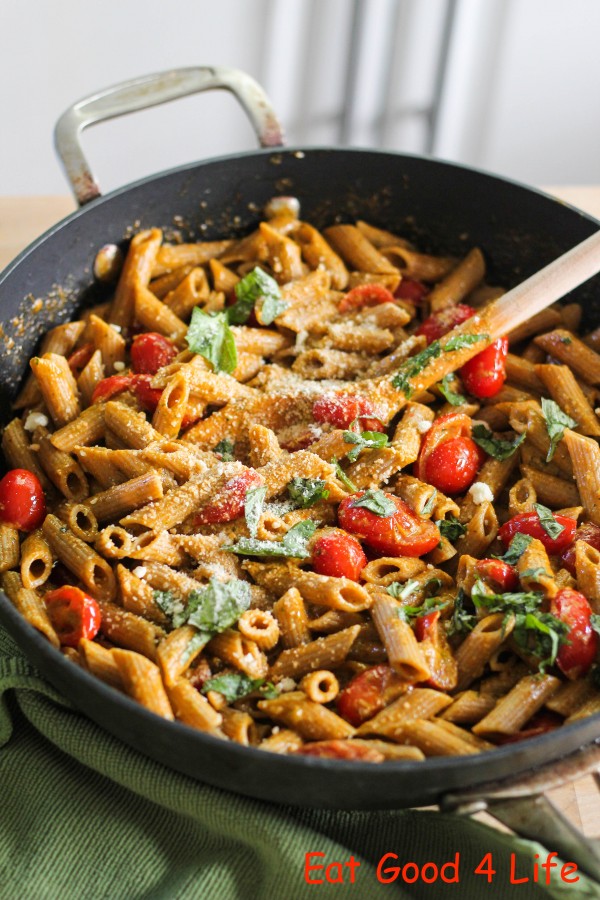 This roasted pepper and goat cheese pasta is superb. The flavors are rather unique and different. This is also an extremely fast and easy recipe that is sure to satisfy anyone.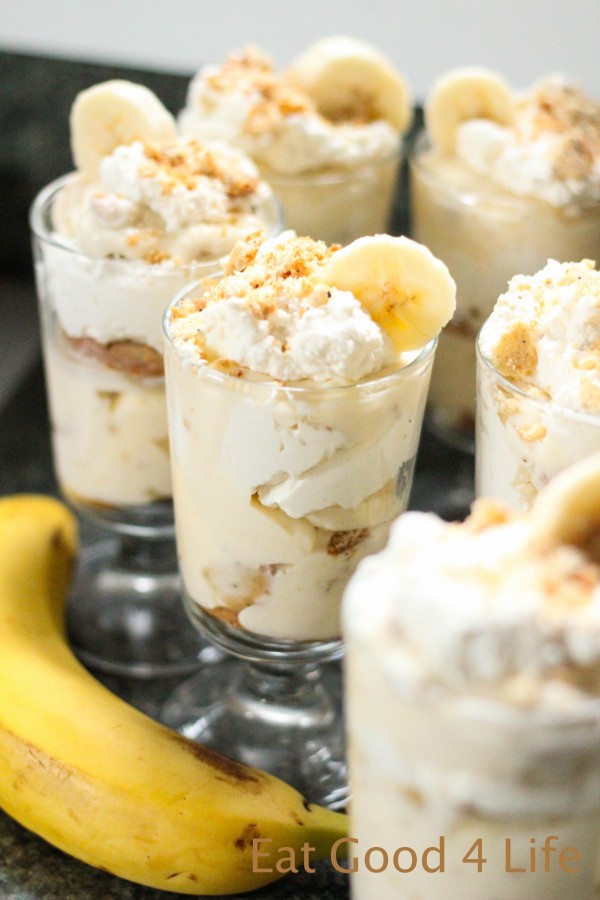 This is the best banana pudding recipe you will ever taste. It is truly magnificent. No wonder it has made the list. This recipe is staying on my ultimate favorite recipes for time to come. It is a gathering pleaser and also extremely easy to make.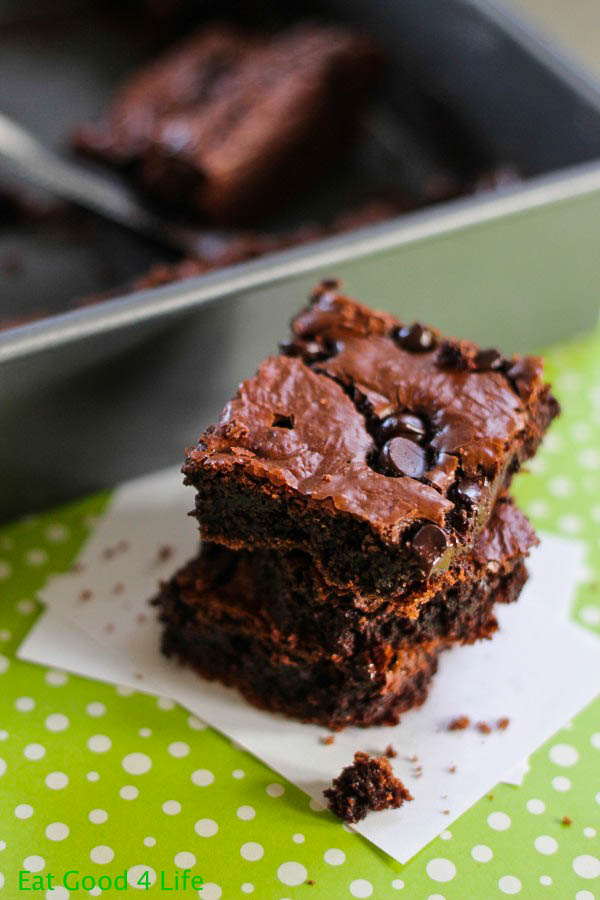 These are no doubt the best gluten free brownies ever. Not because I say so but because they truly are. My brother that hardly ever eats any of my baking goods couldn't get enough of them. They are super fudgy and chocolaty.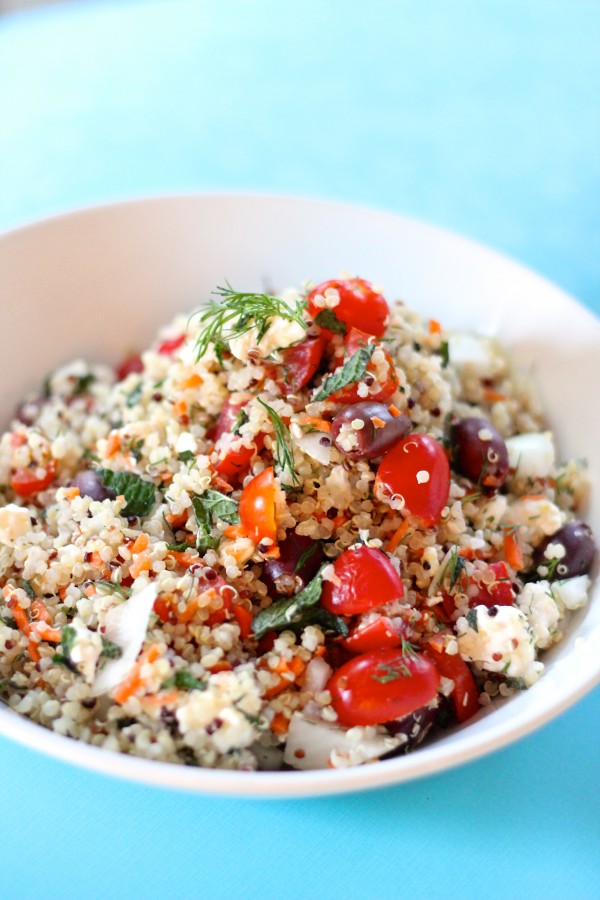 Quinoa is a new ingredient that we have been eating quite a bit it lately. I love how easy it is to prepare and how versatile it is. This Mediterranean quinoa salad is always a hit. I normally take this salad with me to gatherings when needing to share a dish. It is gone in no time.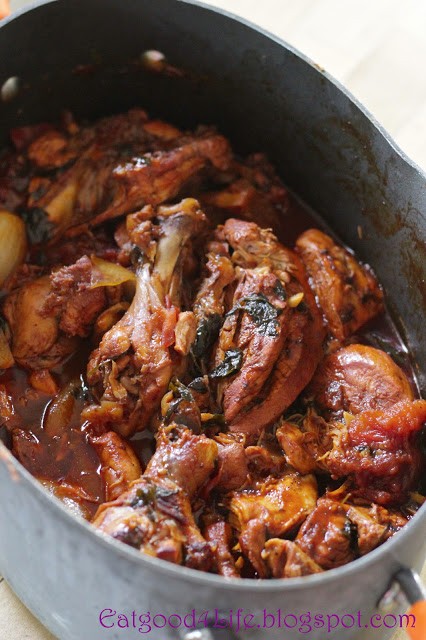 This Caribbean chicken recipe truly speaks for itself. It is truly magnificent. I am planning on making this one in the crock pot as well and see how it works for the days that I am super busy. I hope it works so I am crossing my fingers.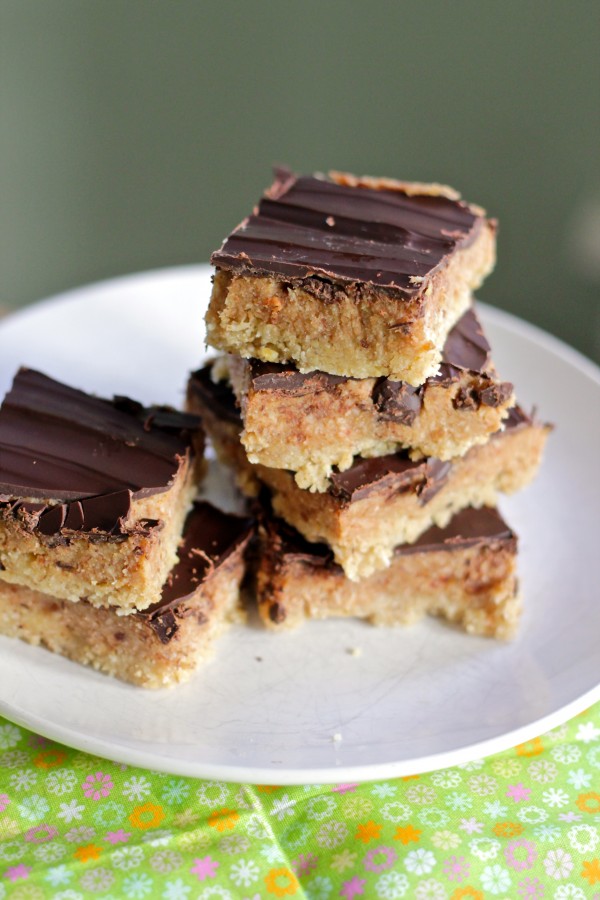 These gluten free samoa bars are delicious. I have made them a couple of times and each time they are gone extremely fast. I need to double the batch next time I make them for sure.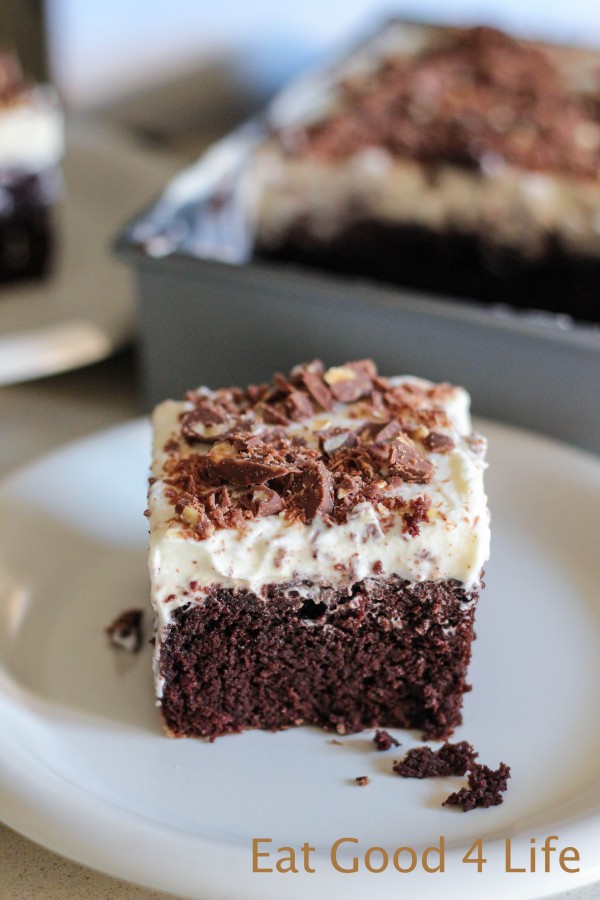 This is the best gluten free chocolate cake you will ever have. The first time I made it I couldn't believe it was gluten free. No one was able to tell and they were very pleased it was. I think this is going to be my to go to chocolate cake batter from now on. It is superb.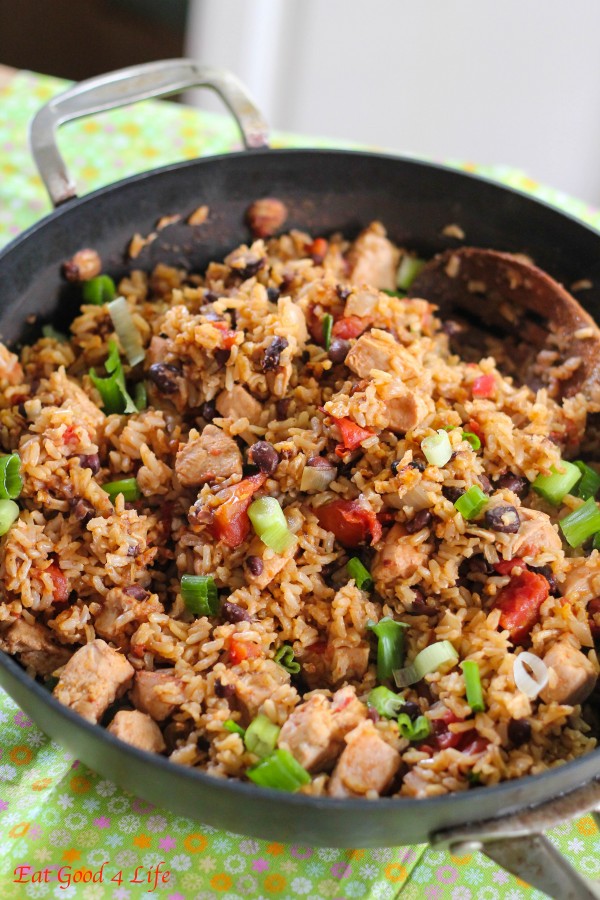 Last but not least this no fuss black beans, chicken and rice is the bomb. Talk about a nutritious, economical and easy dish. This is a winner recipe that always satisfies my hungry eaters. It is also perfect for freezing and using in the days ahead.