Pumpkin Round Up
I love the fact that pumpkin season is just around the corner. To be honest, I don't know when it is the right time to start making or sharing pumpkin recipes so I will start by sharing some of my most popular old pumpkin recipes today and continue over the month of September with new ones!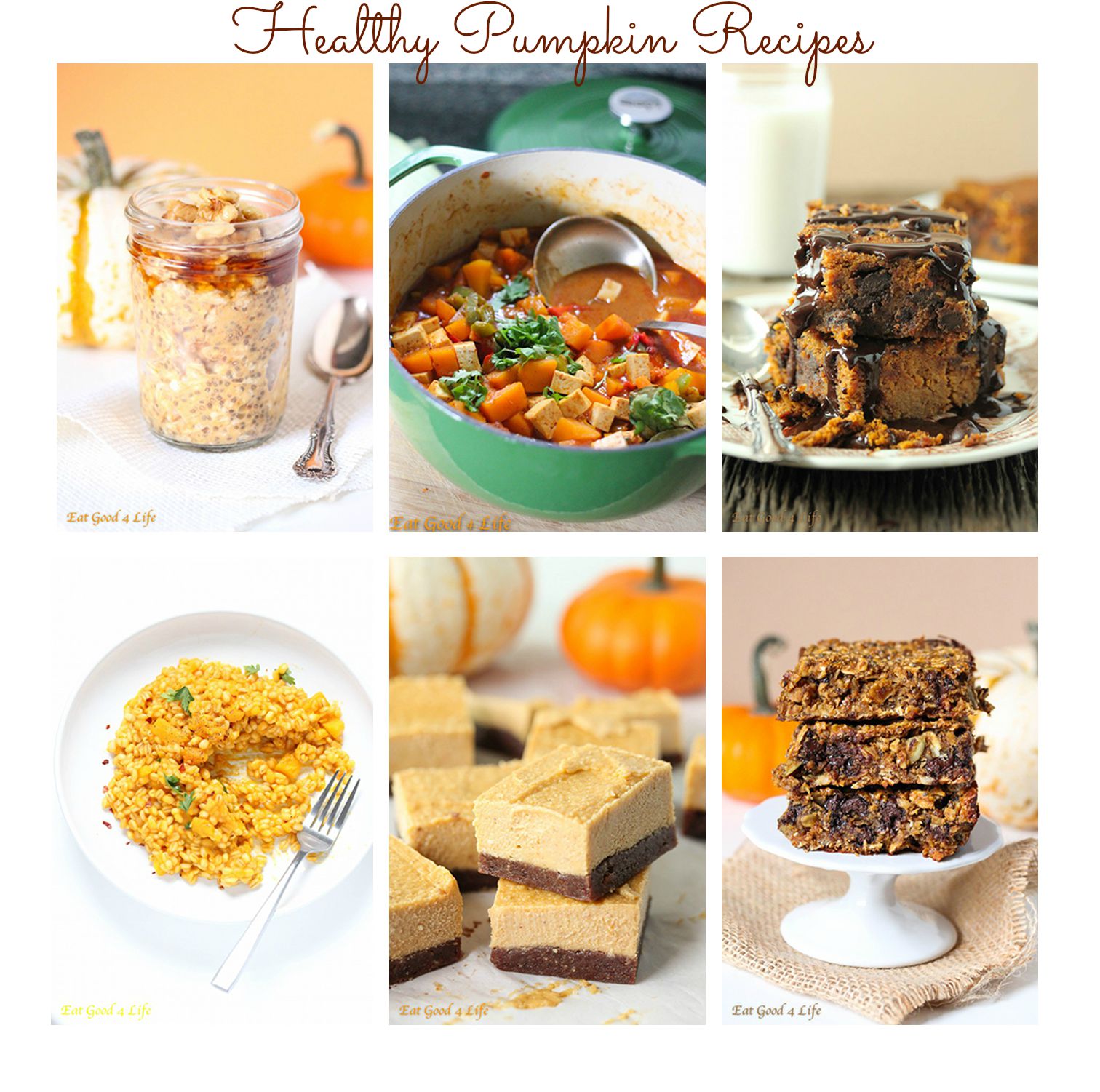 I am so excited about pumpkin season. Even though I have been on vacation for almost 3 months, returning home Sept 7th, I haven't stopped thinking about all of the pumpkin recipes I want to tackle.
So far I think I have about 6 new recipes in store for you so the minute I get back to my kitchen that will be the first thing I will do, I can't wait to share with you these recipes I have been developing.
Anyhow, before I begin to post the new pumpkin recipes here you have the link of the recipes above:
3. Gluten free chocolate pumpkin cake.
5. Gluten-free, vegan pumpkin cheesecake.
6. Gluten-free pumpkin chocolate bars.
I also wanted to post these recipes as well. I have many other pumpkin recipes that are a not included in this post so care to check them out. I am sure you will find some there that you will like as well. All of these pumpkin recipes are equally good. If you like pumpkin I think you will like these recipes.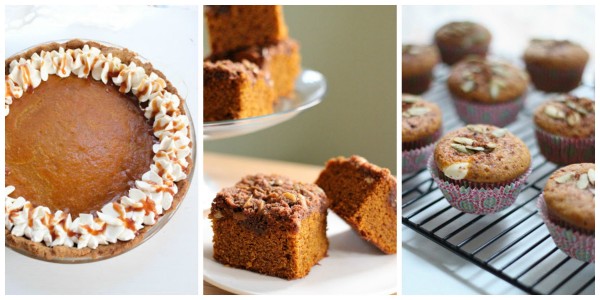 1. Pumpkin pie with honey whip topping.
3. Pumpkin cream cheese muffins.
Enjoy!