Strawberry and coconut popsicles
Have you made your own frozen popsicles before? If you haven't you should. So much healthier for you and super easy.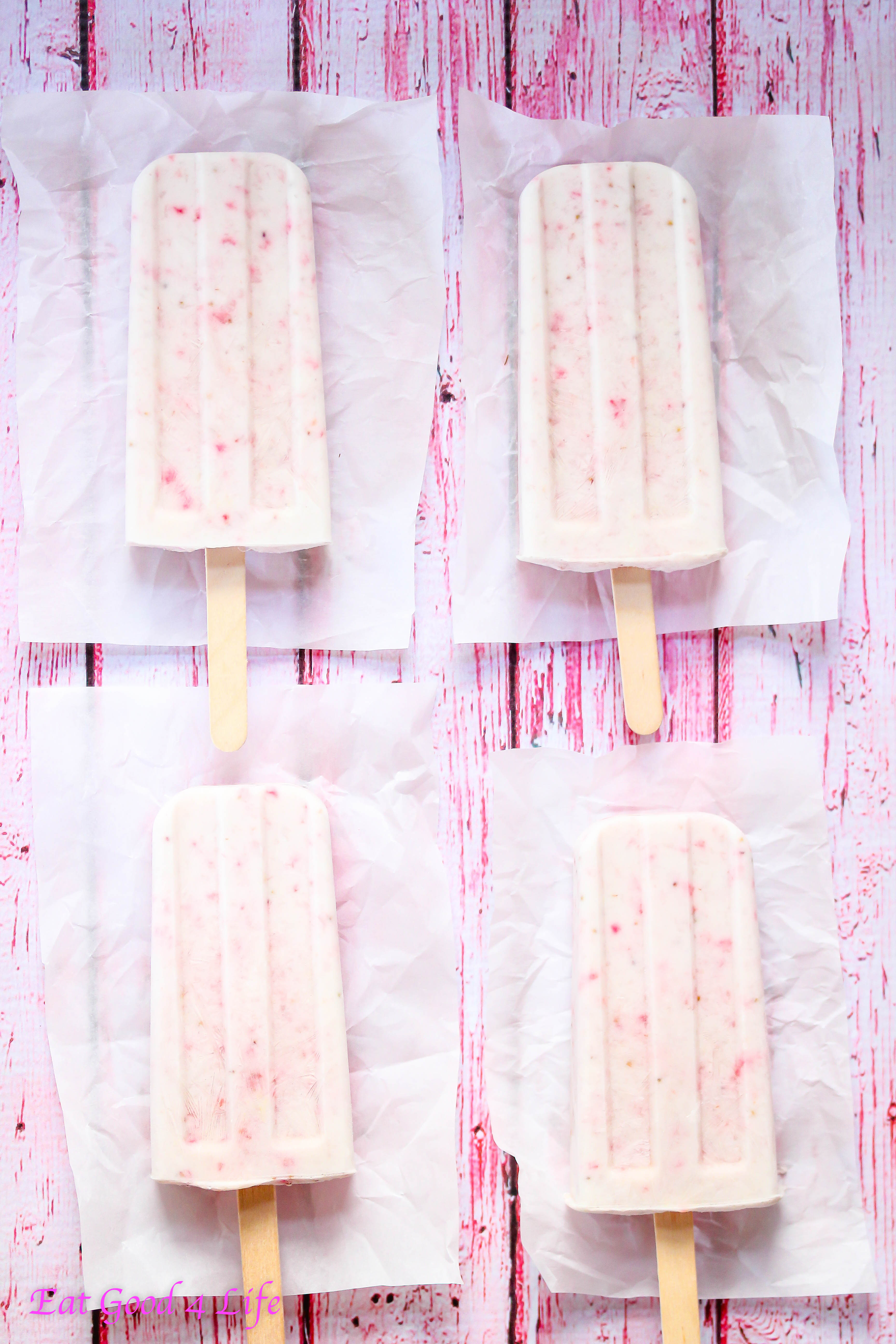 These strawberry and coconut popsicles are the bomb. I actually have two molds for popsicles because we go through them really quickly. I might have to get a third one I think!
I used coconut cream and low-fat Greek yogurt to make these strawberry and coconut popsicles creamy. I actually used REAL® Seal Greek yogurt which products are highly rated when carrying the REAL® Seal. There are a variety of dairy products carrying this stamp. They are readily available at many  grocery stores so you won't have any problem finding them.
Below you can see how the REAL® Seal looks like. If you want more information on what specific products you can find using this seal for dairy products go on over to the buyer's guide to learn more about it.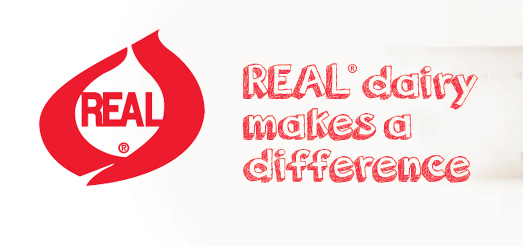 You can add your own variation to fruit popsicles. I am making an array of flavors this summer so stay tuned for a wide variety. I have a few more popsicle recipes lined up for next week.
Enjoy!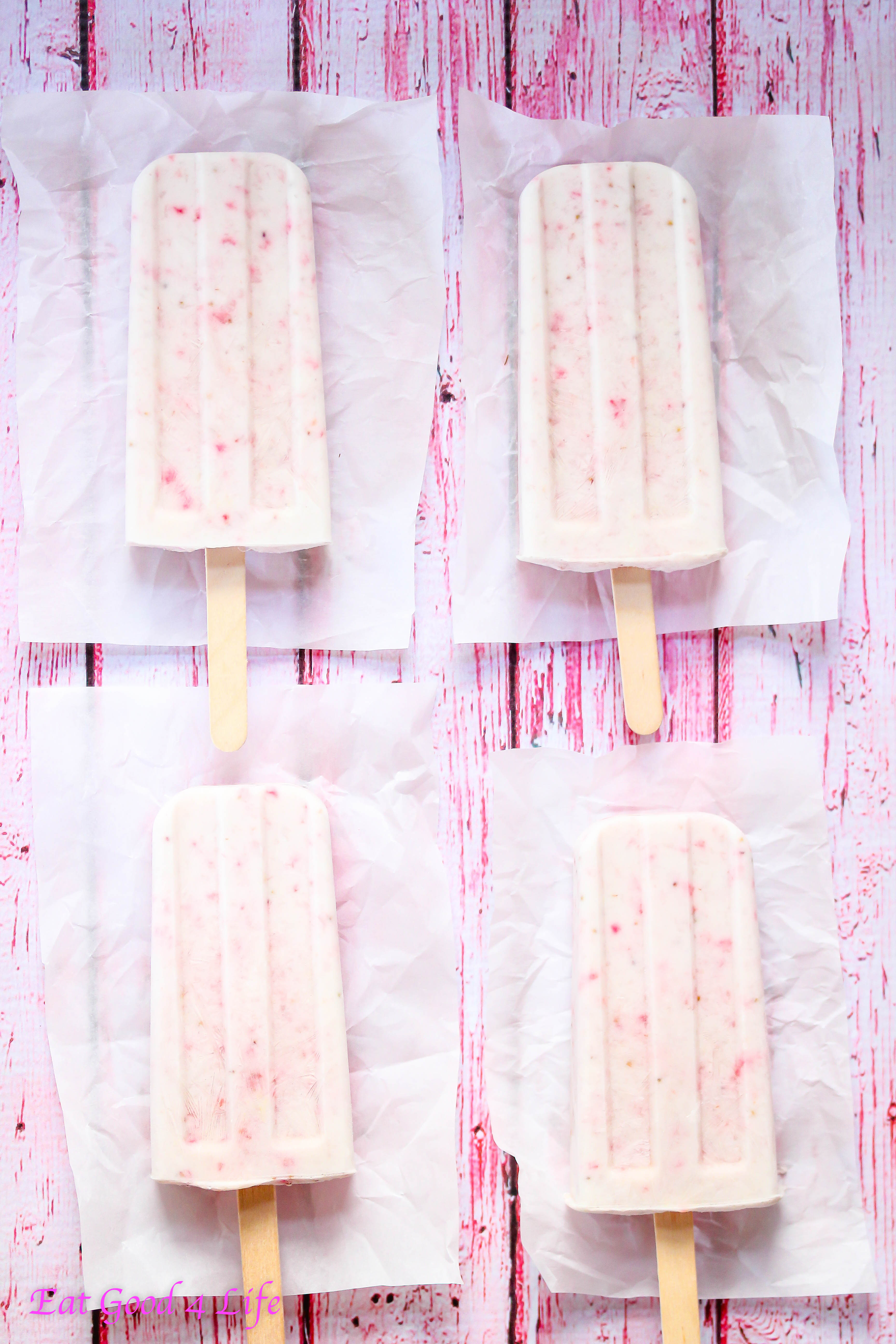 Disclaimer: This post is sponsored by REAL® Seal. This post contains affiliate links. All opinions are my own and I speak from personal experience. The end :-)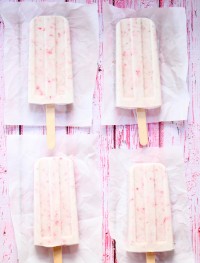 Strawberry and coconut popsicles
Yield: 10 popsicles
Total Time: 10 minutes
Ingredients:
Directions:
Add all the ingredients to your blender and blend until liquified. Add to the popsicle molds and place a wooden stick on each. Freeze until solid, about 3-4 hours.