DIY deodorant
Has anyone made DIY deodorant before? I haven't before today but I know I am never going back to buying store bought.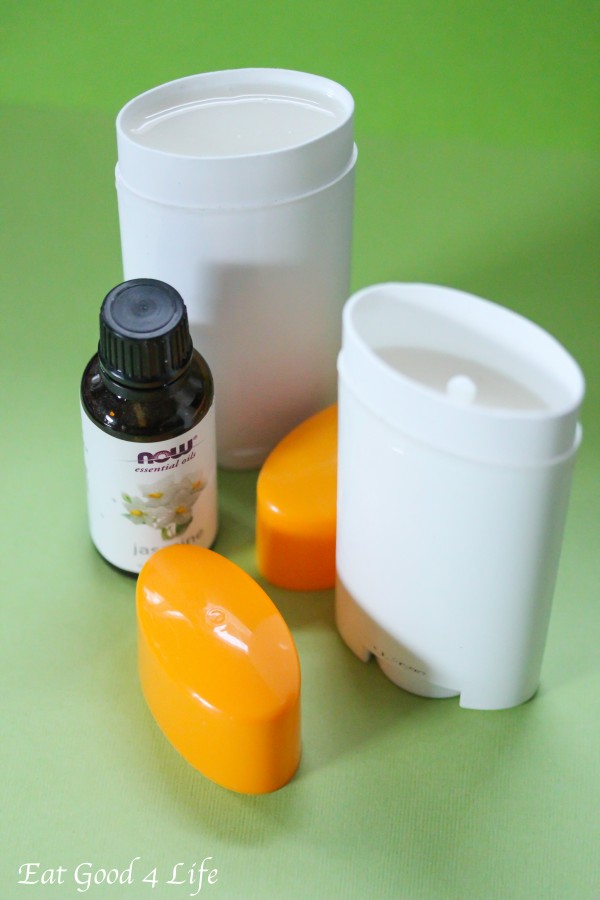 This DIY deodorant recipe is the best thing ever. I think I have just discovered a gold mind. I have stopped using deodorant for a while, even though I used to purchase brands without aluminum and paragons I didn't feel like using them any longer. I am trying to rely on natural products as much as possible and stores bought deodorants are nothing but natural.
Cosmetics, including deodorants, shampoos, clothes detergents etc contain an array of toxic ingredients. While I have purchased several brands in the past, I think making my own is way better, especially given the fact that products are becoming more and more disruptive to our environment and ourselves.
If you like here is a list of other DIY household items I have made in the past.
I am extremely pleased with this DIY deodorant recipe. I am a person that tends to sweat a lot, especially while working out. I have never found a deodorant that would work completely and after making my own I know this will be my deodorant for years to come.
Findings about using this natural deodorant:
It does not stop perspiration, but you really don't want that to happen as perspiration gets rid off toxins. It is a natural body process. However, perspiration is blocked by using harmful, toxic ingredients which is exactly what regular store bought deodorants have.
It works agains body odor. That is the best thing I have found about this deodorant.
Does not stain clothes.
You can make your own variations. I have heard that a mixture of tea tree oil, which is antibacterial, and citrus oils like lemon works rather well. For a more masculine scent you can use a mixture of tea tree, cedarwood, eucalyptus or sage. Sage is my favorite.
In the summer this deodorant will have to be kept in the refrigerator given that with temperatures above 72F this deodorant may melt. It is due to the coconut oil. Right now it is in my bathroom cabinet, come summer it will have to go to the refrigerator.
I am going to try different essential oils. This time around I used Jasmine, which I love the scent off. Next time I might use a little bit of tea tree oil, which is antibacterial, mixed in with some lavender.
I hope you get to try this DIY deodorant. It is super easy to make and much better than store bought, I promise.
Enjoy!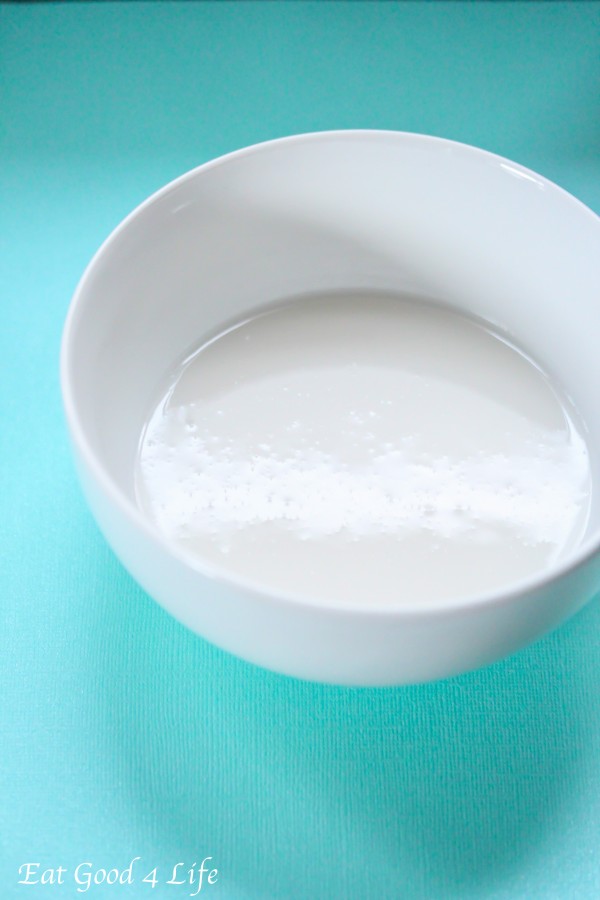 Here you can see the mixture. Just pour it into your deodorant containers and let it sit in your refrigerator until set. If outside temperature is not above 72 degrees Fahrenheit you can store it in your bathroom. I am doing that now but come summer it will have to be stored in the refrigerator due to the coconut oil melting.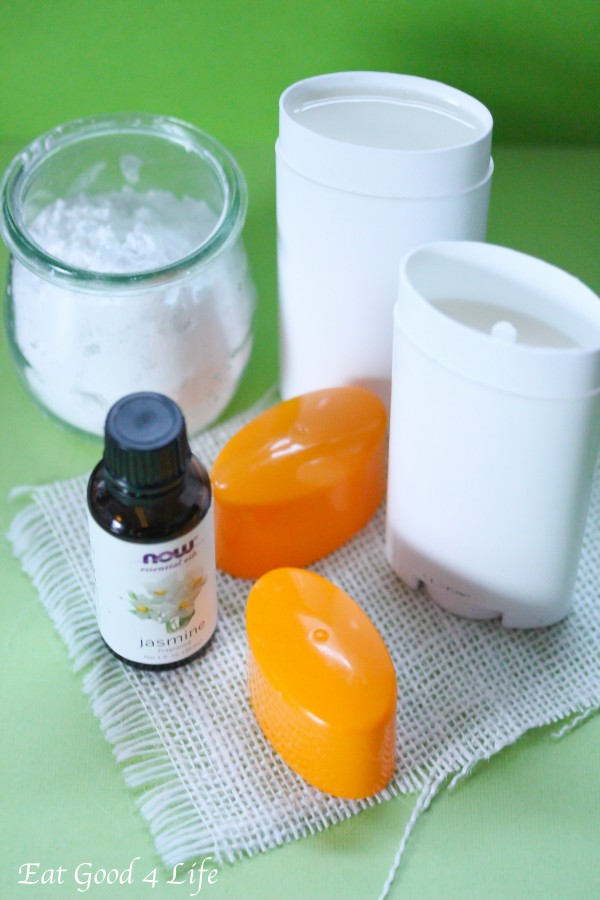 I saved and reused a couple of old deodorant containers however you can still buy some if you like. I also used jasmine essential oil but you can use any of your choice. I will use lavender next time.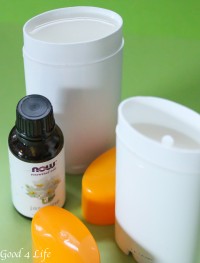 DIY deodorant
Yield: 2 deodorant containers
Total Time: 10 minutes
Ingredients:
1/4 cup arrowroot powder, or cornstarch
1/4 cup baking soda
5 tbsp coconut oil, melted
15-20 drops jasmine essential oil, lavender will work well too
Directions:
Place the coconut oil in a safe microwave bowl and melt. This will take 1-2 minutes. Add the rest of the ingredients and with a wire whisk mix well. Pour contents in your deodorant containers and place in the refrigerator until it has solidify. About 1-2 hours.
If outside temperature does not reach about 72 degrees Fahrenheit the deodorant won't melt. Right now I am keeping mine in my bathroom cabinet since it is winter. Come summer, I will probably have to store in the fridge.
Recipe adapted from here