St Simons island HGTV dream home part 2
Many of you already know that a few weeks back I had the pleasure of visiting the HGTV dream home 2017. Not only the location was out of this world but the house itself was something extraordinary.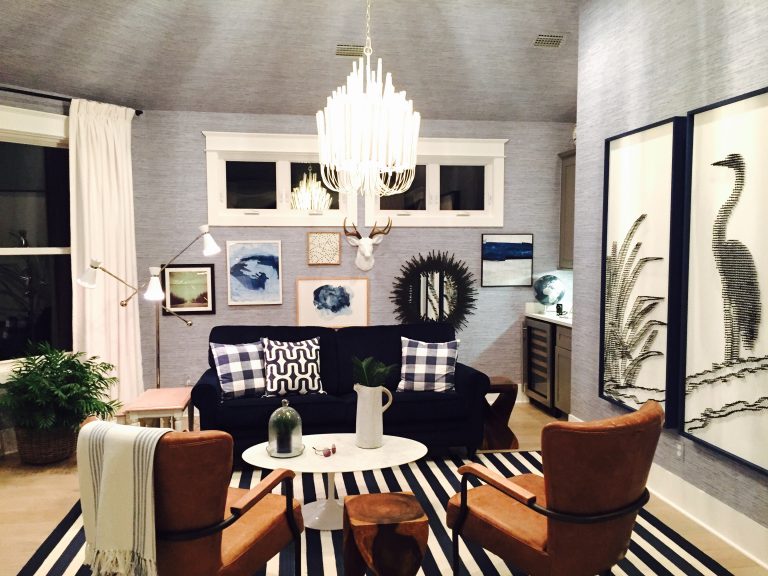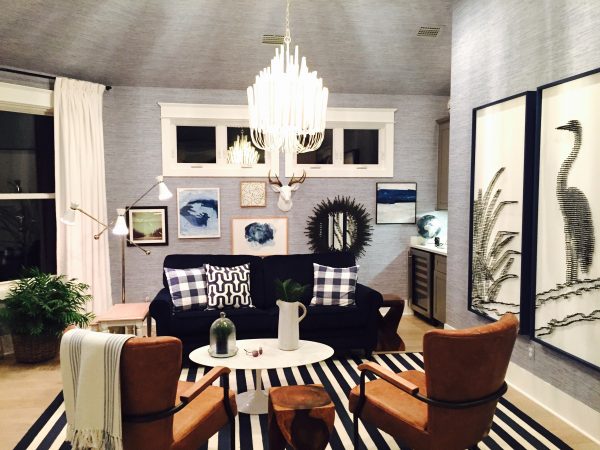 My favorite part of the entire house was the outdoor space, however, the inside was nothing short of spectacular. The layout was perfect, all open to the kitchen how I like it. They thought of every single detail. The house even had its own space for a gym, something I would totally love in my own house. Maybe one day!
I don't know what room I could have picked as my favorite. Every room was unique with its own personality. The furnishings were beautiful and lucky for us we can even purchase many of the pieces seen in the house. The designer Brian Patrick Flynn was truly a genius designing this house. I love his style, practically and uniqueness of designing spaces.
There is not much time left to enter for your chance to win the HGTV Dream Home 2017. So make sure you still enter. You never know. You can thank me later if you win! Just saying…
On this post I will concentrate on showing the bedrooms and other spaces I didn't get to show you on part one but if you like you can take a look at those spaces as well.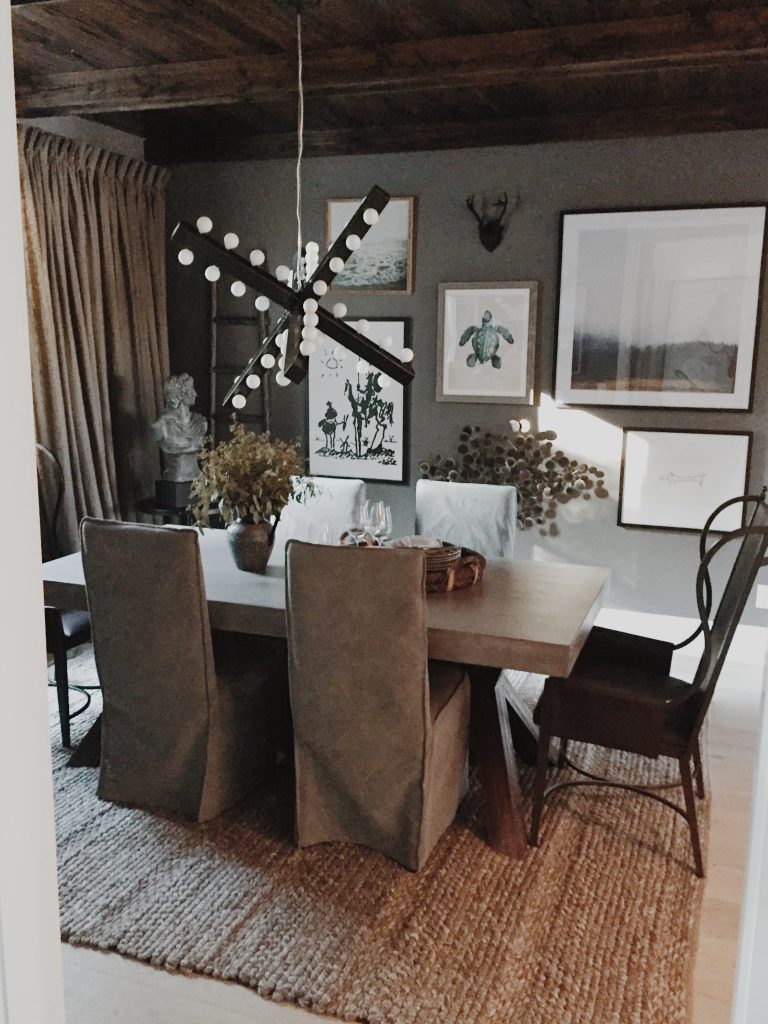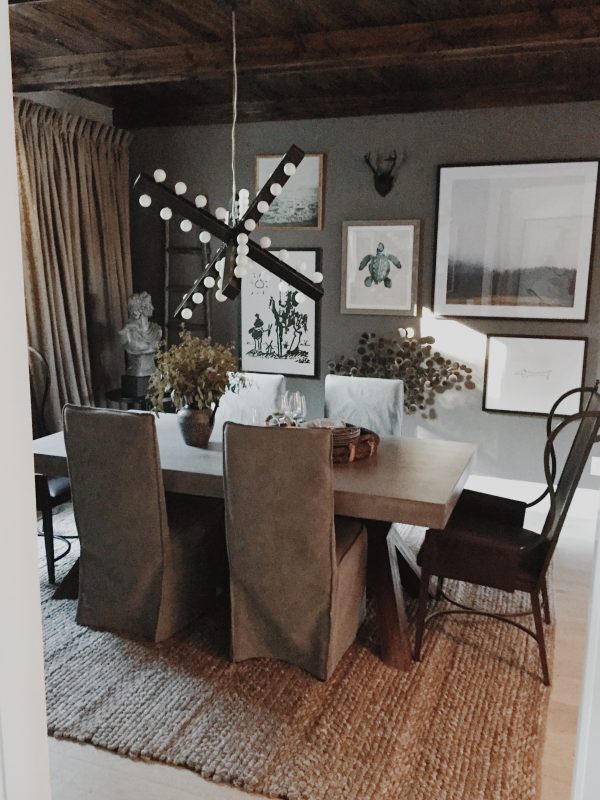 This is the designers favorite space. I truly loved the table. The table top was made of concrete. A really sturdy, well made table that I will get soon for my rental property in the mountains. I think this table will last me forever.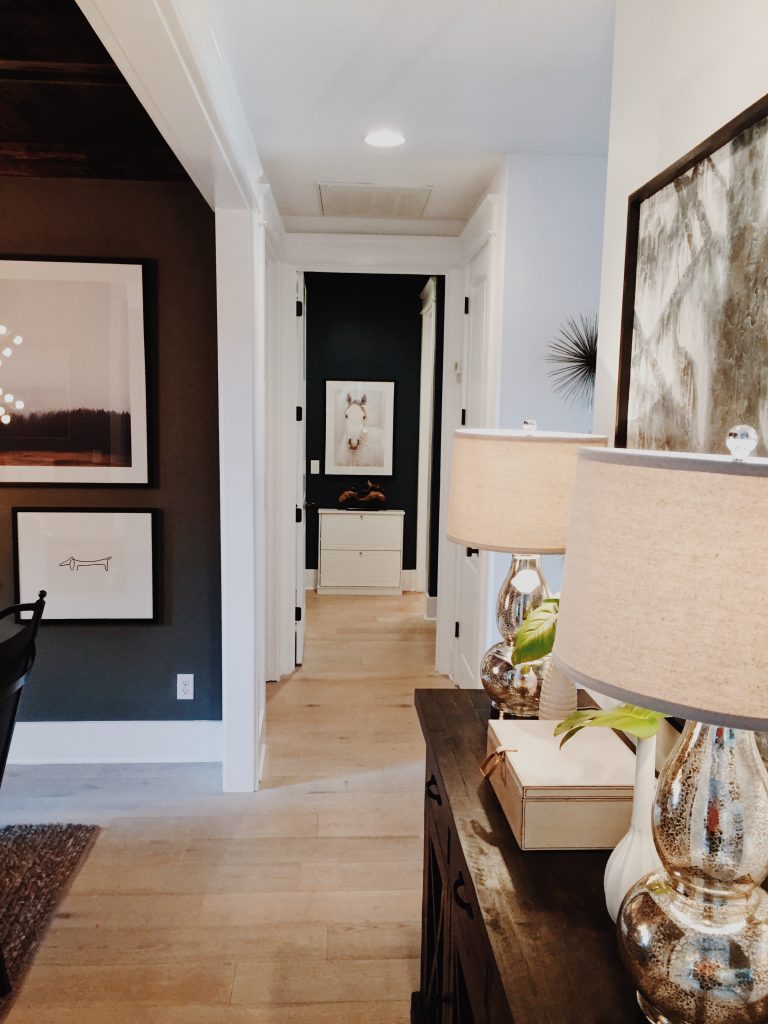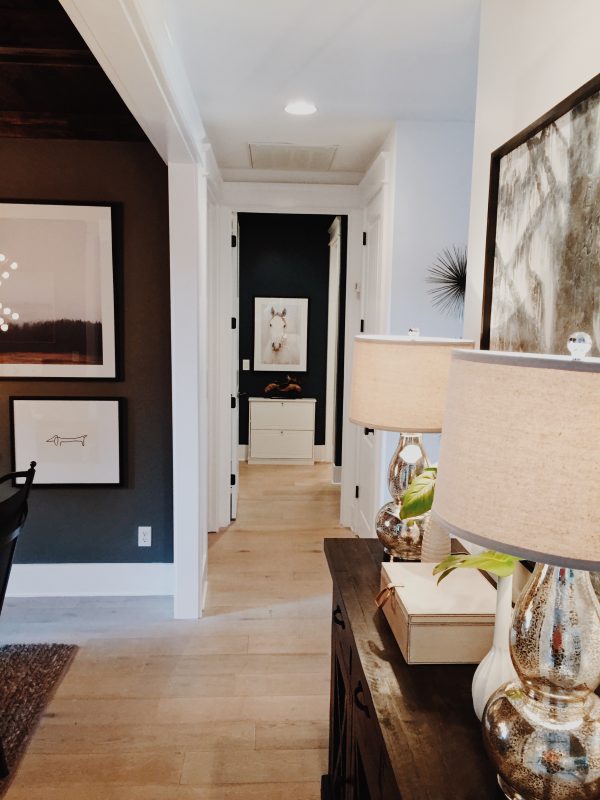 By looking straight onto this hallway, first door to the left, you will find the laundry room. After than pretty much it is the Master bedroom quarters. The amount of space devoted to just that area is plain perfect and the fact that is on the other side of the house will give the owners that much desired privacy many of us seek.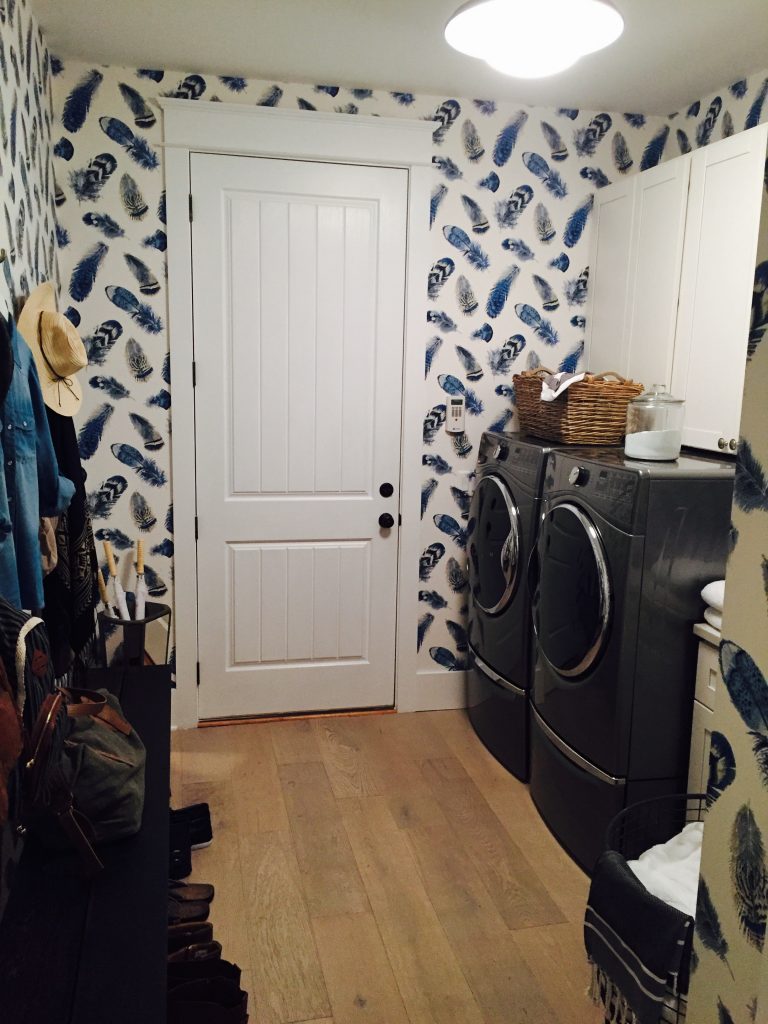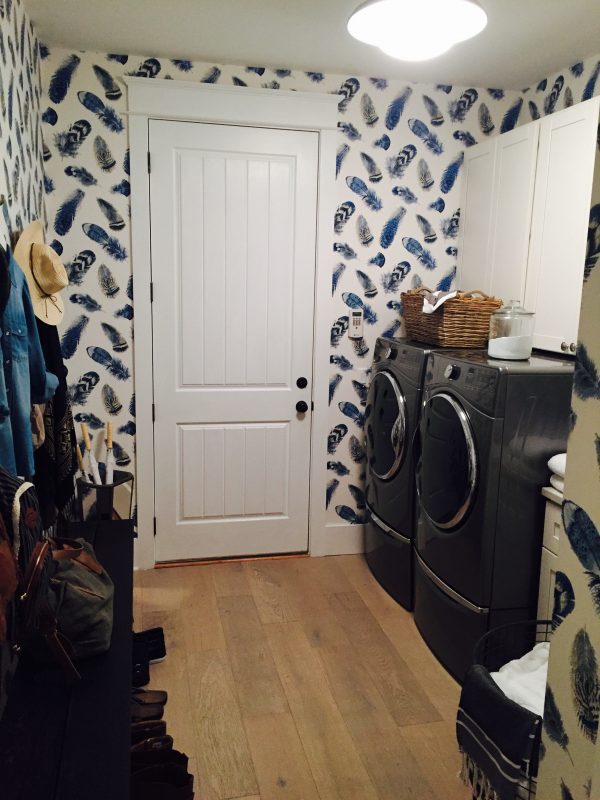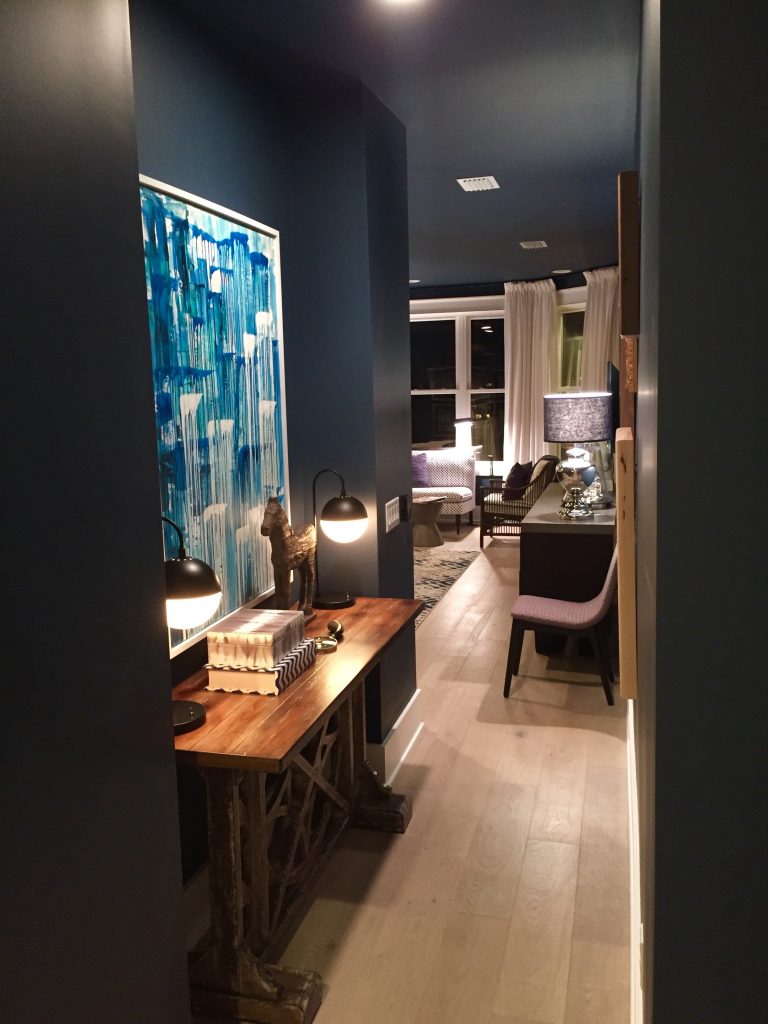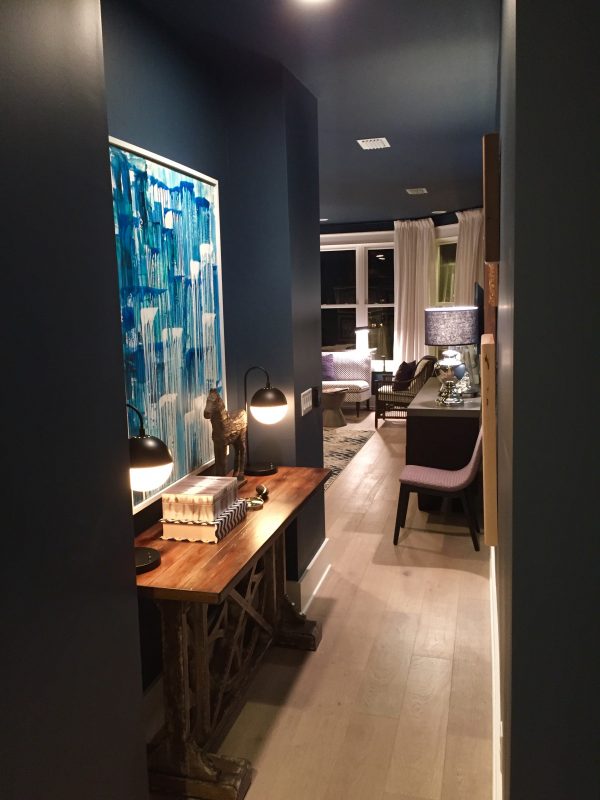 This is pretty much the entrance to the master bedroom. All this side of the house is devoted to the master space. Probably this would be my favorite area in the house. So private. beautifully decorated and spacious.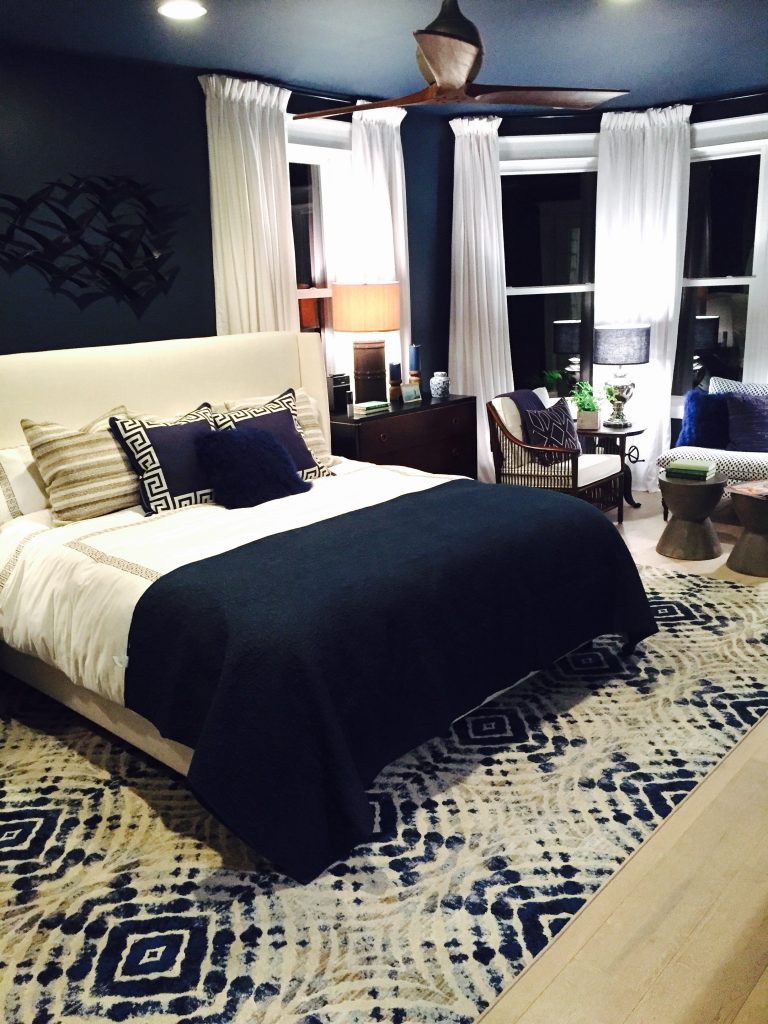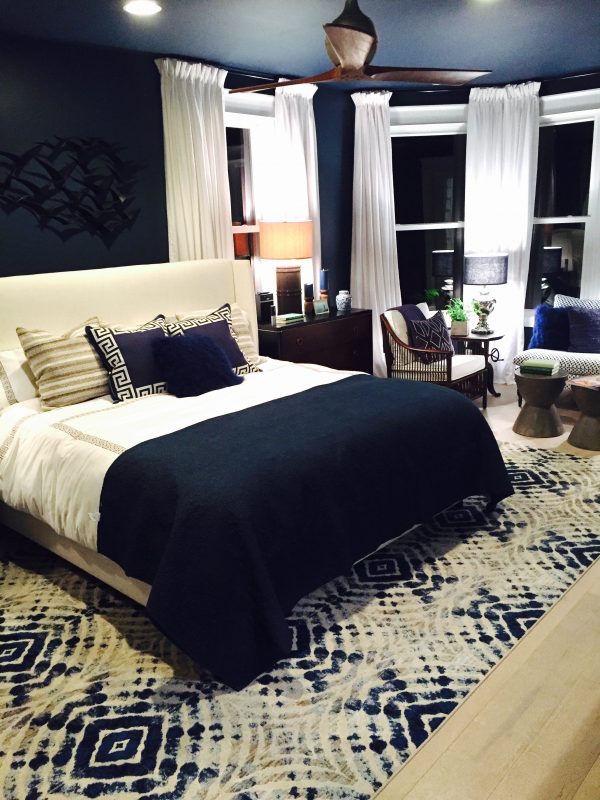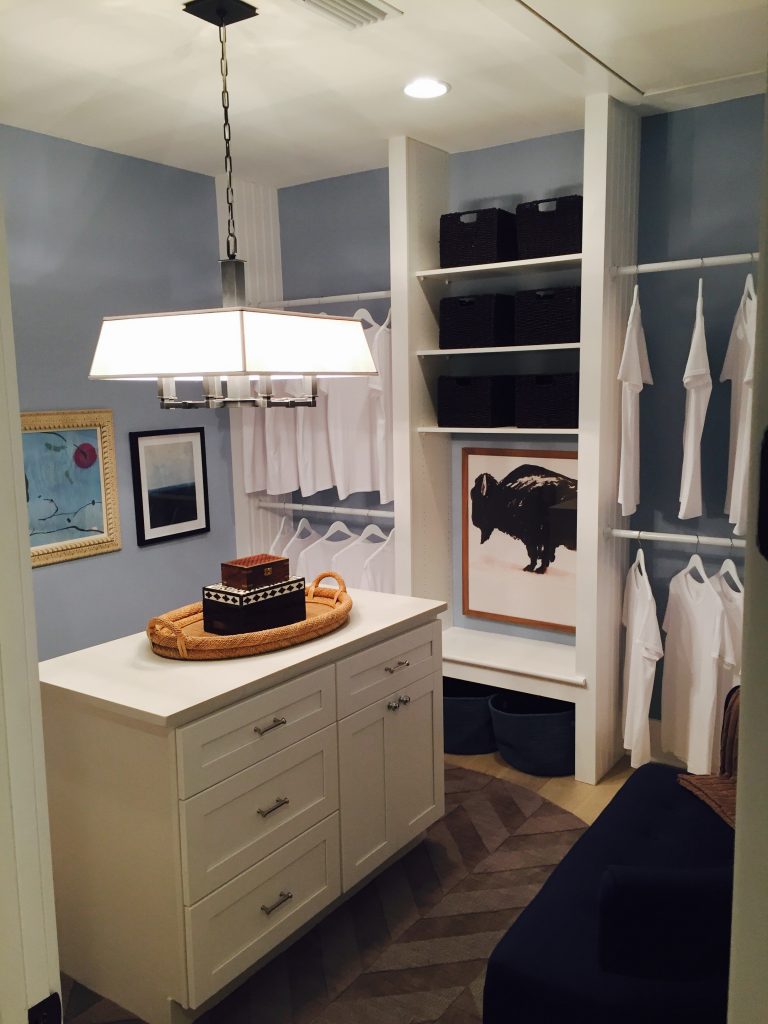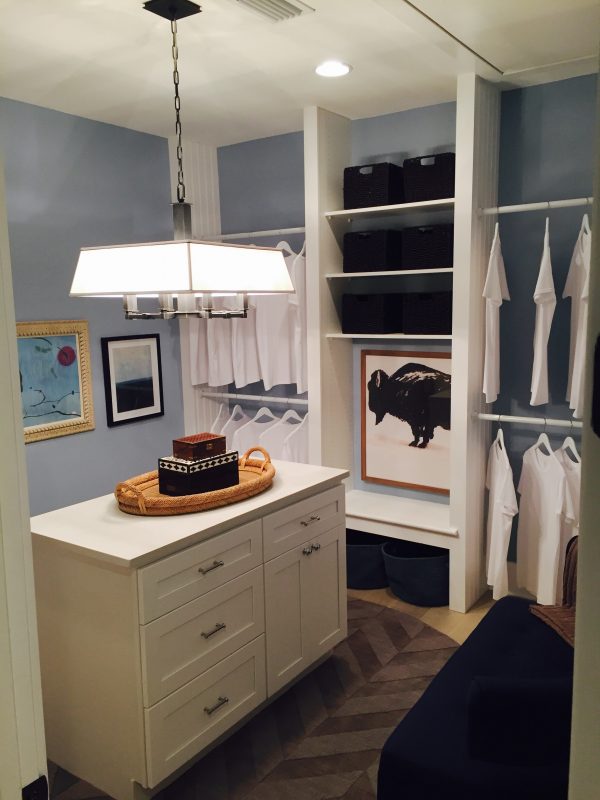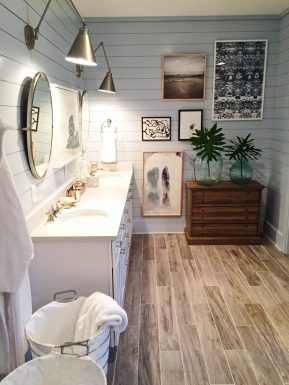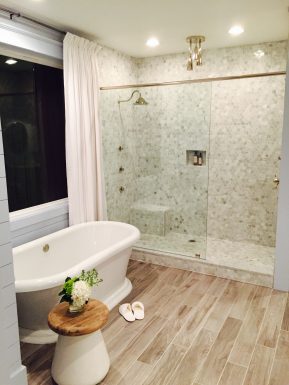 How awesome is this bathroom? The shower was gigantic and the bathtub was dreamy. I could probably spend all day in this room relaxing, reading a book and a glass of wine. Such a nice relaxing space that much of us need.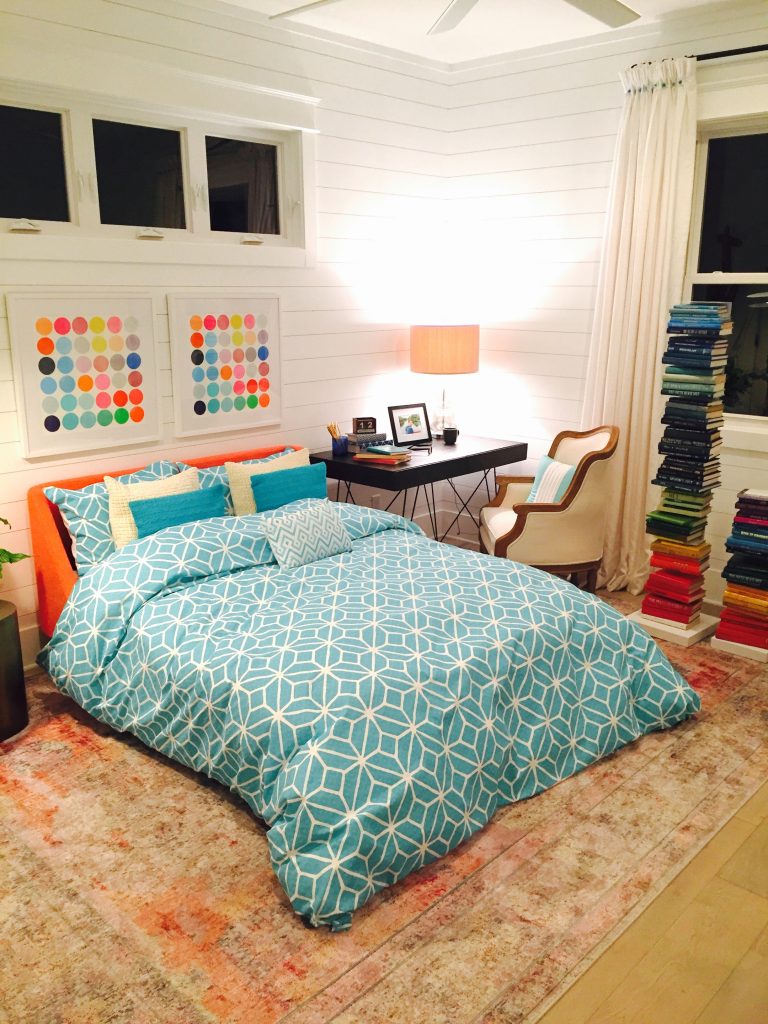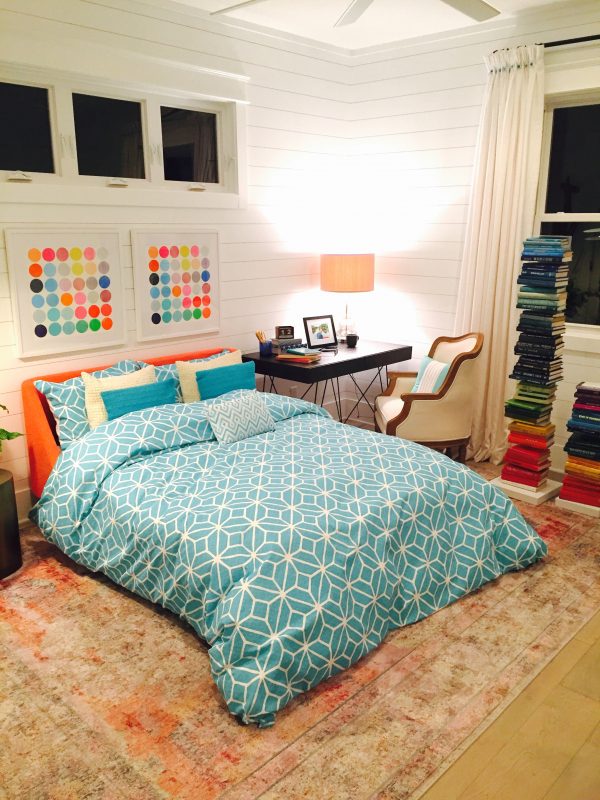 I think this is my second favorite spot inside the house. I loved the pop of color and the unique furnishing. How awesome is the stack of books? You can actually do this with your own books. You can buy the piece and fill it in with your own reading material. My kids would love this in their rooms. So fun!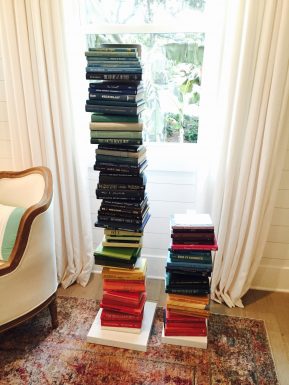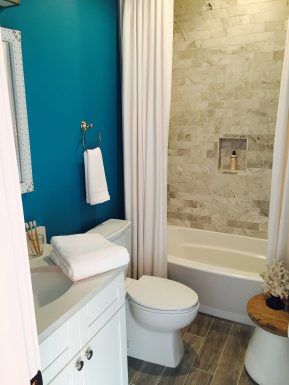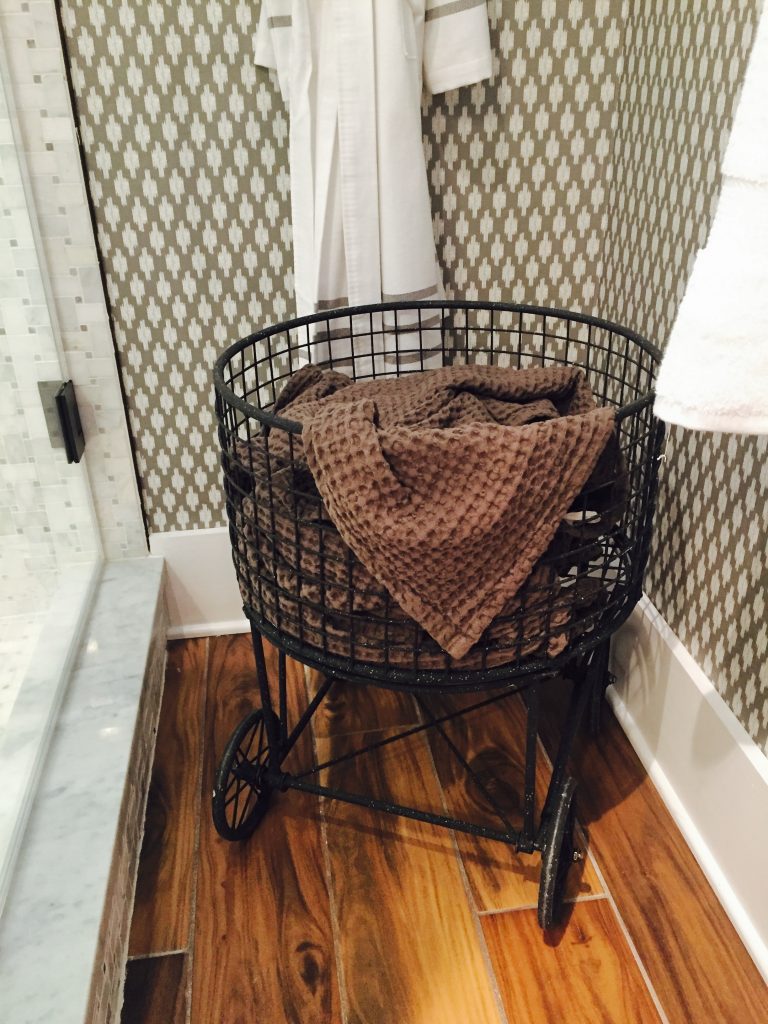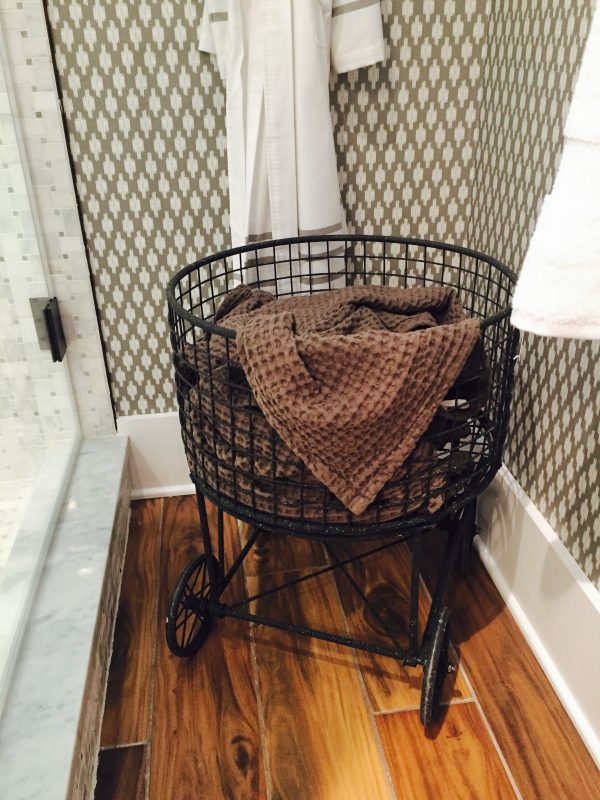 I actually loved this piece. I am a sucker for vintage, old, metal looking things so I though this was genius. To bad I can't add this in my own house. My bathrooms are tiny so this won't look as good as it looked in here. Maybe one day!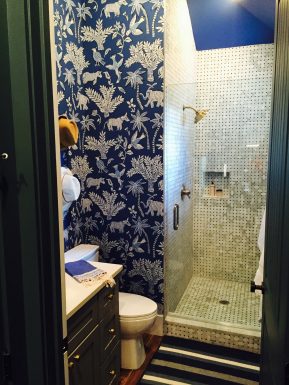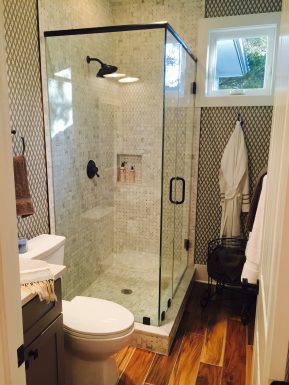 These are two of the other bathrooms in the home. There is a total of 4 bathrooms. You can't never go wrong with extra bathrooms right?
Well this is it. Again, you have a few more days to enter for your chance to win the HGTV Dream Home 2017. I wish you luck, and if you win, don't forget to invite me!