Lemon blueberry ricotta cake
Here you have it, another ricotta cake version but this time a lemon blueberry ricotta cake which I think has become my favorite just because of the lemon flavor. So refreshing and so good.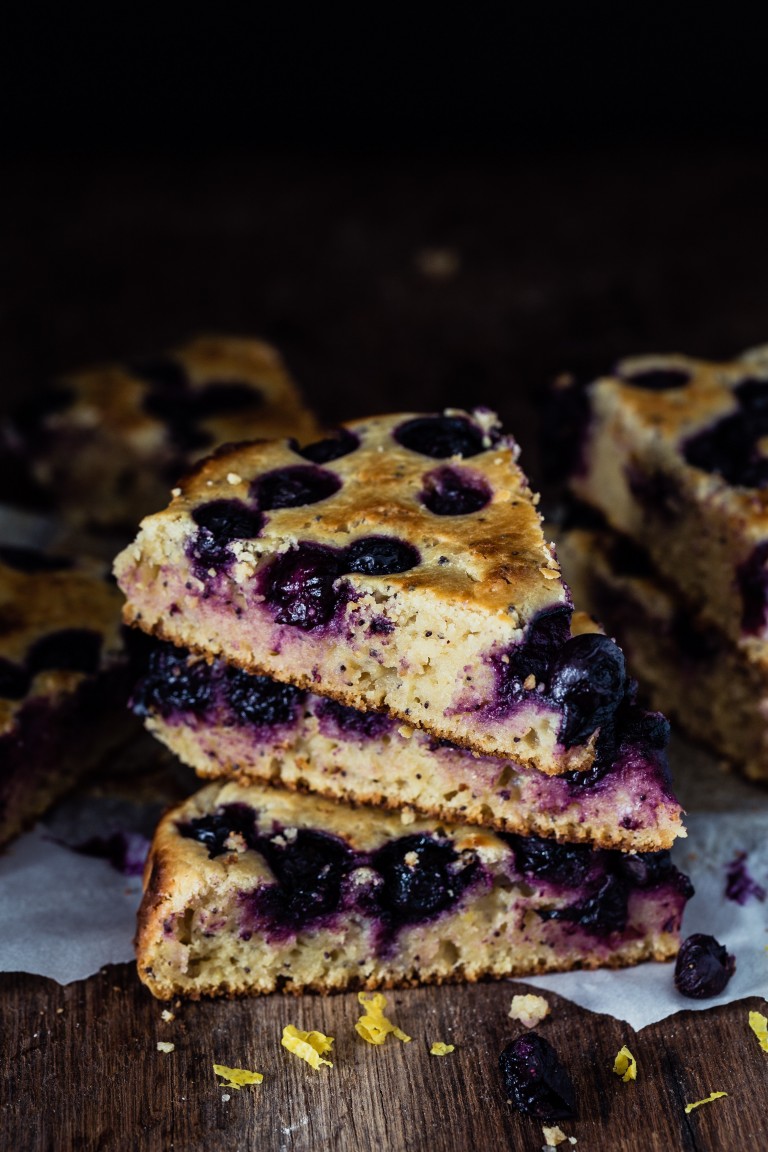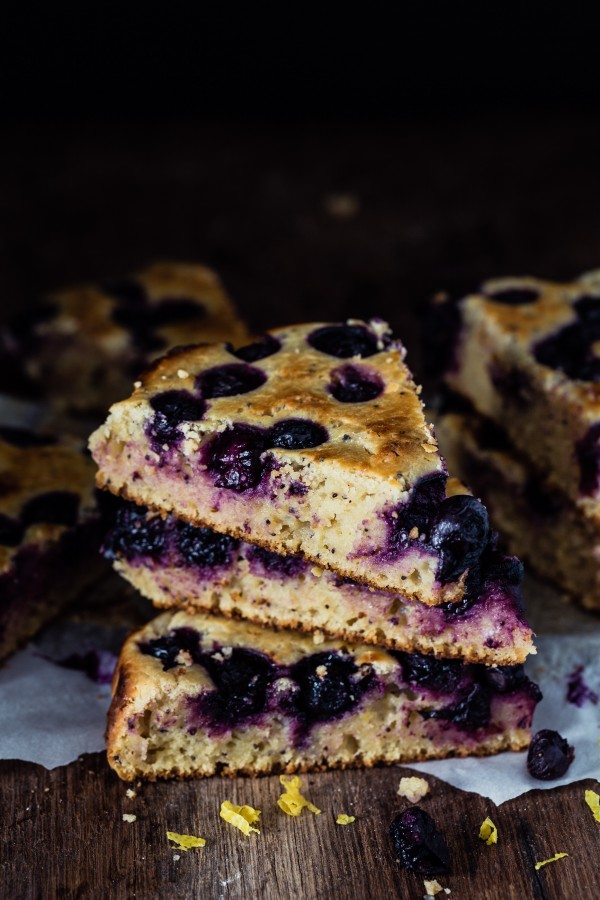 About a couple of weeks ago I made this other ricotta cake version, this one with apples and blueberries. It was great too but the lemon elevates this cake to a different level. So worth trying this version.
I also added poppy seeds to the batter but you don't have to if you don't want to. This cake batter is quite versatile so I think you can even try other flavors if you like. Peaches may work rather well I think!
On another note, I am still in Thailand. I have been here for two weeks already and I have experienced amazing things thus far. The culture, food and topography are of this world…and let's not forget about the beaches and islands.
Going to culinary school learning authentic Thai cuisine and exploring all the amazing islands of the south has been nothing but breathtaking and amazing. A trip that I will for ever remember.
I am going to be doing a couple of post about this trip because it is too much information to share in just one so stay tuned. I will be posting recipes that you will never be able to learn in the U.S, as many of the authentic Thai cuisine is only taught in the country from local chefs. Priceless cooking lessons to say the least.
Anyhow, I leave you with this amazing recipe that I hope you get to try soon. The minute I get back to the U.S I will be making this one on top of this other Asian cheesecake I had in Tokyo that was to die for. So good…
Enjoy!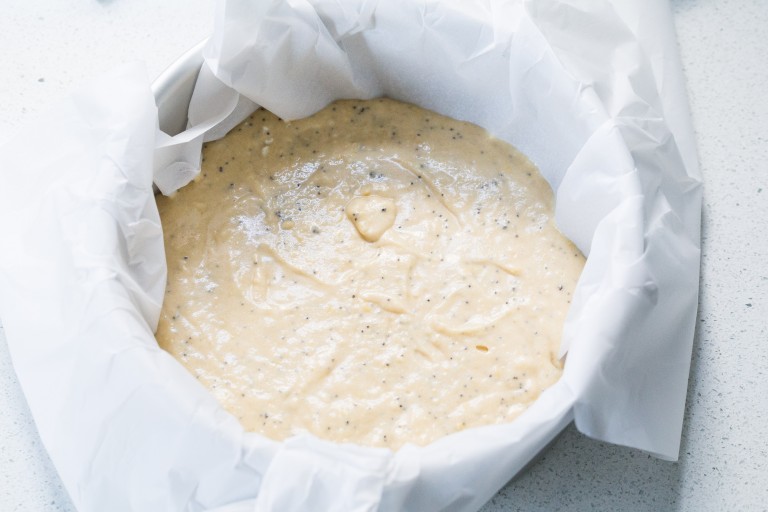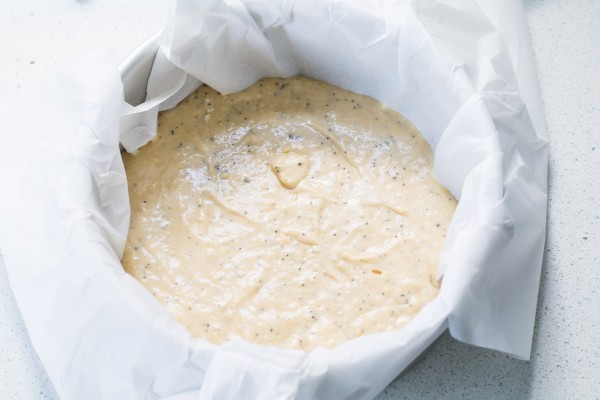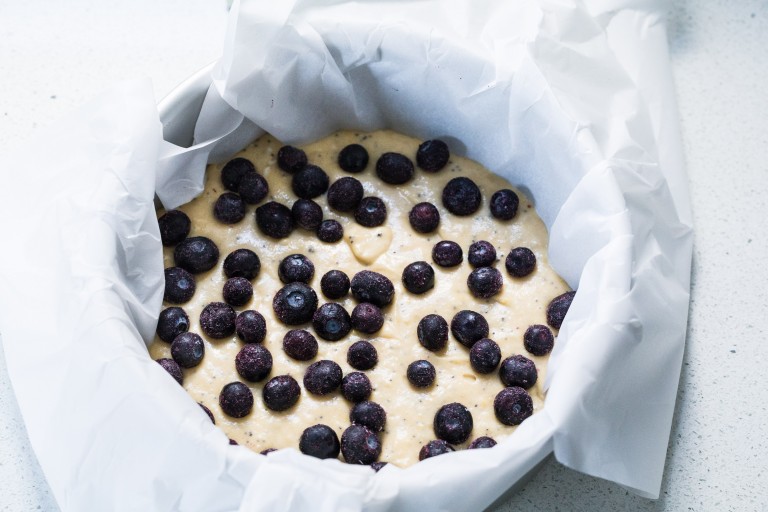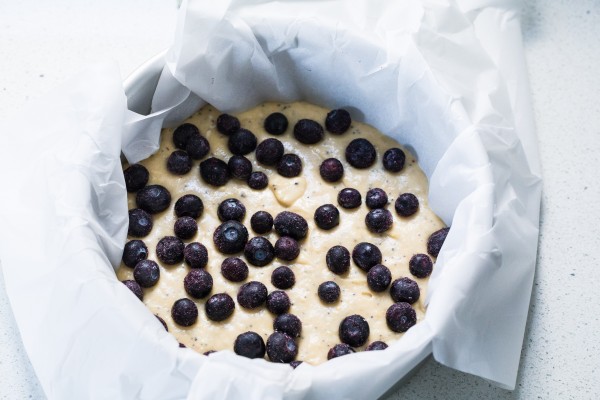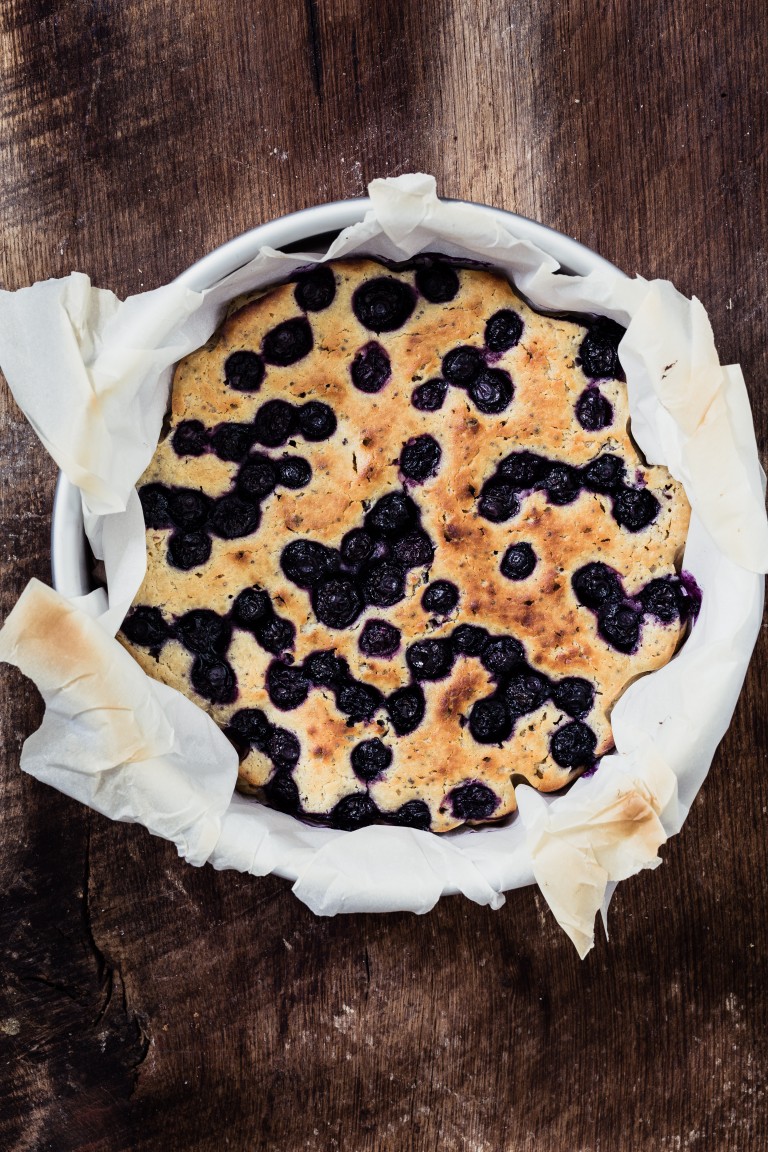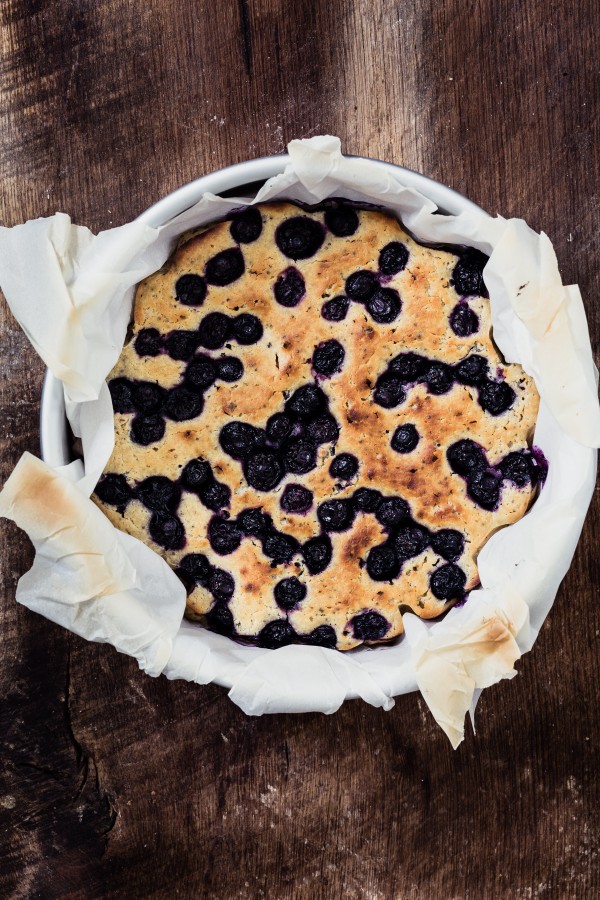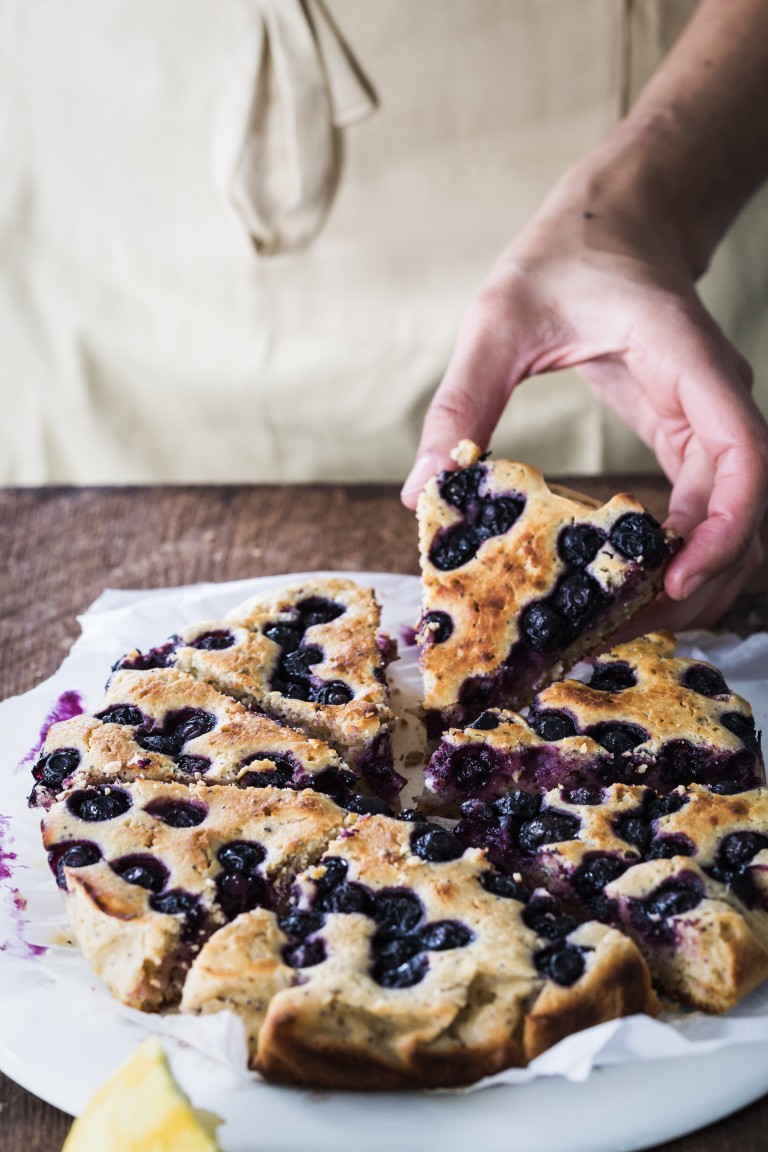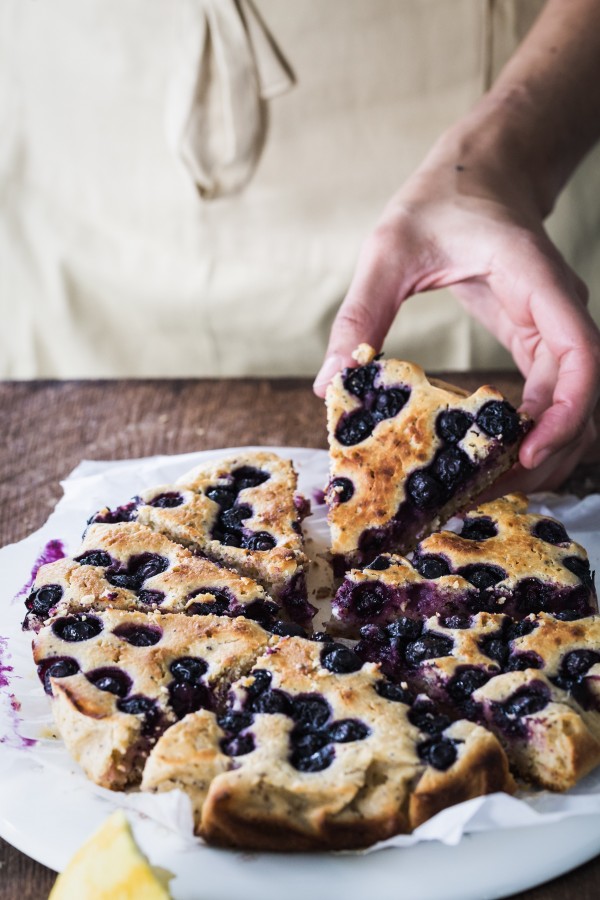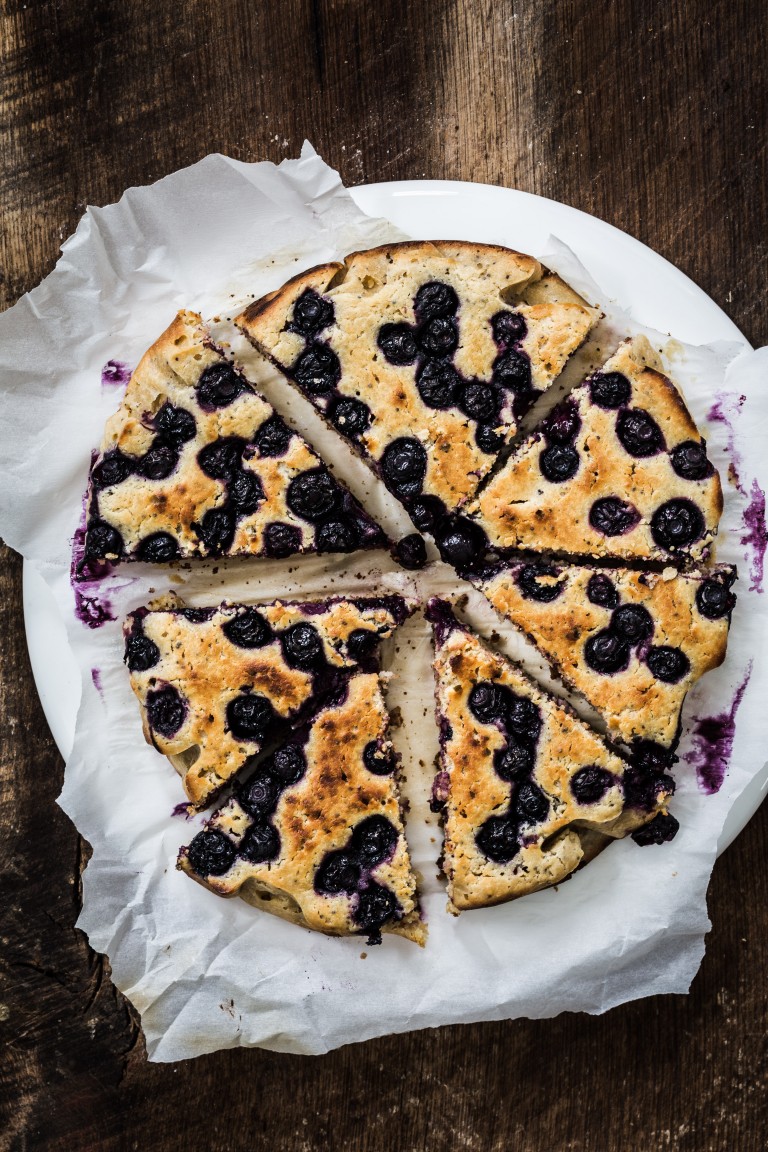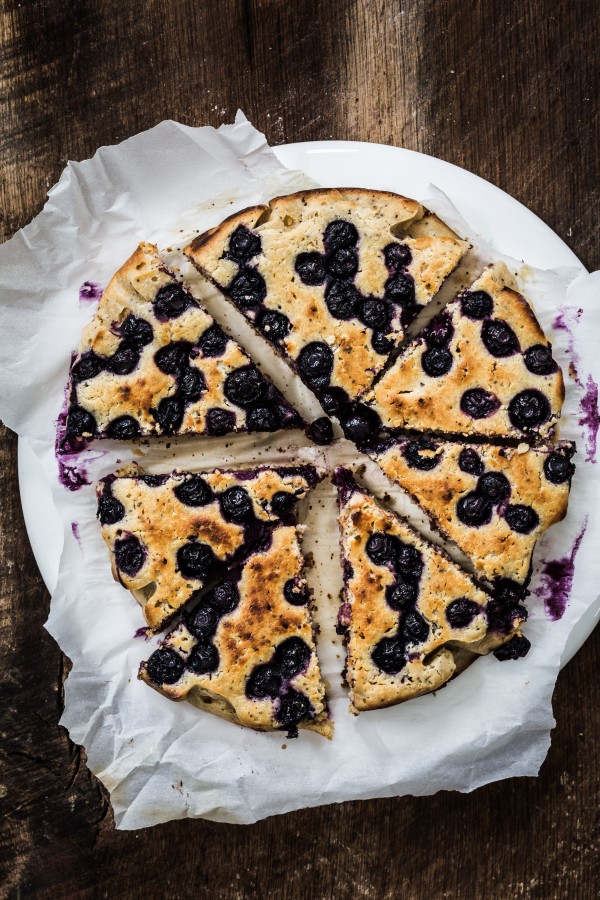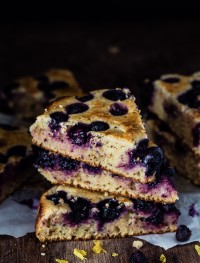 Lemon blueberry ricotta cake
Ingredients:
Directions:
Preheat oven to 350 degrees F. Line a 8 inch round baking pan with parchment paper. Set aside.
Combine the sugar and coconut oil in a stand mixer. Add the vanilla extract, eggs, ricotta and lemon juice and combine. Add the flour, poppy seeds, lemon zest and baking powder and combine.
Transfer the mixture to the prepared baking pan and arrange the blueberries over the batter. Bake for 45-55 minutes. I baked mine for 50 minutes.
Let the cake cool in the pan before serving. I keep my cake in the fridge covered but you can keep it in the kitchen counter for up to 1-2 days.
NOTE: I placed my cake under the broiler for 3 minutes to brown the top a bit more but this is not a necessary step!