Kiwi pineapple slushy
I have been making a few different variations of slushies and this kiwi pineapple slushy is the bomb.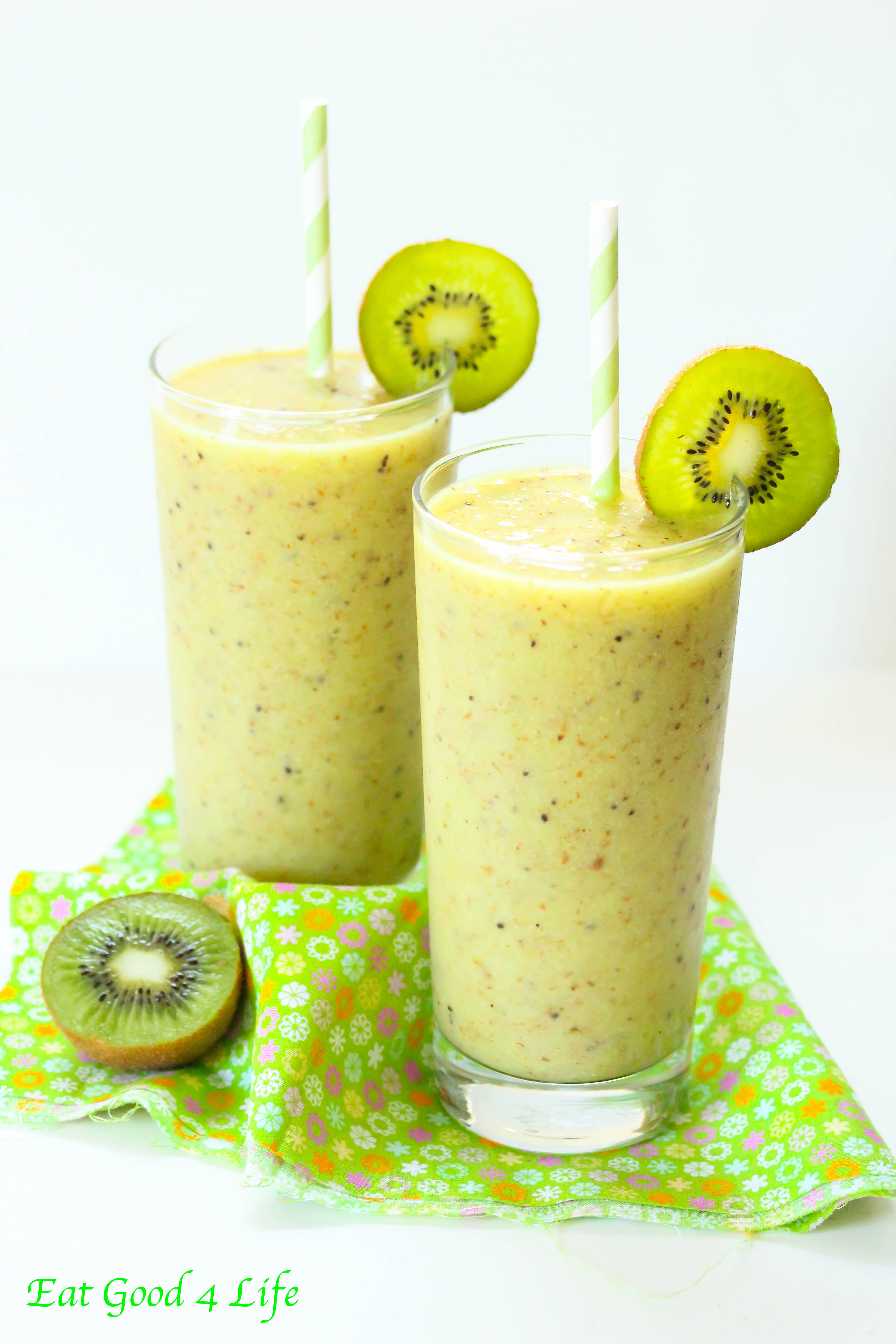 We are in love with slushies making and drinking them. They are extremely easy and delicious and this kiwi pineapple slushy is just an example.
You can make which ever flavor you desire. I have made a coconut and pineapple flavor before that it is the bomb. I think next time there has to be one made with some sort of strawberries or berries since they are in season. I think my kids will love it too. They are always requesting slushies instead of smoothies since they like the frizz of the seltzer water.
I have used different flavors of seltzer water. All natural of course, so don't be afraid to use any flavor you desire, as it will go great with the kiwi and pineapple.
For the kiwi and pineapple slushy recipe head on over to Wayfair. This recipe is going to be great for the summer as a refreshing drink or treat, especially for the kids.
Enjoy!