Pineapple coconut slushy
I have been craving a pineapple coconut slushy for the longest I can remember. This variation is easy and simple and the taste is phenomenal.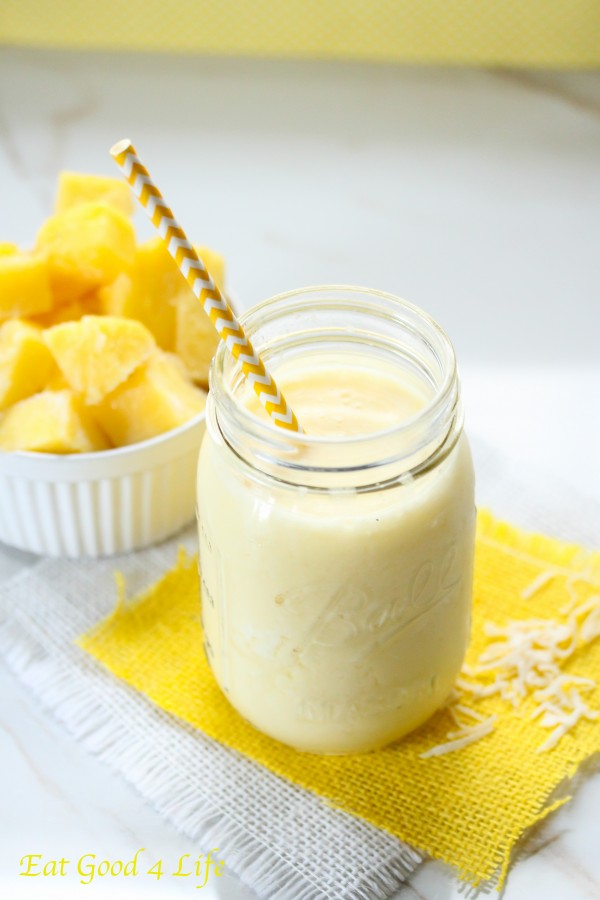 I didn't know how easy a pineapple coconut slushy could be to make. My kids love them but I am always hesitant to buy them because they contain a lot of artificial and fake ingredients.
I have been keeping seltzer water in my fridge at all times to make slushies. Whenever my kids want to enjoy a sweet treat this is what I am giving them. I have made a mixed berry one that was fantastic. I will be posting that recipe soon as I will be making it over and over again it is that good.
Making your own slushy variations is super simple as well. Just make sure that you use frozen fruit and seltzer water to obtain the consistency of a slushy. I think you could even throw in some flaxseed meal or other nutritional ingredients. Maybe next time I will try to include some powdered protein as well.
There is not much to elaborate on this pineapple coconut slushy. This recipe is going to come in handy this summer. It is super refreshing, healthy and extremely easy to put together.
Let me know if you come up with any other variations. I will sure love to have them so that I can try them.
Enjoy!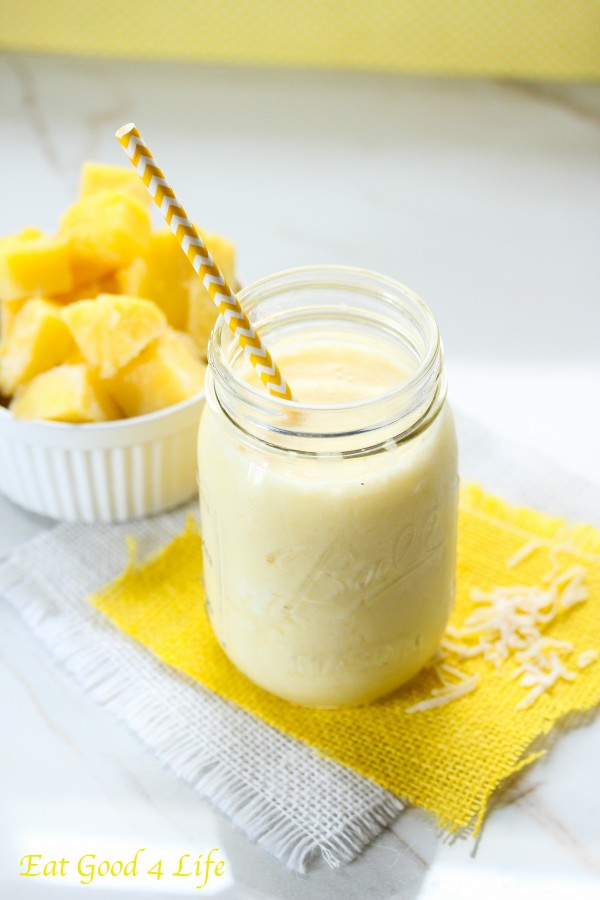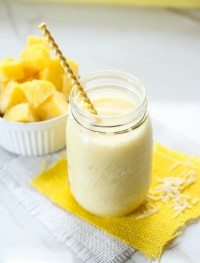 Pineapple and coconut slushy
Yield: 4 servings
Total Time: 5 minutes
Ingredients:
Directions:
In your blender place all the ingredients and pulse until smooth. You may add more of any of the ingredients as you like.