Kale lemon pasta
This kale lemon pasta is just plain sensational. Done in less than 20 minutes, refreshing, tasty and healthy for you. A winner recipe that it is sure to satisfy you these hot summer months.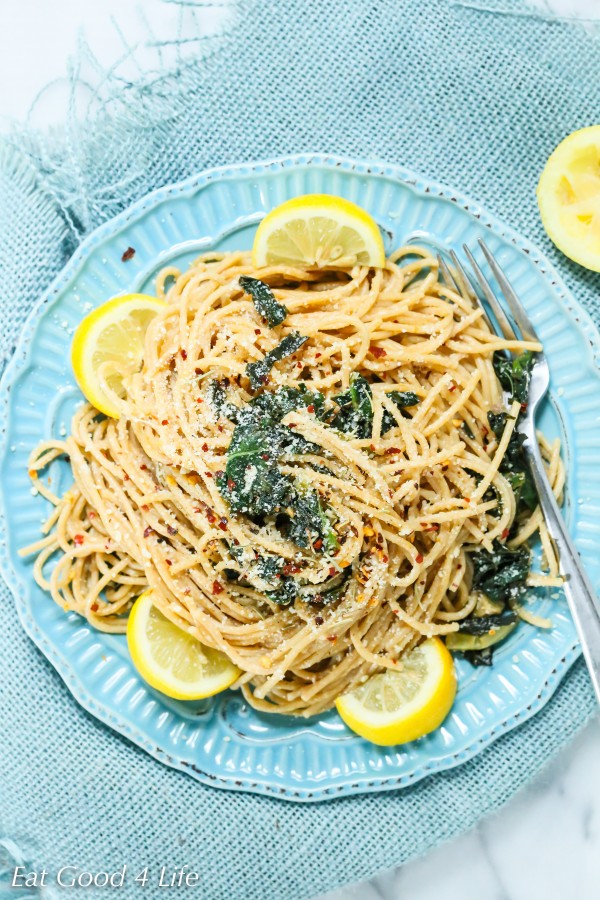 When I made this kale lemon pasta this week I knew I had to post this for you ASAP. My kids requested that I make again the following days they liked it so much. The lemon flavor really stands out and it makes this pasta recipe unique. Super refreshing too!
I like pretty much anything lemon but with pasta lemon flavor is superb. I also have this other lemon broccoli pasta recipe I made a while back. It was so long ago that I didn't even remember how it tasted.
I will be making plenty of quick pasta recipes this coming summer. We are going to be on the run for about 3 months since we are going to Spain to visit family and friends. While I will be cooking and baking I will be making easy variations on almost everything. I won't have none of my cooking kitchen utensils so it is going to be a challenge to say the least. I don't even know how the pictures will look, but heck, who cares I will be on vacation for 3 months.
Anyhow, I leave you with this sensational kale lemon pasta that I know you are going to like. This was my second time making this recipe and I forgot the pepperoncini peppers. Just make sure you add them, they give the pasta a subtle spicy flavor. This pasta is super easy and delicious to say the least. A winner in my book.
Enjoy!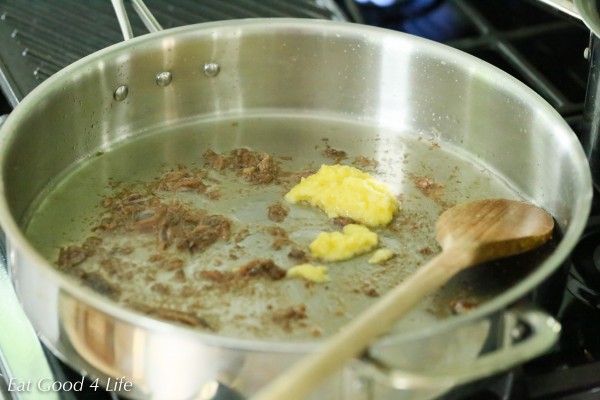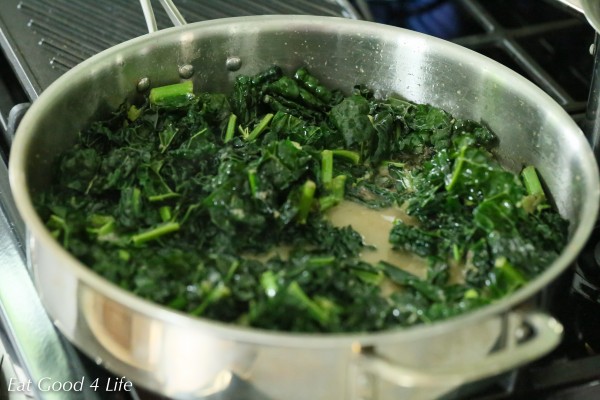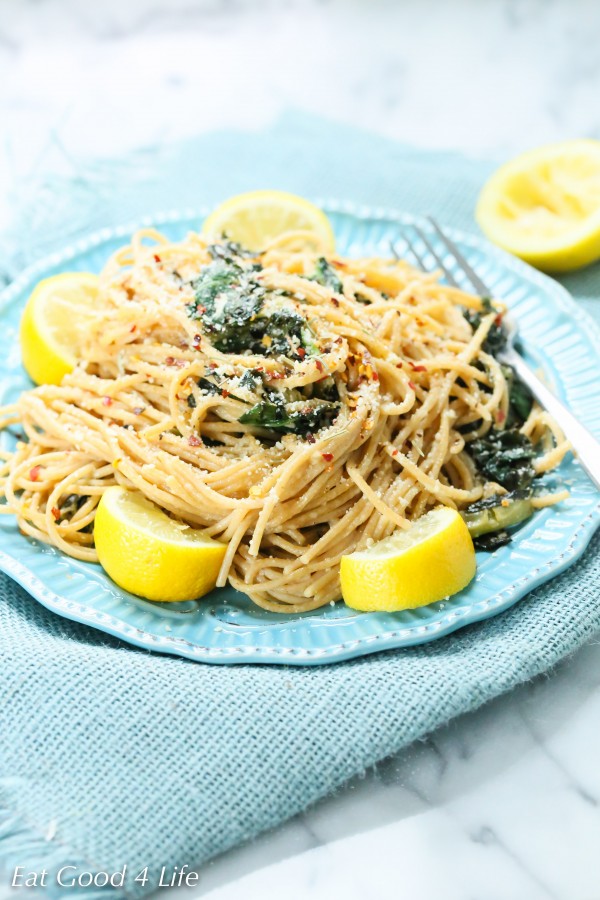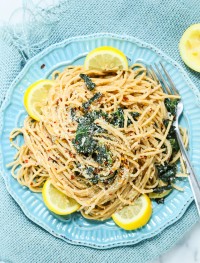 Kale lemon pasta
Yield: 4 servings
Total Time: 20 minutes
Ingredients:
1 lb whole wheat spaghetti, gluten free if need be
10 oz fresh kale
4 garlic cloves, minced
2 tbs olive oil
2 oz canned anchovies, or salt (1 tsp)
2 dried peperoncini pepper, chopped, or pepper flakes
1/4 cup parmesan cheese
4 lemons, juice
1/4 tsp celtic salt
Directions:
Cook pasta according to package instructions.
Meanwhile, in heavy bottom skillet, add olive oil over medium-low heat. Add the peperoncini and cook for 1-2 minutes until the oil is infused. Add the anchovies and garlic. Saute for 1 minute until the garlic is fragrant.
Add the kale and cook for 3-5 minutes until it wilts and becomes softer. Add the lemon juice, salt, and mix through.Turn the heat off. Add the cooked pasta and parmesan cheese and  toss to combine. Serve immediately.
NOTE: For a gluten free version use gluten free pasta and for a vegan version omit the parmesan cheese and anchovies. Also, the anchovies don't give this recipe an anchovy flavor. My son does not like anchovies and he  can tell there are anchovies in the dish, however, if you like to omit them you can just use more salt instead.