Cranberry chia grilled cheese sandwich
I just made this Cranberry chia grilled cheese sandwich for lunch today and OMG. I just had to share this recipe with you guys today. I made three of them and I ate two they were that good.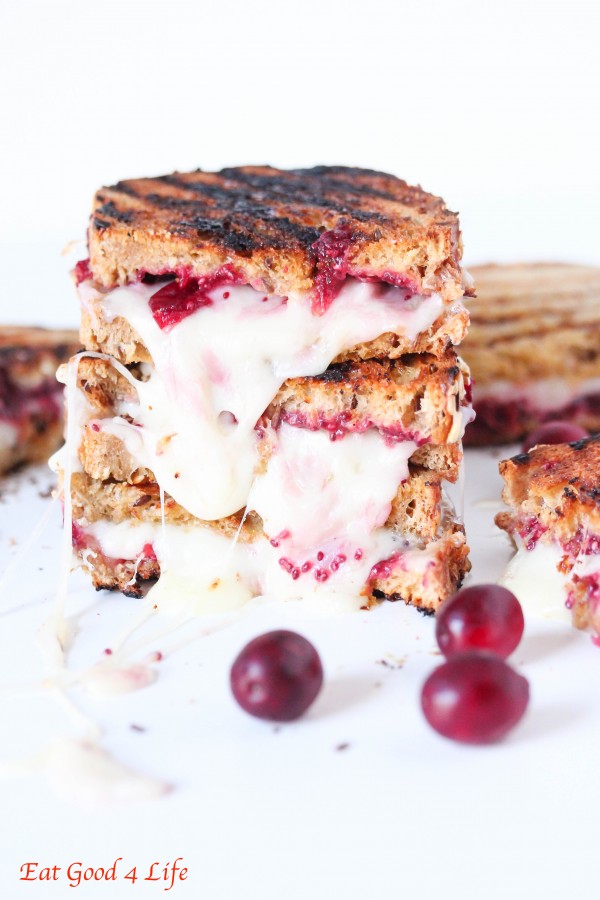 I haven't made a grilled cheese sandwich in for ever but today I needed something quick and filling so I just used the homemade cranberry chia seed jam I had leftover and made this cranberry chia grilled cheese sandwich. All I can say is W.O.W. This sandwich was the bomb.
I have a couple of other grilled cheese sandwich recipes in the blog so make sure to also click in the link to check them out. They are the delicious as well.
I had one leftover sandwich that my son ate after coming back home from school in just about a minute. I need to get in the kitchen and make more cranberry chia seed jam for sure because this Cranberry chia grilled cheese sandwiches need to be made more often. I thought it may be a crazy combination but the flavors really worked good together. I was pleasantly surprise to say the least.
I hope you get to choose this combo. If you think it is crazy let me tell you that you are wrong. It was really good. Even my kids enjoyed it as much as I did. A great different version to the take on conventional grilled cheese sandwiches for sure.
P.S: If you don't like this combo please save your negative comments. I happen to try this combination today and loved it. Not everyone has to but I like to share my creations. The end!
Enjoy!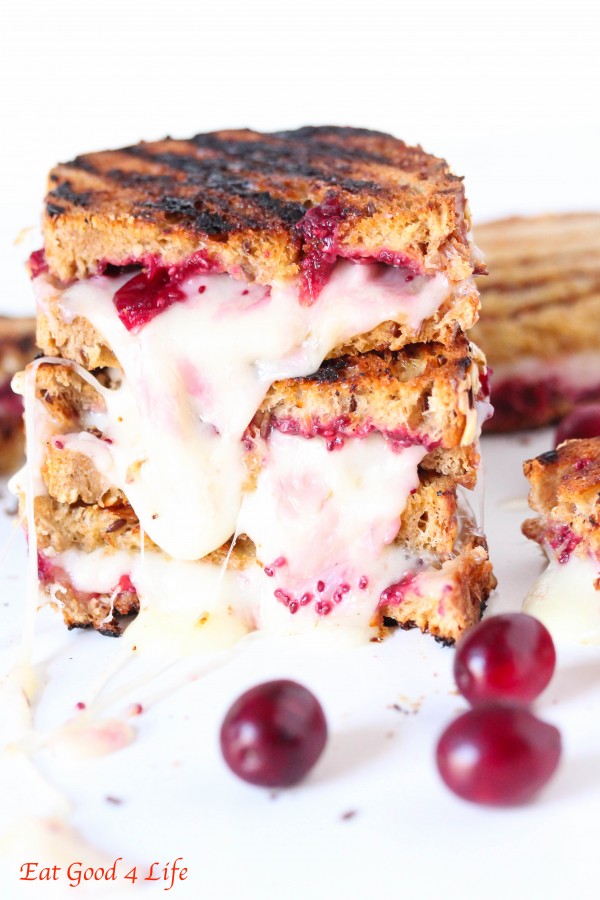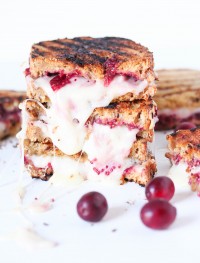 Cranberry chia grilled cheese sandwich
Yield: 4 sandwiches
Total Time: 10 minutes
Ingredients:
Directions:
Heat a grill pan over medium heat.
Divide the olive oil over the outside of each slice of bread. Spread the cranberry chia seed jam over the inside of four slices of bread. Place two slices on provolone cheese on four slices of bread. Top with the other slice of bread.
Add the sandwiches to the grill pan and grill until golden brown and the cheese has melted, about 2-4 minutes on each side. Serve while still warm.