Chocolate Mousse Cake
This chocolate mousse cake is just simply to die for. I made it for my son's 9th birthday this year and it didn't last a couple of days. So moist, airy and light. An awesome chocolate mousse cake to say the least. If you are looking for a chocolate cake recipe, look no further, this is the one to make.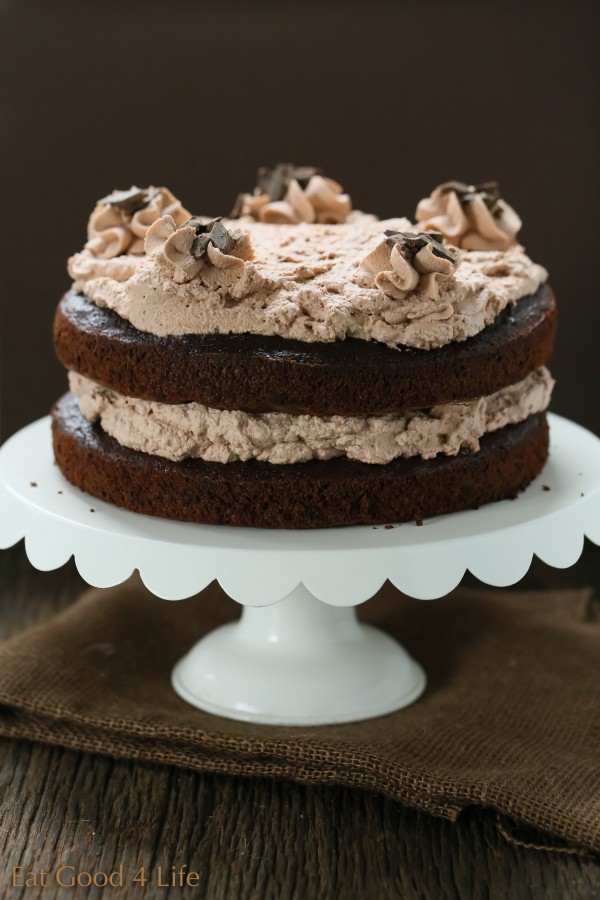 I think I have never made a chocolate cake that I liked so much. The house smelled great while baking it. I love real chocolate smell. I wish I could condense it and use it as air freshener or something.
After searching for quite some time through quite a few chocolate recipes I combined, tweaked, replaced, and substituted some of the ingredients and came up with my own sensational chocolate mousse cake version.
I decreased the sugar content by a lot, used coconut oil which has medium chain triglycerides that are digested differently, and used whole wheat pastry flour to increase the fiber content. I would have used flaxseed meal but exposing flaxseed meal to heat would destroy its properties.
When ever I don't require to make a chocolate cake that has to be gluten free or vegan this is going to be my chocolate cake recipe to go for. However, if you need a gluten free chocolate cake recipe here is another recipe for you. Also super delicious.
Enjoy!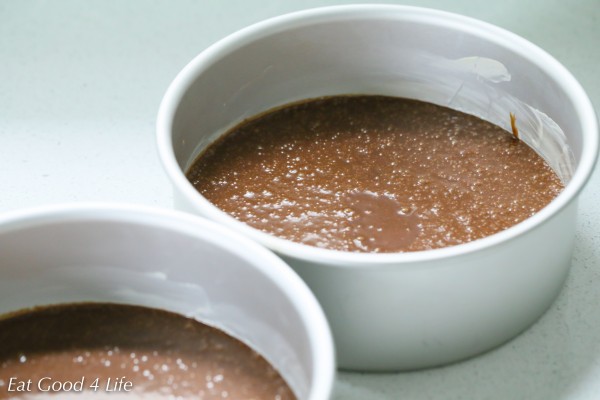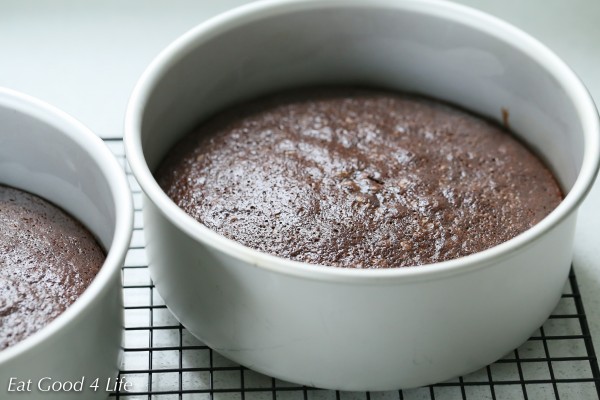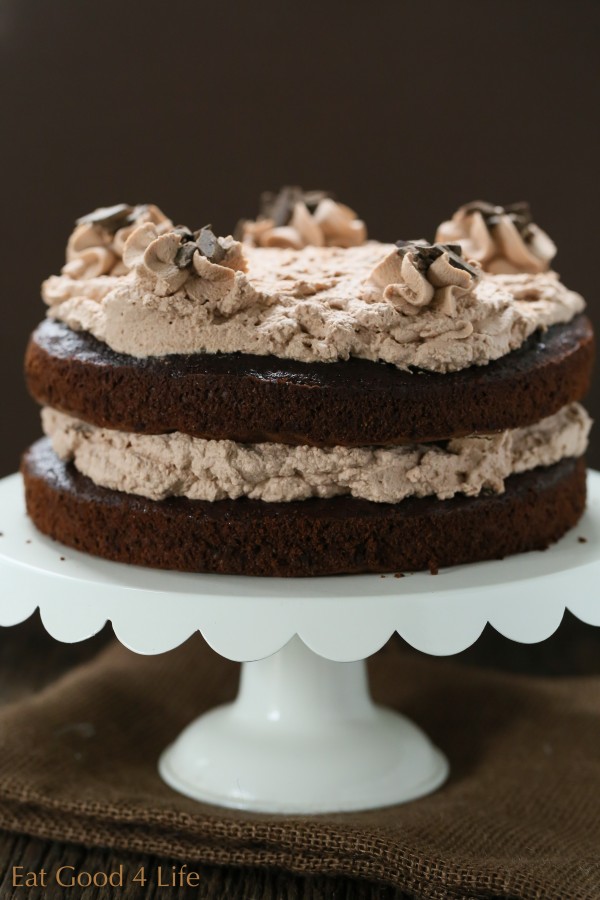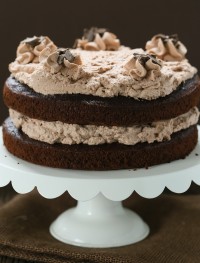 Chocolate Mousse cake
Ingredients:
Mousse
1 cup heavy cream
2 tbsp cocoa powder
3 tbsp maple syrup
Directions:
In a large mixing bowl add the eggs, sugar, coconut oil, vanilla and warm water with the expresso powder dissolved in it and mix with a wire whisk. Add the melted chocolate gradually whisking at the same time if possible. Add the rest of the ingredients and combine. If you like you can add a stand mixer if you like.
Divide the cake batter between the prepared cake pans and bake for 25-30 minutes or until a tester comes out clean.
Cool in the pan for 15-20 minutes before letting the cake cool completely on a wire rack.
On the meantime, place the maple syrup and heavy cream in a large mixing bowl and beat until stiff picks form. A the cocoa powder and fold with a spatula.
To assemble the cake. Place one cake layer previously baked in a cake stand and spread half the mouse over it. Top with second cake layer and spread the top of the cake with the remainder of the chocolate mousse.
Decorate as desired.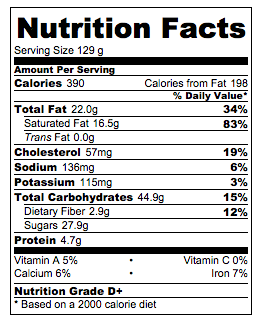 Nutrition facts calculate based on the recipe giving 12 servings