Yogurt protein smoothie 3 ways
I have been making smoothies for the longest I can remember and today I planned on tackling smoothies a different way. Making yogurt protein smoothie 3 ways this a.m was just perfect, especially, since my kids are home from school this week and this is one of their favorite ways to start their day.

If you have been following my blog for a while I am sure you know that I try to keep certain foods organic as well as use produce that is in season as much as possible.
I think it becomes even more important if you are an avid cook and like to make sure your meals taste the best they could possibly taste.
When using produce in season not only it tastes better but the amount of chemicals used to grow them is less so potentially this means less pesticides in your plate.
In addition, when using produce and fruits in season the carbon foot print to obtain these products is less since they are coming from local sources rather than cross country or overseas.
There are also certain fruits and vegetables that I always get organic. Getting organic produce supports farmers that are actually growing produce in a more sustainable manner since this way of farming has fewer environmental impacts per acre.
Research has demonstrated that organic fruits and vegetables have smaller amounts of pesticide residue than produce that was grown conventionally and there are certain vegetables and fruits that are more susceptible to this rule. I mean don't get me wrong, I would love to have all the fruits and vegetables we consume organic but this can get very pricy so I just make sure I stick to the list below and make sure I purchase these products organic.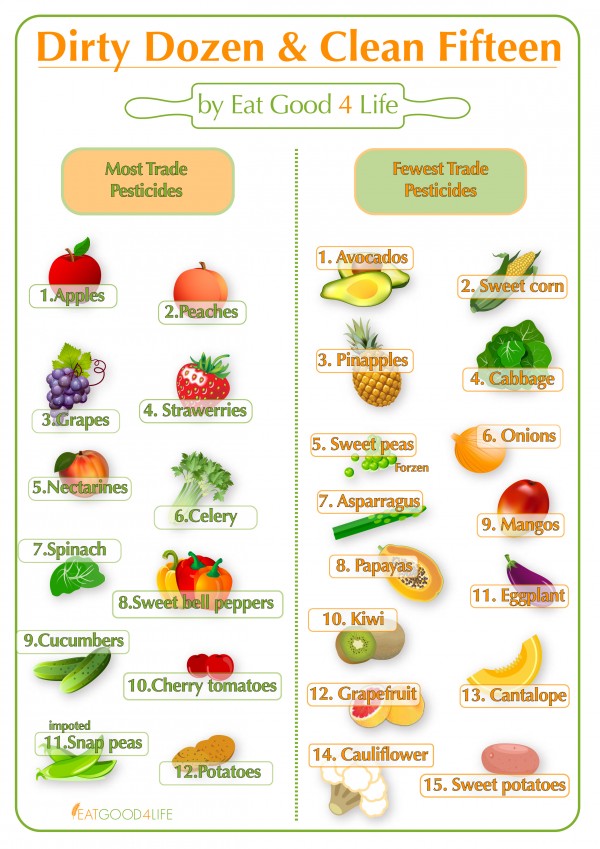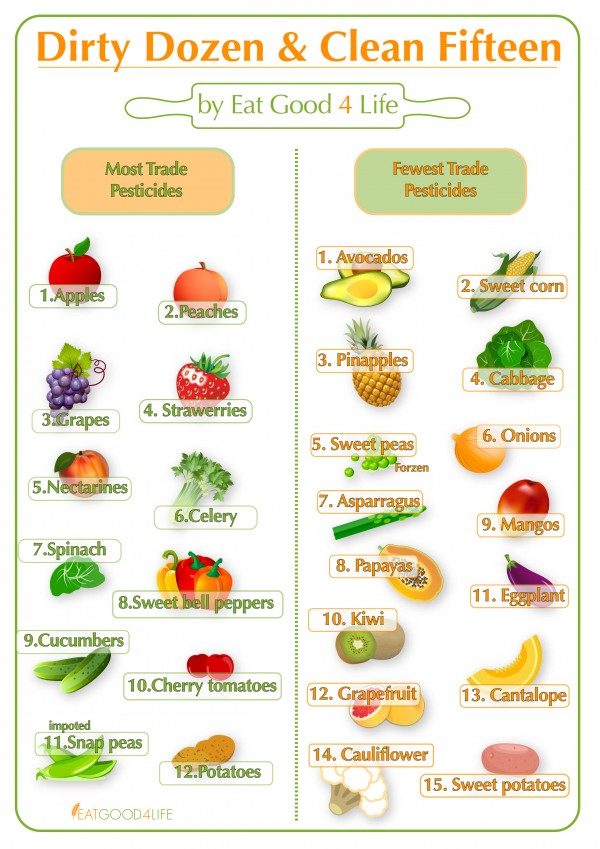 I have also device a list of seasonable produce so that you can take advantage and find out what to buy each month. This is the list that I go by and quite frankly it is very helpful. I also purchase my produce at the same local stores where I have develop a relationship with store owners since I always question where the produce comes from.
Often times you can read where the produce comes from, as it is label. Many comes from places like Mexico, chile and other South American countries, which in my opinion is way too far. Some come from California and in my case living in NJ, many of it comes from here! A much better option for me.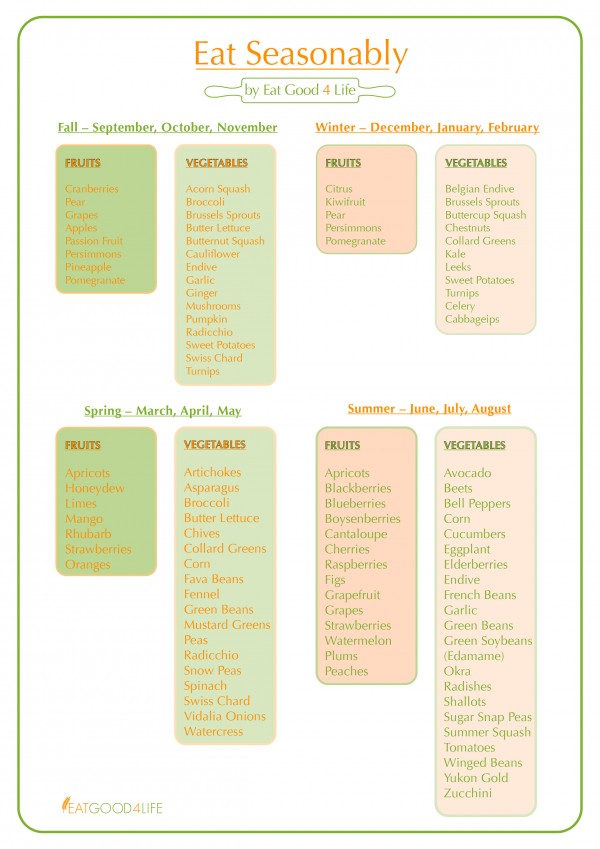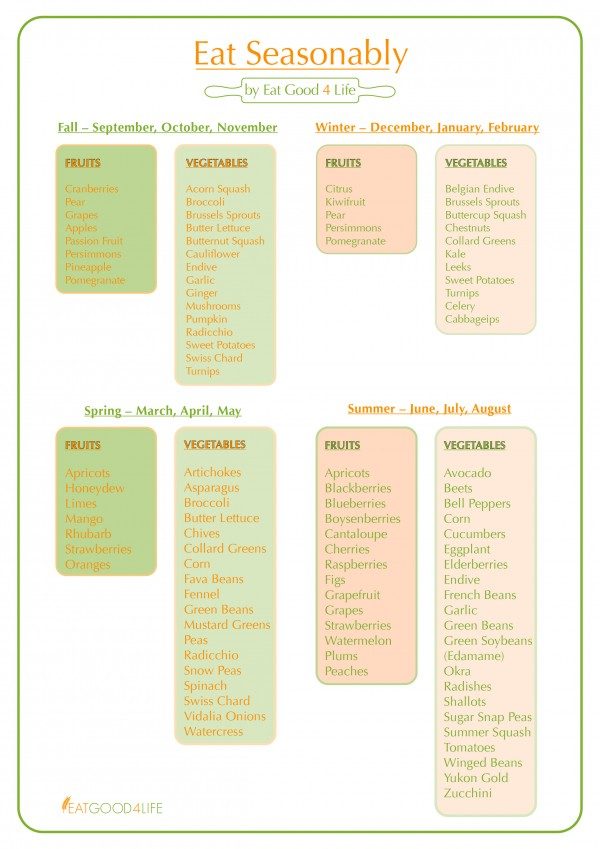 It is our responsibility to be kinder to the earth. By modifying just a few simple things in your cooking it can make a big impact. Being mindful of our environment it is very important to ensure that humanity can remaing in it for years to come.
TIPS ON HOW TO EAT GREENER
I am an avid advocate of eating organically and eating green by minimizing my carbon foot print so here are some resources.
Do not waste food, when you waste food, you waste the energy used to grow, transport and cook it. In addition, when food waste is sent to landfills instead of being composted, it releases methane, a greenhouse gas 23 times more potent than carbon dioxide.
To reduce gas emissions, buy local and seasonal produce.
Don't rely on heavily packaged and processed foods, which take basic foods and add many more steps to it such as processing, refining, packaging, transporting and storing, which all require fossil fuel.
Visit http://www.eatlowcarbon.org to see the carbon footprint of your meal choice and to make direct, immediate comparisons with other foods options!
OTHER RESOURCES
For these yogurt protein smoothie 3 ways I used fruit that is in season. I used organic strawberries, organic mangoes, meyer lemons and pineapple.
I also used Silk dairy-free yogurt alternative. I use strawberry, mango and pineapple flavors. Because the fruit is naturally sweet and so are the yogurts there is no need to add sweetener to the smoothies.
You can also sign up to receive the Silk newsletters and take advantage of their many coupons. If you use their products you should take advantage of their many coupons they offer.
When making the smoothies I had a little bit leftover from each so I went ahead and froze them as popsicles. A great idea if your kids like them. Healthier and more economical and now that the weather is getting warmer it is the perfect healthy snack.
Well I hope you enjoy these yogurt protein smoothie 3 ways. They are sure perfect for a snack, breakfast or any time of the day.
Enjoy!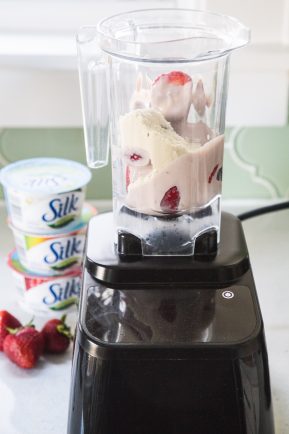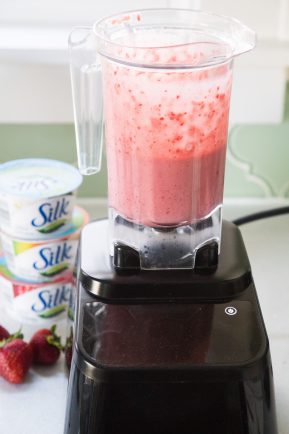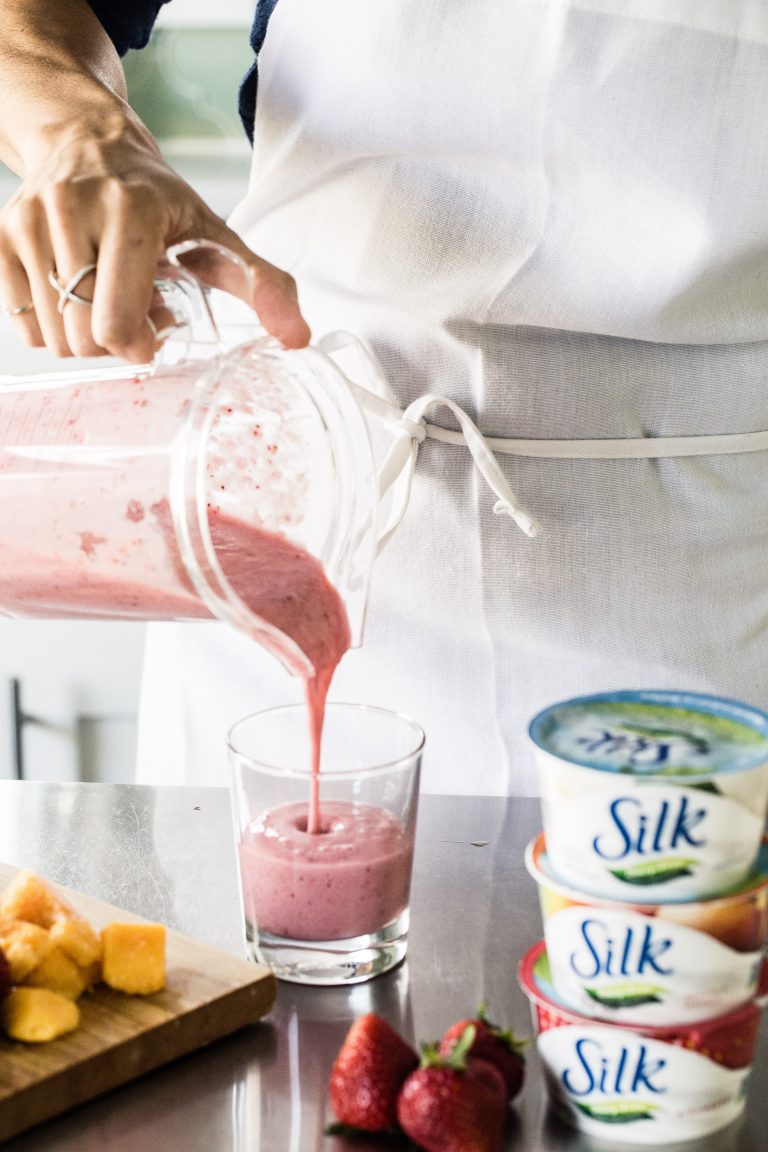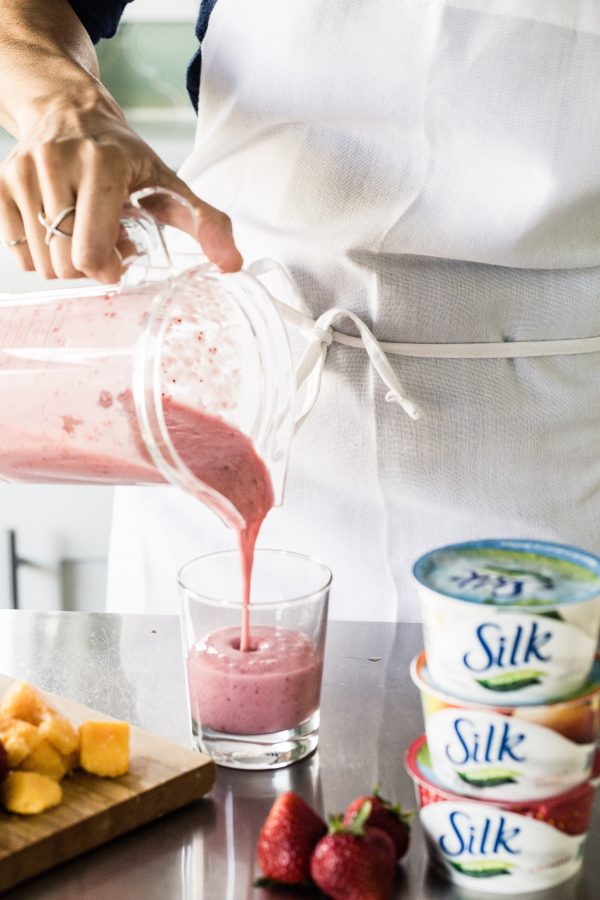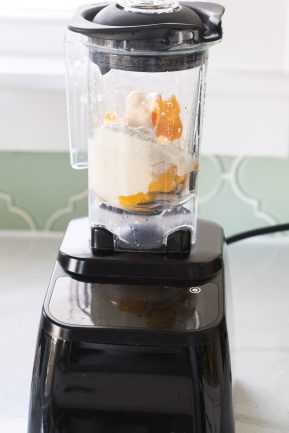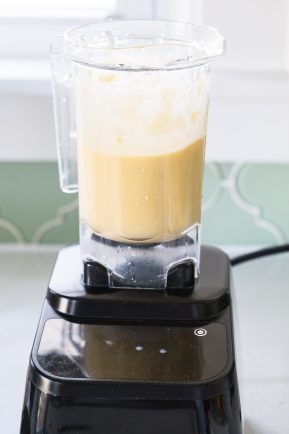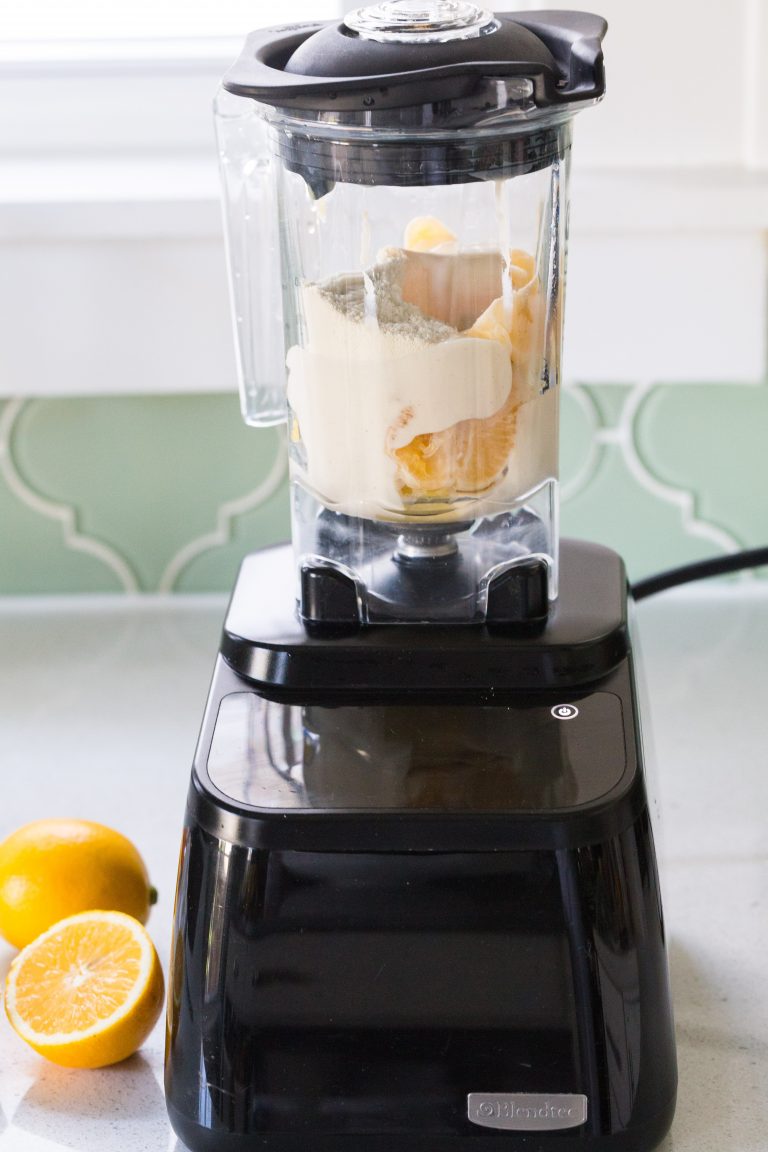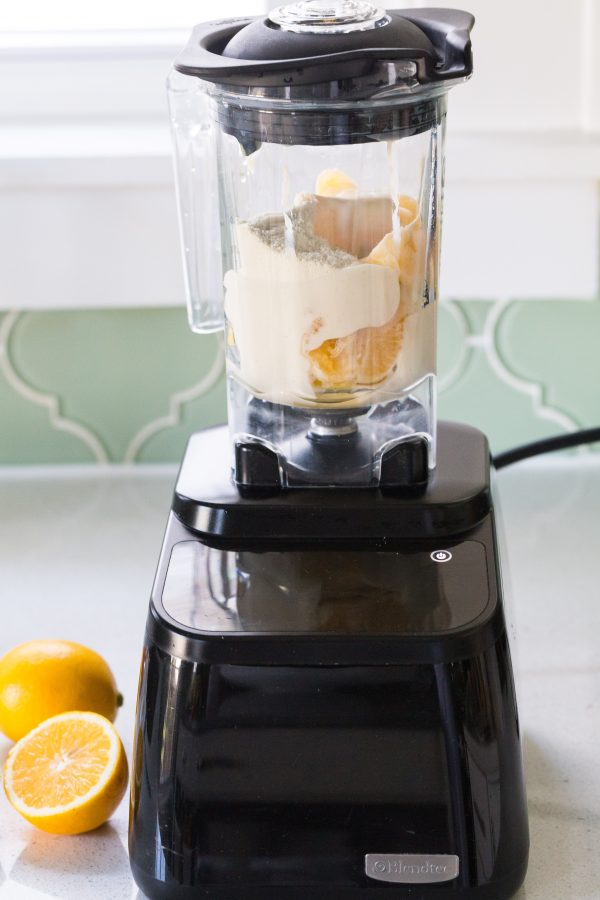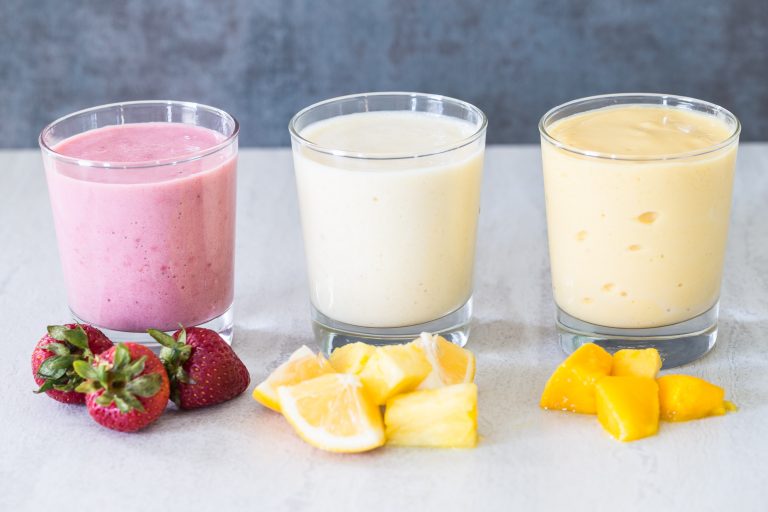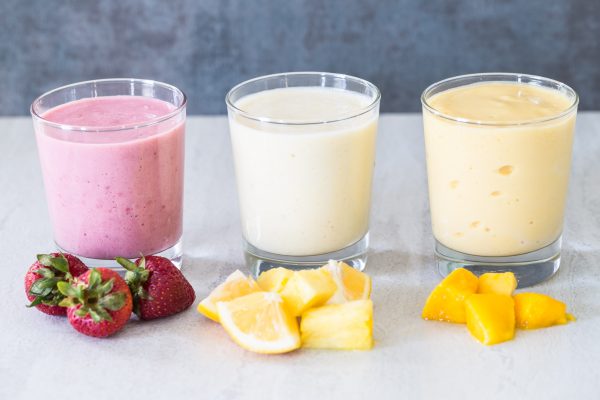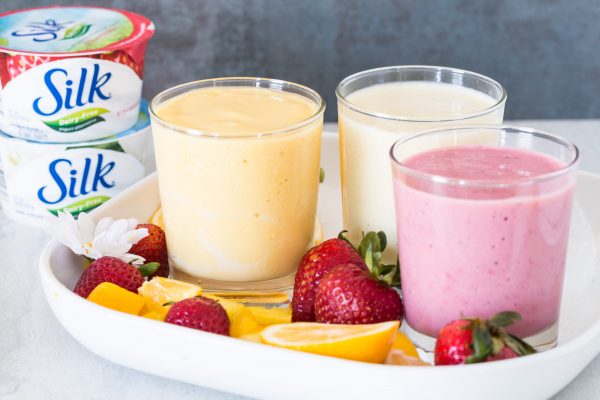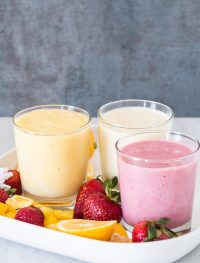 Yogurt protein smoothie 3 ways
Yield: 3 smoothies
Total Time: 15 minutes
Ingredients:
3 oz organic fresh strawberries
3 oz fresh mango
3 oz fresh pineapple
1 meyer lemon, peeled
3 tbs protein powder
1 Silk dairy-free strawberry yogurt
1 Silk dairy-free mango yogurt
1 Silk dairy-free pineapple yogurt
Directions:
For the strawberry smoothie add the strawberries, strawberry yogurt and 1 tablespoon of protein powder to your blender and pulse until the mixture is homogenous. Serve immediately.
For the mango smoothie add the chopped mango, mango yogurt and 1 tablespoon of protein powder to your blender and pulse until the mixture is homogenous. Serve immediately.
For the pineapple smoothie add the chopped pineapple, lemon, pineapple yogurt and 1 tablespoon of protein powder to your blender and pulse until the mixture is homogenous. Serve immediately.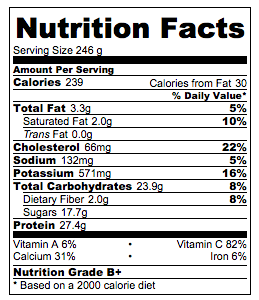 This is a sponsored conversation written by me on behalf of Silk. The opinions and text are all mine.