Whole wheat chocolate waffles
Making waffles, as well as pancakes, is something that I should do more often. My kids went crazy for these whole wheat chocolate waffles and to be honest I wish I had doubled the batch.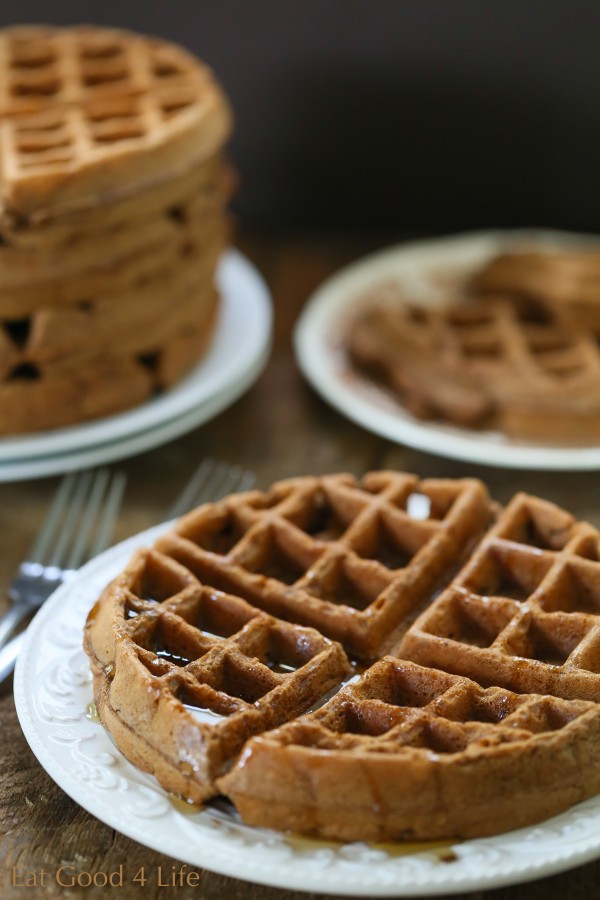 I did have a few leftover waffles, which I did freeze and had them on subsequent days, but not as many as I would have liked. Like pancakes, waffles freeze really well, so if you like to make some extra and freeze a few go ahead. It will save you some time later on.
I decided to make these whole wheat chocolate waffles with whole wheat pastry flour to increase the fiber content as well as coconut sugar, which its glycemic index is lower. I also used coconut oil instead of butter, since coconut oil is much healthier. Its saturated fat composition is different, as it gets digested differently in the body.
I also used Silk Unsweetened Almond milk. I don't use dairy milk but normally almond, coconut or cashew milk. These are my favorite flavors and because they are super creamy with no added sugar, it is Non-GMO, and has no artificial colors, or flavors, I like to use them for myself and the kids. I also love the fact that is lactose free and it has 50% more calcium than dairy milk.
You can visit Silk's page and learn more about Silk products, or if you like you can sign for their newsletter and receive coupons as well as their latest news here. They also have dairy free products, creamers, dairy free yogurt and much more. You will also find plenty of recipes in their website so go ahead and check them out.
I am planning to make different types of waffle recipes in the upcoming months. My kids love having them over the weekend. With a tall glass of almond milk they are good to go for a while until lunch. The fall is just around the corner so I am planning of making some pumpkin waffles. This time around I will probably make them gluten free so stay tuned for those.
I hope you get to make these whole wheat chocolate waffles. They are excellent for breakfast, as a treat or a mid-day snack for anyone.
Enjoy!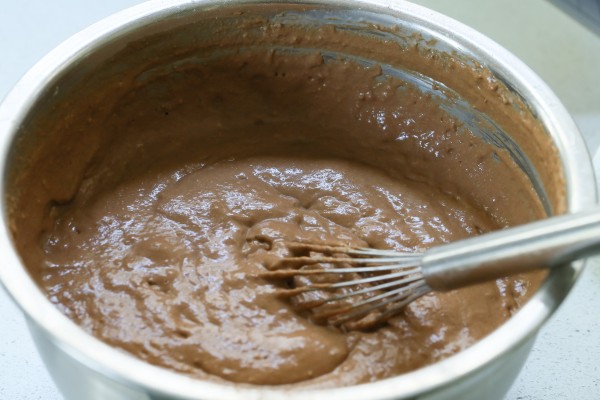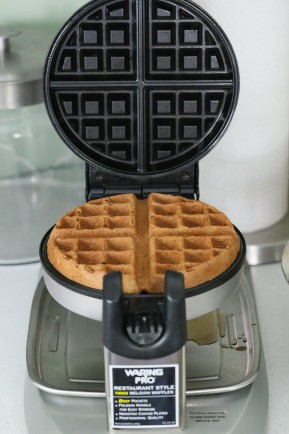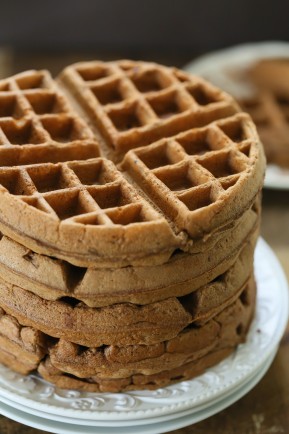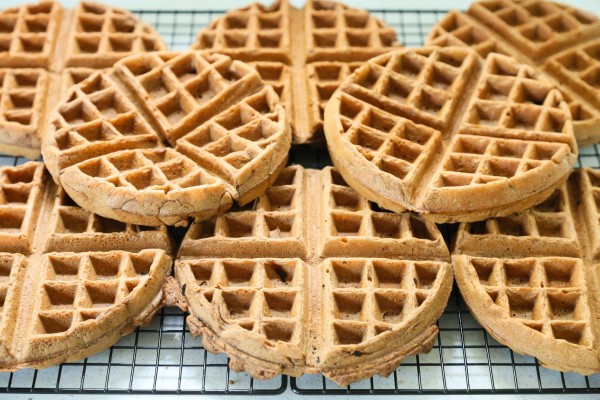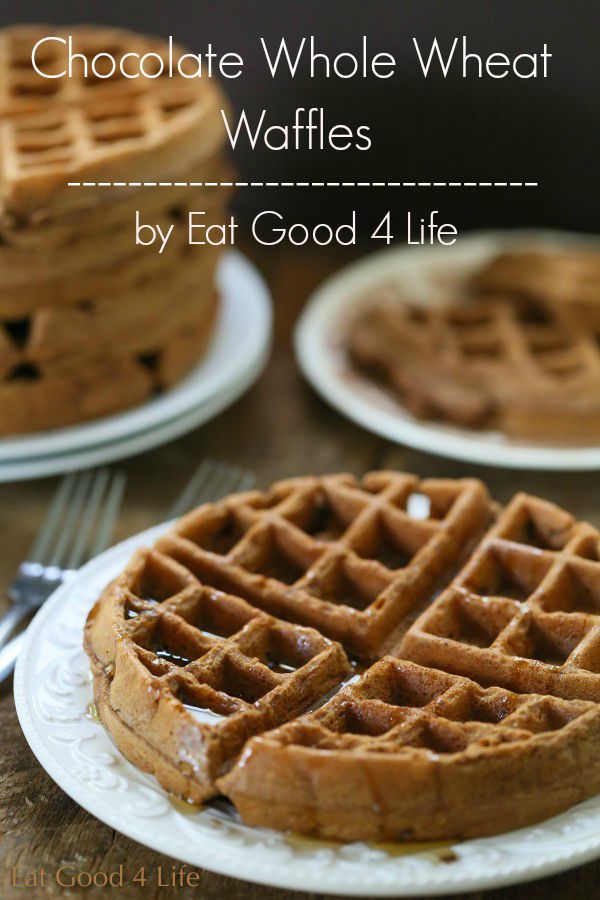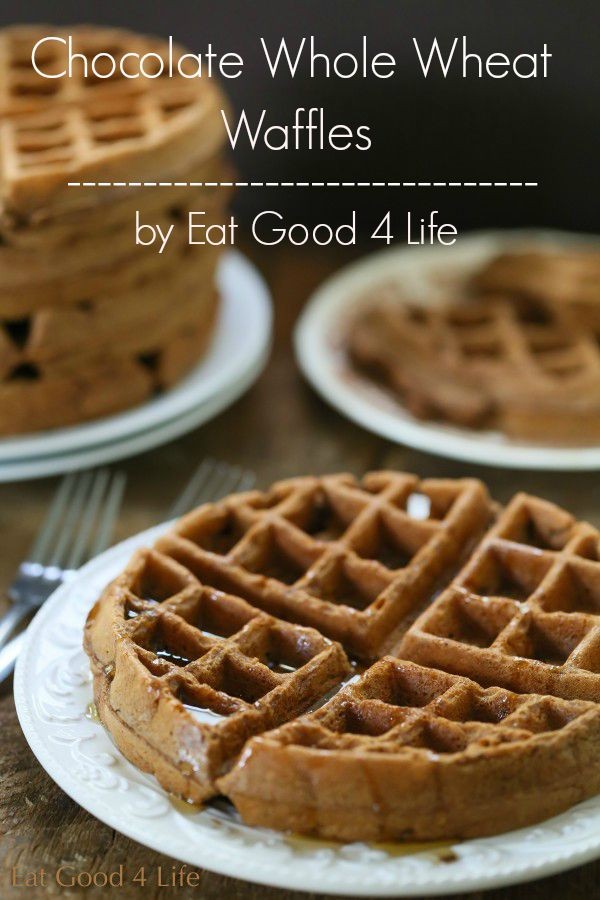 Whole wheat chocolate waffles
Miryam's original reicipe
Yield: 8 large waffles
Total Time: 20 minutes
Ingredients:
Directions:
In a stand mixer, add the eggs, almond milk, vanilla extract, melted coconut oil, and sugar. Mix through until combined. Add the pastry flour, baking powder, cocoa powder and salt.
Pre-heat your waffle maker. When ready pour 1/4 cup of the mixture in your waffle maker. Cook until light brown. Serve with maple syrup or chocolate sauce!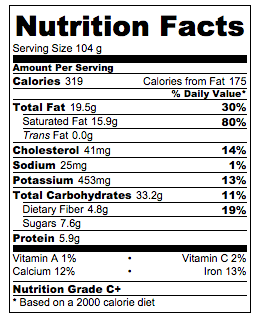 This conversation is sponsored by Silk. The opinions and text are all mine.