Brussels and Spain
We are back to American soil!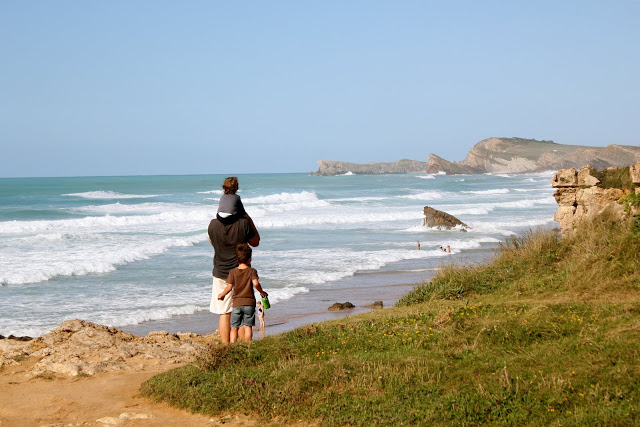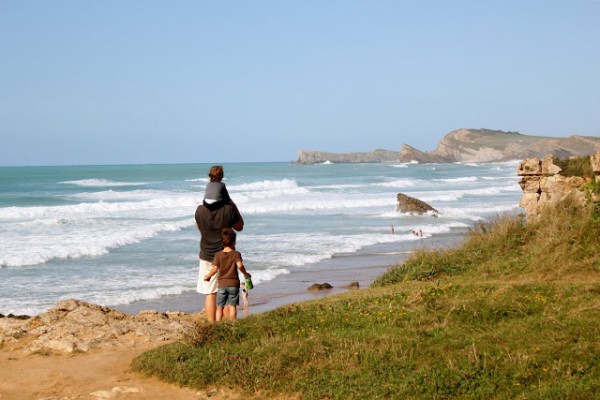 It has been two and half months since our vacation started and it just has come to an end. It has been a very hectic two and half months going to different places but so fun.
I figured I just do a brief post focusing on our return and take advantage to share a few of the many amazing spots in Spain and Brussels we were able to go. Some of the places we wanted to go had to be put on hold. We sort of felt we had done enough traveling with a one and a half year old toddler, as well as a 5 year old……. It was really exhausting at times to say the least :-)
This time around we have done a lot of exploring around the north of Spain as well as a little bit around the south, although we feel that there is much left to be done. We would like to purchase a vacation home in Spain so getting to know the territory is key.
At one point we were leaning more towards the south of Spain but because we found such amazing spots in the north, and I actually like the climate there better, not as hot, we are deciding up on the north……I am a happy girl because my husband wanted the south and I wanted the north :-)
Anyhow, thanks to the generosity of family members we were able to stay at many different spots around Spain for free, free accommodation and food was key, this is what family it is for, right? and the food was just out of this world. Luckily I managed not to gain any weight :-)
Enjoy the pictures and I am glad we are back :-)
Now back to the kitchen!!
North Spain- La guerra beach
Bilbao- Guggenheim
Sampling some pastries while in Belgium!
Amazing cakes we got to feast on while in Brussels :-) It was chocolate paradise…
My son got really happy at this lolly pop shop…I wonder why :-)
I was challenging sometimes traveling with a 3 and 5 year old but for the most part it was OK. We just spread visiting places through several days so they wouldn't get tired and cranky.
My husband was super happy here, a beer store, duh!!
Here you can see the famous Belgium waffles. We ate a few. One was plenty but I wish I could have taken a couple with us.
The main square in Brussels. A beautiful place.
Notice the chocolate in many different shapes and sizes…if you know what I mean!
…and yet more funky chocolate shapes.
I was in paradise to say the least…I ate pastries up and down left and right. I have such a sweet tooth, plus I couldn't resist!
Some of the amazing canals in Bruges, Belgium. Sort of like a medieval town. This place was magical. I hope we can get to back one day.
Some of the boats in Bruges canals were really pretty with the flowers and all
My husband sampling some snails and a friend of ours preparing a gambones (super large shrimp) feast. The food in Spain is out of this world. My favorite thing to do when going there…eat of course!!
In Tarifa. The very bottom part of south Spain. The background is Africa. Next time we will visit Morocco I hope! We were so close.
So this is what we do in Spain, the family gets together and we eat… A LOT. I love it. Can't wait to go back.
My cousin preparing us some mojitos. Why not?
Sampling some Paella, muscles etc….. Seafood is eaten in Spain a lot. I am glad my kids enjoy it!
In Benalmadena, Malaga, Spain
Beach in Benalmadena, Malaga!
Beach of Valdearenas/North Spain
North Spain, Cantabria
At the fish market in North Spain. My son never saw so much fish in his life. Love how fresh and beautiful it looked.
North Spain, Cantabria
North Spain, Cantabria
My little poser :-)
Palacio de la Magdalena, North Spain…and that is it. I hope you like the mini tour.