Vegan mac and cheese with spinach
Have you ever try to make vegan mac and cheese before? Today it was actually my first time making it and it turn out exceptionally well. I think this vegan mac and cheese with spinach version is the best one I have tried thus far!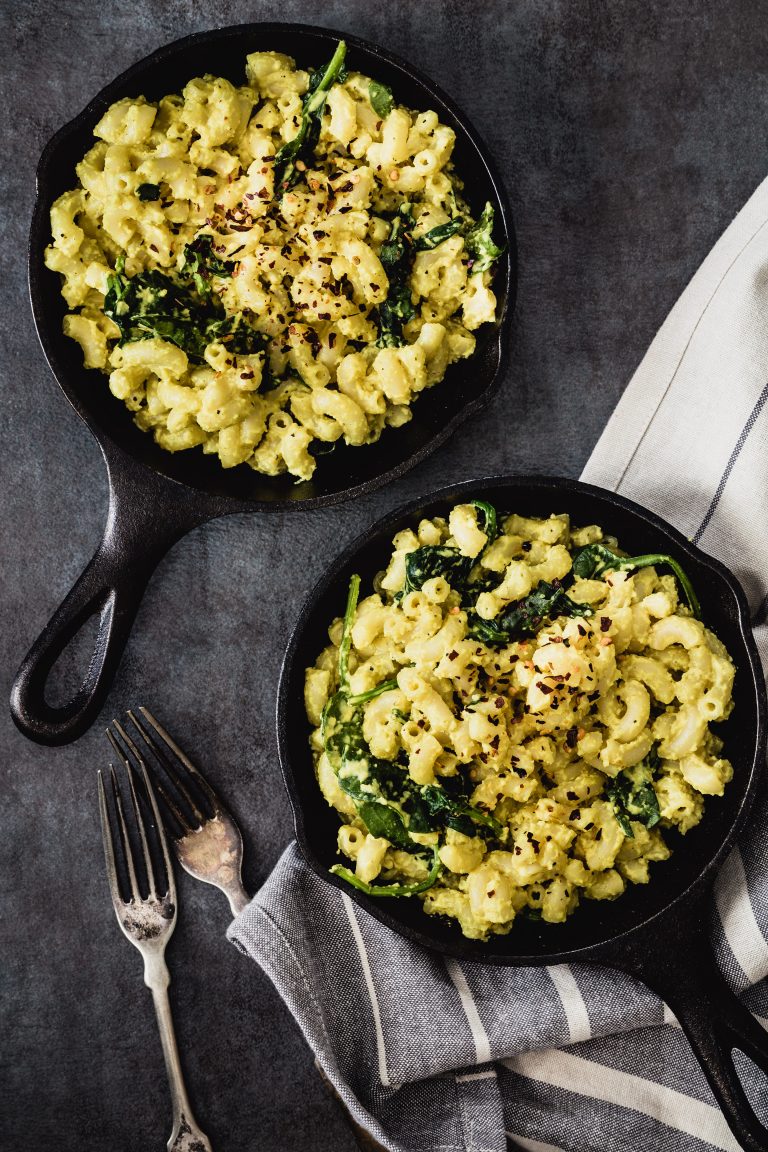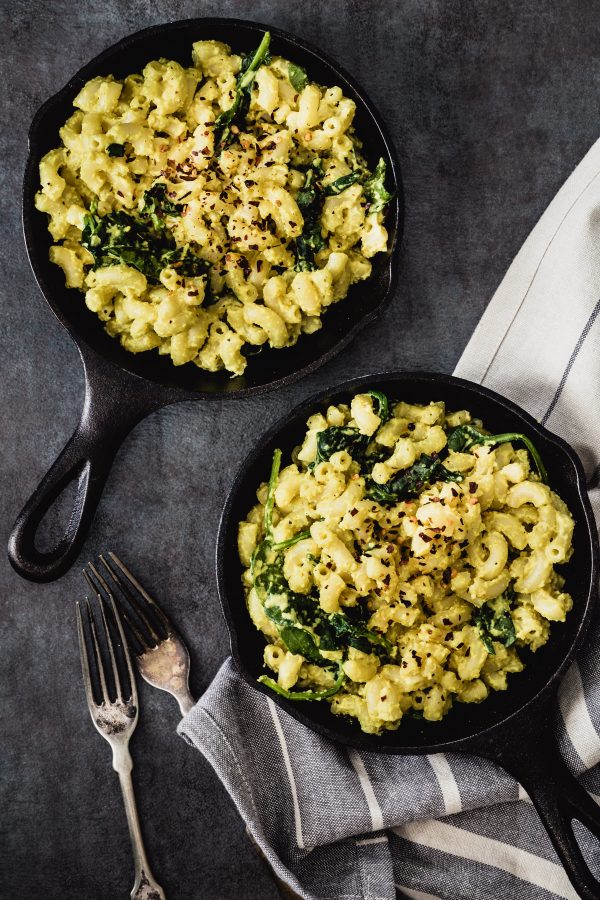 While making this vegan mac and cheese with spinach version I was extremely skeptical.
The sound of actually not having any cheese, since I love cheese, sounded all sorts of wrong to me, but to my surprise, I totally loved it.
I think the garlic and the nutritional yeast is what made the sauce taste super fantastic. Because I love garlic, I added about 4-5 cloves which made the sauce taste amazing. It was also my first time using nutritional yeast. Again, I was super skeptical but this ingredient kind of replaces a little bit of the cheese taste so it gives the sauce an amazing flavor.
My kids weren't even able to tell the difference. I told them it was mac and cheese and that is all I had to say. The ate every bit of it. I was actually glad at the fact that I doubled the batch because through out the week they were able to take this with them for lunch to school.
If you guys want to make this sensational macaroni cheese pasta recipe make sure you visit my friends at Nuts.com You will be able to shop and purchase any other healthy ingredients you may need for your cooking and baking such as nuts, dried fruits, grains, flours, pasta and much more so make sure you browse around.
Enjoy!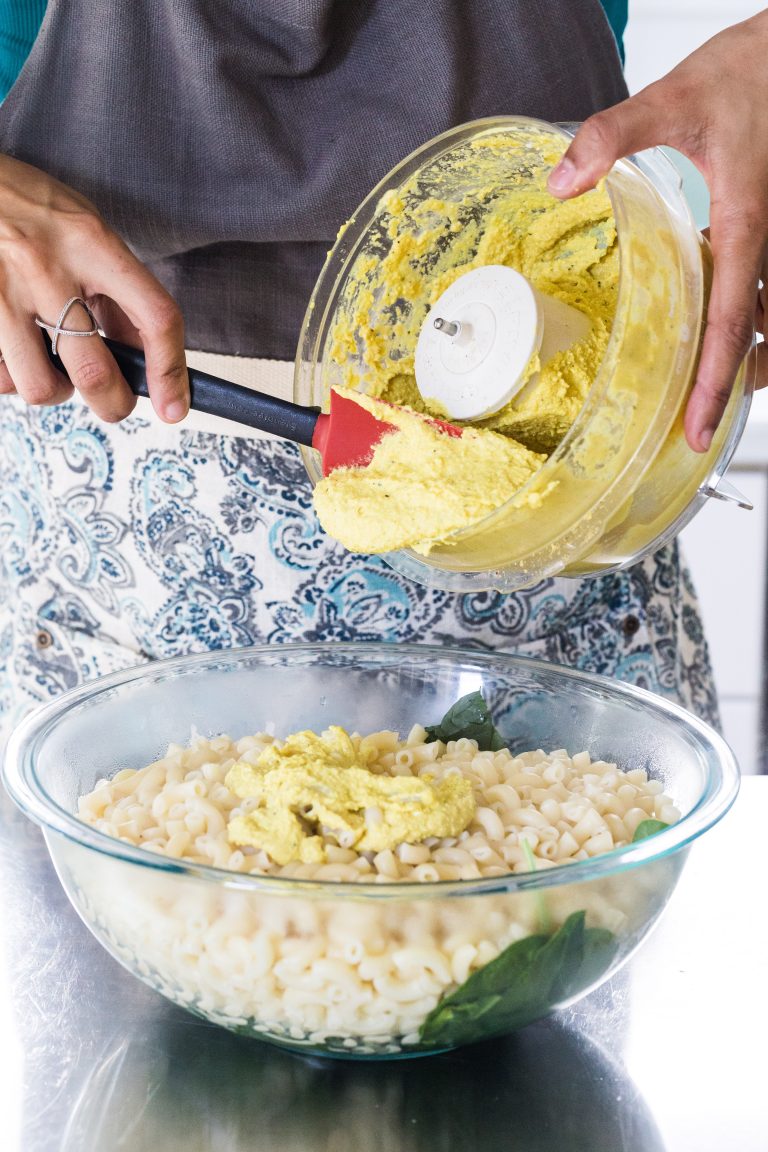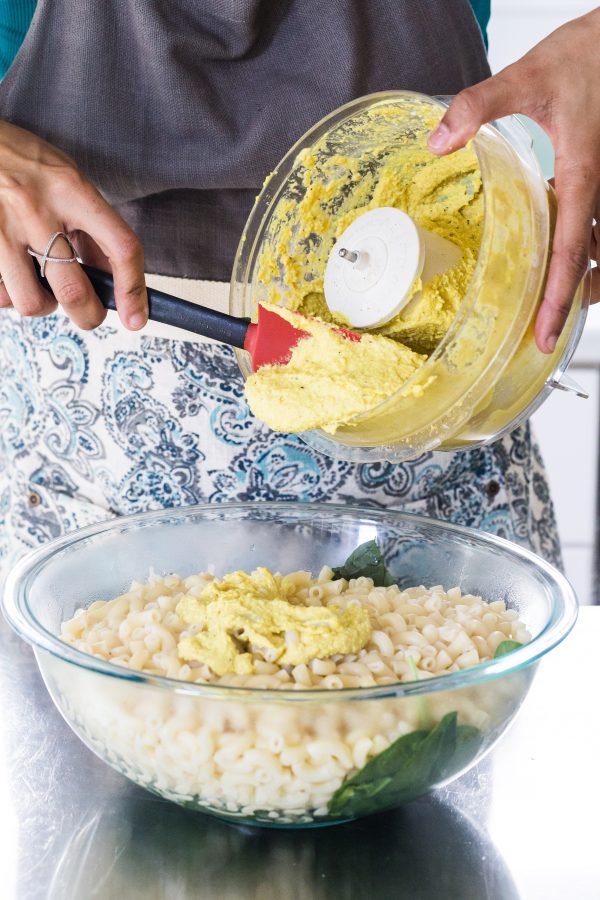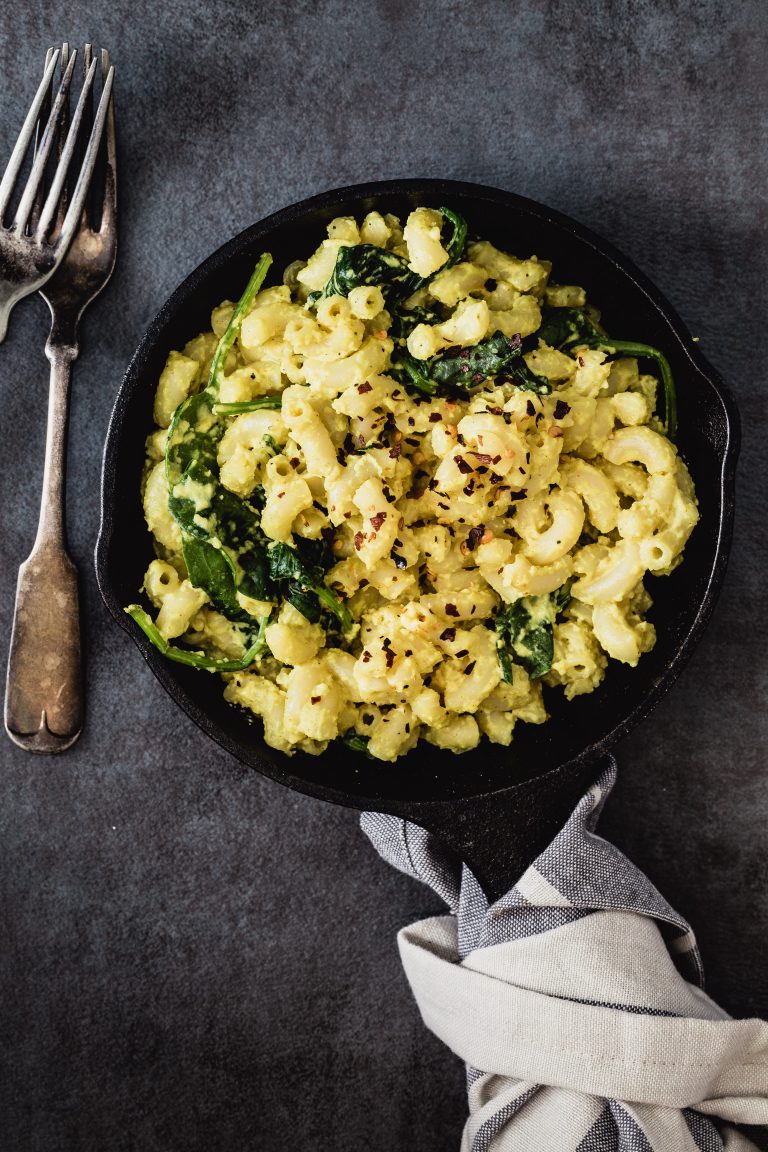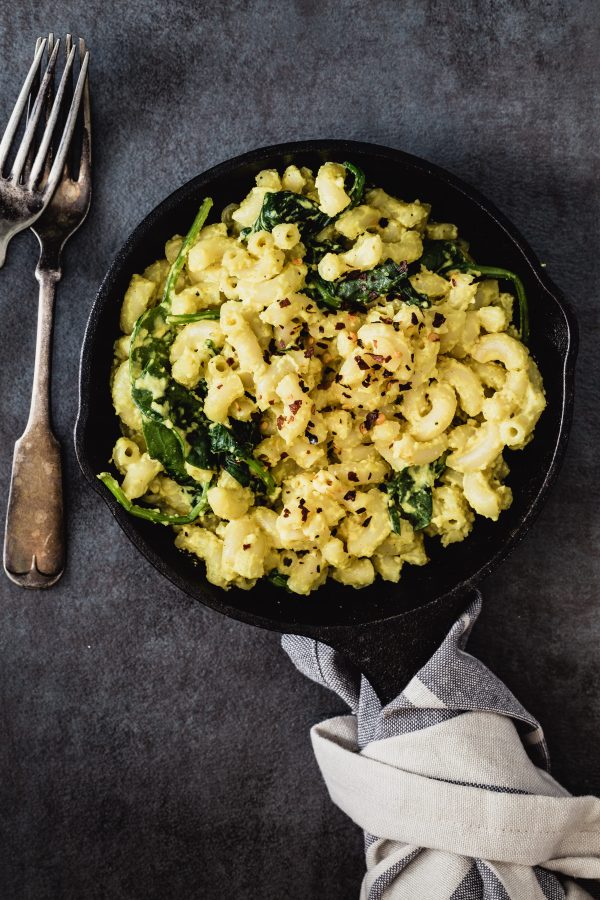 This recipe is sponsored by Nuts.com The opinions and text are all mine. The end.