Vegan green tea latte
I am not much of a coffee person so when ever I can I like to make my own tea drinks. This vegan green tea latte is something that I don't enjoy as much as I would want to so today I actually quadrupled the batch so that I can have this tasty drink all through out the week.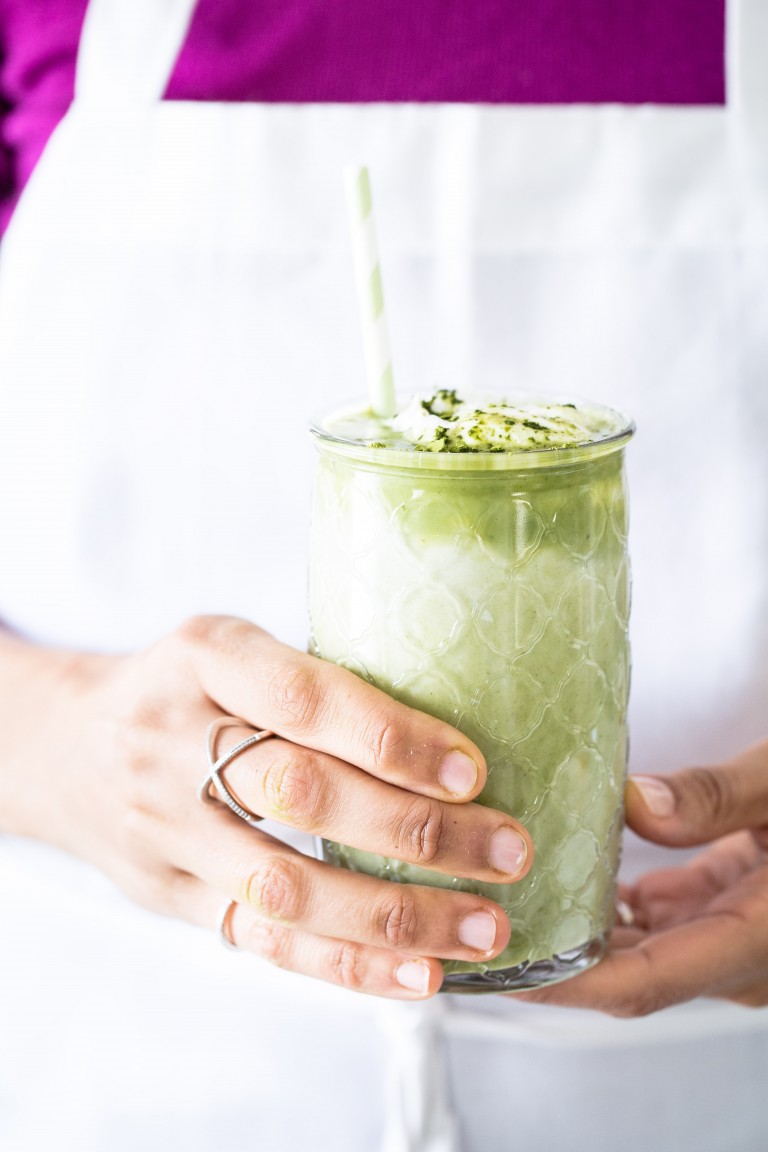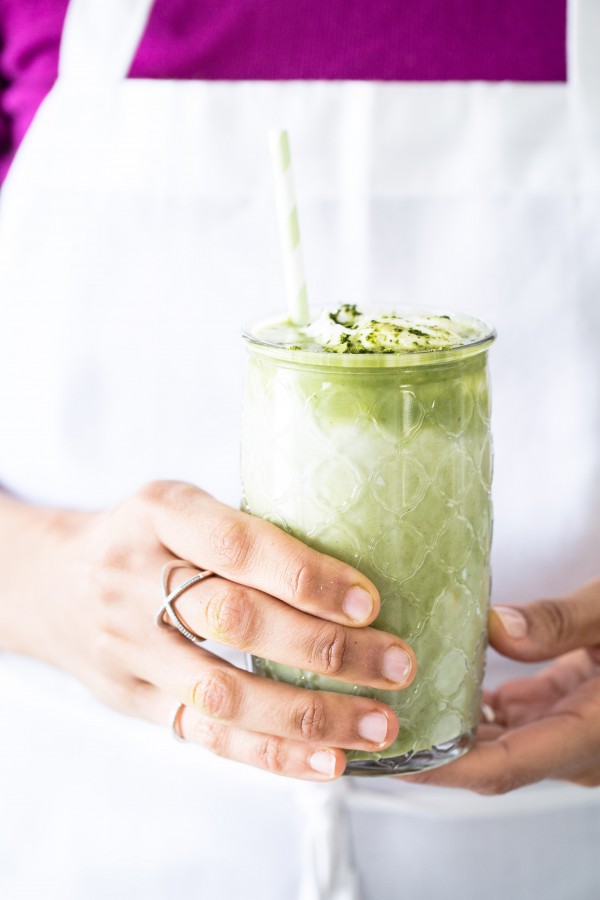 I have been cooking and baking with green tea powder for a long time now. After all, my first cookbook was about this amazing ingredient.
Matcha powder is a great ingredient to incorporate to your smoothies and drinks so whenever possible I love to add it. I even incorporate it when making popsicles…they taste so great. Is like having green tea ice cream but in a popsicle form. So convenient.
Keep in mind that not all Matcha powders are made equal. They are certain Matcha brands better than others. If you are thinking of purchasing it I highly recommend you do from Nuts.com Just make sure that once you have opened it you keep it in your refrigerator. This Matcha powder will give you the taste, and color you are looking for.
Matcha powder is one superfood I like to have stocked in my pantry so I hope you give it a try. It has very healthy potent properties.
If you would like this easy vegan green tea latte make sure you visit my friends at Nuts.com Make sure you browse around as you will find all the ingredients you need to make your healthy cooking and baking recipes. From nuts, seeds, flours, nuts butters to much more.
Enjoy!