Vanilla yogurt frozen popsicles
As you may know, making frozen popsicles is something that I make often. I never buy store bought and because my kids love them today I ventured to make the most simple and yet delicious vanilla yogurt frozen popsicles.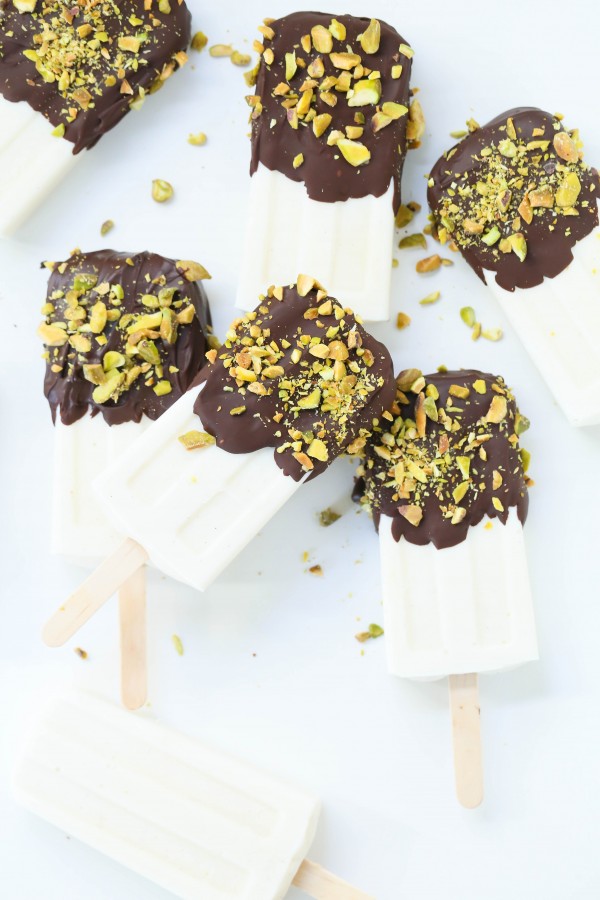 I can't stress enough how much we love making frozen popsicles. The weather is getting warmer and making healthy frozen popsicles to have as a snack is one of the things my kids look forward to the most. Most of the time, I actually let them have seconds, since the homemade frozen popsicles that I make are always healthy and nutritious.
For this recipe I used Yulu Yogurt, an Aussie Style yogurt made here in the USA. It is nourishing, honest and extra creamy. A whole new taste in yogurt inspired by an authentic Australian recipe with 9 grams of protein per serving. To learn more and to sign up for their newsletter for coupons giveaways, and more click here.
For this vanilla yogurt frozen popsicles I kept the recipe super easy and simple. If you are new to making frozen popsicles this is the recipe for you. Just make sure you purchase a popsicle mould and you are good to go. I have two. I have no idea what I would do without them since I used them so much.
I actually don't use the top metal part that comes with it, never did. After placing the mixture in each popsicle hole and placing the wooden stick I go ahead and freeze them. Then, I just release each popsicle using some running warm water for a few seconds which works every time.
I think these vanilla yogurt frozen popsicles have become a top contender flavor in our house. Next time I make these I I will double the batch for sure!
Enjoy!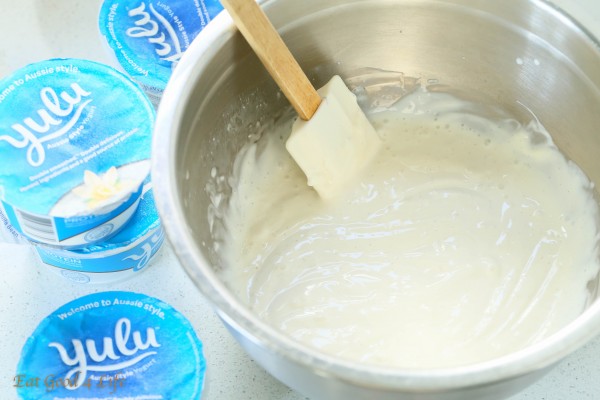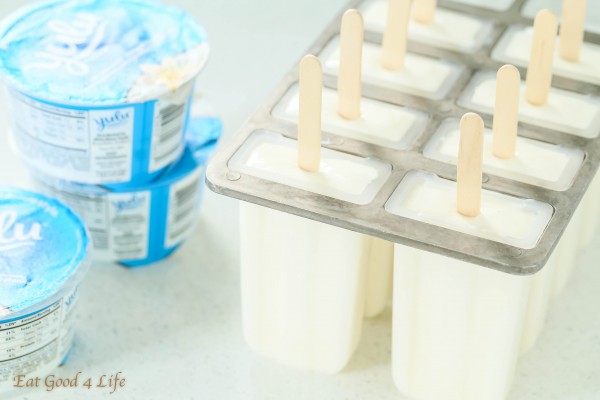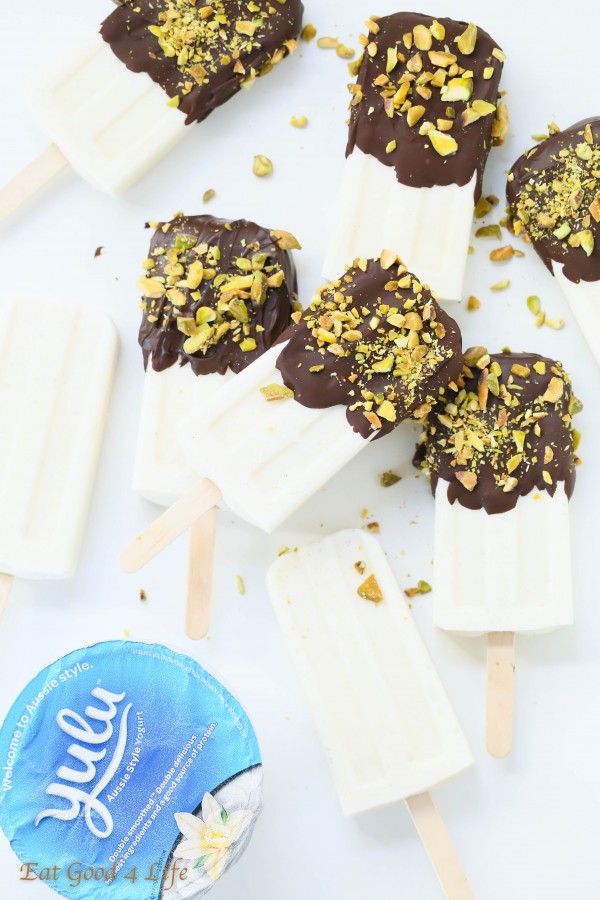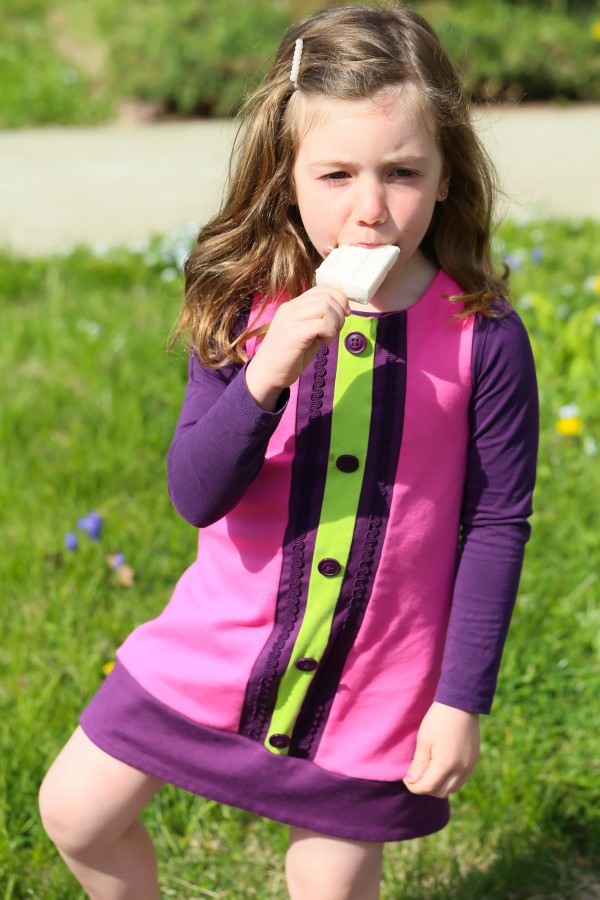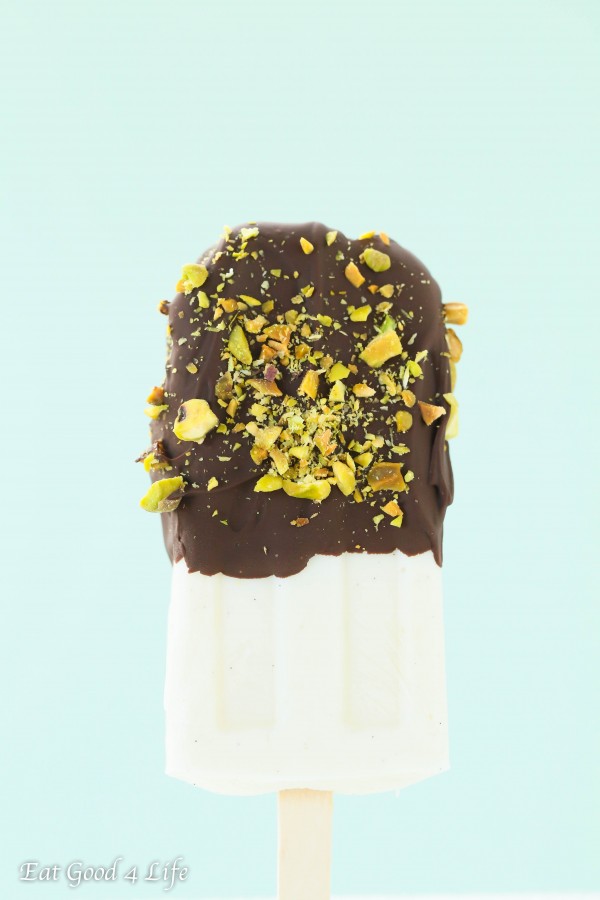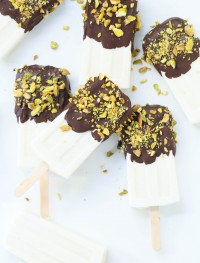 Vanilla yogurt frozen popsicles
Yield: 8 popsicles
Total Time: 5 minutes
Ingredients:
4 5.3 oz vanilla Yulu yogurt
1/3 cup almond milk
2 tbs maple syrup, optional
Drizzle
1/2 cup dark chocolate chips
1/4 cup raw pistachios, chopped
Directions:
Place the popsicle ingredients in a mixing bowl. With a wire whisk, mix until combined. Divide the mixture between the popsicle holes and place a wooden stick into each.
Freeze for at least 3-4 hours.
Before serving, melt the chocolate on a microwave-safe-bowl at 30 seconds intervals until the chocolate has completely melted. Spread some melted chocolate over each popsicle (I used a spoon for this step) and sprinkle some chopped pistachios over the chocolate.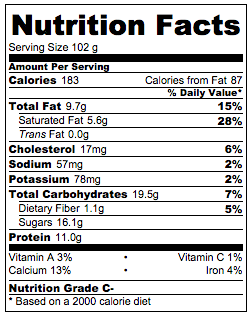 This is a sponsored conversation written by me on behalf of Yulu. The opinions and text are all mine.