Triple Chocolate Whole Grain Donuts
These triple Chocolate Whole Grain Donuts are amazing. Healthier, easy and super tasty.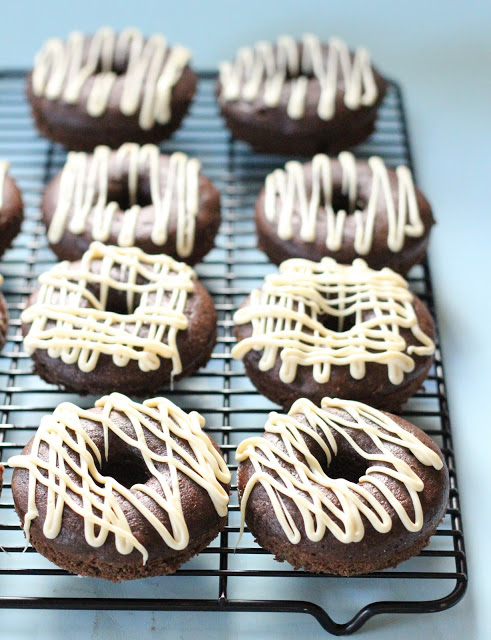 I am so excited about these chocolate baked donuts it is not even funny. I thought they were the best baked donuts I have ever made and I have made a couple recipes already Blueberry Whole Wheat Baked donuts and Just Healthier Donuts.
I have made other baked donuts in the past but this by far are my ultimate favorite.
I think these Triple Chocolate Whole Grain Donuts are the best so far. Again, these are baked not fried so the texture is different, but yet still AWESOME….and by the way the recipe is good for 12 good size donuts!
Well just let me stop talking about how good they are so that I can post some more pictures….. You be the judge.
Enjoy!
LOVE, LOVE, LOVE THEM!!!….. Did I say I love them, Oh yeah I did….. sorry for repeating myself……..
Here you can see the divinity of these puppies. It is spongy like you wouldn't even believe and so chocolaty it is unreal. I think the chocolate extract made a whole difference.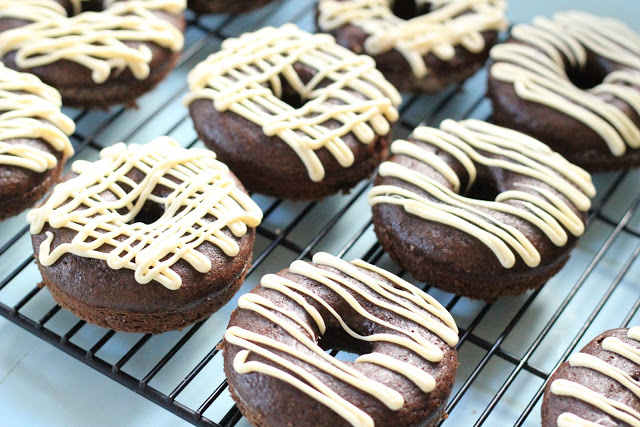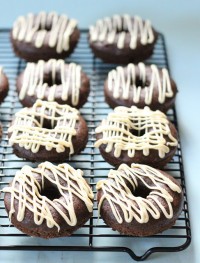 Triple Chocolate Whole Grain Donuts
Yield: 12 donuts
Total Time: 30 minutes
Ingredients:
Directions:
Preheat oven to 325°F. Prepare pan by spraying donut pan with cooking oil or butter, I actually use butter.
In a large mixing bowl, whisk eggs, milk, sugar, chocolate extract, and oil. Add flours, baking powder baking soda and cocoa powder. Whisk until combined. Carefully fold in chocolate chips. Fill each donut hole 2/3 full.
Bake for 17-22 minutes. Cool for about 10 minutes and remove from pan to a wire rack. Cool completely.
To decorate, melt chocolate chips in the microwave 30 seconds at a time making sure to mix in between each 30 seconds. Mine melted after 1 minute and 30 seconds. Use any method to make a decorative effect on the donuts
Tip: Make sure you grease the pan all over specially in the middle round donut piece otherwise they will stick when getting them out of the pan, probably breaking apart in the process.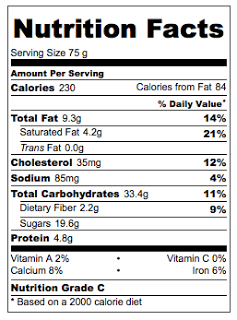 Nutrition facts calculated based on the recipe giving 12 servings