Tortilla burrito cups
This is a sponsored conversation written by me on behalf of Tyson Foods, Inc. The opinions and text are all mine. The end :-)
The holidays are just around the corner, which involves gathering with family, friends and eating tons of good food. These tortilla burrito cups are the perfect appetizer for any gathering as they are easy to make, tasty and the perfect size.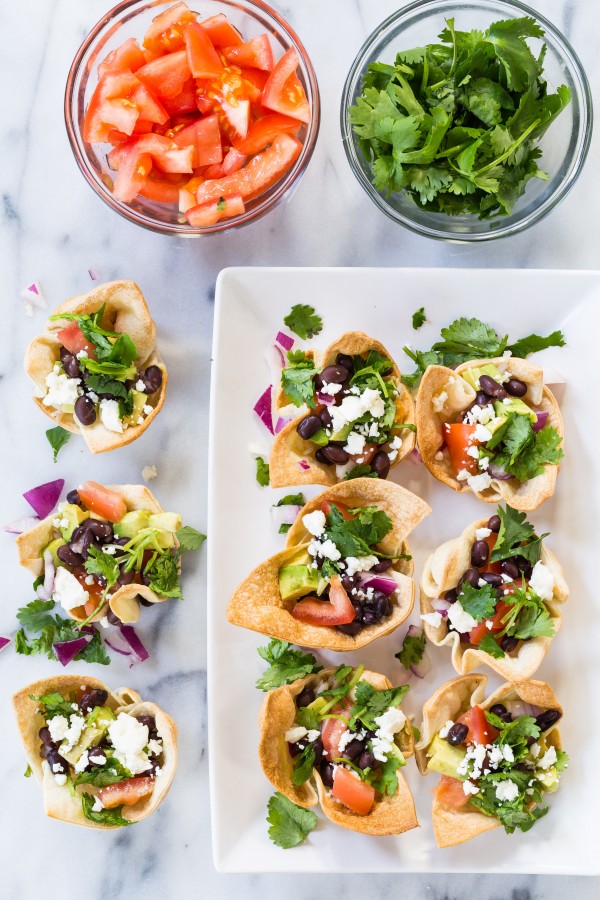 I served these tortilla burrito cups at a friends' party last week. To tell you these were a success is an understatement. Everyone kept asking for the recipe and trying to understand how I was able to make the tortilla cups. The little cups were super simple to make. The can also be filled with anything you may like. This time around I did a burrito theme cup but next time I will see what I can come up with. The sky is the limit!
The tortilla brand I used for the #recipe, which is one of my favorite tortilla brands to use, is TortillaLand. What I like the most about these flour tortillas is that they are made from five simple recognizable ingredients – wheat flour, water, canola oil, salt and sugar, unlike many brands out there. They are also great in taste and texture. They are truly delicious!
You can purchase these tortillas at Costco Club. To make sure your local Costco Club carries them make you can visit this tortillafan locator link to find out the nearest one to you.
When you have located you nearest Costco Club make sure you go to the refrigerated section to find the tortillas. That is where they will be.
These tortilla burrito cups were really easy to make. They really look great as well so any time I have a gathering I will be taking these with me to share. They look so fancy.
While making the cups you only need about 15 minutes. All you have to do is cut the tortillas into quarters and bake them away. After that, if you don't want to use them right away you can store them in an airtight container for up to two days.
There is also a giveaway that I am running in which I am giving away a $50 Costco gift card. All you have to do for a chance to win is:
 Comment below and let me know what you would create using TortillaLand tortillas. The more creative the better!
Rules:
You must be 18 yrs old to enter
Only US residents
I will announce the winner 12/26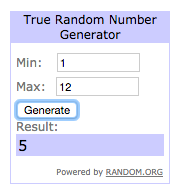 I hope you get to make these tortilla burrito cups. I only made 24 but you can make more if you like. These are delicious, easy to make and great as an appetizer for the holiday season. #tortillalandholiday
Enjoy!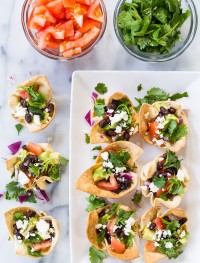 Tortilla burrito cups
Yield: 16 cups
Total Time: 25 minutes
Ingredients:
4 TortillaLand Flour tortillas, cut into quarters
1 cup brown rice, cooked
14 oz canned black beans, drained
1 tomato, chopped
½ red onion, chopped
1 oz fresh cilantro, chopped
1 avocado, chopped
3 oz crumbled feta cheese
2 limes, juice
Salt and pepper to taste
Directions:
Preheat oven to 375 degrees. Press tortilla pieces inside muffin tins. Bake for 12-14 minutes or until evenly browned. Let tortilla cups cool in the pan.
Once tortillas are completely cool divide the brown rice between the cups followed by the chopped tomatoes, onions, avocado, beans and cilantro. Sprinkle the feta cheese, and lime juice followed by salt and pepper over each cup. Serve immediately.
NOTE: You can make the tortilla cups 1-2 days ahead of time and store in an airtight container.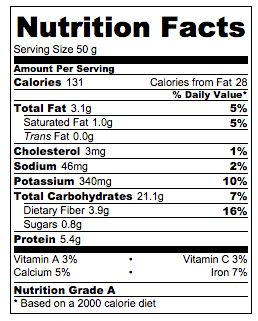 This is a sponsored conversation written by me on behalf of TortillaLand. The opinions and text are all mine.