Thai Brussels sprouts salad
Today I was able to get into the kitchen an spend part of the day cooking and baking. I have not had a chance in the past few weeks because of school but today was the day to get in my kitchen and get cooking. Besides making several other recipes I made this Thai Brussels sprouts salad that was nothing but sensational.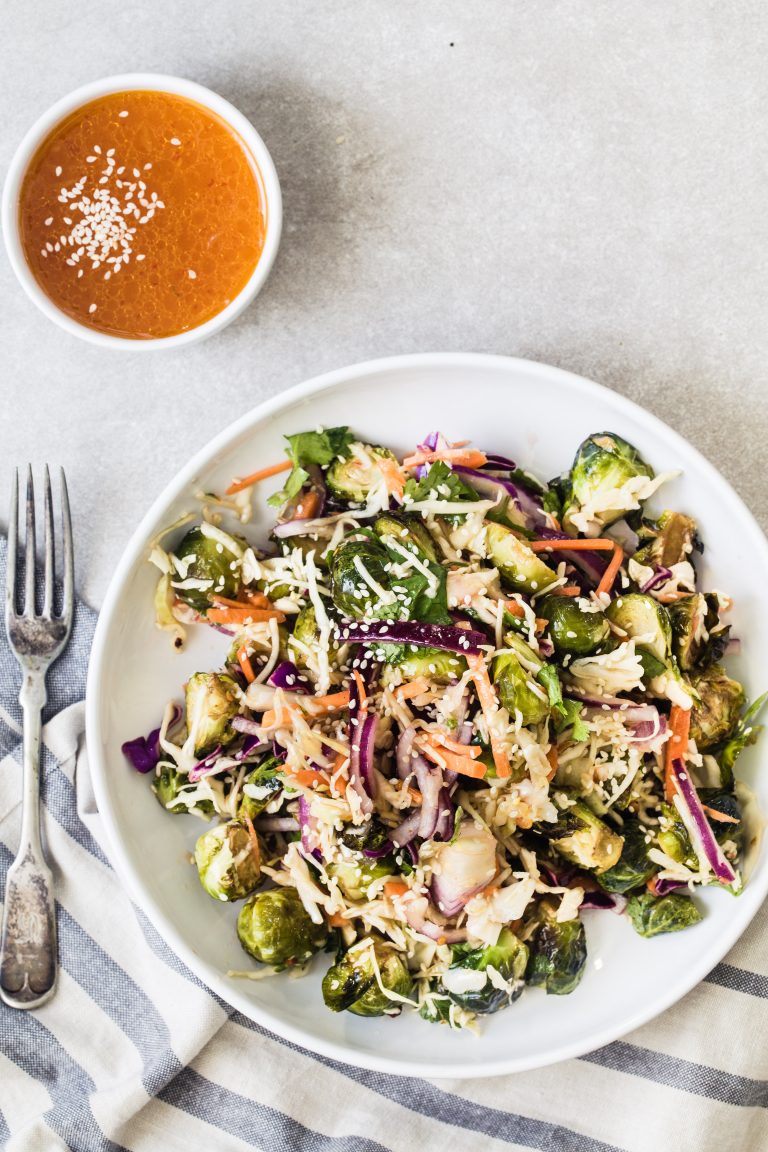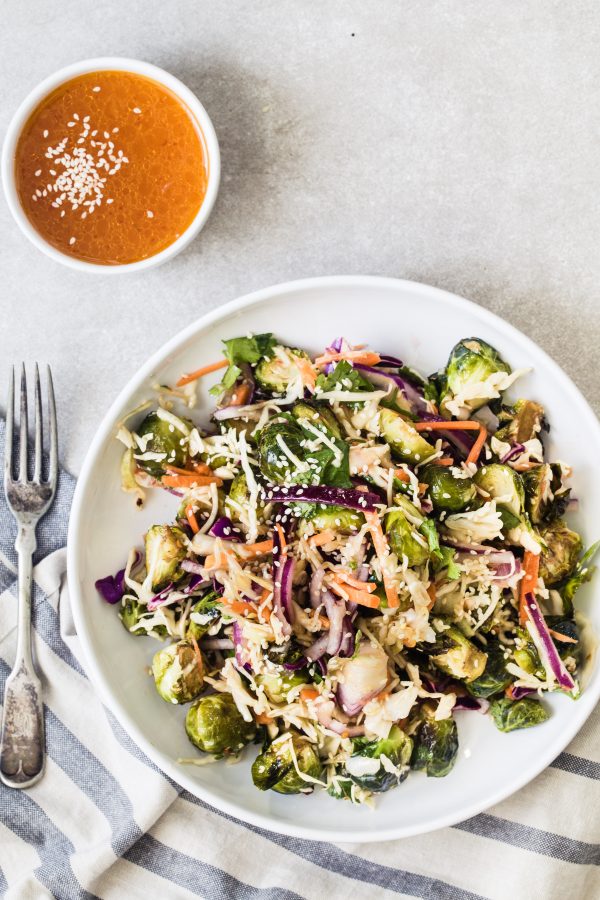 For those that know me, Thai food is one of my ultimate favorite cuisines. I could eat Thai food all day everyday of the week.
I don't get to cook with brussels sprouts often but since they are in season I figured I come up with a recipe and give them a go. I am so glad I did. This Thai Brussels sprouts salad was nothing but refreshing, tasty and delicious.
The dressing really made the salad stand out. I love super fresh flavors and the lime in the dressing together with the sweet and sour sauce was a great mixture. I know I am going to be using this salad dressing for time to come. Next time I make this recipe I will for sure double the batch of the dressing.
On another note, I know the holidays are upon us. I wanted to start experimenting with desserts. I know I have not made pies in a while and I really would like to make some of the recipes I have in the blog for apple pie.
Apple pie, such a classic, I mean who doesn't like apple pie right? I think if I make it I will do it in a large cookie baking sheet. I want apple pie for days to come so I think that would be large enough to have it for 2-3 days at least.
Anyways, I hope you try this Thai Brussels sprouts salad. If you don't know what to make with brussels sprouts you would love this salad. I am telling you, it is the absolute bomb.
Enjoy!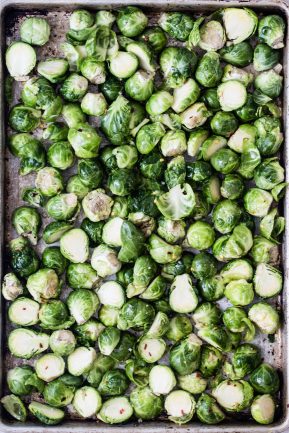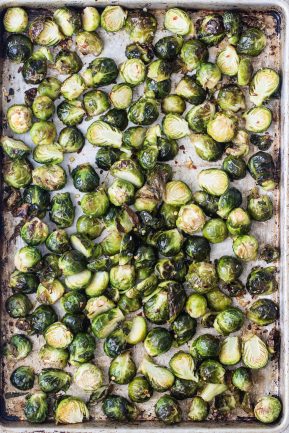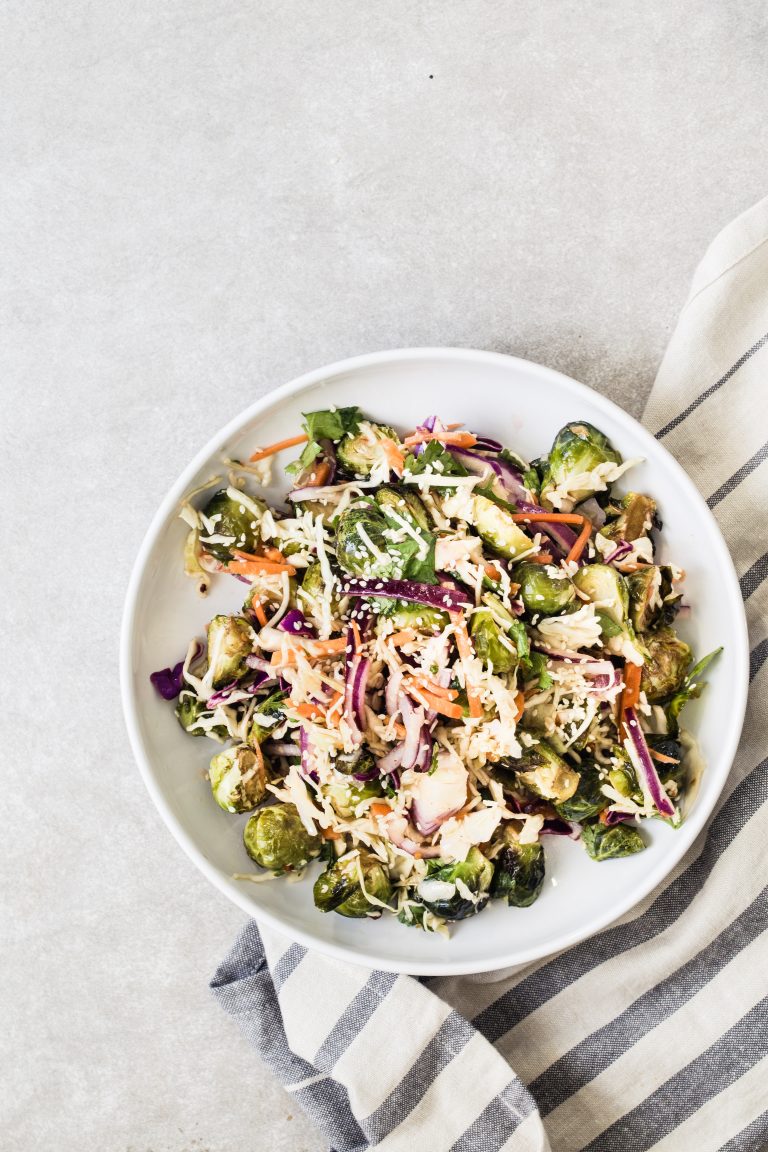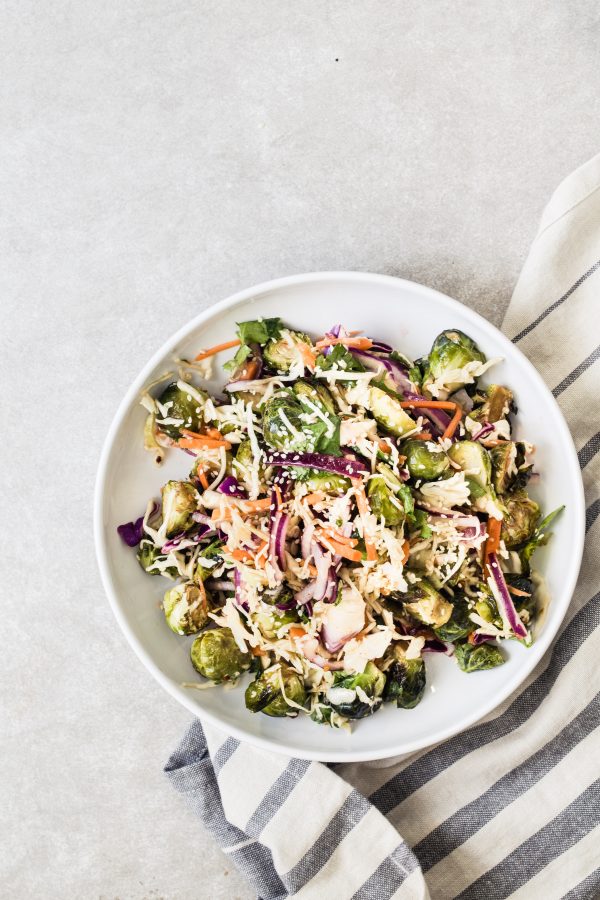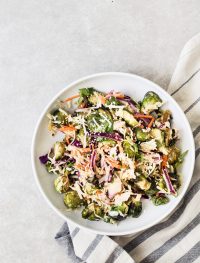 Thai Brussels sprouts salad
Ingredients:
1 lb brussels sprouts, cut in half
10 oz shredded green and purple cabbage
5 oz shredded carrots
1 onion, thinly sliced
1/2 cup fresh cilantro
3 tbs honey
3 tbs olive oil
1/4 tsp celtic salt
pepper flakes
Sesame seeds, optional
Dressing
Directions:
Preheat oven to 425 degrees F.
Place the brussels sprouts in a baking tray. Add the olive oil, honey, pepper flakes and salt. Toss to make sure brussels sprouts are coated.
Bake in the preheated oven for 20 minutes.
On the mean time, add the dressing ingredients to a small bowl and combine. Set aside.
In a large bowl add the rest of the salad ingredients. Add the brussels sprouts and salad dressing and combine. Serve.