Strawberry coconut smoothie
We have smoothies every day and this simple strawberry coconut smoothie is nothing but healthy, simple and very nutritious.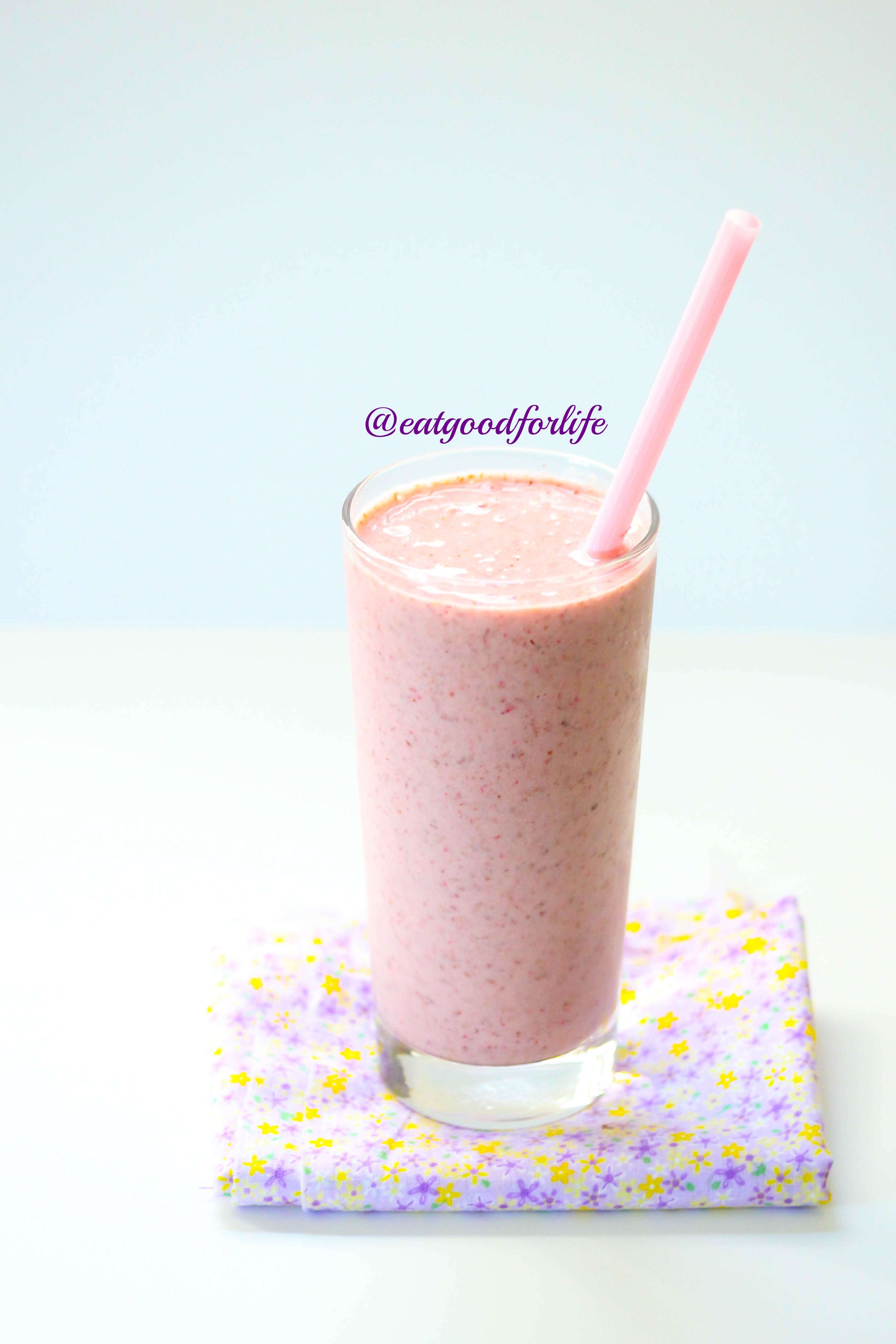 Do you have a blender? I think my blender is one of the most used kitchen appliances I own. Besides my blender I also use my food processor and rice cooker quite often. I don't think I could live without them!
I make a smoothie pretty much every day of the week. Sometimes in the morning and sometimes later in the day as a snack. This strawberry coconut smoothie is extremely easy, but then again, every type of smoothie is for that matter. All you have to do is add the ingredients in your blender and pulse for a few seconds.
One ingredient that I always include in my smoothies is flaxseed meal. It is a great anti-inflamatory agent, contains Omega-3's and also contains fiber. If you haven't tried to add flaxseed meal to your smoothies before you should. It also lowers cholesterol for those that need lowering it.
I mixed my strawberry smoothie with coconut milk. We also love coconut milk so they both worked rather well. If you like you can freeze this mixture on popsicle molds. This is what I do many times and it works perfect. My kids enjoy them quite often and I don't feel bad about them having these frozen treats, as they are healthy!
On another note, I am currently working on my upcoming cookbook that will be coming out next year. I am super excited for you guys to see some of the recipes I have been coming up wit. I will be showing you some of them very soon.
Until then,
Enjoy!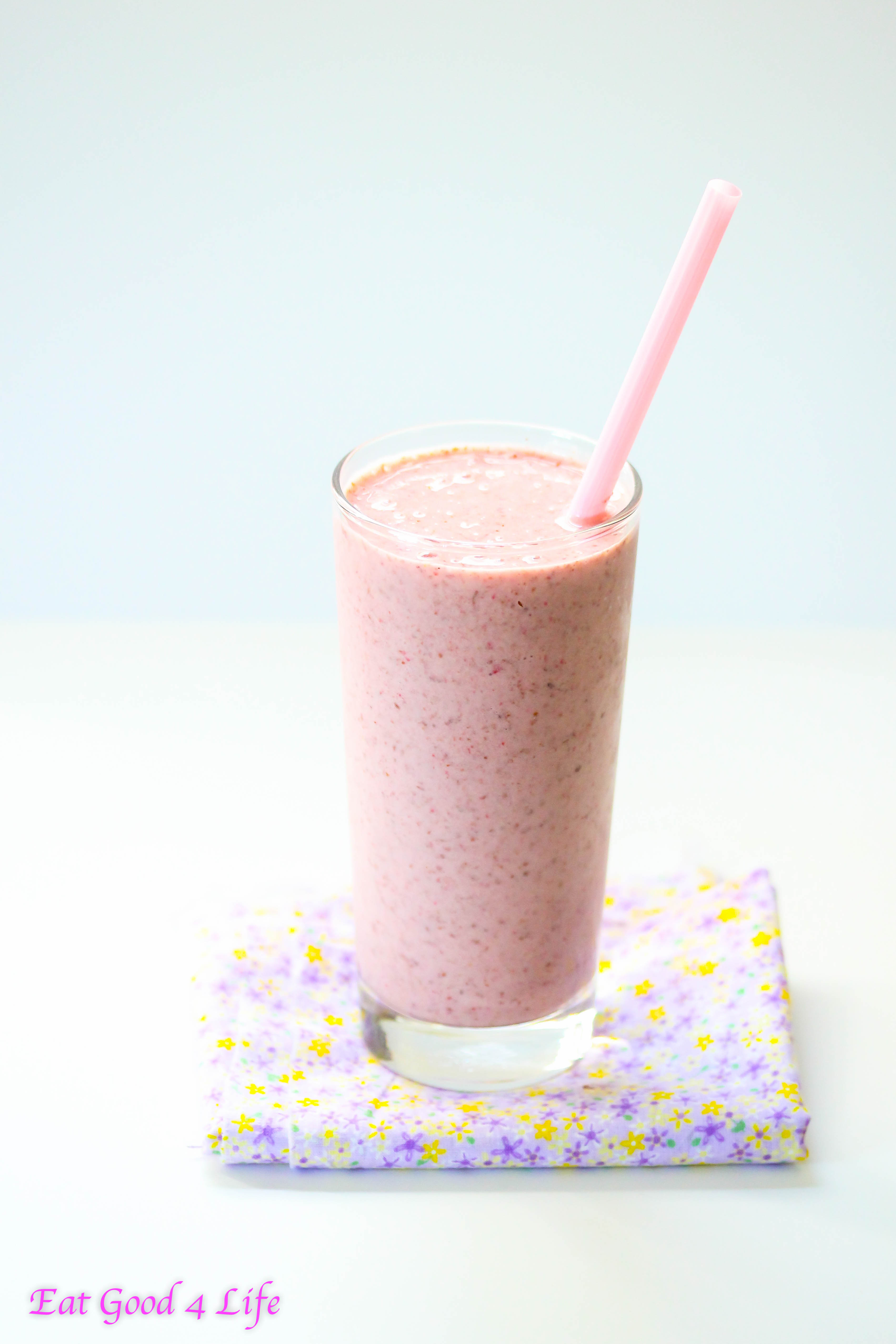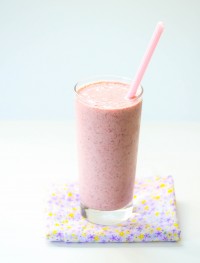 Strawberry coconut smoothie
Yield: 4 servings
Total Time: 5 minutes
Ingredients:
Directions:
Place all the ingredients in your blender and blend until you obtain a homogenous mixture.