Strawberry and banana overnight oats
This must be my 10th time making overnight oats this month. I love this recipe as either a snack or breakfast. I hope you like this strawberry and banana overnight oats. My kids couldn't get enough.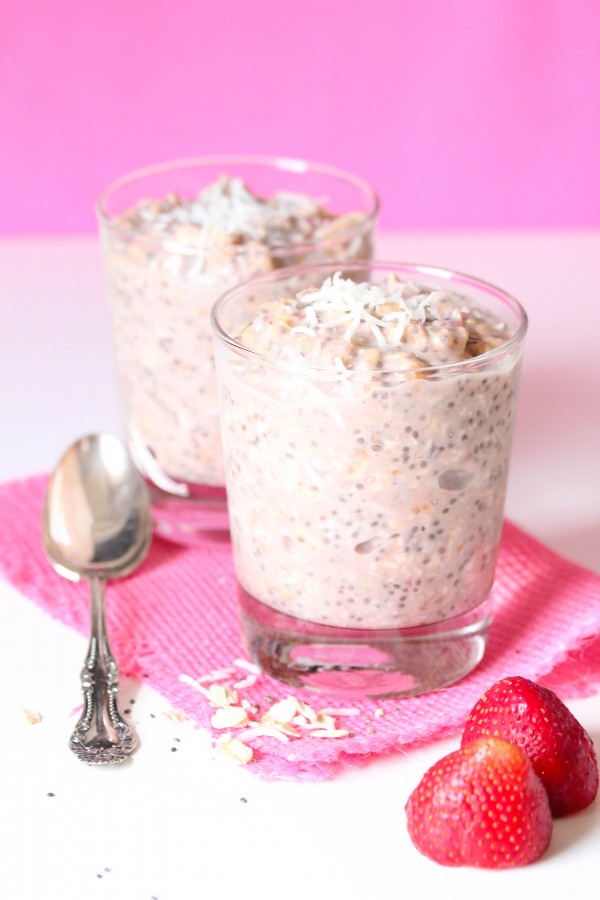 If you haven't made overnight oats before I strongly recommend it. It is one of our favorite quick and healthy breakfast to have. Because you can make endless variations this recipe never gets old, case in point this strawberry and banana overnight version.
For this version I pureed the bananas and strawberries before adding the dry mixture of oats, chia seeds, nuts and coconut. This way the  mixture is more homogenous when it comes to savoring the banana and strawberry flavor.
What other overnight versions do you have in mind? I have another one that I am thinking about right now that I will be making very soon. Stay tuned for that one. I think a lot of you will like that version!
I hope that you get to make this strawberry and banana overnight oats. For the recipe go to my friends web site at nuts.com. Make sure you check their products. There is where I get most of my nuts and dried fruit staples!
Enjoy!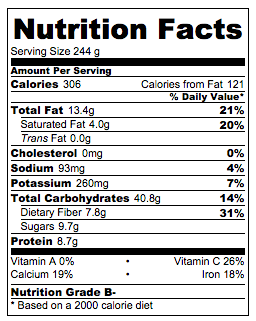 Nutrition facts calculated based on the recipe giving 8 servings.