Spirulina protein smoothie
Smoothies are something that I keep serving at my house no matter the time of year. This spirulina protein smoothie I tend to make right after my workouts. I like the fact that it is high in protein and has detox properties that come from the spirulina.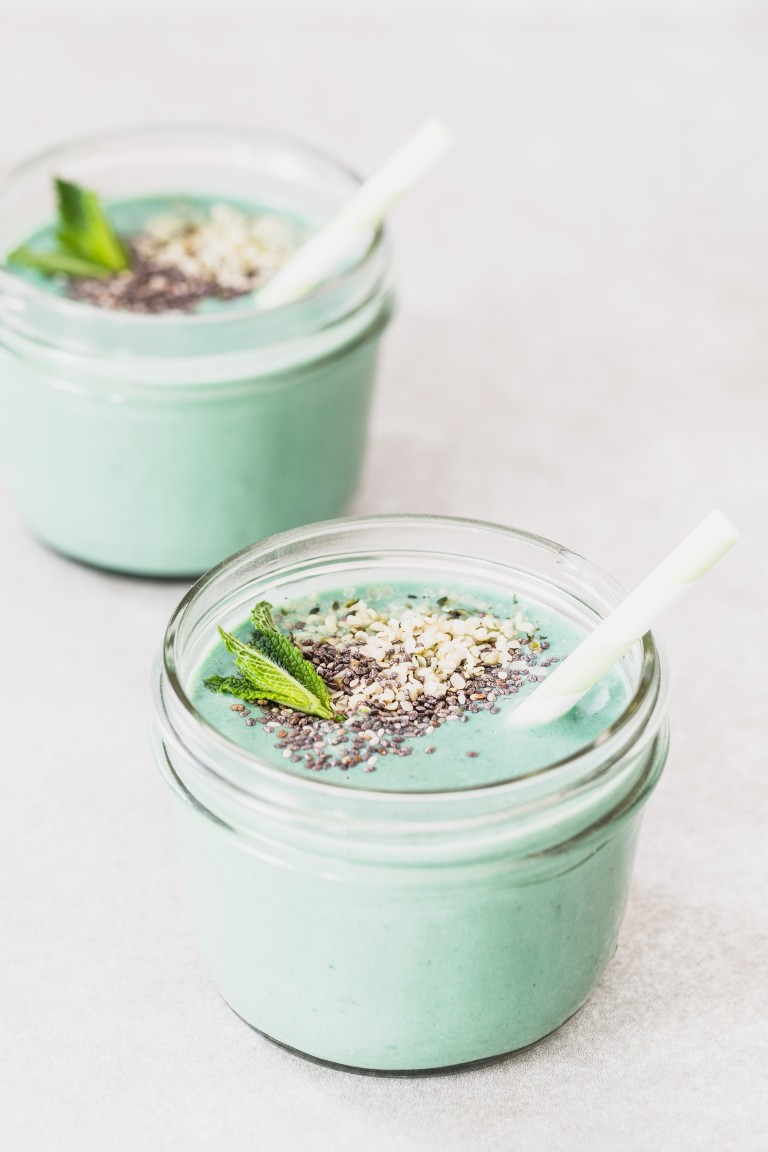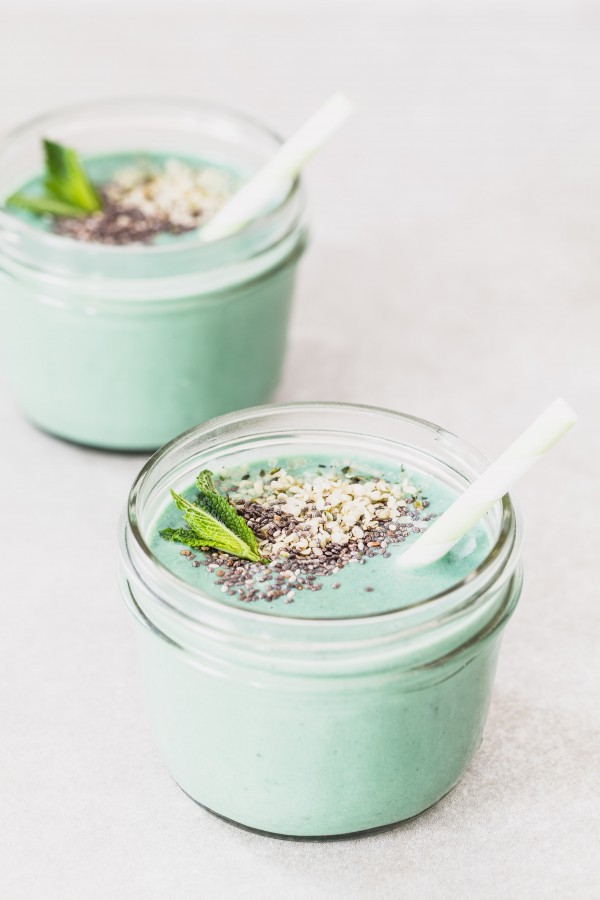 I love using spirulina even though its flavor can be over powering sometimes. The trick is to mix it with other ingredients that will help mask its flavor. In this case I used mint which worked like a charm.
Spirulina is a great source of dietary protein, B-vitamins and iron. Spirulina is also very high in calcium, which is perfect for children, but what I like the most is that it binds with heavy metals in the body which helps remove them. We all know with all the toxins around us as well as in our food supply this ingredient can help detoxify our bodies…
If you haven't had a chance to incorporate spirulina into your diet it is never to late to start. You can add it on smoothies, cereal, yogurt, pancake and waffle batter etc a great superfood ingredient to have stocked in your pantry.
For this spirulina protein smoothie recipe visit my friends at Nuts.com They have organic spirulina which is the one that I recommend.  You can also find many of the ingredients you will need for your healthy cooking and baking so make sure you browse around.
Enjoy!