Spanish horchata
I have never thought of making horchata before. It really didn't cross my mind, however, today I was able to finally make this awesome Spanish horchata that I always consume whenever I get to go back to my home land Spain.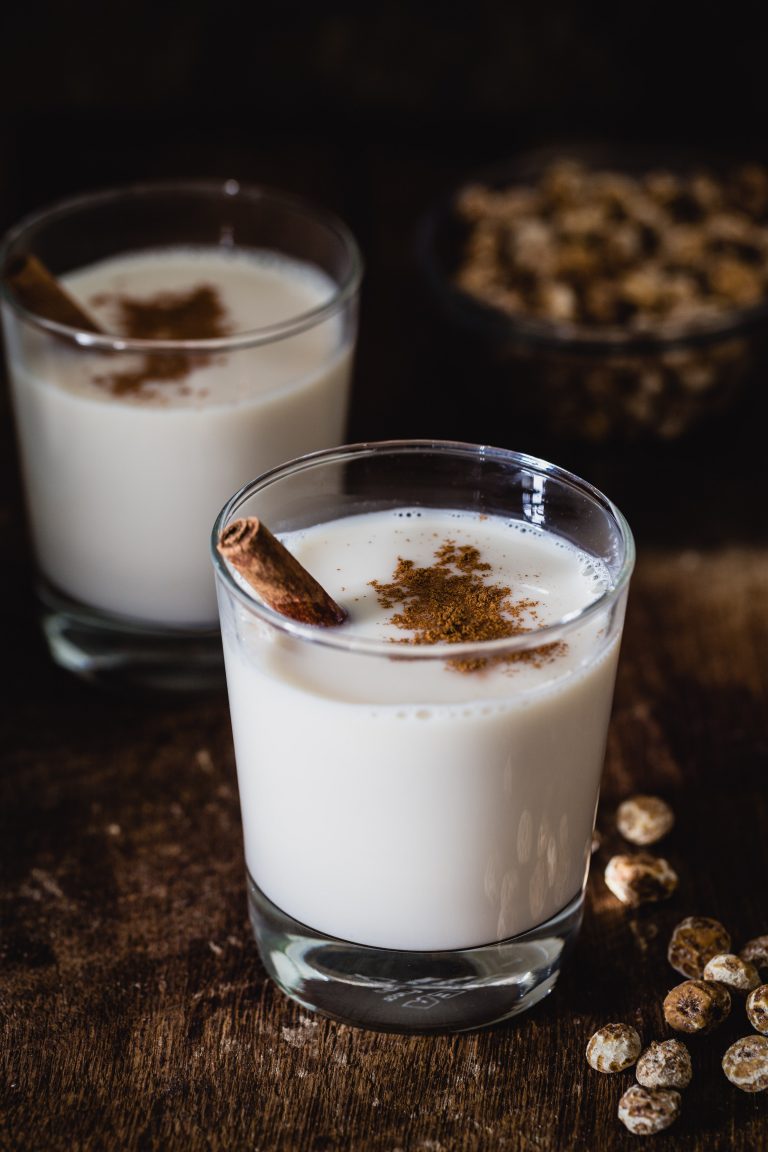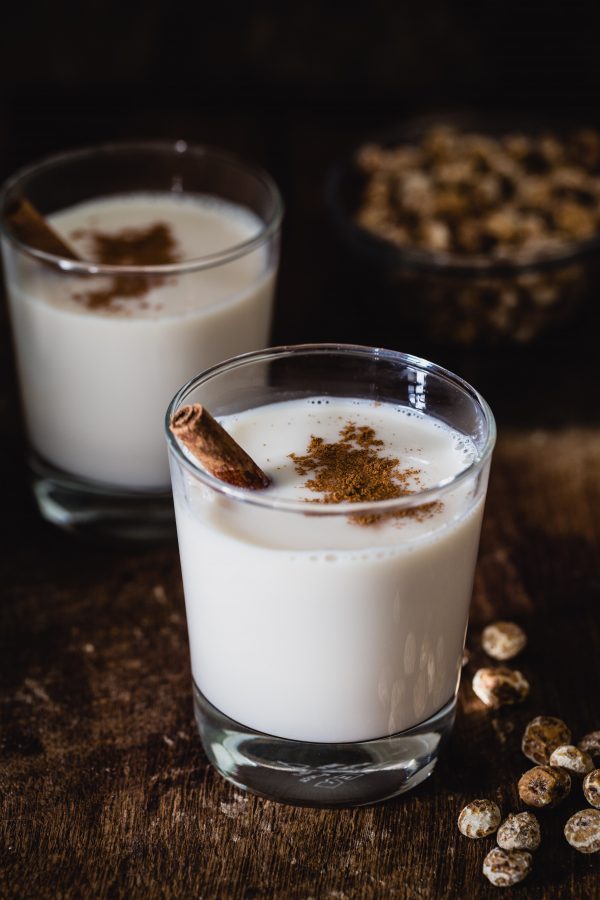 At last I am able to post a recipe!
For those that don't know I started graduate school 3 weeks ago. It is a very intense program so besides studying my behind off and not sleeping much cooking and baking have suffered a bit.
This weekend however, I intend to tackle a few recipes. After all, it helps me relax and decompress so I really need to get back into the kitchen for a few hours. Will see what I can come up with!
To be honest I thought this recipe was going to be more difficult. If you have made nut milk before it is exactly the same thing. You also have to soak the tiger nuts overnight and then just pretty much run them through your blender.
I think the job of filtering the pulp gets a lot easier with a nut bag but you can also use cheese cloth if you have that instead. Either way it is easy.
As far as the pulp is concerned, I actually don't discard it. I keep it so that I can add it to smoothies however you can also add it to muffin, pancake and waffle batter. Just a few ideas because on how you can use the pulp because I really hate throwing food away.
Making horchata and nut milk it is easier than you think. I really hope you give it a go. You are going to be pleased.
To obtain this homemade version of horchata recipe make sure you visit my friends at Nuts.com. You will be able to shop for any healthy ingredients you may need for your cooking and baking such as nuts, dried fruits, grains, flours and much more.
Enjoy!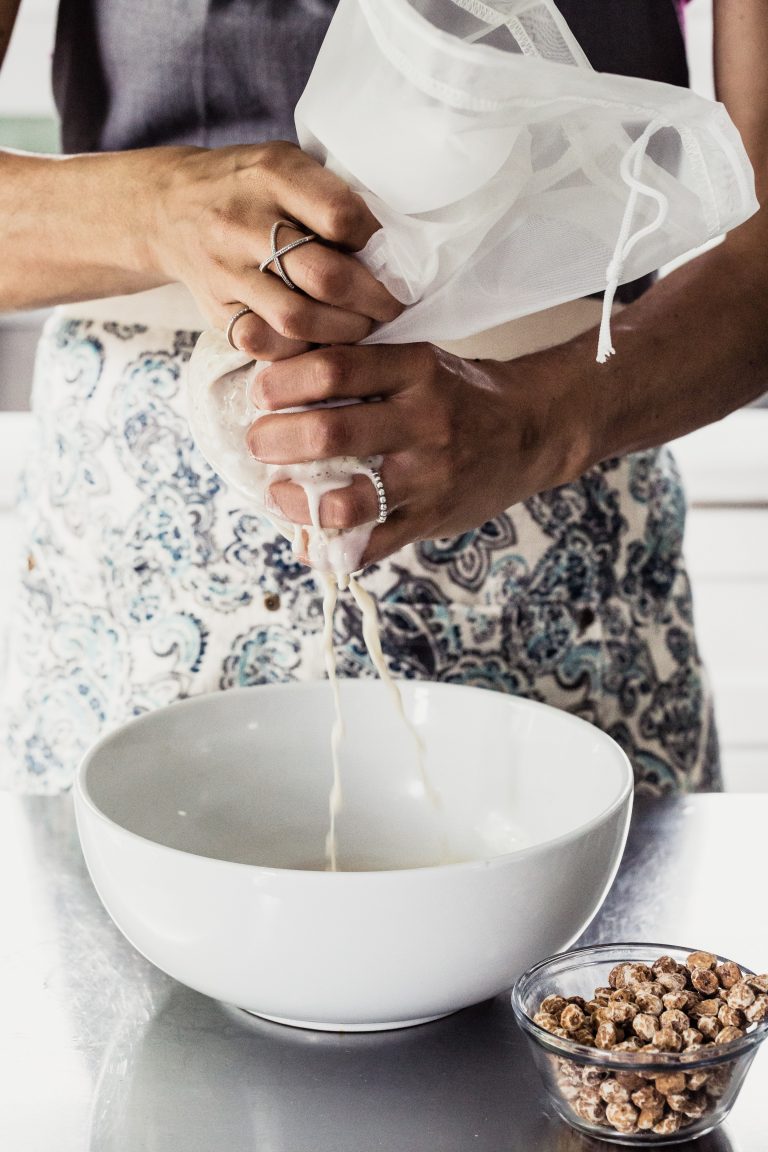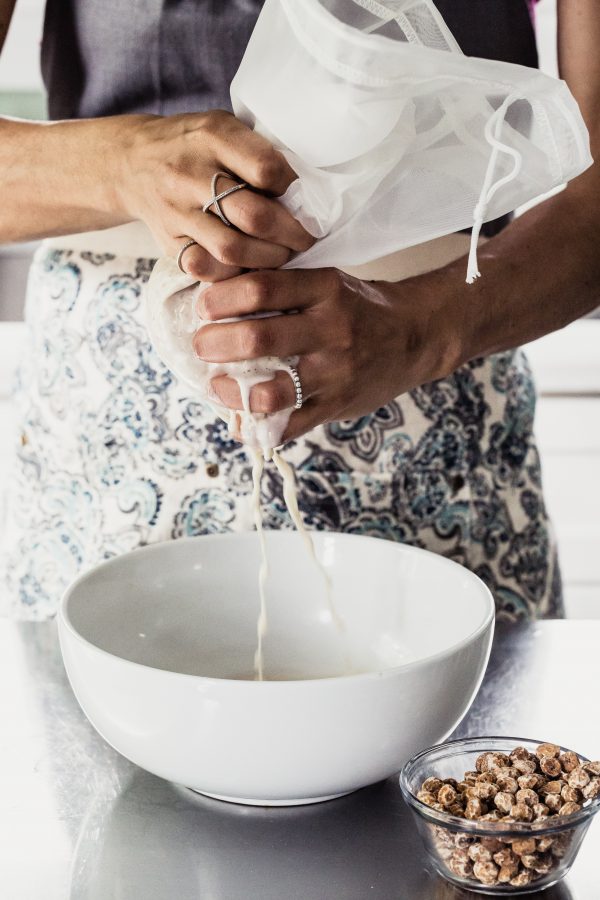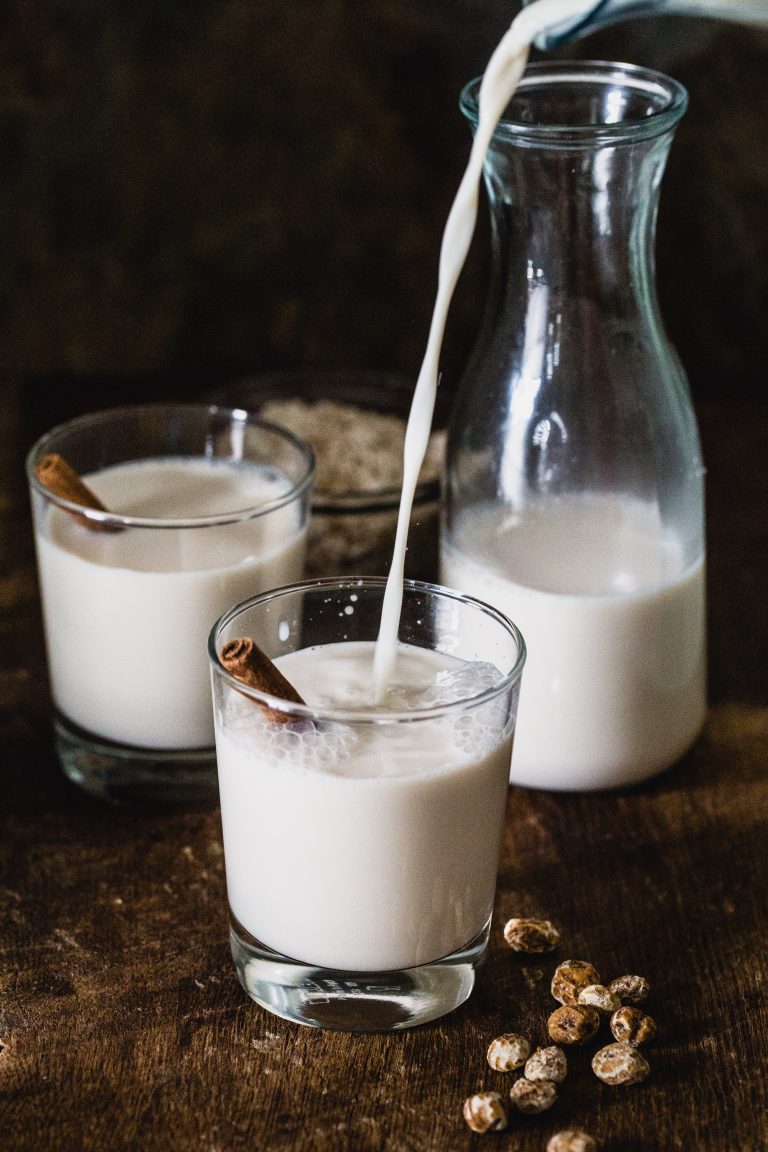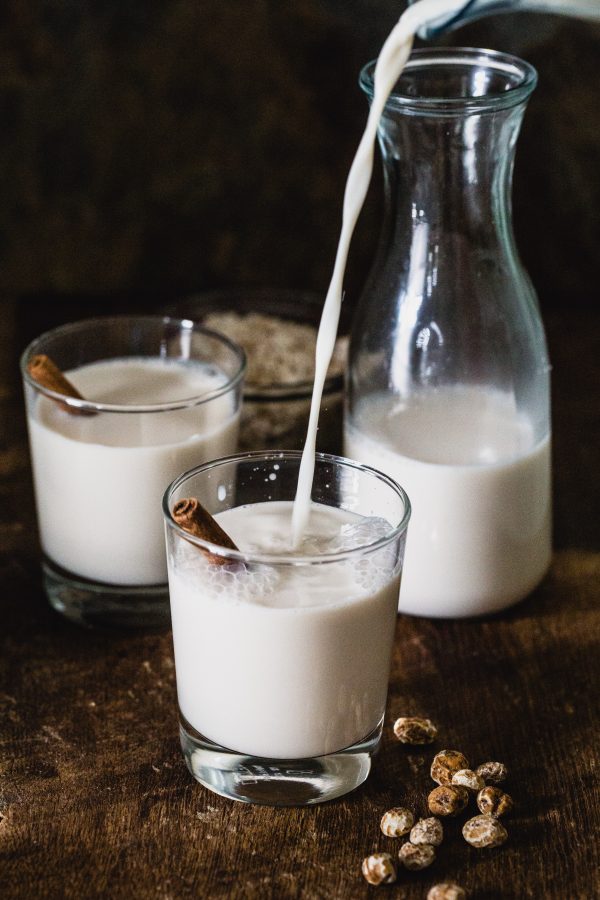 This recipe is sponsored by Nuts.com The opinions and text are all mine. The end.