Spain Adventure part I: Comillas, Cantabria
I have been wanting to post my pictures from traveling to Spain this summer ever since I got back in September so today I start with one of my first post. This town is called Comillas, a small city in the North of Spain region. A very quaint and unique town!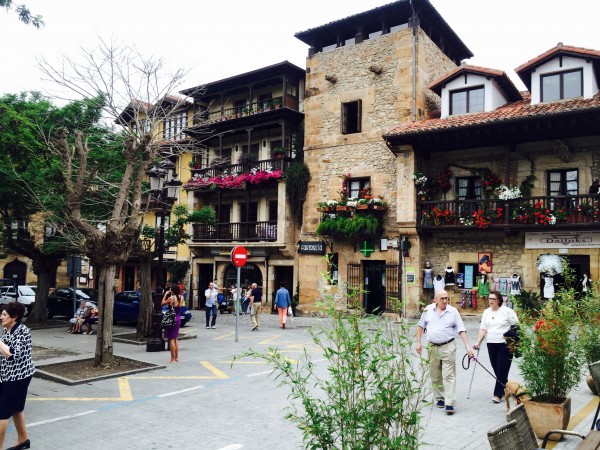 For those that don't know, Spain is where I come from. Ever since I moved to the U.S in 1997 to study I have been trying to go back every single year. After getting married and having a family it started to get a bit harder financially, after all, just flying there takes about $4000 on average, quite a bit of cash which doesn't include renting a car, food and  many more other expenses!
Anyways, even though we spend a lot of money each time we go to Spain we are trying to make it every year. Not only because we have a blast but because the kids experience a new culture, learn Spanish and get to see things that they wouldn't otherwise see here.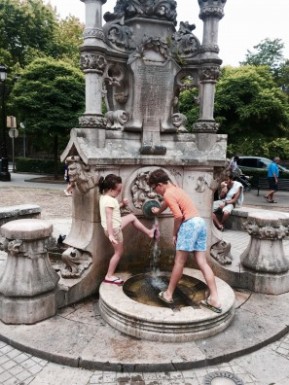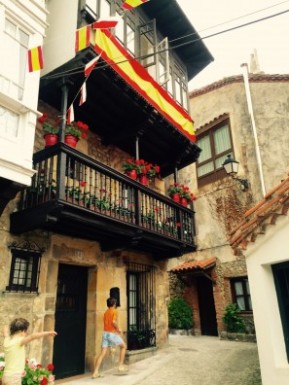 Are you looking to go to Spain anytime soon? I really recommend that you do. Not because I am from there but because it is a very unique country. It is pretty small and driving distances are not such a big deal. The topography, architecture and gastronomy is quite spectacular where the North, South, West and East of Spain is completely different from each other. It is like you are visiting different countries all together. The best of of both worlds.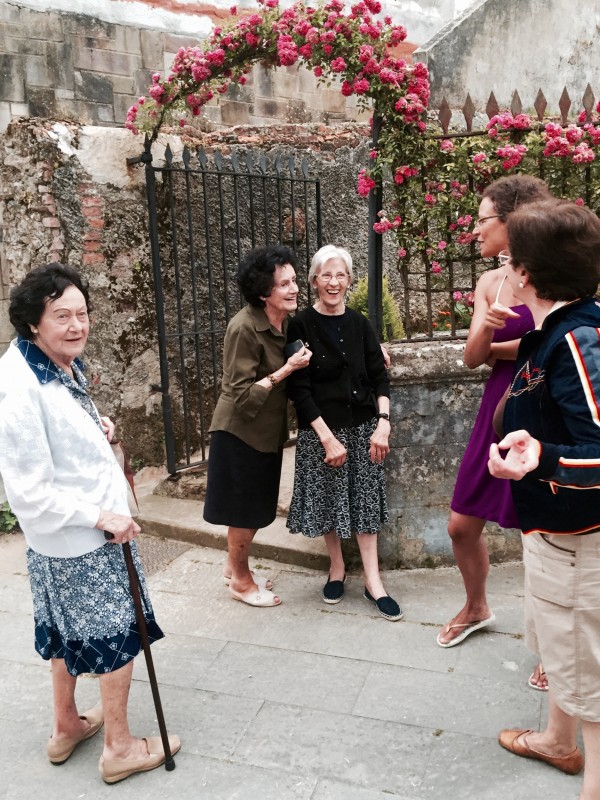 The people are another reason why I love Spain so much. They are so friendly and welcoming. Look at these 3 sisters we meet in Comillas. We were just walking the streets looking at the architecture and spotted their beautiful flowers that were laid out through out their balconies and fence. They were so sweet and nice. I wanted to take them all home with me!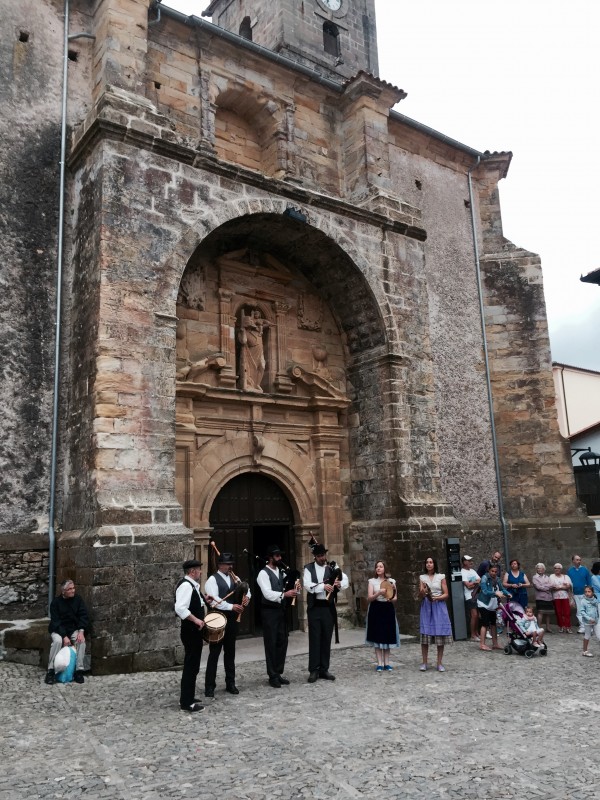 We were lucky enough that they same day we decided to go to Comillas they had the town fair. That made the visit even more fun and exciting, especially for the kids. It was a blast!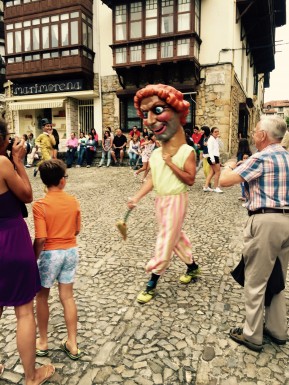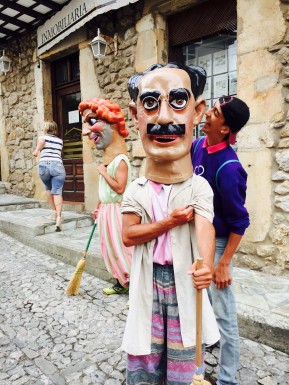 These were the so called "Cabezudos". They formed part of the festivities in Comillas that take place every year around the end of June. A must see if you ask me! They are so cool and unique.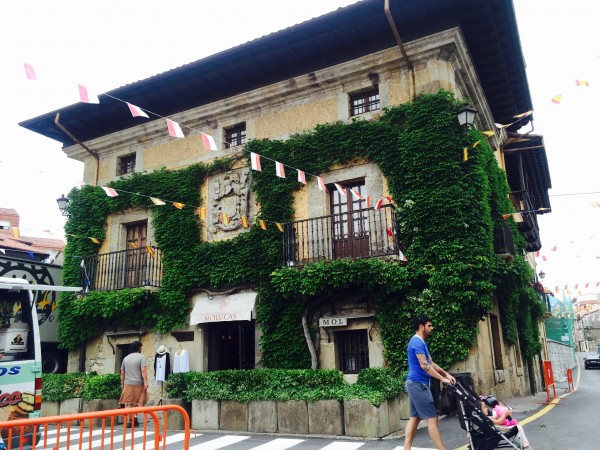 Comillas is just a magical place. It is one of the most visited towns in North Spain. The first University of Spain was born here. A very quaint and beautiful town.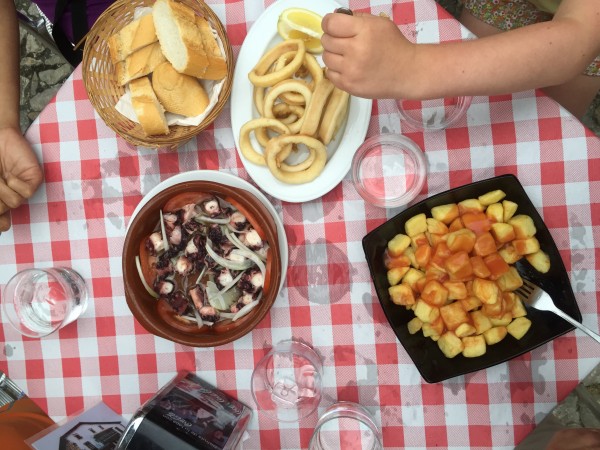 The food was also excellent. I don't think there was a place in Spain were the food was a disspointment. The seafood is always good, Calamares fritos (fried calamary) and pulpo al ajillo, (garlic octupus). No matter where in Spain seafood is always phenomenal. Thank goodness my kids love seafood!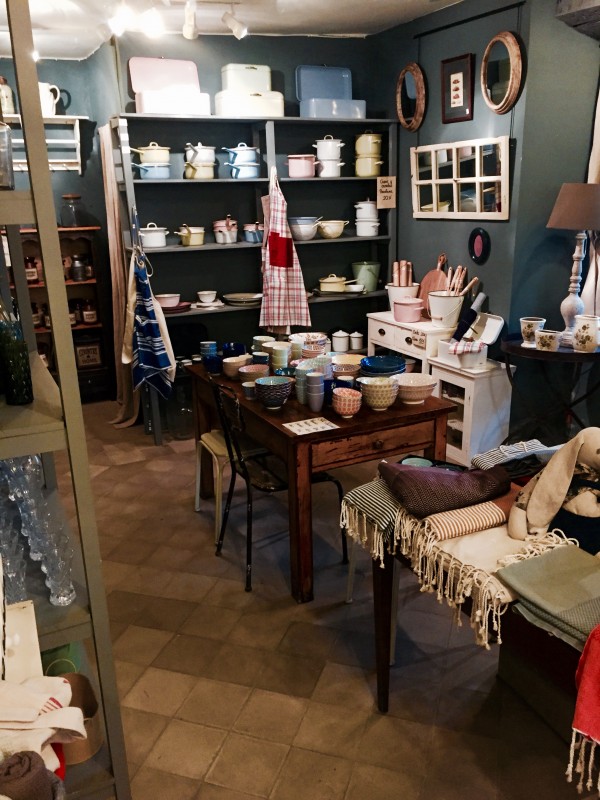 The shopping, while it was not abundant in Comillas, it was very unique. I was so sad I couldn't hardly buy anything. I wouldn't have been able to fit it into my suit case but next time I know to plan better!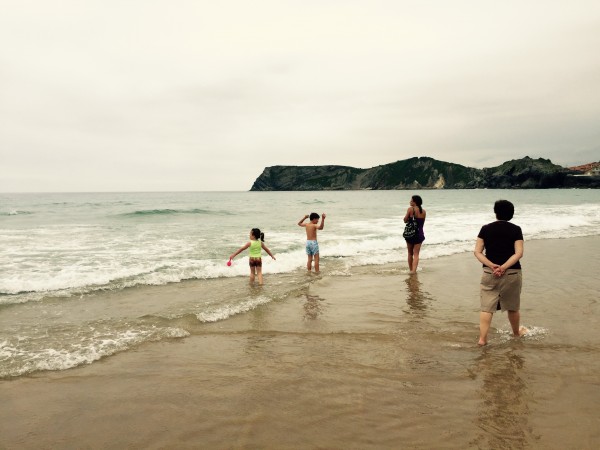 Comillas is a coastal city that sits right in the Cantabrico Ocean (Mar Cantabrico). A beautiful beach that you should visit if in the area. It was a cloudy day for us but even still we ventured out so that the kids could have a dip!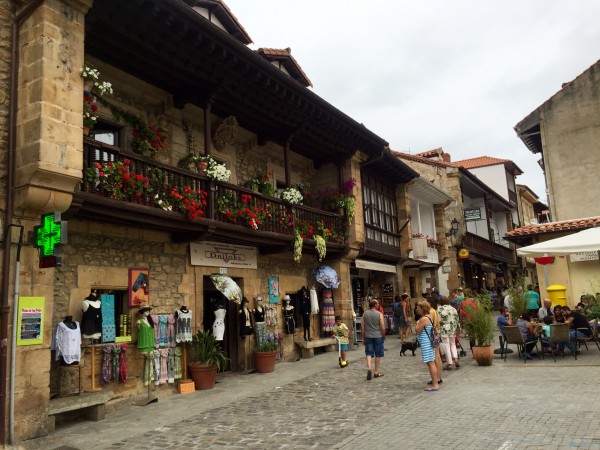 The architecture and food is what fascinates me the most about Spain. While in Comillas it was for sure the thing I enjoyed the most. A beautiful town that I wouldn't mind moving to.