Spain adventure part II: Cantabria
So today I bring to you my second part of my Spain adventure part II: Cantabria. There is still much more to come like Toledo and much of South of Spain. If you haven't visited Spain before these posts may help you decide what to do and where to go.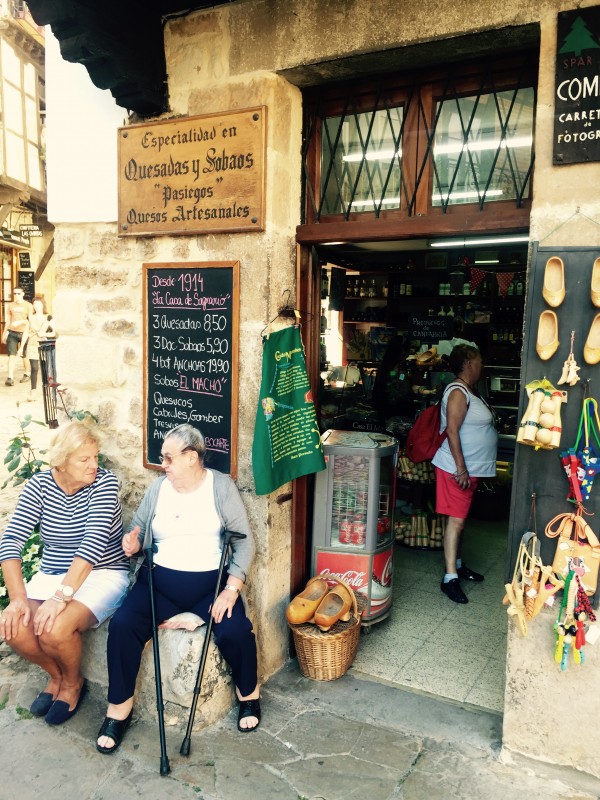 Most of you know that I am actually from Spain. This past summer I was lucky enough to be able to spend 2 months traveling all around Spain visit friends and family and getting to know many of the parts I never visited while living there when I grew up.
Cantabria is where my mom moved after I left Spain and even in such a small state there is much to see. Culture, architecture, gastronomy and topography are all so differently all over Spain. There is always something totally unique to see no matter where you are in the country!
These pictures are actually from a little town called Santillana del Mar. It is one of the most visited towns in Cantabria for its uniqueness and quaint little shops. Sobaos is a dessert that is very typical of this region. It is like a baked buttery cake that is nothing but delicious. A must try if you are in the area!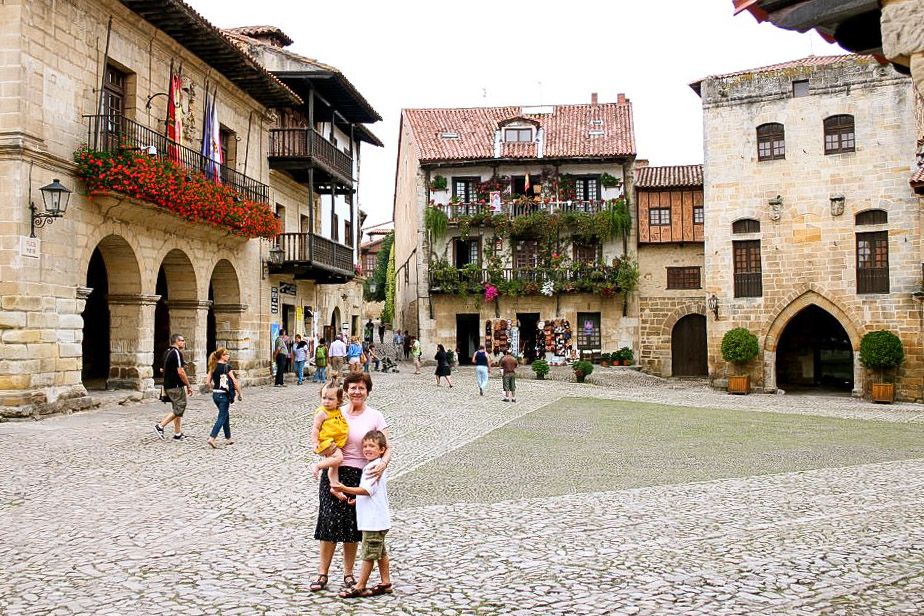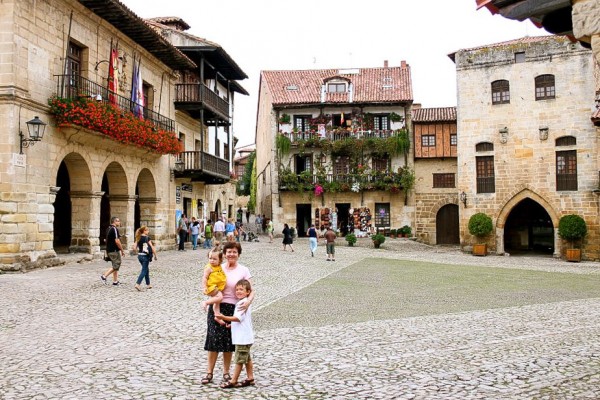 This picture I took a few years back. I just wanted you to be able to see the main square in Santillana del Mar in its full glory. The perfect place to visit if you are up North Spain.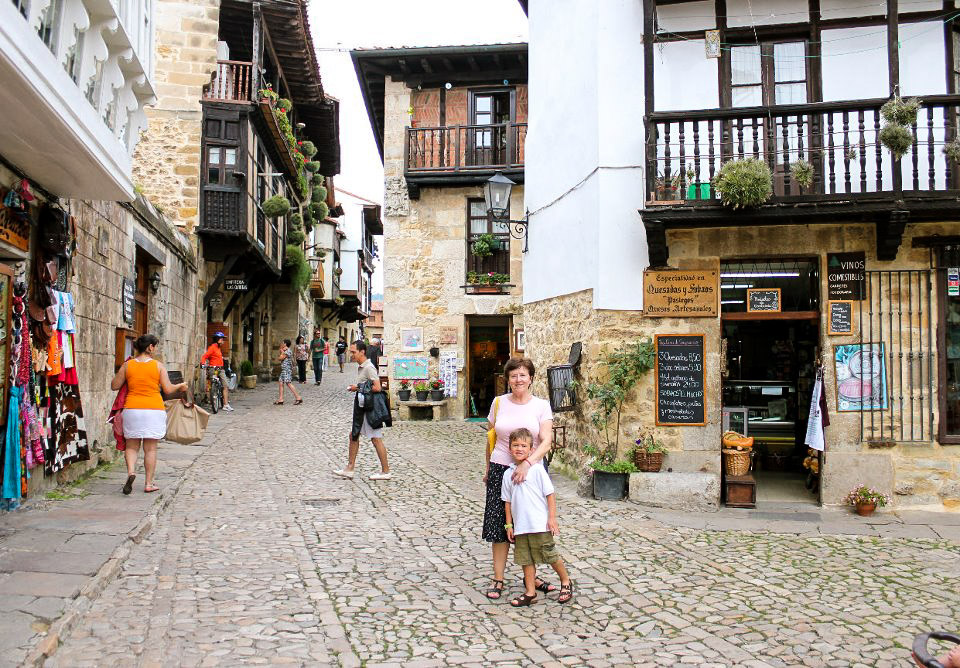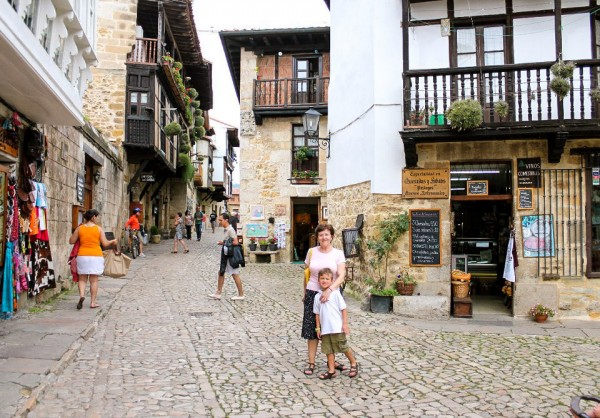 You can see the little shops in one of the main streets. Here to the left is my favorite bakery. If you like palmiers this is the place to buy a couple. So yummy and of course homemade!
You can find street musicians all over town in the summer months. There are plenty of tourists and a lot of artists displaying their talent!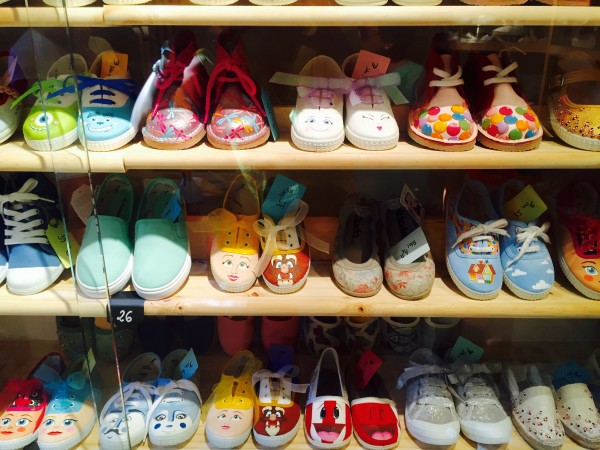 These shoes were painted by hand by a local artist. The detail was unbelievable and the shoes were just so unique and fun. Of course I bought a pair for my daughter and when we came back to the U.S. everyone kept asking where I found them. So super cute!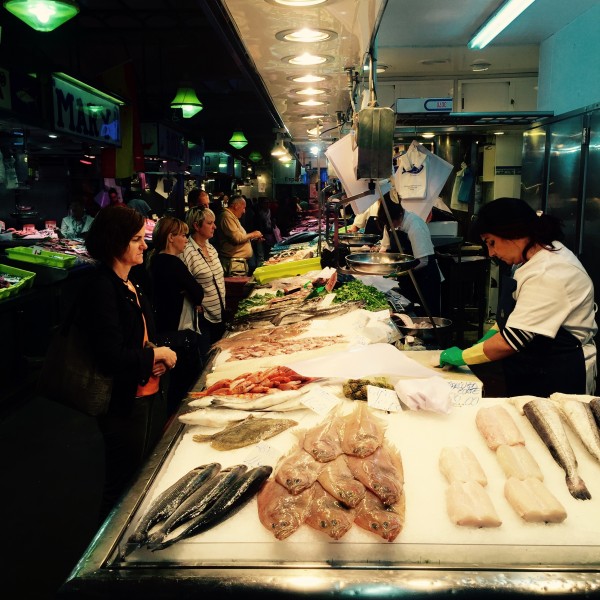 In Santader, which is the capital of Cantabria, you can visit one of the major "Mercados" , a food market where you will find all sorts of fresh fish, fruits, veggies as well as meat, cheese and local food vendors.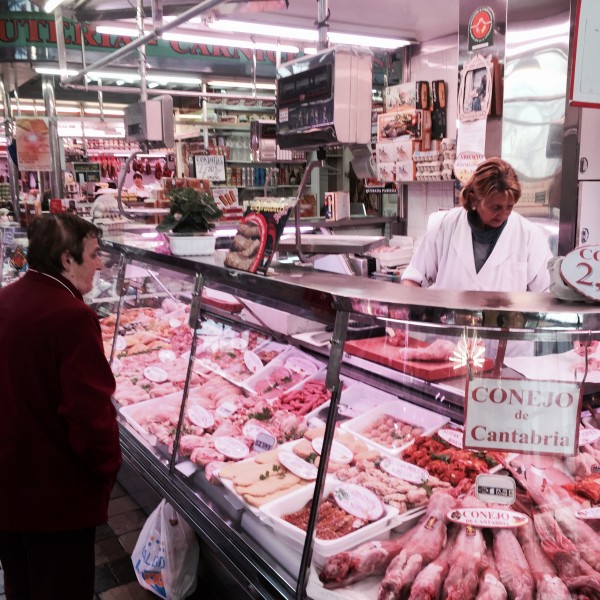 If you are in the area, you won't be able to miss this food market which sits in the very center of Santander. You see "Conejo" here? "Rabbit" that is, not my thing!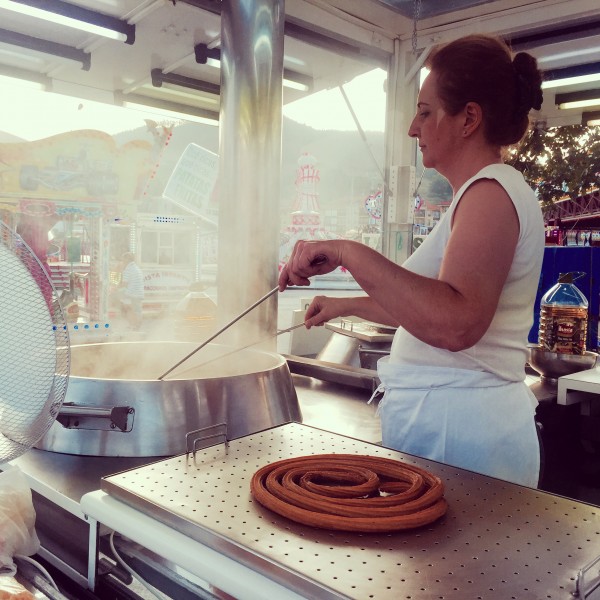 My mom resides in a part of Cantabria, where lucky for us, when we arrived in June the year festival was taking place. I can't tell you enough how happy I was. Have you had churros or porras before? This is also a very traditional food here in Spain, " Chocolate con churros". If you are lucky enough to be able to go to a Spanish festival you will sure be able to find a vendor selling these!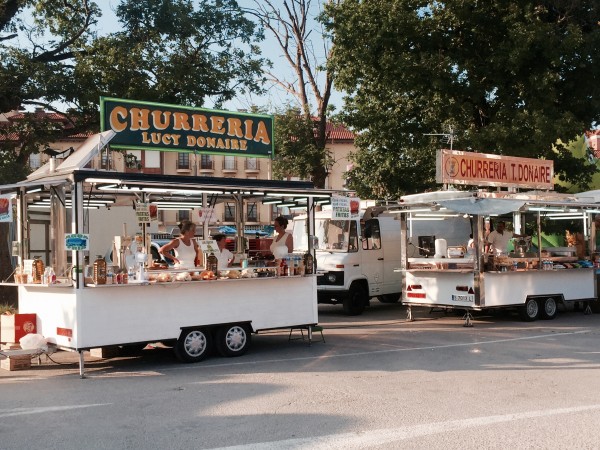 There were actually more than one "Churreria" vendor in Saron's festival so no matter what festival you go to in Spain there will always be at least one to get your churros from.
Some of the "Porras" are even filled with some sort of cream. I have never had one of the filled ones but the basic churros for me are best. In Saron there is also a weekly food market, Tuesdays is my favorite day of the week while staying there. My mom only lives about 3 miles away from it so needles to say I make it every single Tuesday!
I was able to buy two containers of local honey and when traveling to South Spain they opened which meant I couldn't transport them back to the U.S. I was so sad because this honey was like no other.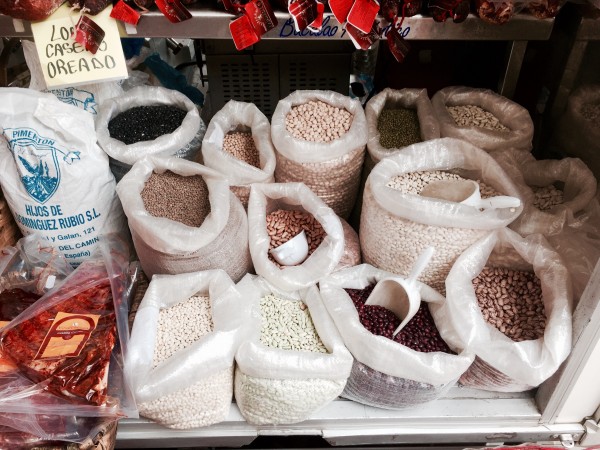 I wish I could take all of these dried legumes with me. I wasn't prepared this time around since I didn't take an extra empty luggage piece with me to be able to stock up on all the local ingredients. Big mistake…next time I know what to do!
Fruits, vegetables, nuts, legumes…you name it. Such a beautiful display of local grown foods. Just one of my favorite things to do when I travel. Visiting places where I can find all sorts of local treasures!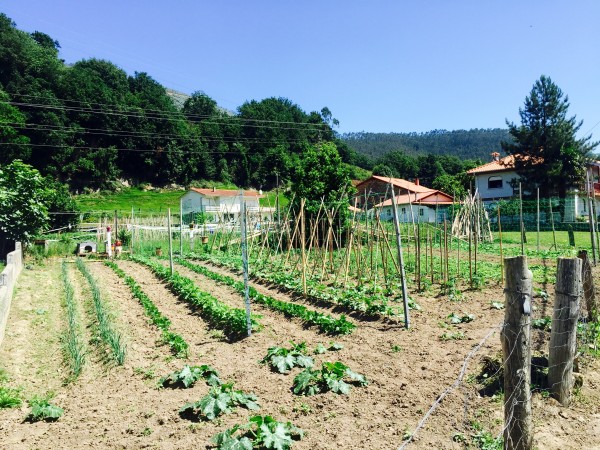 Another beautiful thing about this part of Spain is that most people grow their own veggies. I can't tell you enough how much I would love to be able to do something like this. Maybe in the future!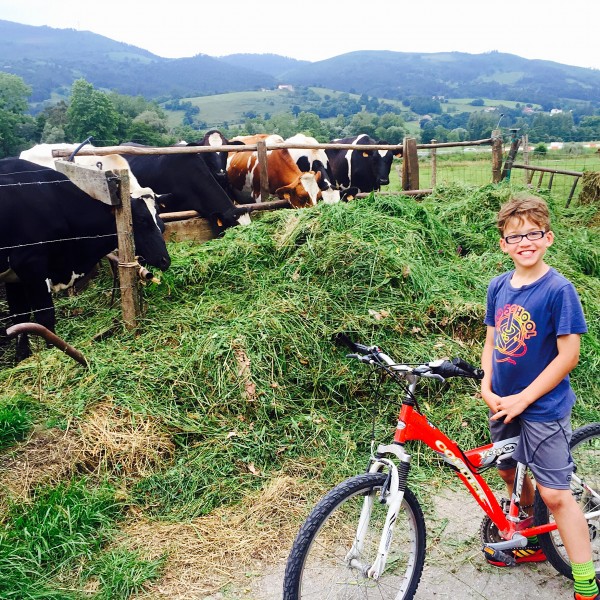 Cantabria is a part of Spain that sits at the very north of the country. It is surrounded by amazing mountains and beaches. The climate is milder than the rest of Spain making summers much more manageable and the winters not so cold.
If you are in the area make sure you get to visit some of these places, Santillana del Mar is a must and while there make sure you make time to visit any of the weekly food markets.
Until my next travel post.
Enjoy!