Spaghetti with kale and walnut pesto
I have just literally finished making this spaghetti with kale and walnut pesto and oh boy. It is just to die for. So easy, delicious and super healthy.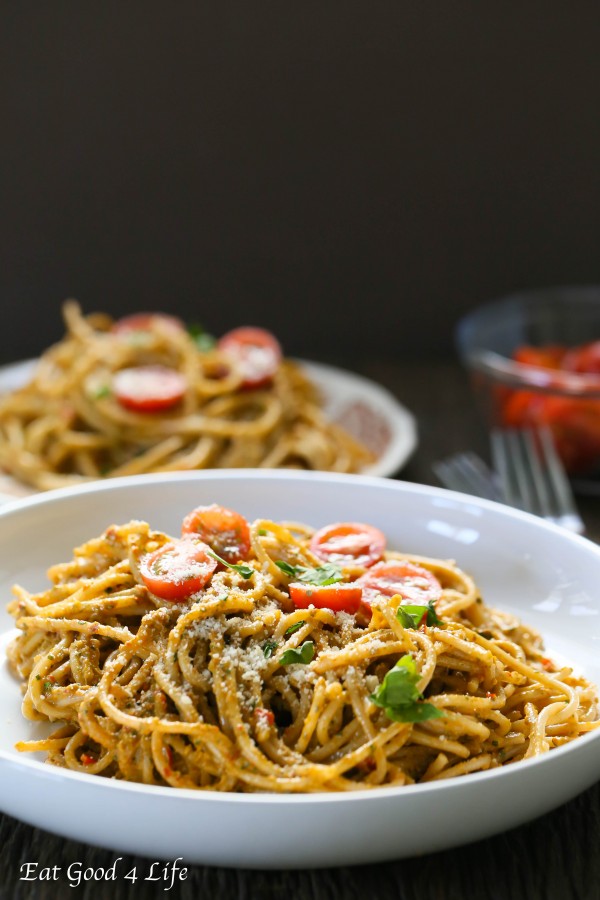 This amazing spaghetti with kale and walnut pesto recipe actually comes from my friend's Kelly new book Superfoods at Every Meal. The recipes in her cookbook not only are easy and delicious but healthy. Kelly also has a healthy food blog called Nosh and Nourish so be sure to check it out. I am sure you will find many recipes that you will like.
This Spaghetti with kale and walnut pesto recipe was just plain sensational. My kids loved the sauce so much that they went for seconds. I know this is a winner recipe and one that I will be making for years to come.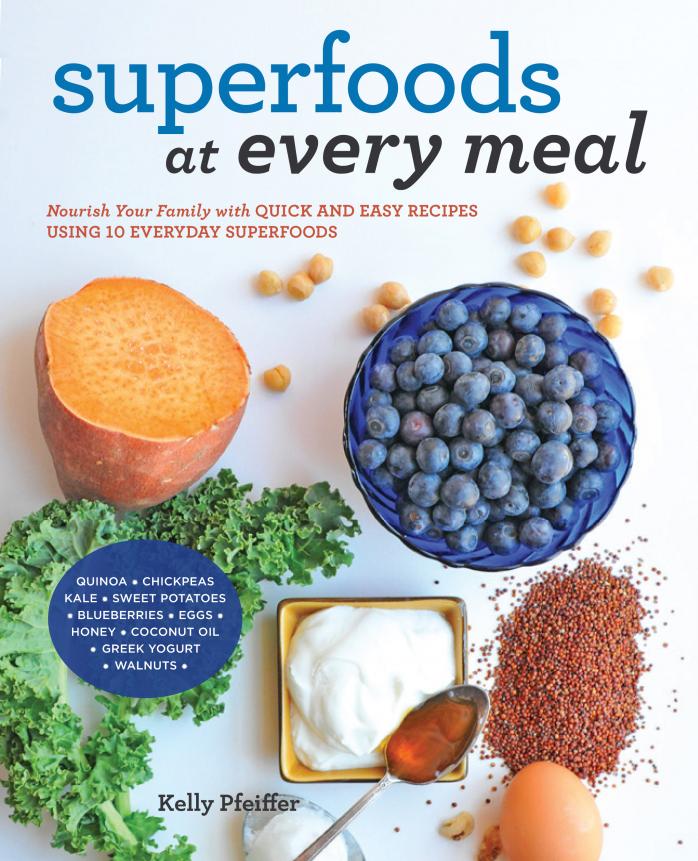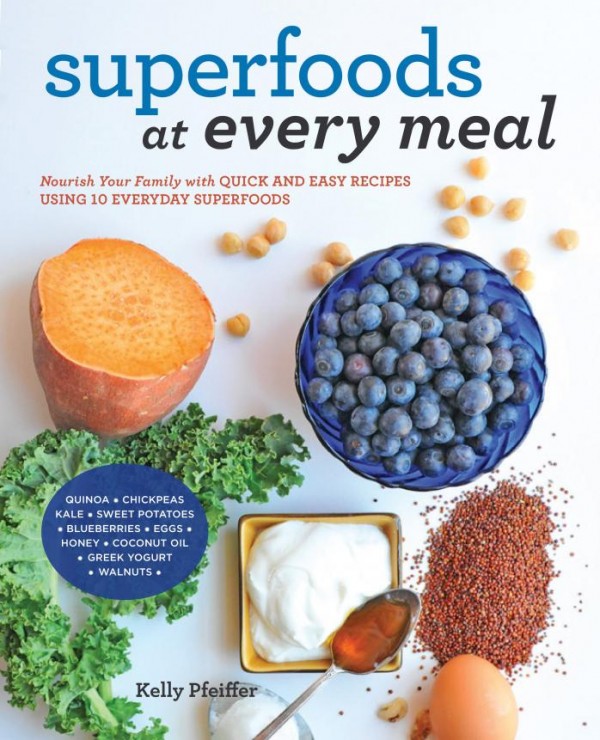 Things you will find in Superfoods at Every Meal:
10 Superfoods: The 10 everyday superfoods in this book were chosen not only because of their well-known health benefits but also because of their extreme versatility, year-round accessibility, relative affordability, and overall appeal for most people. All are easily pronounced, and you've probably tried most of them before, though you may not have used them in such creative ways! You get a nutritional boost in an absolutely delicious way that your entire family will love!
100 Quick & Easy Recipes: 100 recipes separated out into chapters by meal, each with super clear instructions for even the most beginner cook.
Tips & Tricks: There are little call-outs throughout the book to help make meal prep easier, to give you ideas for substitutions, and to suggest recipe pairings so you waste less ingredients!
75+ Photos: Big beautiful pictures so that you can see what the recipes should look like. I'm so excited that I was able to do all of my own photography for the book!!
7 chapters
To purchase the book and see more previews go on over to Amazon!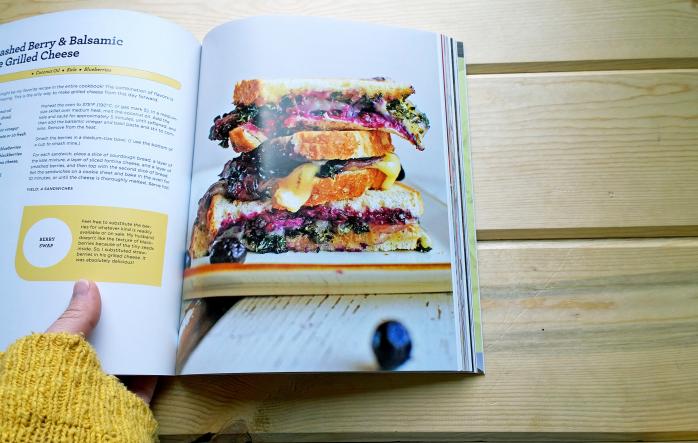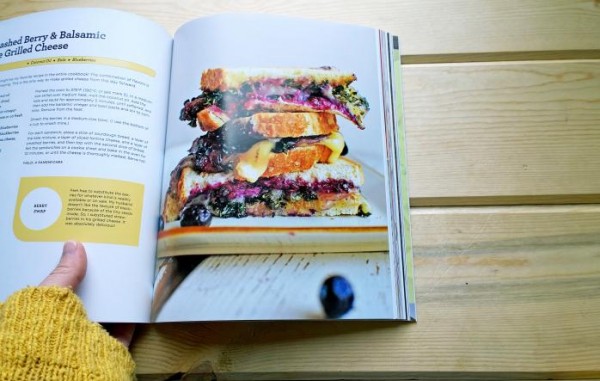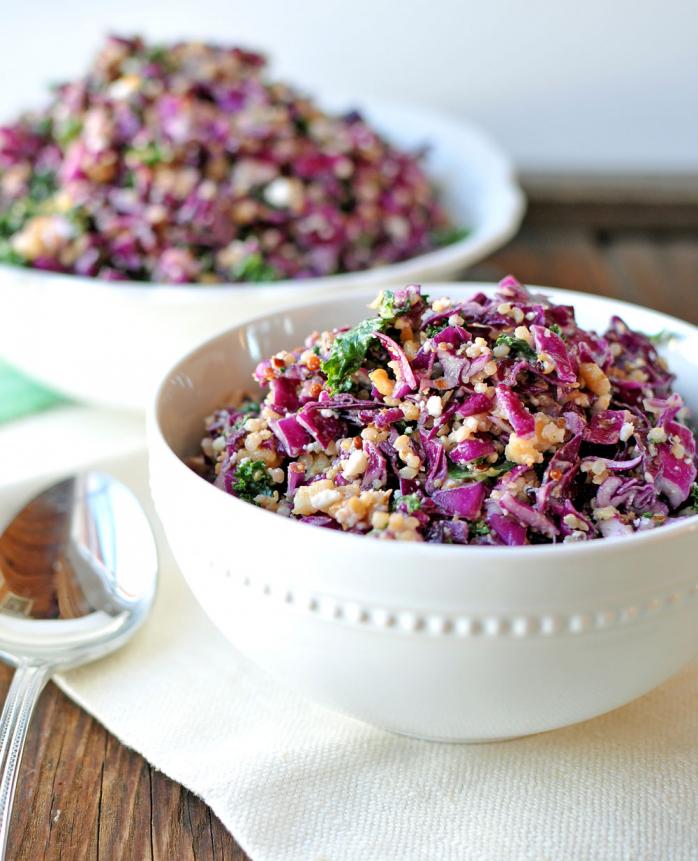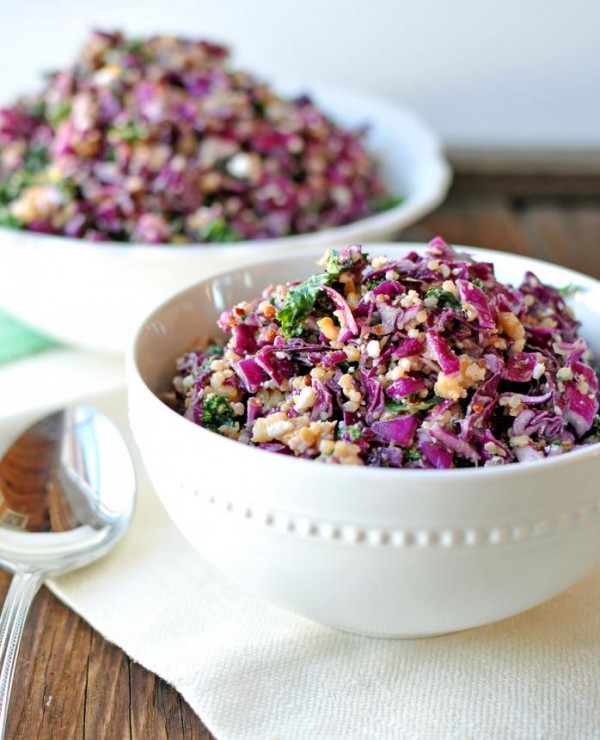 Chopped purple power salad!
I hope you get to make this superfood spaghetti with kale and walnut pesto. The sauce is super tasty and really good. If you like to make the recipe gluten free just  use gluten free pasta and you will be good to go.
Enjoy!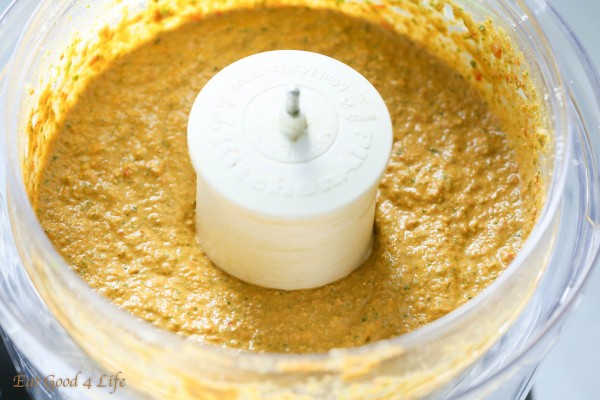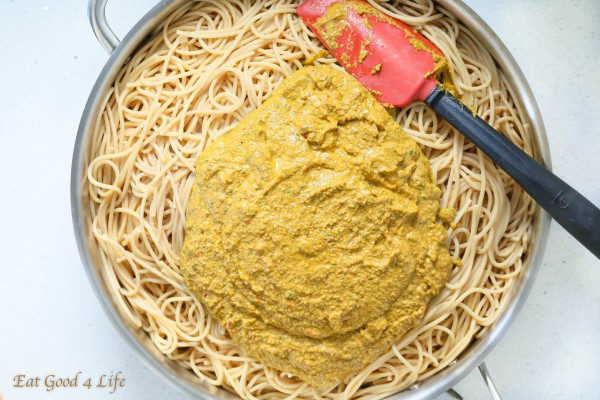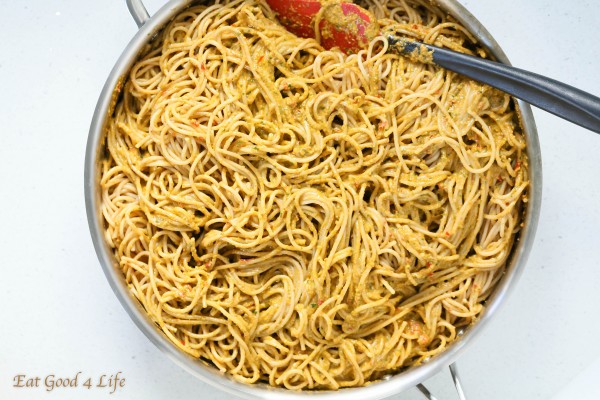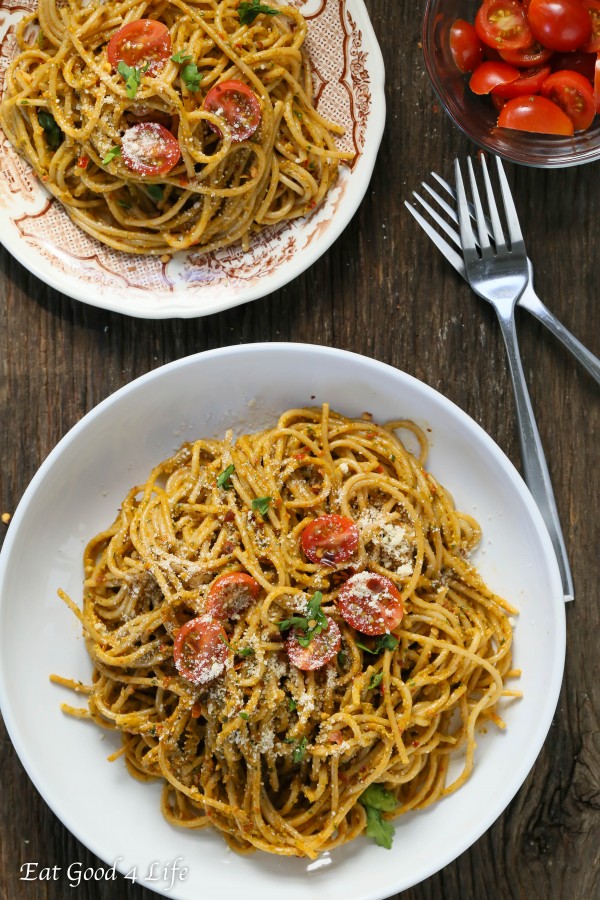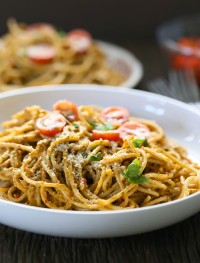 Spaghetti with kale and walnut pesto
Yield: 6 servings
Total Time: 20 minutes
Ingredients:
4 cups kale, partially steamed
1 cup fresh basil leaves
1 1/2 cup walnuts
1/2 cup olive oil
1 tbs balsamic vinegar
1/2 red bell pepper
1/2 cup grated Parmesan cheese
1/2 cup grated Romano cheese
1 tsp dried oregano
4 garlic cloves
16 oz whole wheat spaghetti
Salt pepper to taste
Directions:
In a large pasta pot, cook pasta according to package instructions.
Place all the ingredients except the pasta in your food processor and pulse until you obtain a homogenous mixture.
When the pasta is cooked toss the sauce over the pasta and serve with sliced cherry tomatoes and extra basil if desired.
Note: You can use gluten free pasta for a gluten free version.