Slow cooker turmeric chicken with spinach
Lately I have been trying to get my slow cooker out since I don't have that much time to cook anymore. I was a little bit skeptical about making this recipe in it but after it was done the result was just plain sensational. This slow cooker turmeric chicken with spinach it is going to become a regular recipe I make from time to time.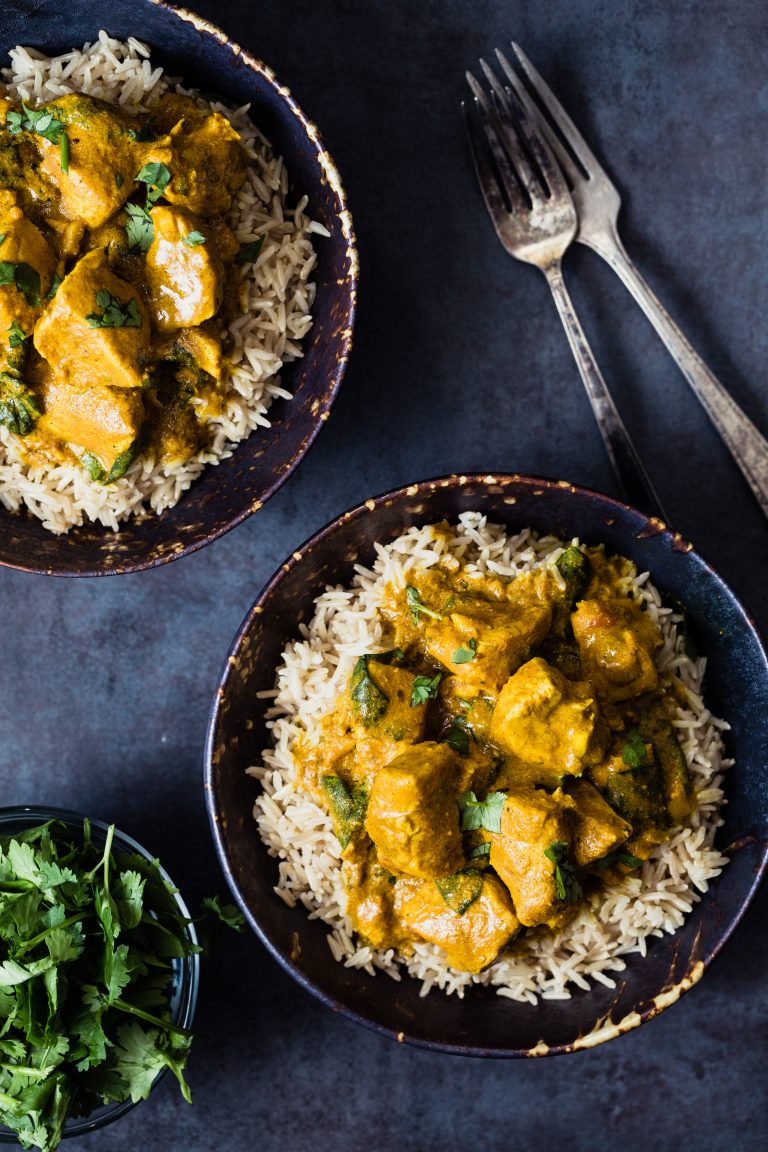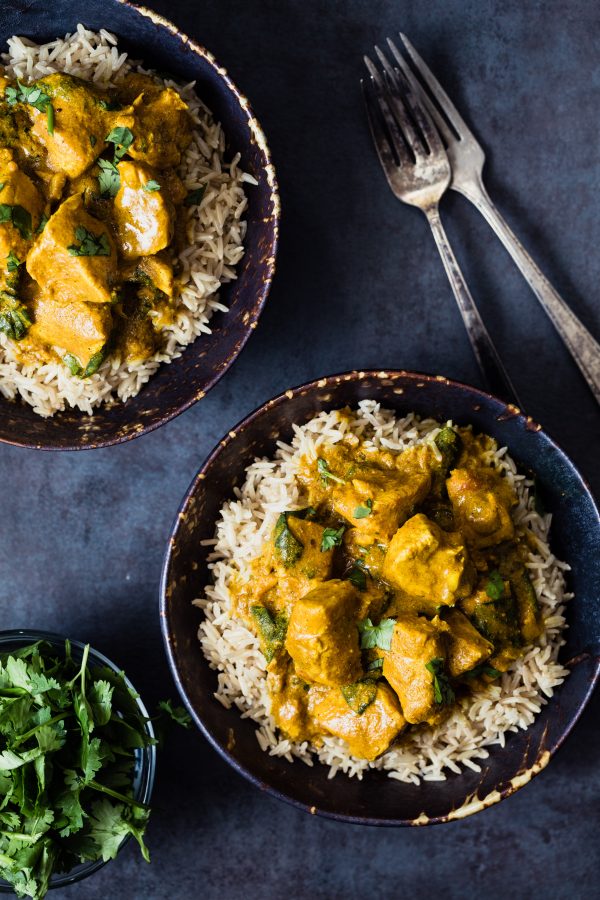 My kids love chicken as well as Indian flavors. I wanted to incorporate some vegetables in the recipe however I didn't want to cook them together with the chicken. All I did was add the fresh spinach after the chicken was done, which it wilted in just about a few minutes. It was perfect.I am glad I was able to double the batch because when the recipe was done I actually froze half of it to have later during the week. This is key for me right now, if you are as busy as me saving time in the kitchen by making bigger batches is actually working for us. This is a recipe that can be frozen easily.
To obtain the turmeric chicken with spinach recipe make sure you visit my friends at Nuts.com
You will be able to shop and purchase any other healthy ingredients you may need for your cooking and baking such as nuts, dried fruits, grains, flours, pasta and much more so make sure you browse around.
Next week I will be making this recipe again. Prep time is just about 10-15 minutes. Super easy, delicious and fast to put together.
Enjoy!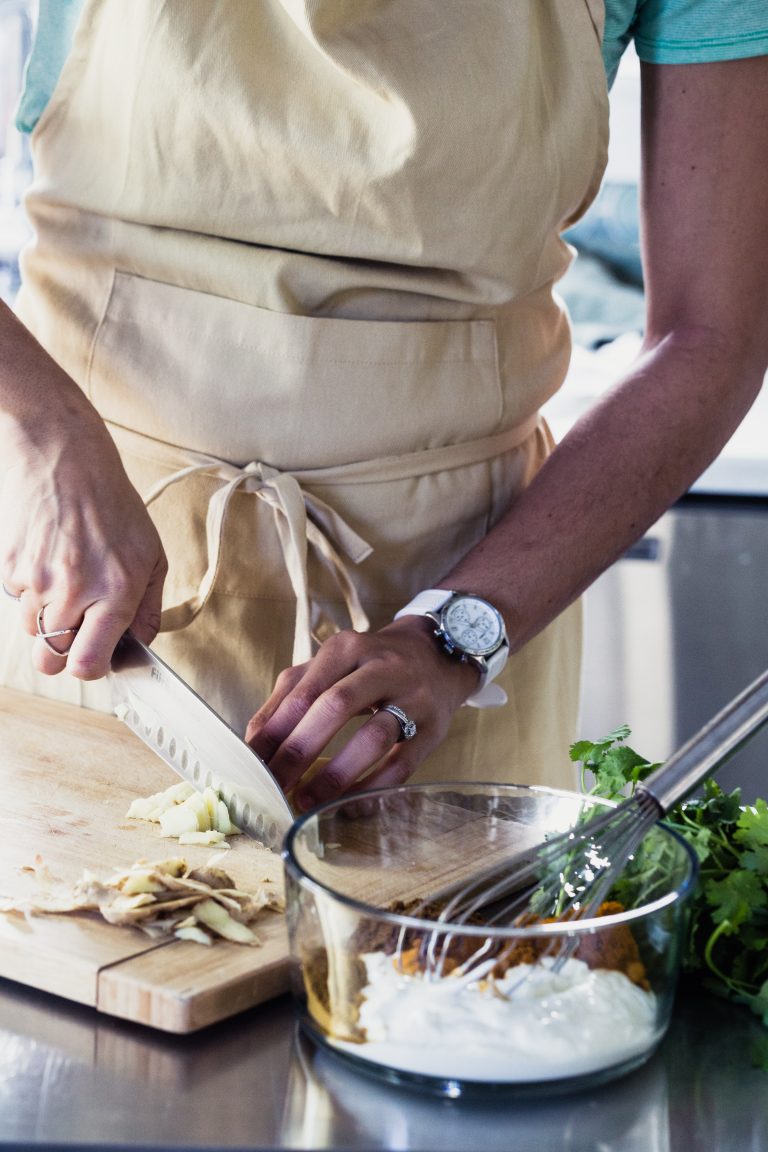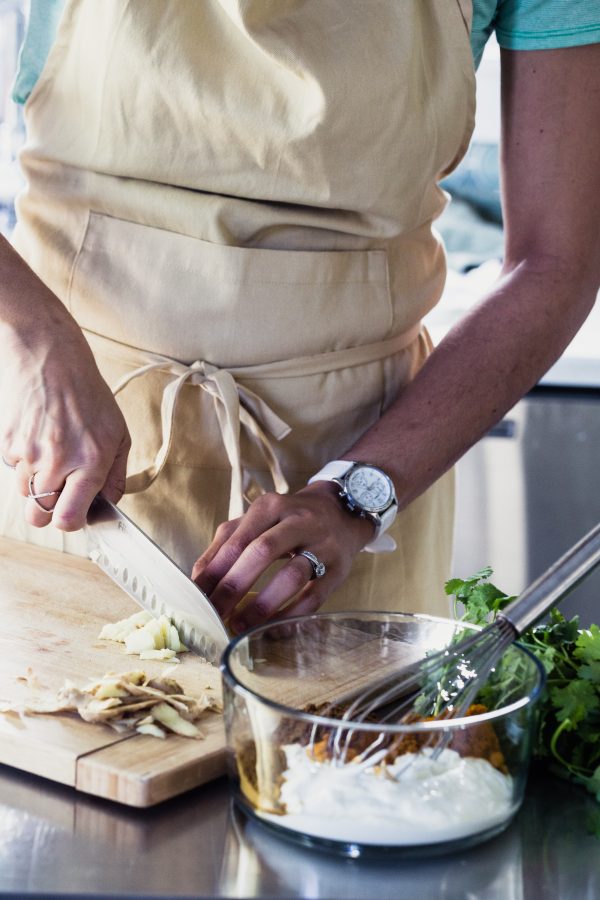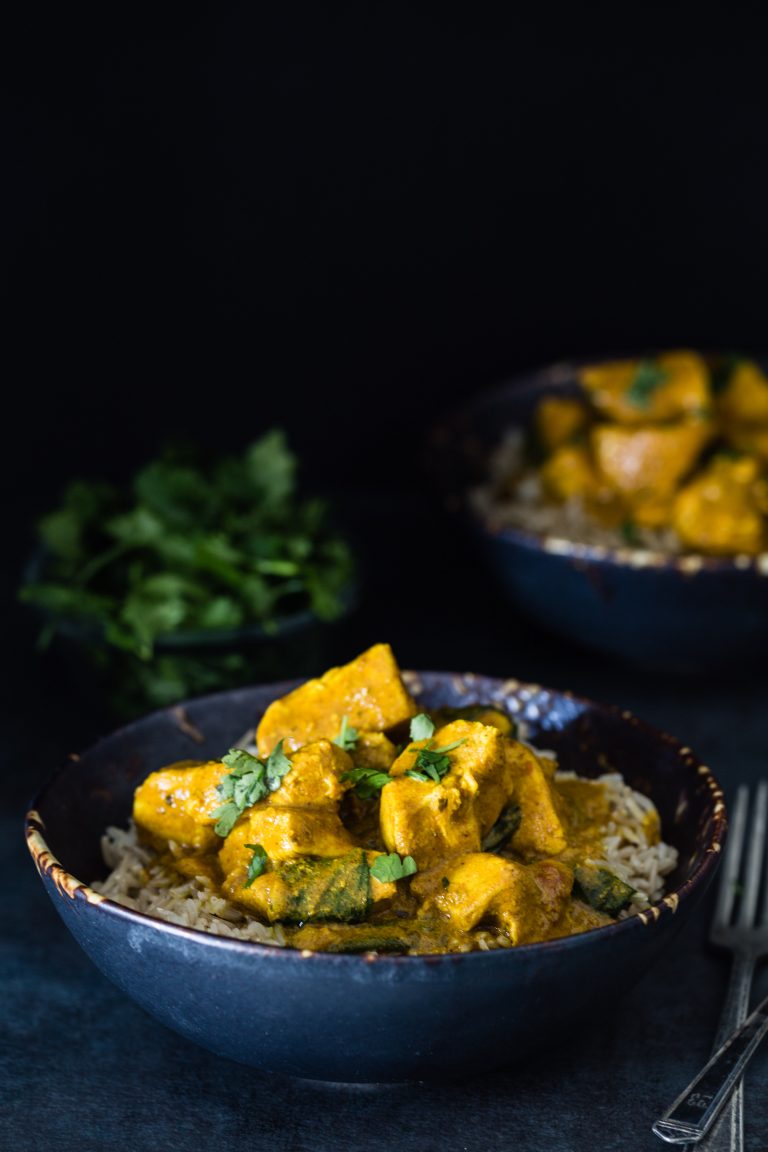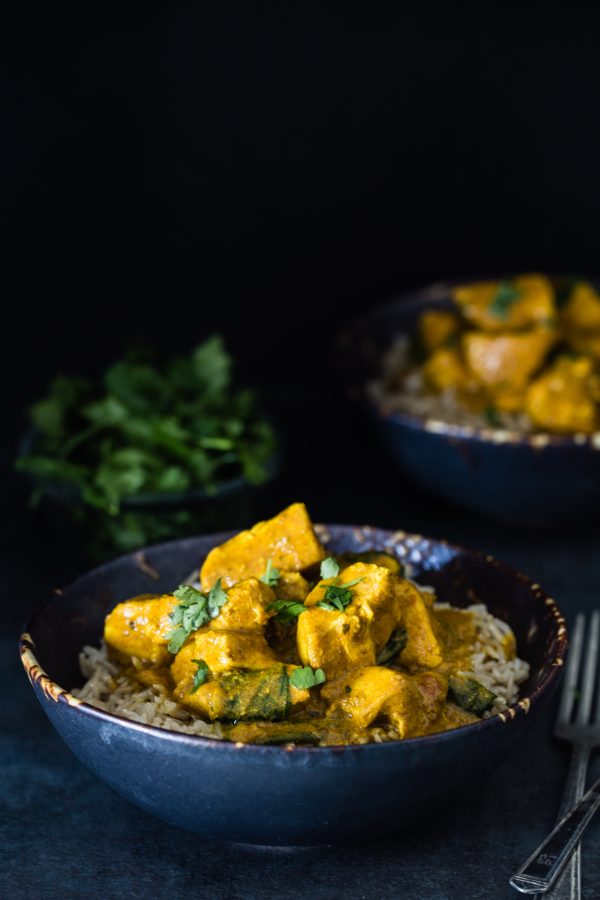 This recipe is sponsored by Nuts.com The opinions and text are all mine. The end.