Shrimp mediterranean salad
A few posts back I mentioned that I would be making quite a few salad recipes come spring and as well as into the summer so today I was able to make this shrimp mediterranean salad that was nothing but sensational. So refreshing, clean and easy to make.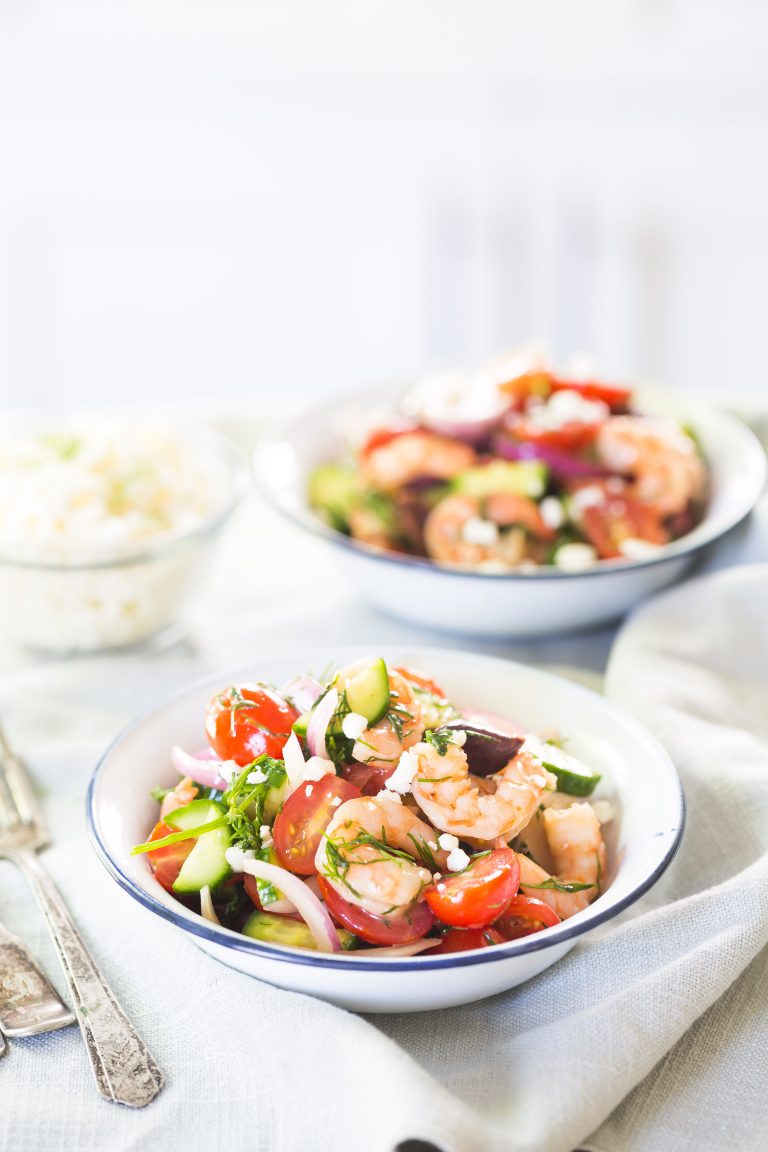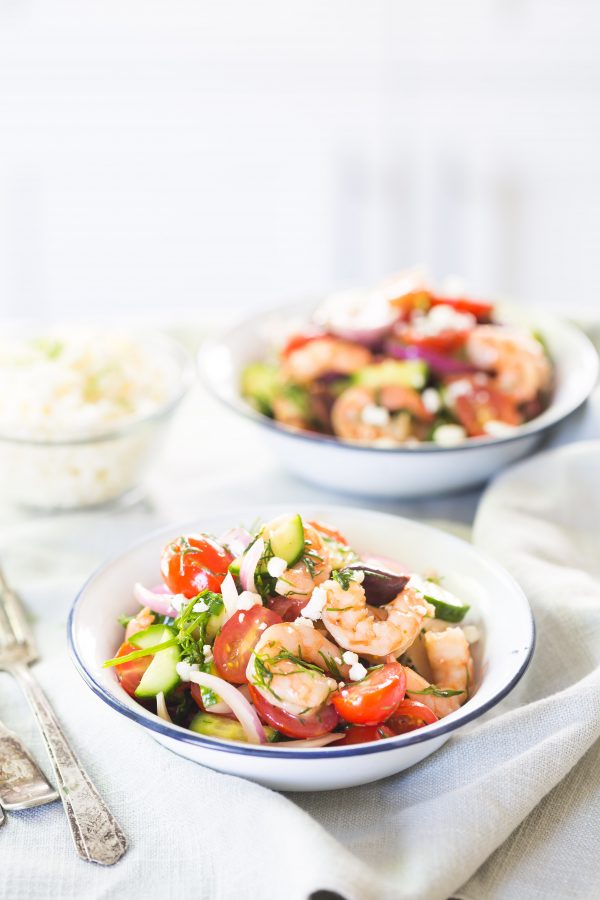 All it took to makes this tasty salad was a few fresh ingredients and a few minutes. Just chopping away some ingredients for 5 minutes and mixing them in a large bowl was all it took.
To dress the salad and give it some taste I used Marzetti® Simply Dressed® Balsamic Dressing which is made of simple ingredients that enhances the freshness of any salad's flavor. Simply Dressed Dressing is a choice you can feel good about.
Their products can be found in stores near the classic dressings in the refrigerated produce section. You will be able to find a variety of flavors so make sure you use your favorite. This shrimp Mediterranean salad however goes great with the balsamic variety.
I have made this shrimp mediterranean salad multiple occasions and even adding pasta to it is great. You can also swap any of the veggies, as this recipe is very versatile. Anything goes, you can't go wrong with your own choice.
If you would also like to keep this recipe strictly vegetarian you can omit the shrimp. I always have my freezer stocked with cooked shrimp, as I prefer seafood and fish than poultry or meat.
GIVEAWAY
I am pleased to inform you that The Marzetti Brand is providing Eat Good 4 Life readers with a $50 gift card. All you have to do is comment in the section below and let me know what variety of Marzetti® Simply Dressed® Balsamic Dressing you would love to use for your salad and why. Very simple!
Rules:
You must be 18 yrs old to enter
I will announce the winner 7/7
I love how convenient salads are, how versatile and easy they can be. They make the perfect to go recipes for me and my family especially when I am super busy and I want something light and fresh.
I hope you get to make this refreshing shrimp mediterranean salad. The combo of ingredients is just out of this world and the fresh herbs takes it to the next level.
Enjoy!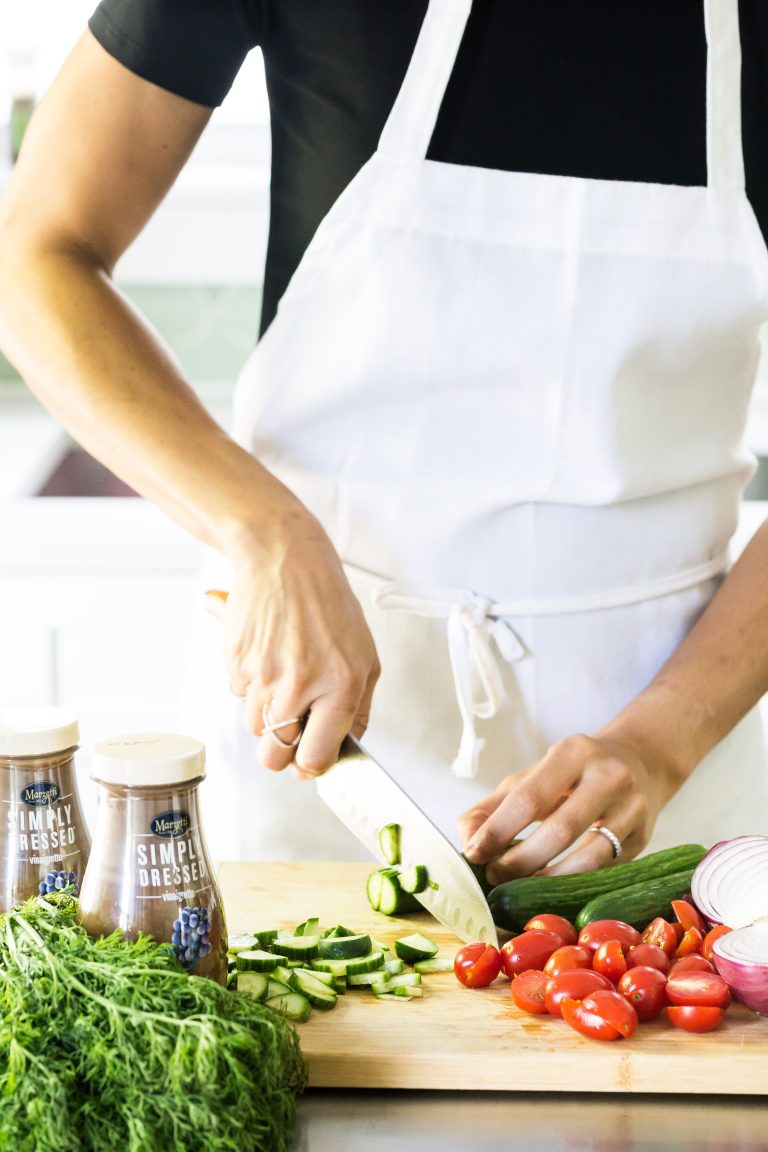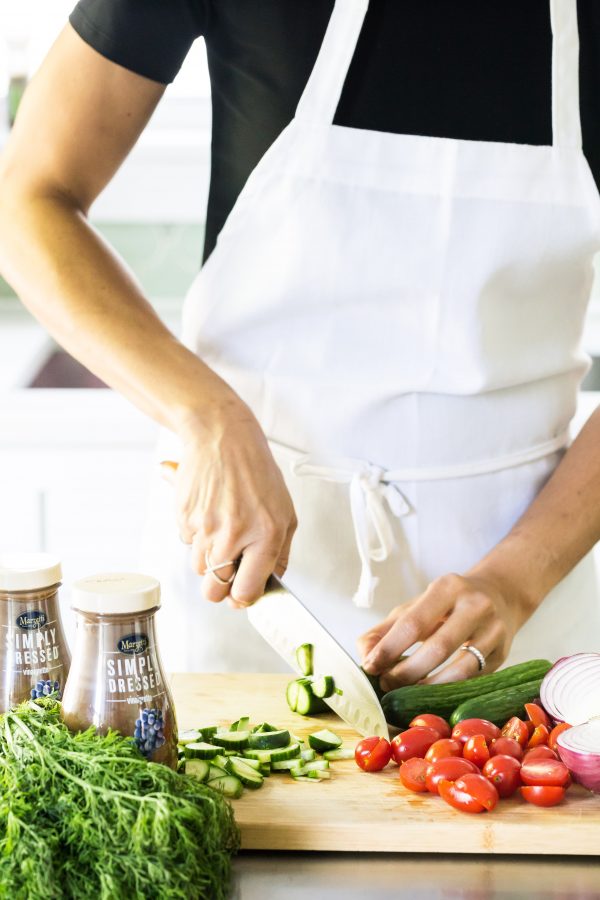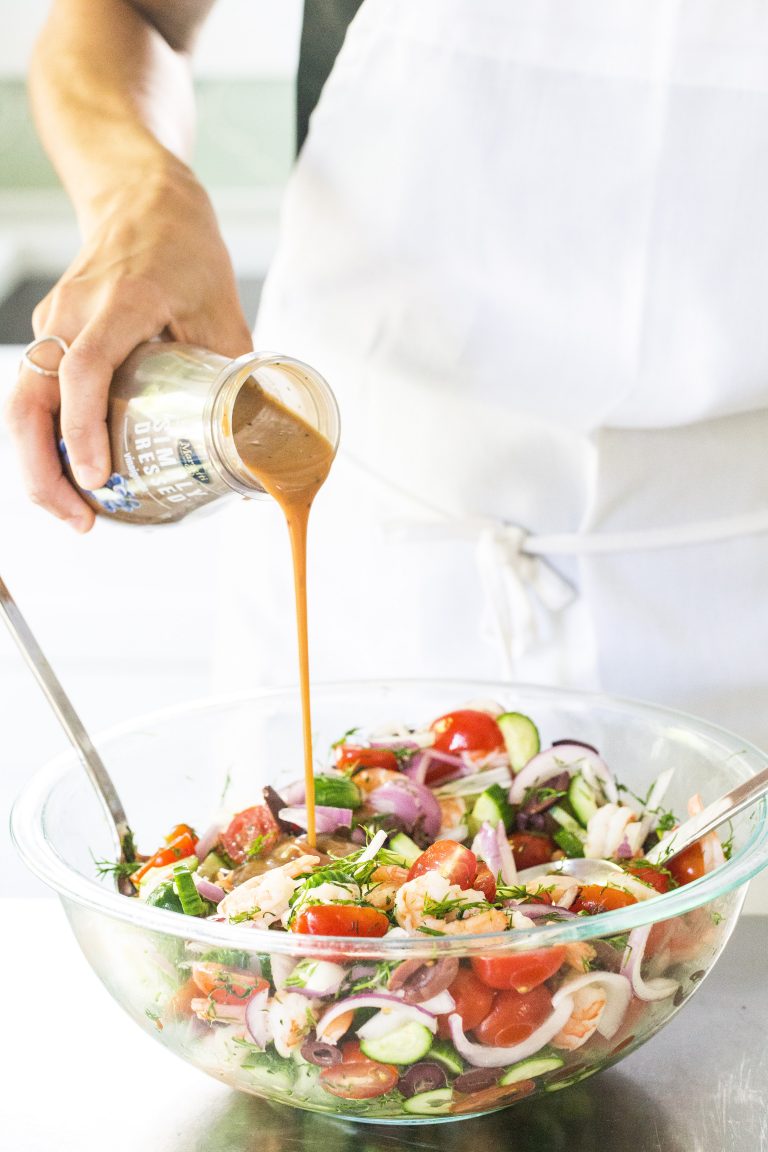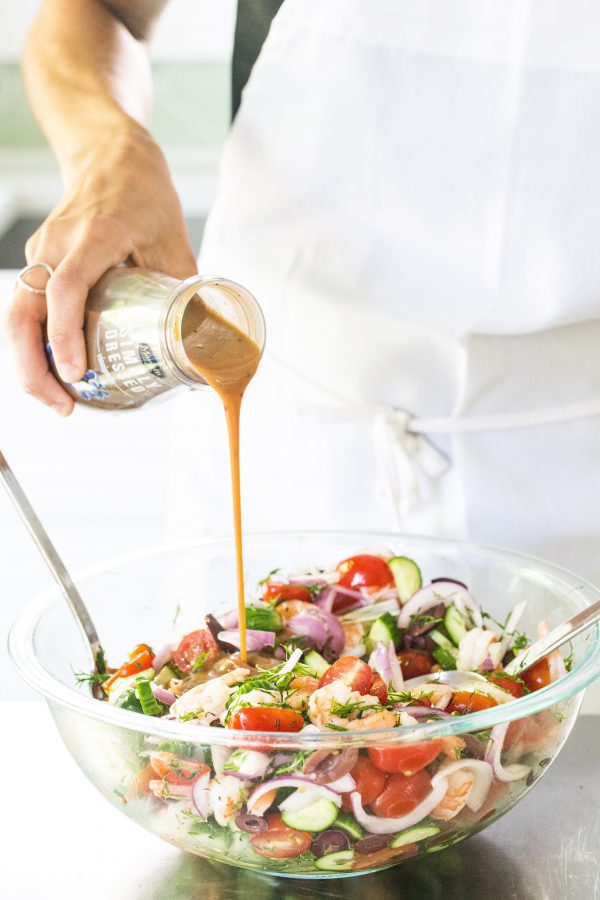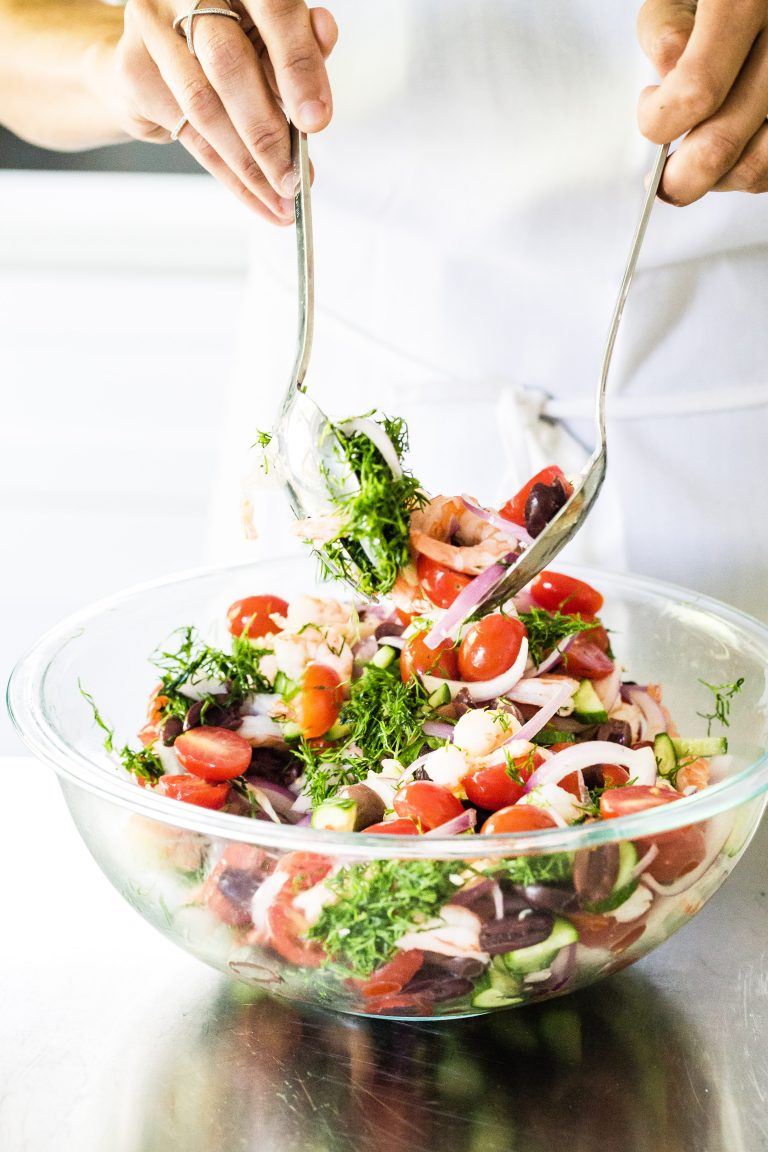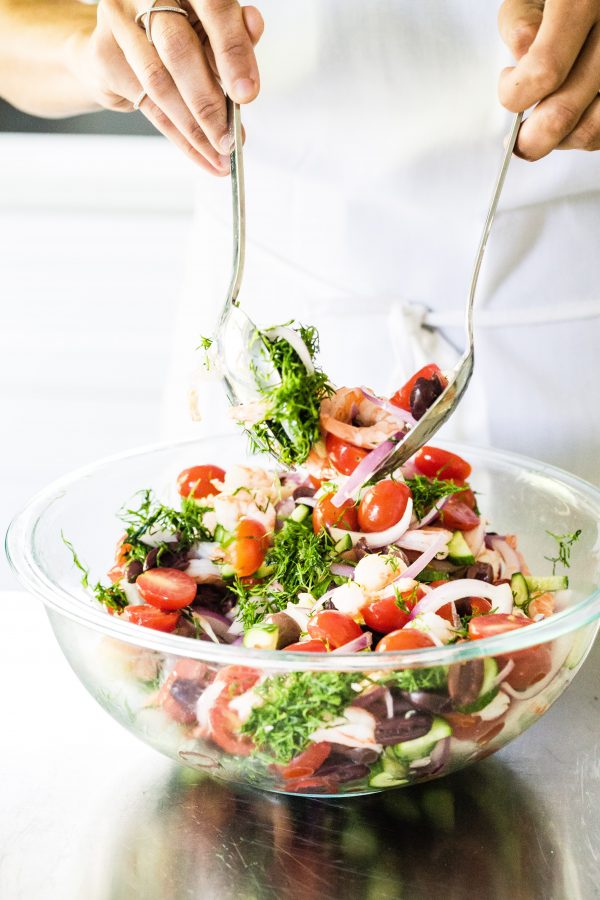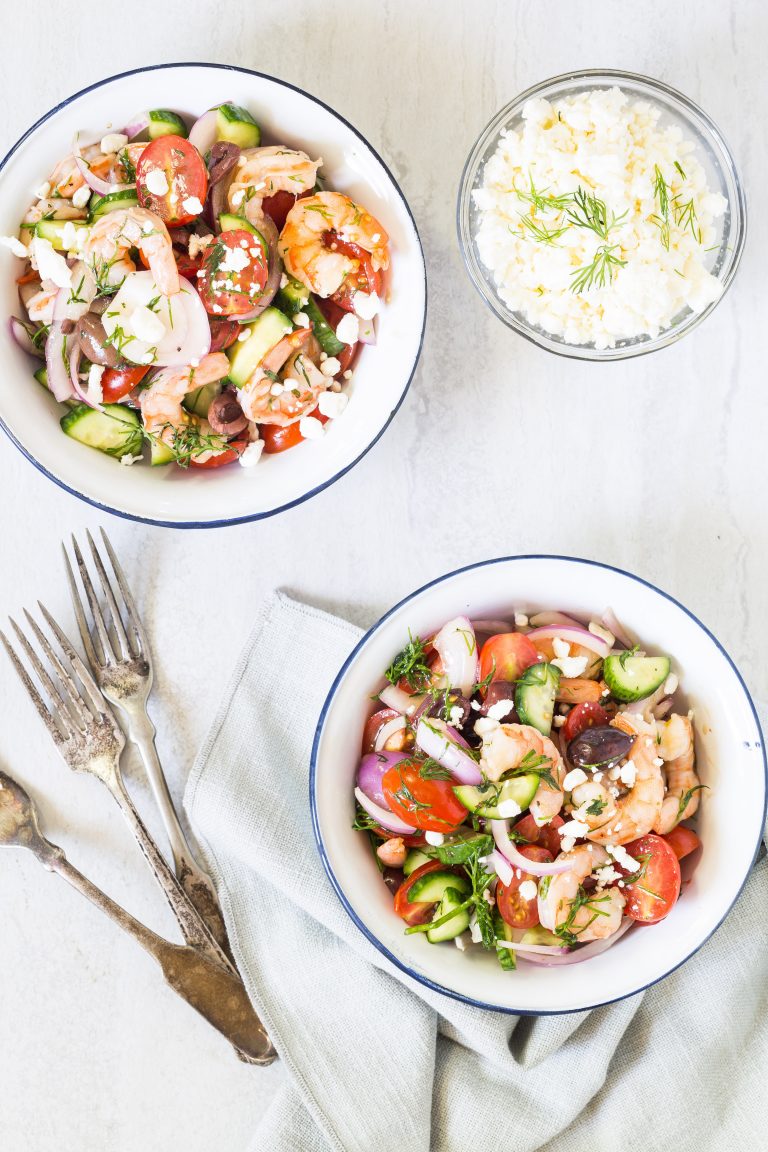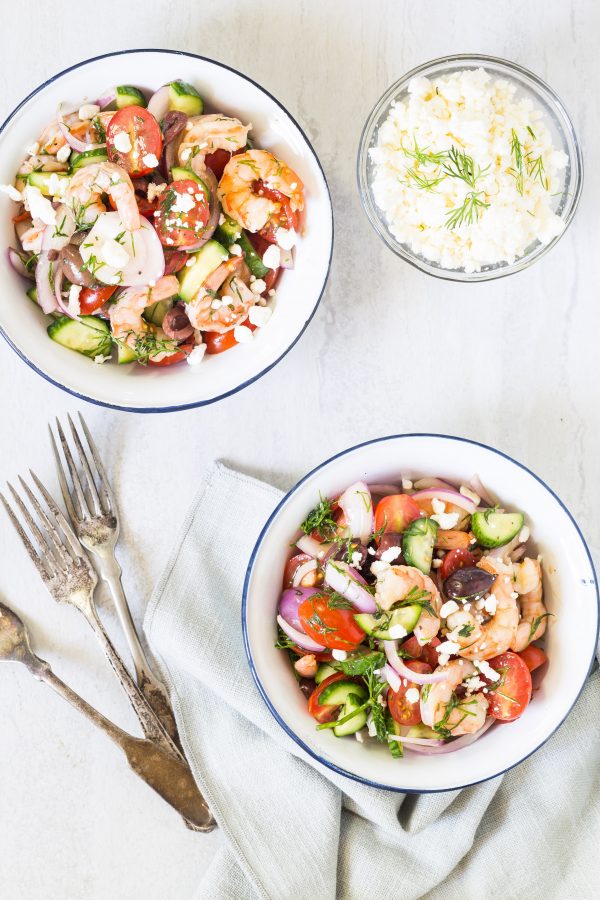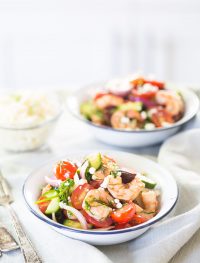 Shrimp mediterranean salad
Yield: 6 servings
Total Time: 20 minutes
Ingredients:
1 lb cooked peeled shrimp
2 pints cherry tomatoes, sliced
8 oz pitted kalamata olives, sliced
1 large red onion, sliced
1 large cucumber, sliced
6 oz Feta cheese
2 oz fresh dill, chopped
Directions:
In a large mixing bowl and all the ingredients. Add the salad dressing and toss to combine.
Serve immediately.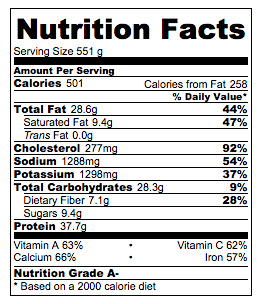 This is a sponsored conversation written by me on behalf of Marzetti. The opinions and text are all mine.