Ricotta and blueberry cake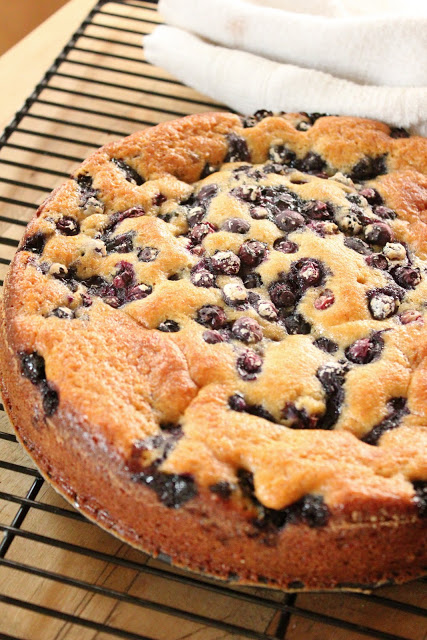 Here you have it another simple cake that you can whip in no time. This ricotta and blueberry cake is truly the bomb.
The cake was super moist and delicious, and I think this will be a cake that I will be making often.
As you can see in the pictures some of the blueberries were covered in flour. I must confess I failed to dry them after I washed them so while they got tossed in the flour they developed a thick floury coat….. HINT….. dry them well after you wash them :-)
Anyhow, I hope you like this ricotta and blueberry cake as much as we did.
Enjoy!!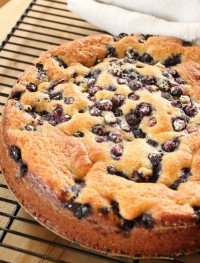 Ricotta and blueberry cake
Ingredients:
Directions:
Preheat oven to 350 F degrees. Grease and flour a springform pan and set aside.
In a large mixing bowl, with a wire whisk, mix eggs, sugar, milk, lime juice and cheese. Add flour, baking soda and baking power.
Dust blueberries with 1 tablespoon of flour to prevent berries to sink to the bottom of the cake. Pour batter into prepared pan and sprinkle berries over batter.
Bake for 55-60 minutes. Cool in pan on a wire rack for at least 30 minutes before removing from the baking pan to cool completely on a wire rack.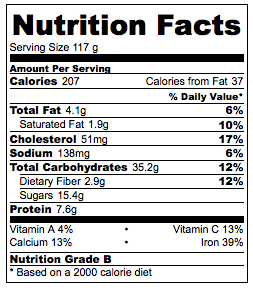 Nutrition facts calculated based on the recipe giving 8 servings.