Quinoa veggie salad
I love using quinoa when ever possible especially for my salad recipes. This quinoa veggie salad not only turned out tasty and delicious but I loved how the colors popped. I love the fact that quinoa not only it is gluten free but it is packed with protein, fiber, vitamins and minerals.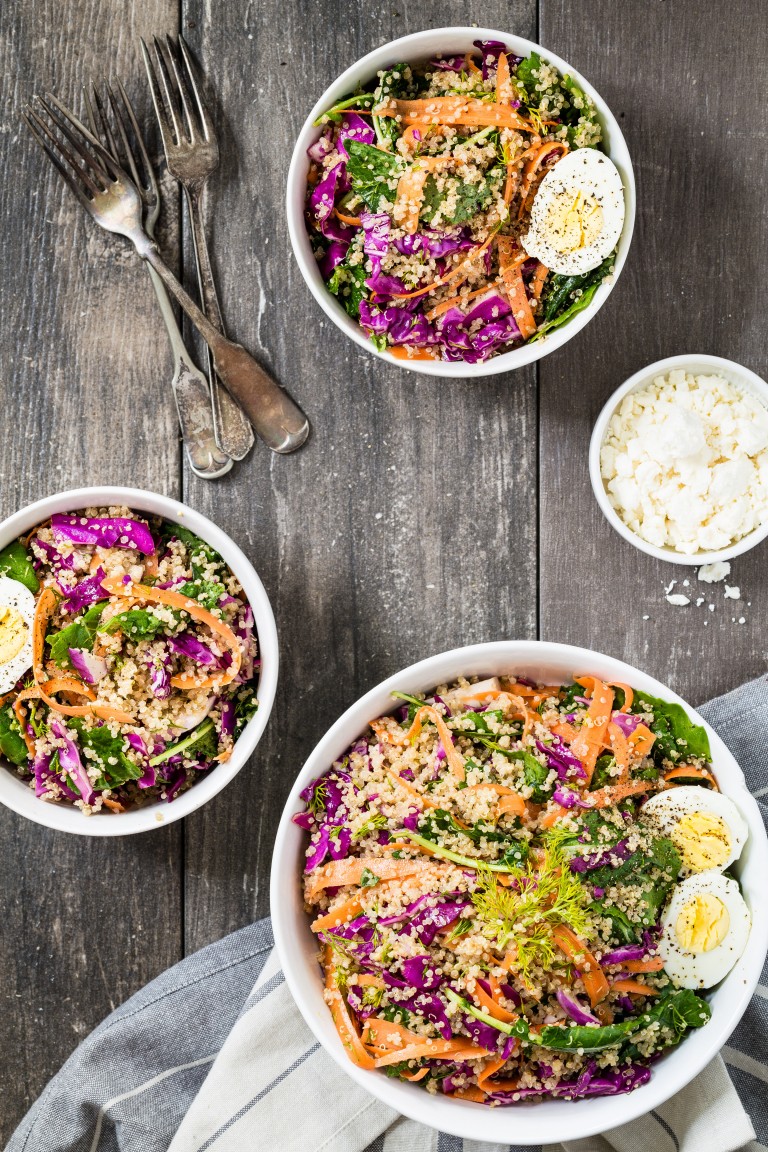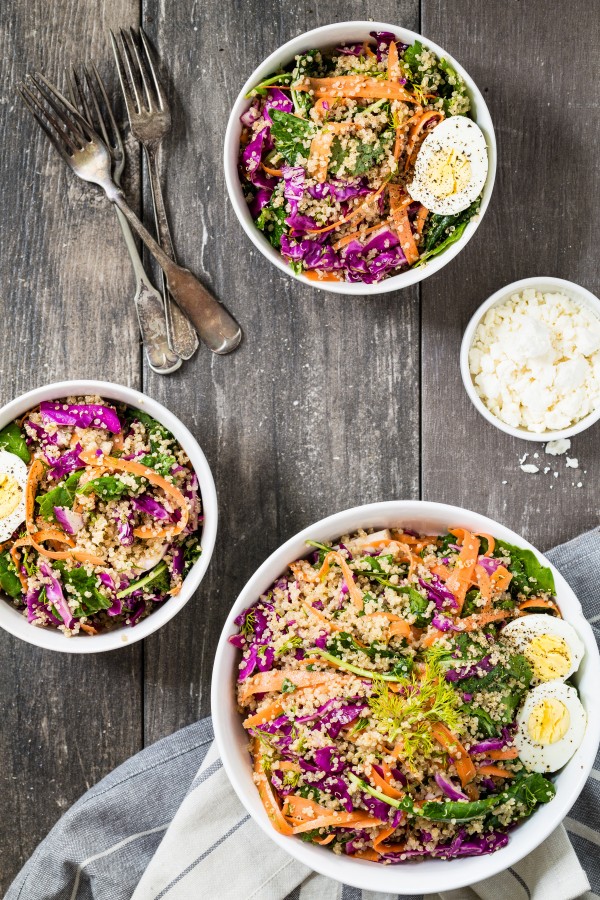 I love how colorful this Quinoa veggie salad turned out. The orange and purple is so enticing to the eye…or at least it is for me. My kids thought it was very pretty so they ate it at ease.
I have been using quinoa for the longest I can remember. I use it for many different things especially when a recipe calls for rice. Plenty of times I sub the rice for the quinoa and the recipe still turns out great.
I have even used cooked quinoa to make pancakes and the texture is great. Very delicate and tasty to say the least. If you haven't started using quinoa I urge you too. There are many different uses you can give to this amazing nutritious seed.
You can look under my recipe tab and look for the " quinoa" ingredient to see all the recipes I have using it. I have quite a few in my blog so I am sure you will find one that you like.
If you are looking to use quinoa more often or are looking for a easy healthy salad recipe idea this one is for you. It is great for a light healthy night meal, lunch or to pair with any type of protein such as grilled chicken.
For the salad recipe visit my friends at Nuts.com Make sure you browse around, as they have many of the ingredients you will need for your healthy cooking and baking. They have a large variety of flours, nuts, dried fruits and much more.
Enjoy!