Quinoa pancakes
I am in love with these quinoa pancakes. I haven't made pancakes in for ever but now that I have made these I know I will be making them more often from now on.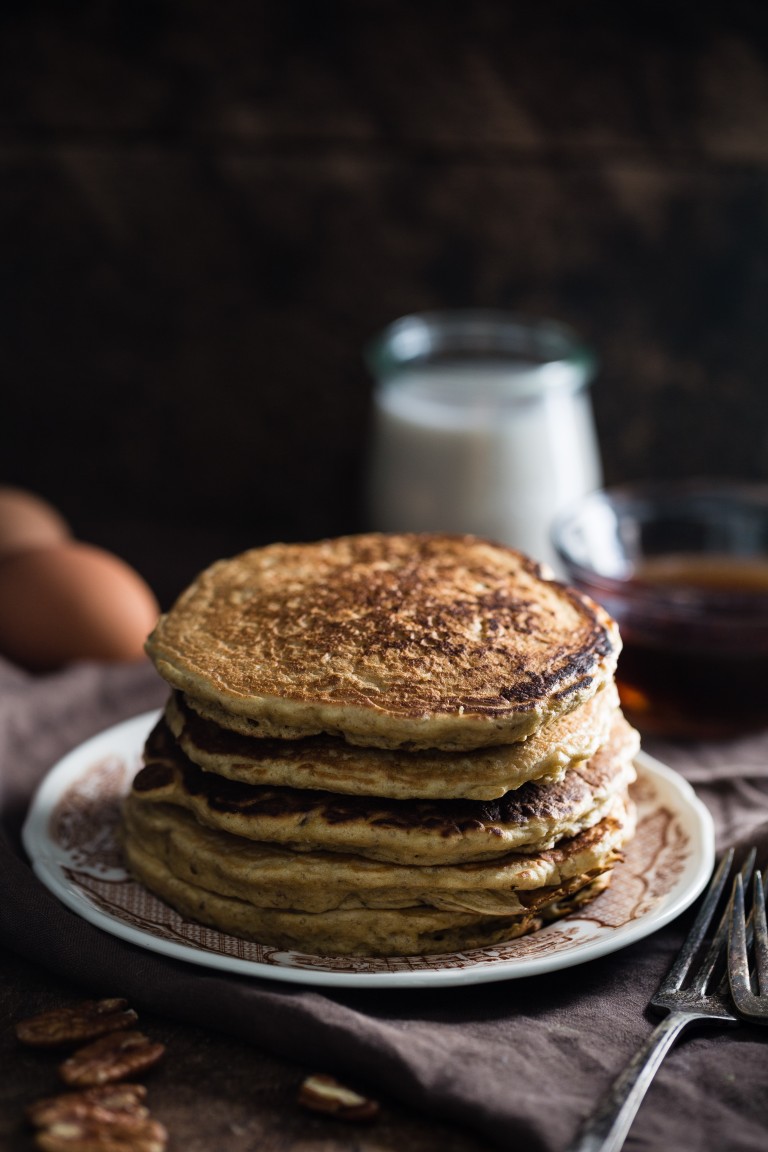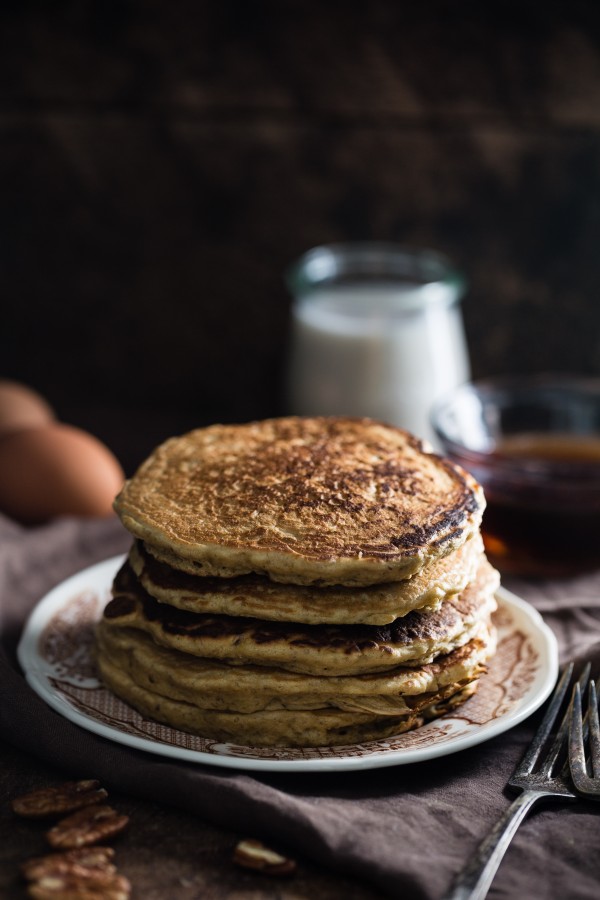 My kids totally love pancakes so when I told them I was making quinoa pancakes they were a little bit taken back. That only lasted for so long because the minute they try them they didn't care anymore.
I love using quinoa when ever possible because it is full of protein, rich in B-vitamins, fiber, and it is gluten free… and lets not forget it tastes great. I also use quinoa for some recipes that call for brown rice. I use quinoa instead and it works like a charm.
Have you tried quinoa before? I have several friends that have never tried it before. To me that is odd but I guess not everyone is into food like I am.
As always, you can serve these quinoa pancakes however you wish. When it comes to toppings pancakes are very versatile so get creative. I used some pecans and plane old maple syrup which in my book is just perfect. Maybe some added fresh fruit will be great as well. I have seen many elaborate pancake toppings but in my house we just keep our pancakes simple.
To get the recipe for this quinoa pancakes visit my friends at Nuts.com. Don't forget to browse around for any other heath ingredients you may need for your baking and cooking. They have a large variety of healthy flours, nuts, seeds, dried fruit and much more.
Enjoy!