Pumpkin Bourbon Spiced Bundt Cake
Today I had the time to make this Pumpkin Bourbon Spiced Bundt Cake in preparation for Thanksgiving. I have been debating as to what type of dessert I should be making so today I came up with this beauty.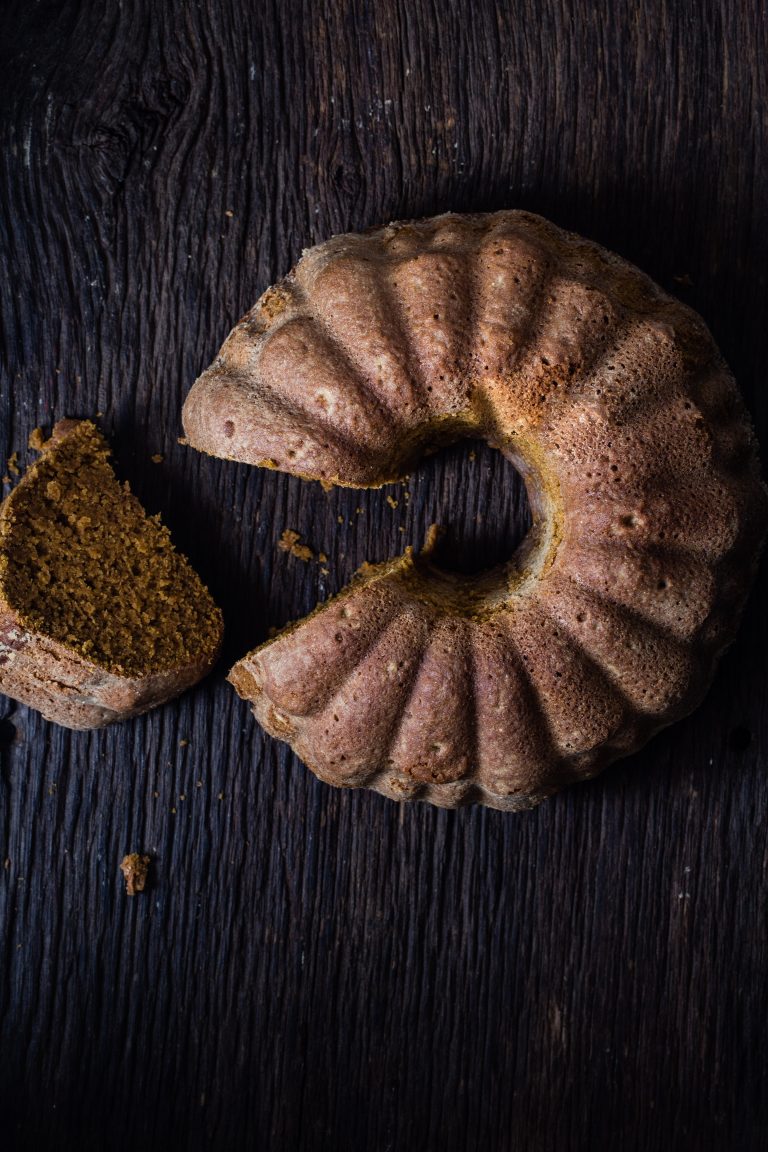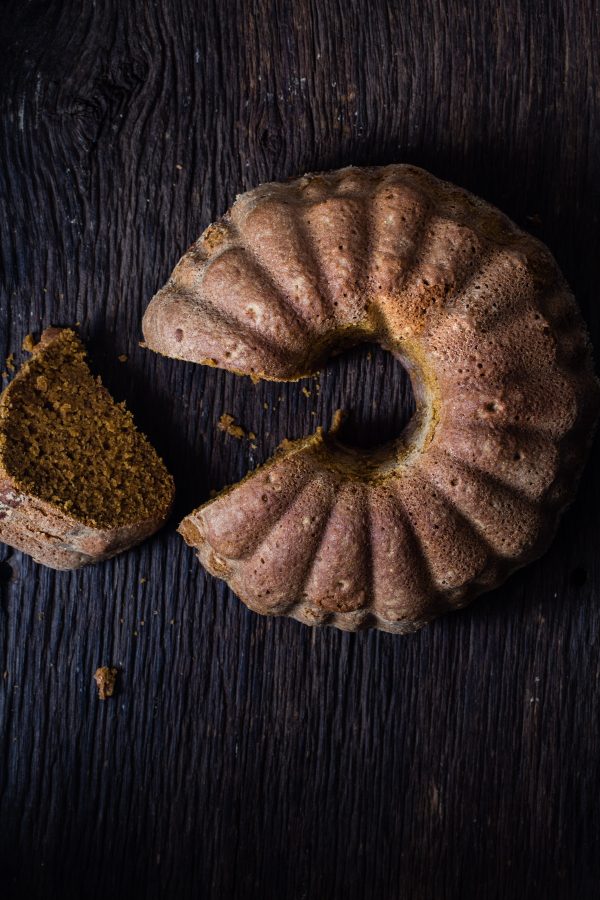 I am really glad that this Pumpkin Bourbon Spiced Bundt Cake turned out perfect. I was a bit afraid that it wouldn't turn out since I was experimenting with the whole wheat pastry flour for the batter.
I'm excited to report that this Pumpkin Bourbon Spiced Bundt Cake turned out perfectly! I was even able to reduce the sugar content by using Truvia® Brown Sugar Blend, which has 75% fewer calories than regular brown sugar since ½ cup of this blend has 210 calories and provides the same sweetness as one cup of brown sugar that has 830 calories. This blend of stevia sweetener and brown sugar is a great alternative to regular brown sugar because it bakes and browns just like brown sugar in cookies and cakes, so I suggest you give it a go.
The Bourbon in this Bundt Cake is absolutely sensational. It gives the cake a distinct flavor that I think you will like. I know some people are against using alcohol in their desserts so you can omit it if you like. I just think it is way better with it!
This Pumpkin Bourbon spiced bundt cake was the best dessert idea I have had for this Thanksgiving menu. The intense flavor combo was superb and the fact that it also serves a large crowd makes me happy since I won't have to be baking several desserts for my family to make sure each gets a piece. This cake was exactly what I needed.
Anyways, I hope that everyone has a safe, enjoyable and fun Thanksgiving this year. If you are looking for a simple and easy dessert to bring to your party gathering look no further. This Pumpkin Bourbon Spiced Bundt Cake will be the perfect recipe to satisfy your friends and family.
Enjoy!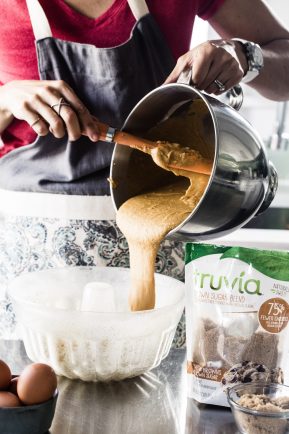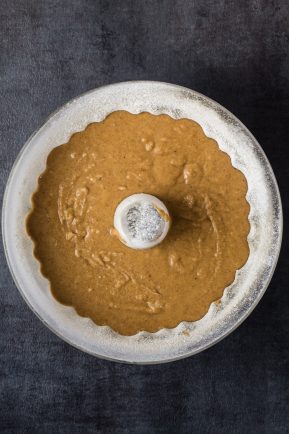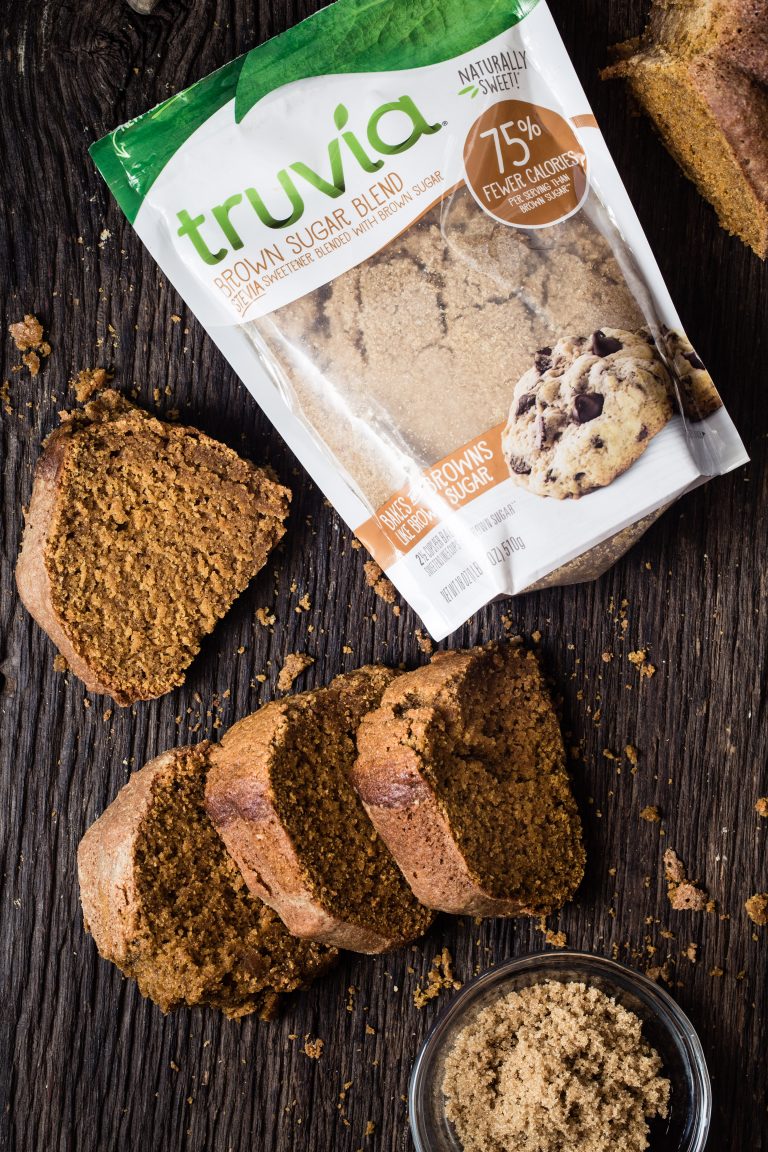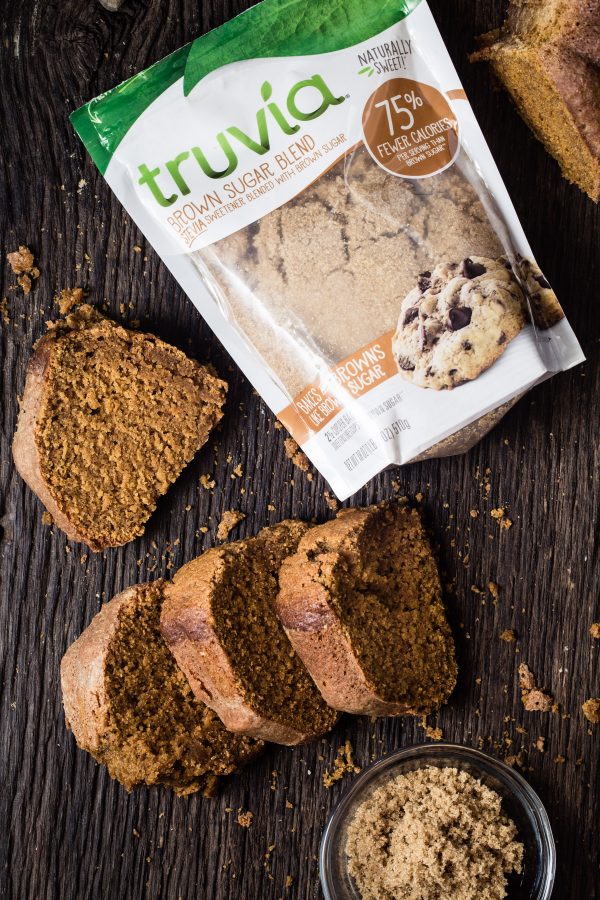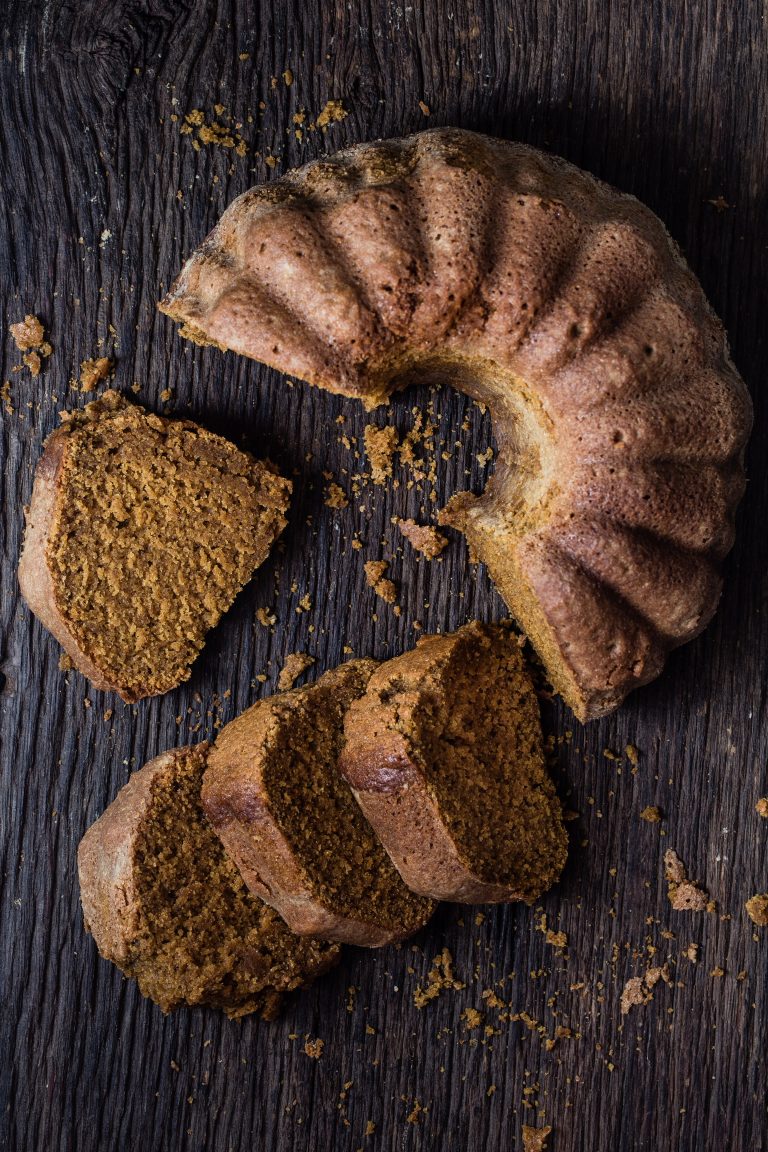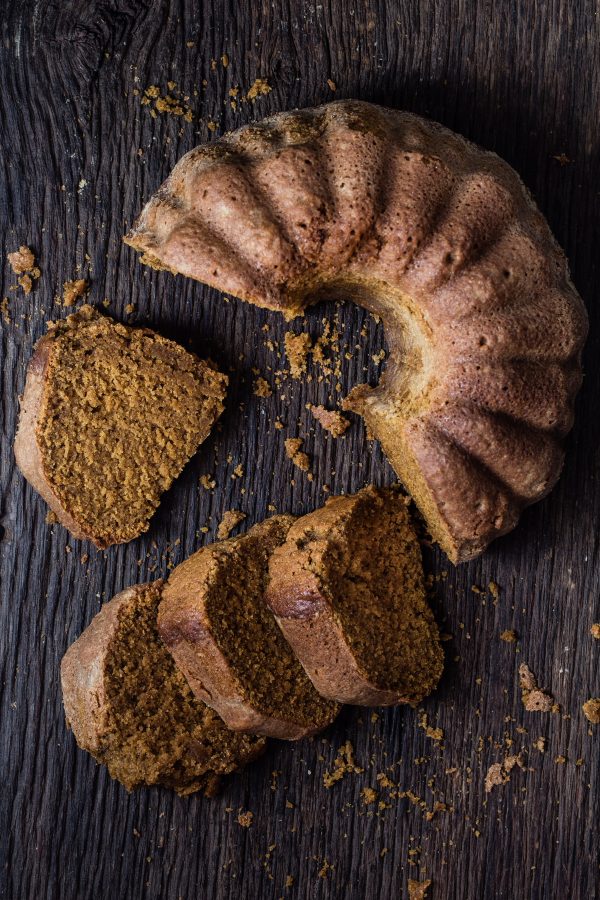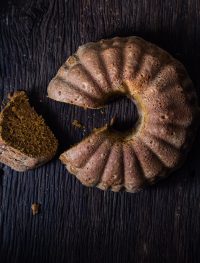 Pumpkin Bourbon spiced bundt cake
Yield: 12 servings
Total Time: 1h 45 minutes
Ingredients:
Directions:
Preheat your oven to 350°F. Coat a 12-cup bundt pan with oil and flour and tap out any excess flour.
Place the sugar and oil in the bowl of a stand mixer fitted with a paddle attachment. Beat on medium speed until the sugar is incorporated. Scrape down the sides of the bowl with a rubber spatula. Add the eggs to the sugar mixture. Combine for a minute or so. Add the pumpkin, milk and bourbon, beat until just combined.
Add flour, spices, salt, baking soda and baking powder to the mixture. Turn the mixer to low speed and beat until  incorporated. Pour the batter into the prepared pan and bake until a cake tester or toothpick inserted into the center of the cake comes out clean, about 1 hour and 10 minutes.
Remove the pan to a cooling wire rack and let cool for at least 30 minutes. Turn the cake out onto the wire rack and cool completely. Serve as desired.