Overnight mixed berry oatmeal and a $550 Visa gift card giveaway
Have you ever made overnight oatmeal? It is so easy and convenient. This overnight mixed berry oatmeal version is totally the best.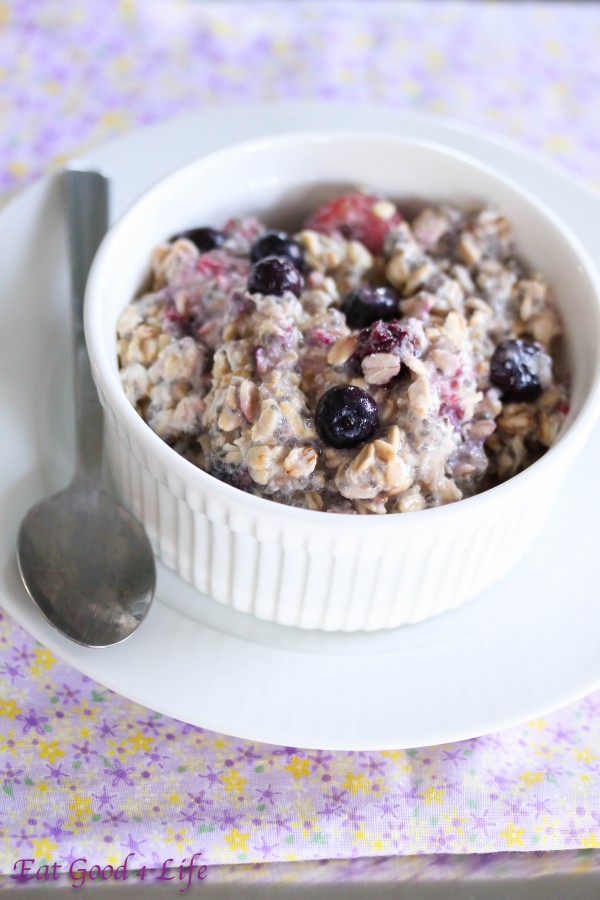 Have you ever made overnight oatmeal before? If you haven't you really should. This is the easiest, tastiest and healthiest breakfast ever. Not only I love to make this for breakfast because it is super simple and healthy, but because you can make endless variations. overnight mixed berry oatmeal is just the bomb.
I have made a banana, peanut butter and chocolate overnight oatmeal kind that was the bomb. I am planning on making a coconut and chocolate flavor typet as well. I will let you know how that turns out but I anticipate that it will be really good. I love getting creative with healthy breakfasts. My kids love oatmeal so having this is just perfect.
When you make overnight oatmeal the amount of ingredients you use can vary. This recipe it's not rocket science so if you feel like you want the oatmeal with a little bit more milk, add more milk. I hardly add any maple syrup but you can add more if you like as well. If you like more chia seeds add more etc This is not baking some ingredient amounts can be tailored to your taste.
OK onto the giveaway now.
I am super excited to be offering this to my followers and readers. What the heck, I wish I could actually win this for myself. I would probably go to whole foods or amazon and buy tons of food products. Oh well, at least one of you will win so I am very happy about that.
The giveaway runs from December 16th to 22nd. You must live in the USA to participate. Two winners will be picked on December 23rd. Good luck!
This giveaway is sponsored by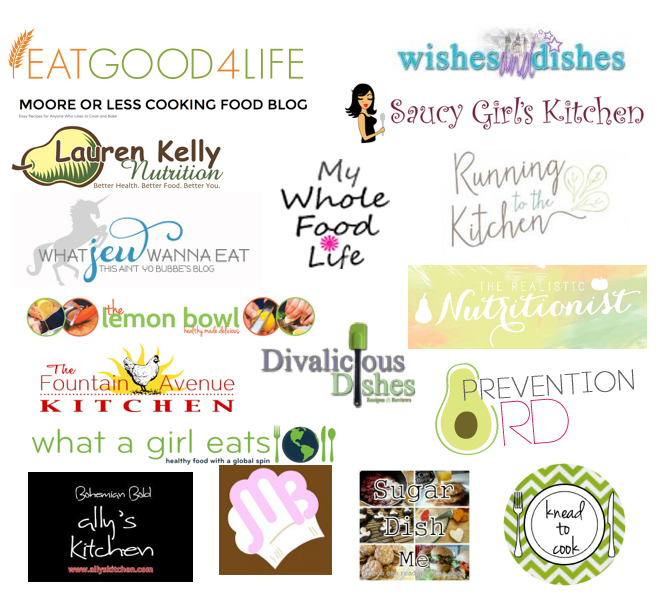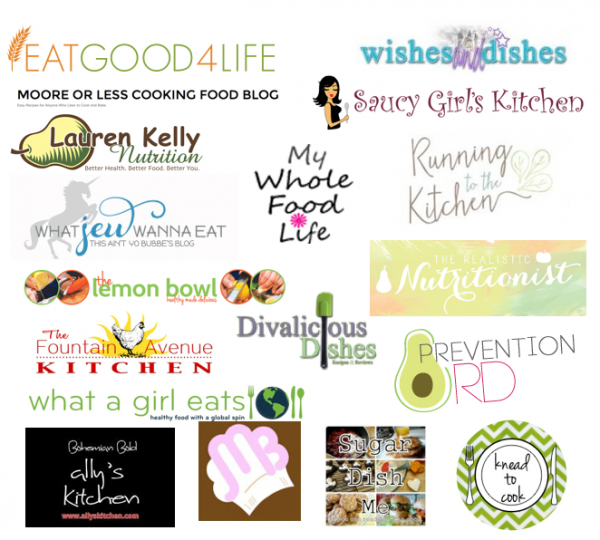 Eat Good For Life, Lauren Kelly Nutrition, My Whole Food Life, Divalicious Dishes, Knead to Cook, The Fountain Avenue Kitchen, Sugar Dish Me, What Jew Wanna Eat, The Realistic Nutritionist, The Lemon Bowl, What a Girl Eats, Saucy Girls Kitchen, Ally's Kitchen, Running to the Kitchen, The Midnight Baker, Wishes and Dishes, Moore or Less Cooking Food Blog, Prevention R.D.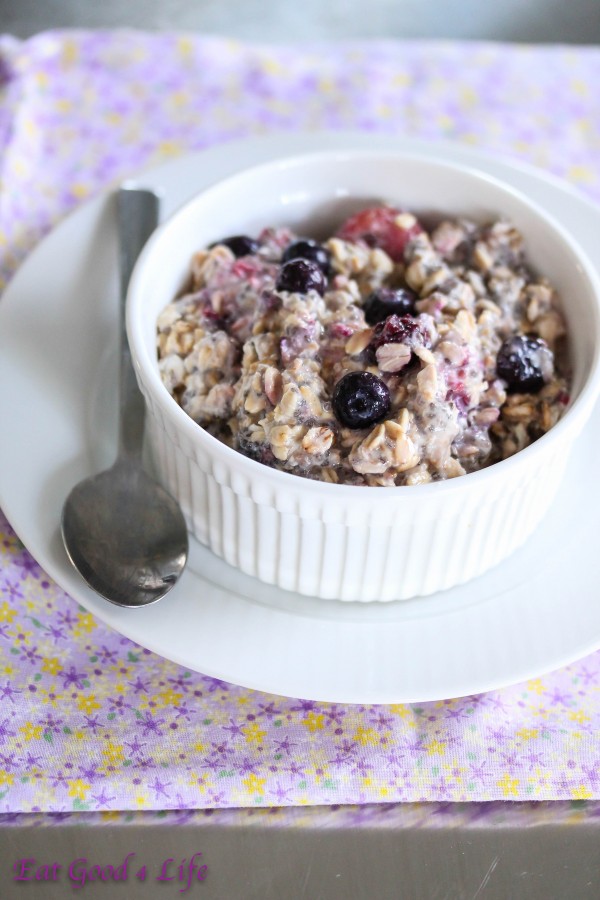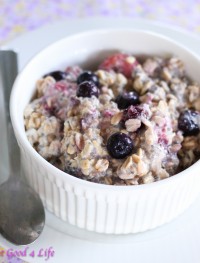 Overnight mixed berry oatmeal
Yield: 10 servings
Total Time: 5 mintues
Ingredients:
Directions:
In a large mixing bowl add all of the ingredient and with a spatula mix through. Cover and let it sit overnight. Serve at breakfast time with some more extra milk if you like.
You can add more or less of each ingredient if you like. This overnight mixed berry oatmeal will keep for about 5 days refrigerated.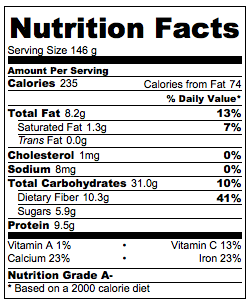 Nutrition facts calculated based on the recipe giving 10 servings.