Orange Mule 3 Ways
This recipe is sponsored by Florida's Natural. I used their product to make these Orange Mule Three Ways. The opinions and text are all mine. The end.
Mule cocktails, which are made with ginger beer, are one of my ultimate favorite drinks. They have been ever since I met my husband and started having cocktails on special occasions. Knowing how much I love Mules, I wanted to come up with my own unique versions to serve my family and guests this summer. I'm calling them Orange Mules Three Ways and all three versions turned out to be sensational.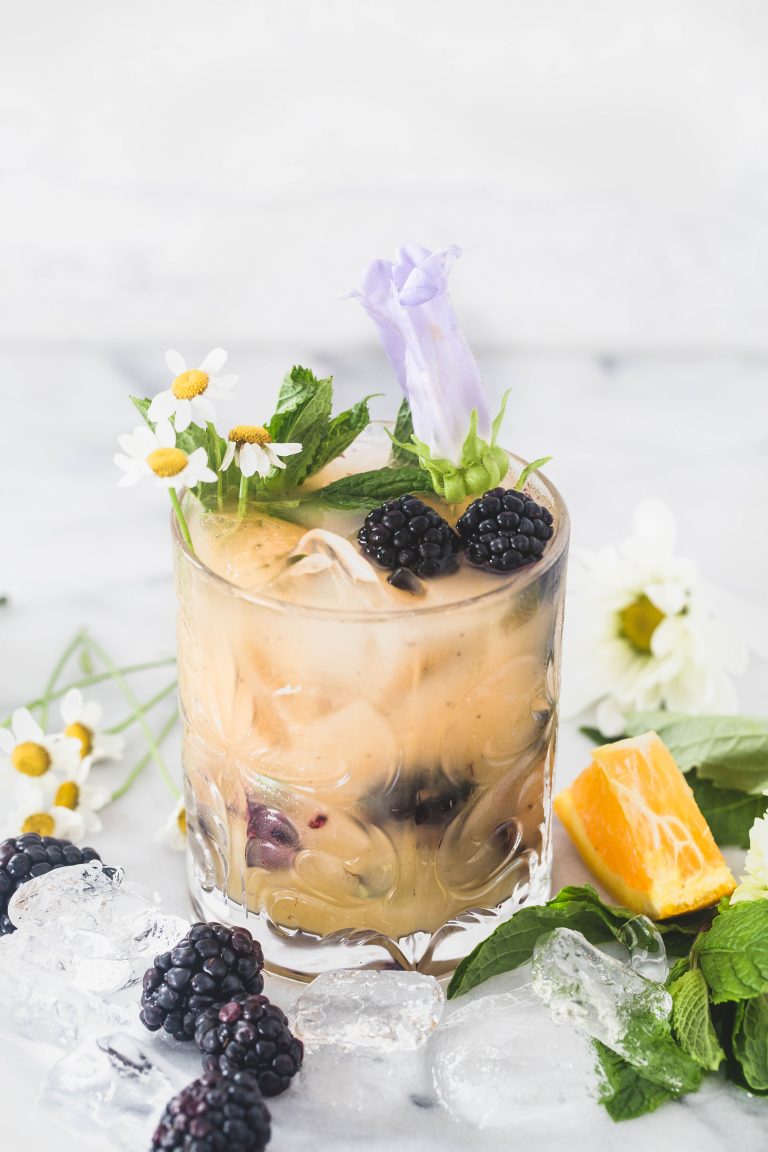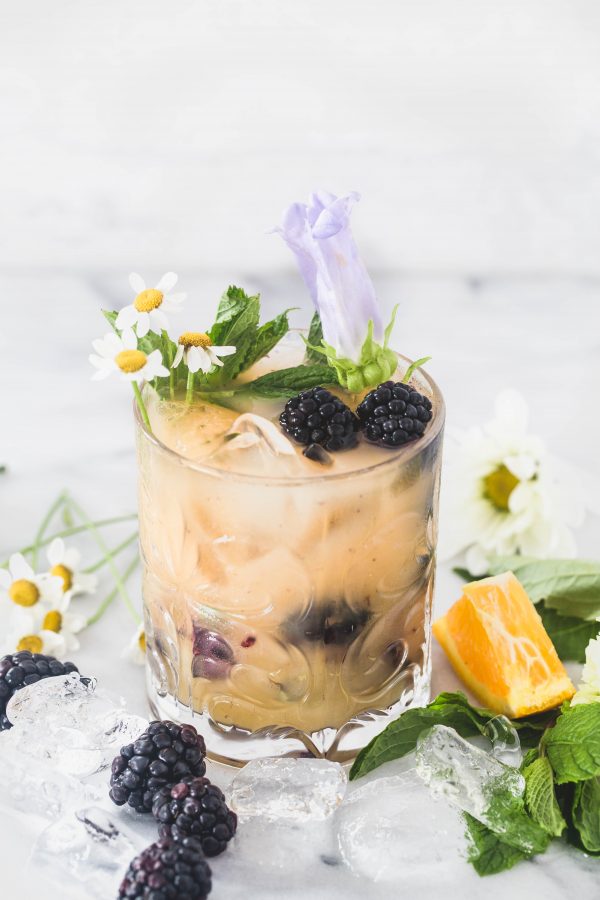 The three versions include a simple yet delicious Orange Mule, an Orange Blackberry Mule, and an Orange Pineapple Champagne Mule.
My personal favorite is the Orange Blackberry Mule, which has a unique, refreshing taste perfect for summer. The Orange Pineapple Champagne Mule has a more tropical flavor and is extra bubbly, and the Orange Mule is the most simple version yet still incredibly delicious.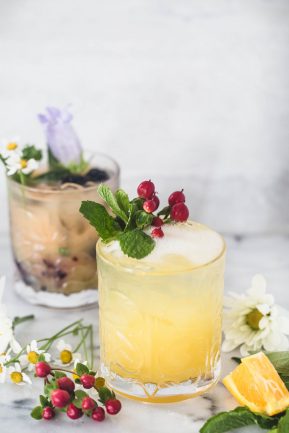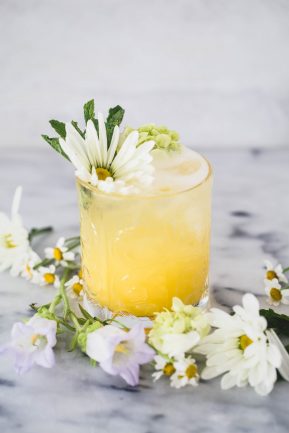 For these drinks, I used Florida's Natural® Brand Orange Juice. Florida's Natural is made from just one ingredient—Florida oranges—which makes for delicious, fresh-tasting orange juice that is perfect for cocktails.
Plus, one 8-ounce glass of orange juice provides nearly two servings of whole fruit, as well as essential vitamins and minerals like folic acid, potassium—and your daily recommended dose of vitamin C.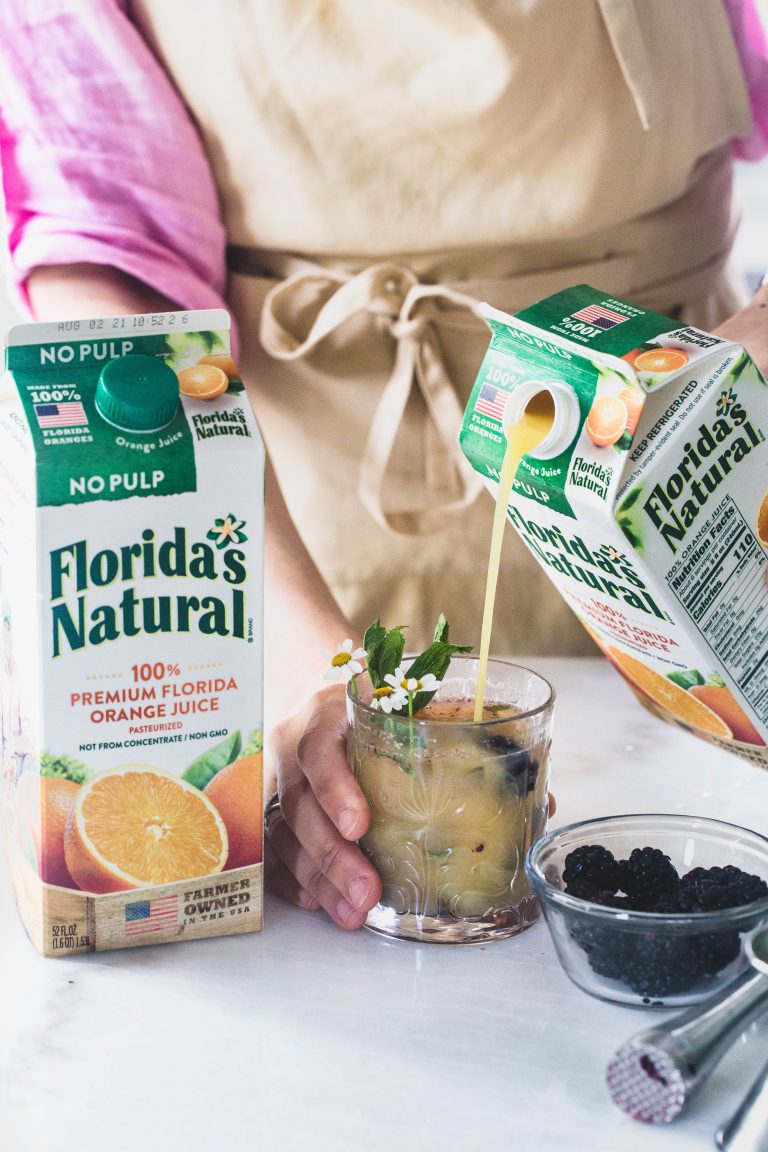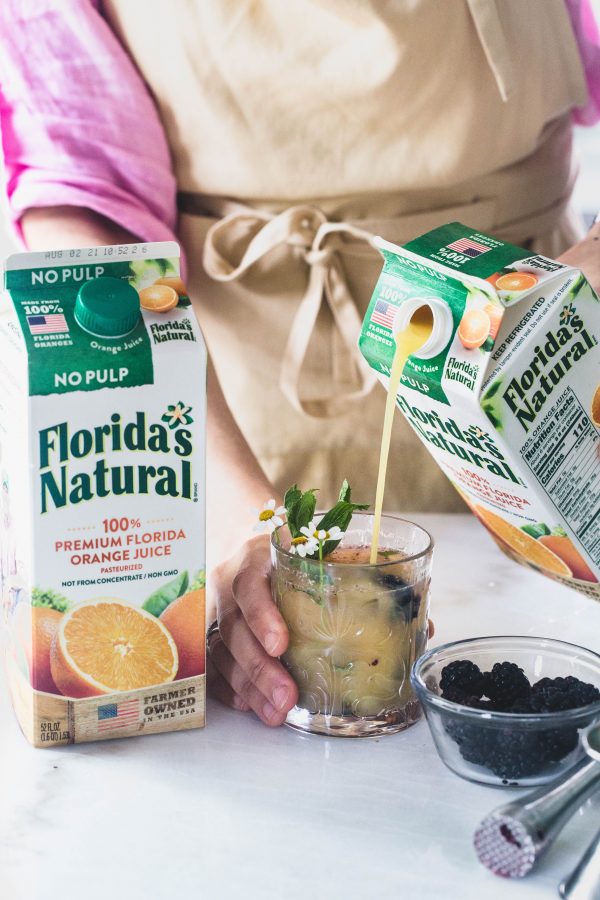 All in all, all three versions are exceptional and perfect for summer. I will be serving these to my family over the 4th of July and am excited to see which version turns out to be the winner. I anticipate the blackberry version to be on the top, but we will see.
What will you be serving up this holiday weekend? If you don't yet have a cocktail planned, these should be on your menu—simple, unique, tasty and refreshing. I promise your guests will not be disappointed.
Enjoy!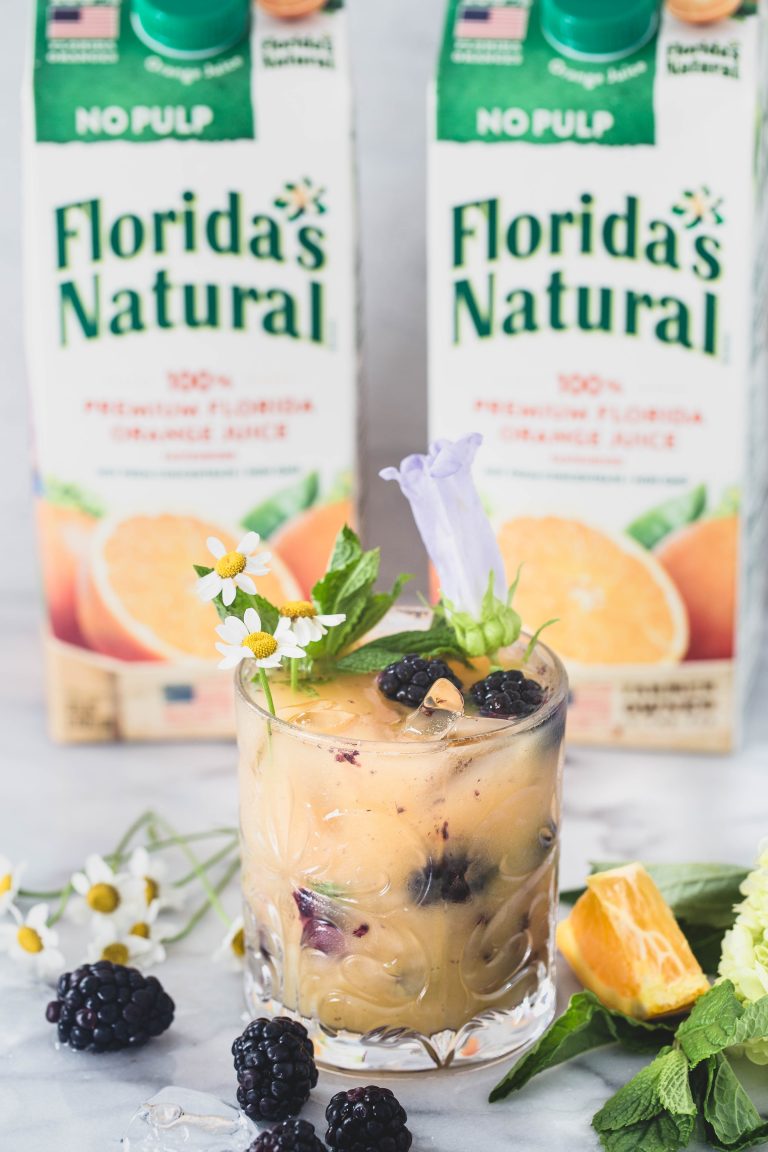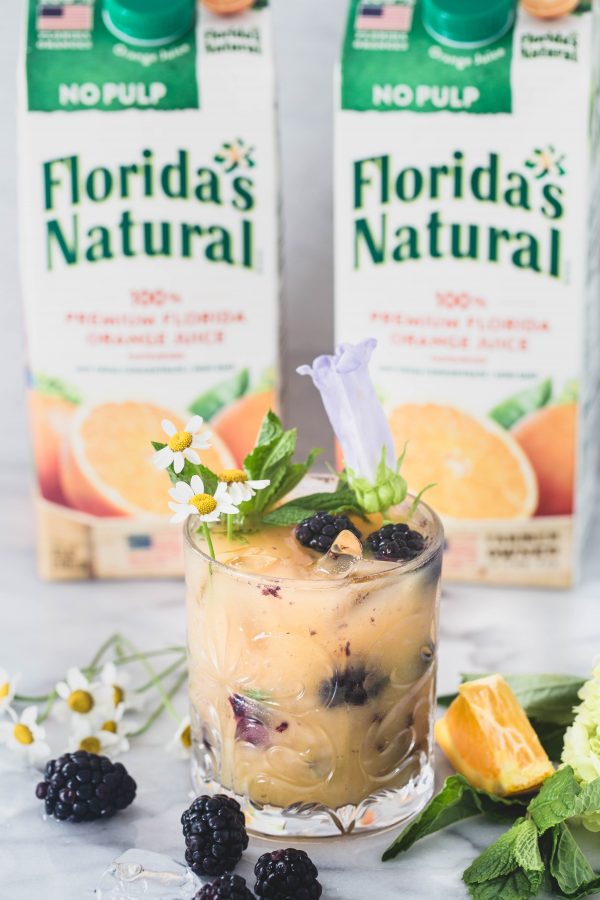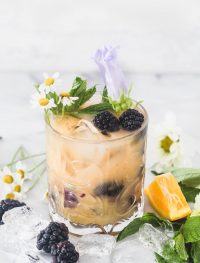 Mule 3 ways
Yield: 1 servings
Prep Time: 5 minutes
Total Time: 5 minutes
Ingredients:
Orange Blackberry Mule
Orange Pineapple Champagne Mule
Orange Mule
Directions:
Orange Blackberry Mule
In a glass, muddle the blackberries and mint. Add the vodka. Fill the glass with ice and add the ginger beer. Garnish with mint.
Orange Pineapple Champagne Mule
Fill a glass with ice, add the vodka, orange juice and pineapple. With a spoon mix to combine. Add the champagne and a splash of ginger beer. Garnish as desired.
Orange Mule
Fill a glass with ice, add the vodka, orange juice, and ginger beer. Add the splash of lemon juice and mix to combine. Garnish as desired.