Orange glaze cake
I have many good memories while growing up making orange muffins with my aunt. I remember that fragrant, moist, tender, fresh and delicate taste of orange. The house always smelled divine after baking a batch of orange muffins so today I decided to make a similar recipe in cake form. This orange glaze cake really brings me back in time.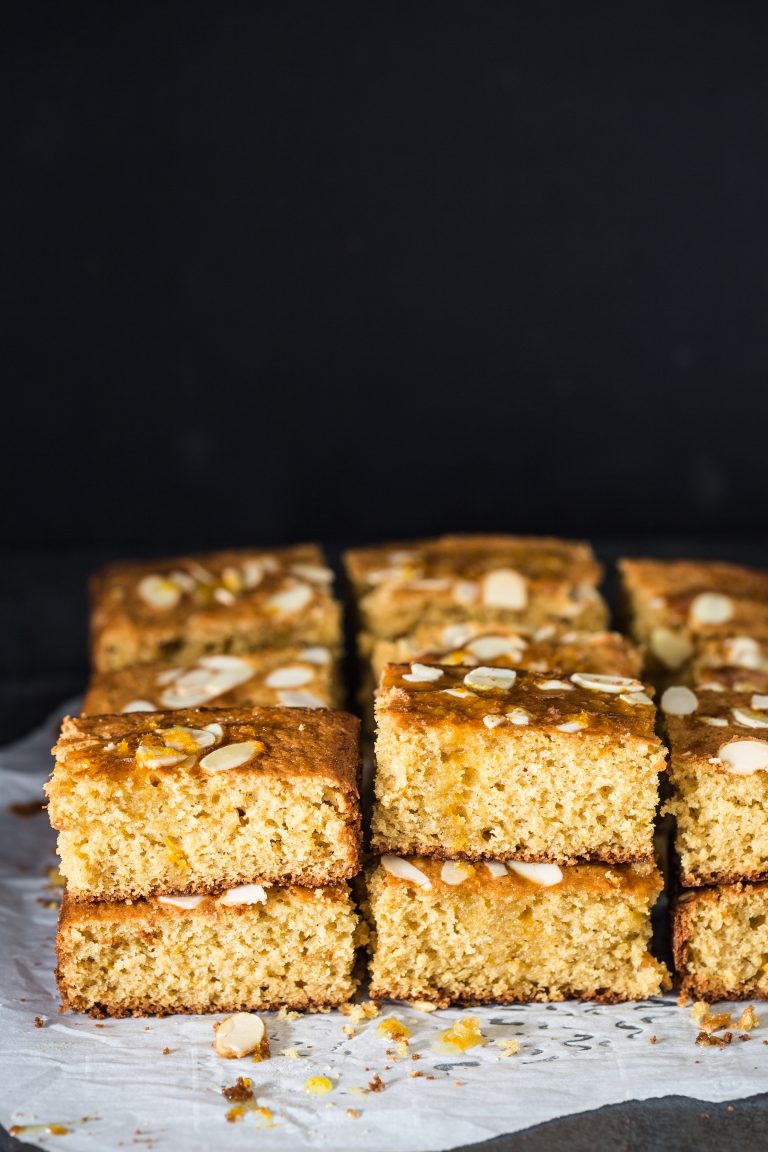 This cake's sunshine-y sweet flavor is reminiscent of the Sunshine State. And to make sure I got the flavor just right, I used not from concentrate Florida's Natural® Brand Orange Juice. It's the perfect juice because it's made entirely from Florida oranges grown by actual farmers. Just how juice is supposed to be! It feels great to be able to buy high-quality juice. My kids can tell right away when they are drinking juice that comes from concentrate. There really is a difference. To be honest, it really doesn't even taste like real orange juice. But not-from-concentrate, straight from the carton? They'll finish the whole glass!
For the cake, I thought about adding a little bit of vanilla extract into the batter but I refrained from doing so, because I wanted a powerful citrus flavor. So glad I did that! The cake tasted really rich and orange, just like I wanted. I also used whole wheat pastry flour, because it makes cakes light and airy, unlike regular whole wheat flour. However, this cake can also be made gluten free.
The glaze was made using maple syrup, Florida's Natural orange juice and orange zest. I must say it was the best glaze I have ever made. Most glaze recipes use confectioner's sugar, however, maple syrup is a better option, so try making it this way instead.
To be honest, from start to finish (especially while making the batter) this cake doesn't take that long to prepare. My kids were even able to help, as they like to get in the kitchen with me while baking.
I wish I had doubled the batch for this Orange Glazed Cake, because it was a hit! I shared it with my kids and my roommates back in school. I am going back home over the weekend and this cake is the first thing I am going to be making, per their request. Next time, I'll add in some dark chocolate, too, for that classic orange-and-chocolate combo. I think it will turn out pretty good, and my roommates will still enjoy it!
I really hope you get to make this cake. You will be surprised at the great flavor.
Enjoy!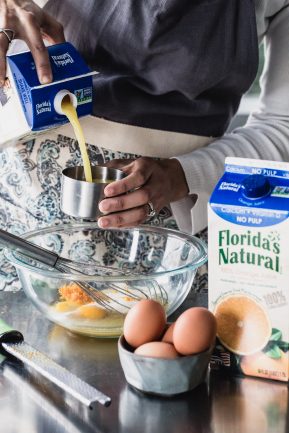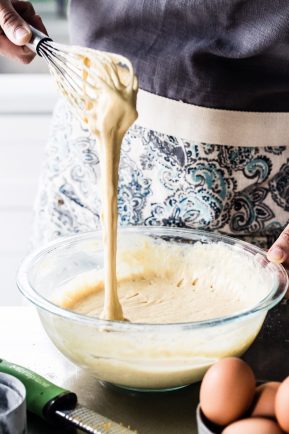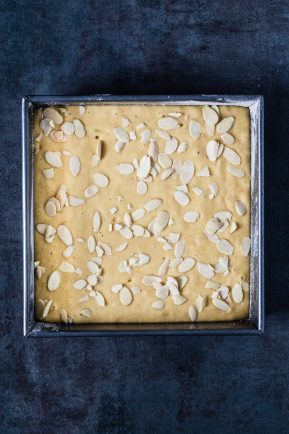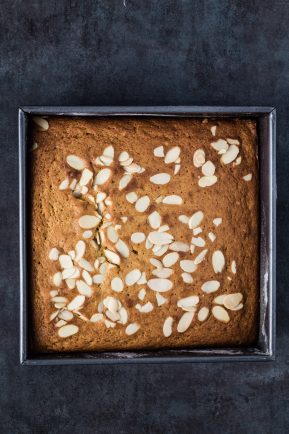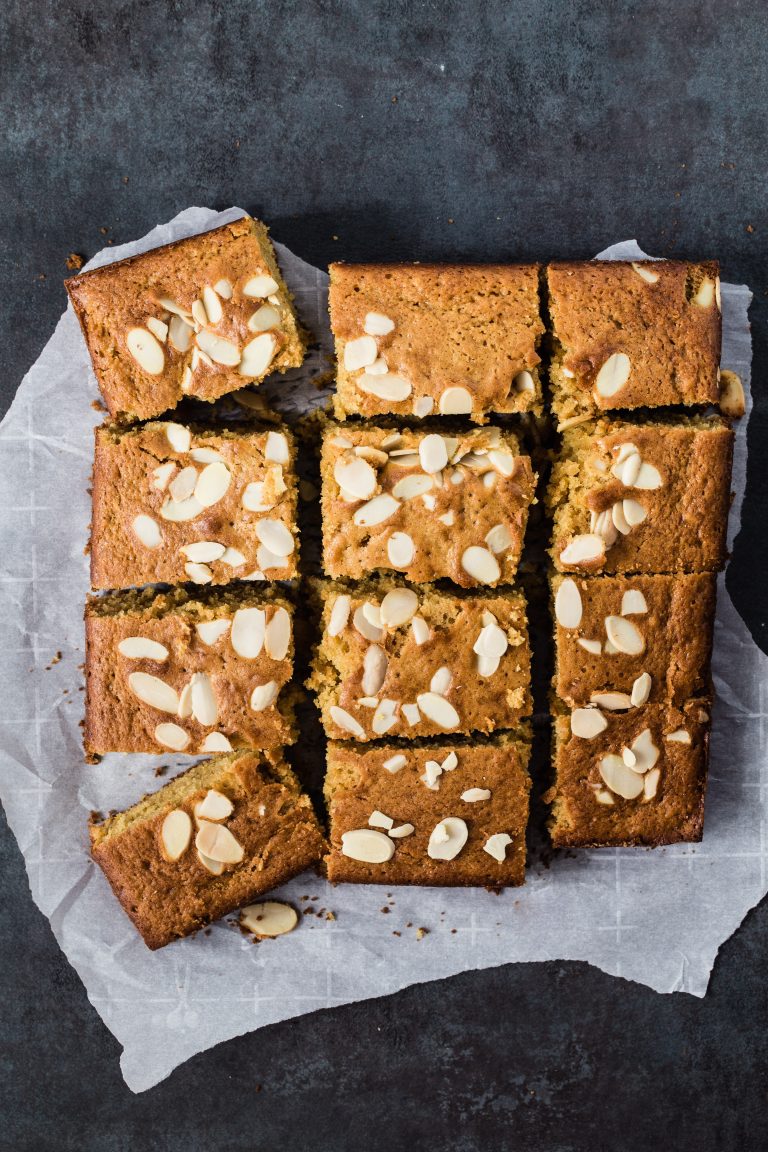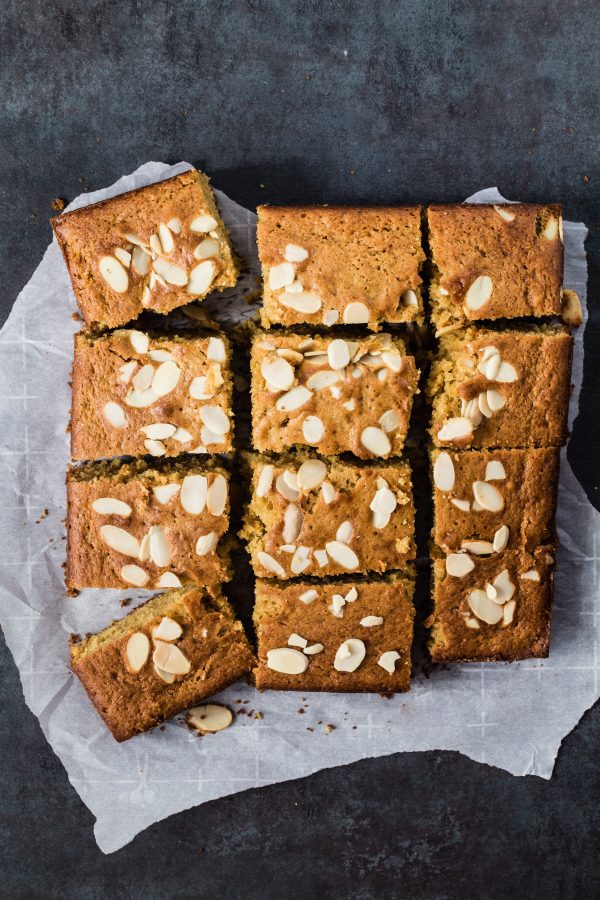 This recipe is sponsored by Florida's Natural. The opinions and text are all mine. The end.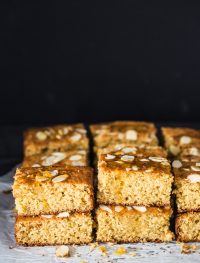 Orange glaze cake
Yield: 8 servings
Total Time: 1 hour
Ingredients:
Cake Batter
Orange Glaze
1/3 cup maple syrup
2 tbsp not-from-concentrate Florida's Natural® brand orange juice
2 teaspoons orange zest
Directions:
Preheat oven to 350F. Grease and flour a square cake pan.
In a mixing bowl, use a wire whisk to combine eggs, juice, sugar, orange zest, orange juice and oil. Add flour, baking soda and baking powder.
Pour the batter into the prepared pan and sprinkle the almonds over the top. Bake until golden, 30-40 minutes or until a tester inserted into the center comes out clean. Cool for 20-30 minutes, then turn onto a cooling rack and cool completely.
Whisk together the maple syrup, zest and orange juice and pour over cake.
To make the cake I used whole wheat pastry flour, however, I am sure you could make it gluten free if you like. When I don't bake gluten free, whole wheat pastry flour is the flour that I like to use most. It makes cakes light and airy, unlike regular whole wheat flour.