Orange cranberry muffins
This recipe is sponsored by Florida's Natural. I used their product to make these delicious Orange cranberry muffins. The opinions and text are all mine. The end.
As Christmas day approaches, I have been experimenting in the kitchen baking a few recipes. My kids and I tend to bake the night before Christmas Eve and serve our creations the next morning. After trying these Orange Cranberry Muffins, I fell in love with their flavor and texture. I can't wait to share the recipe with my family—and you!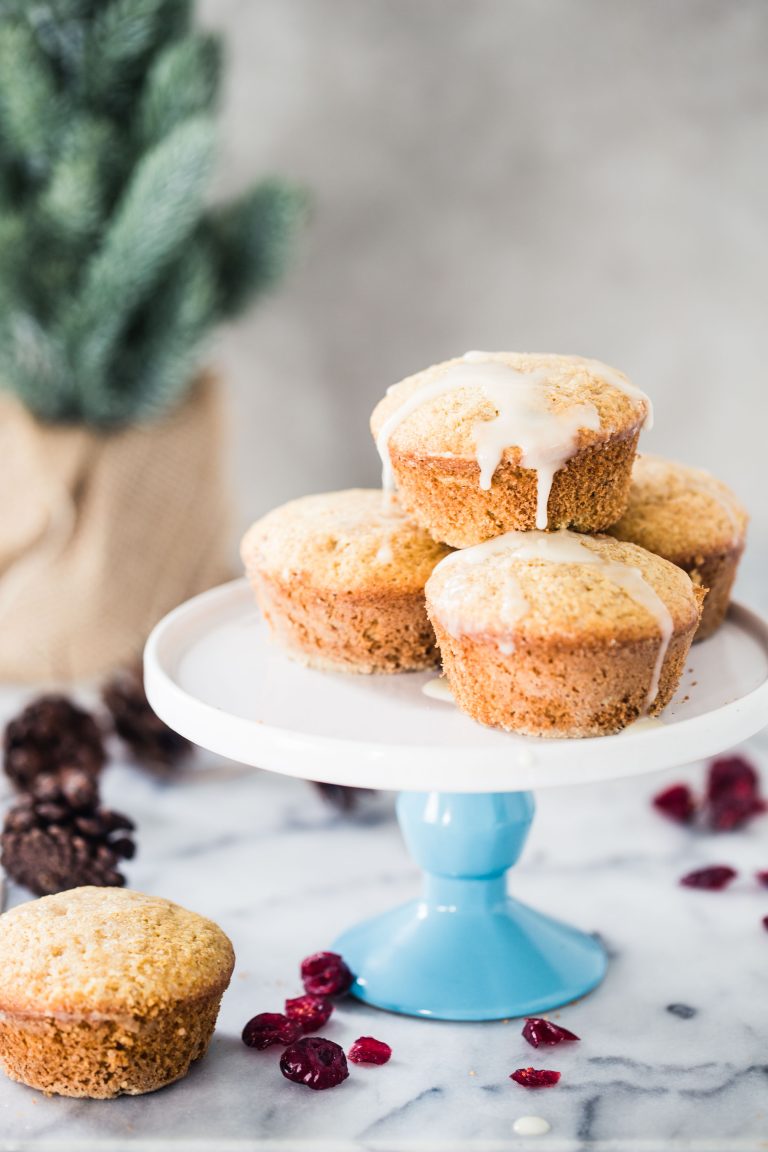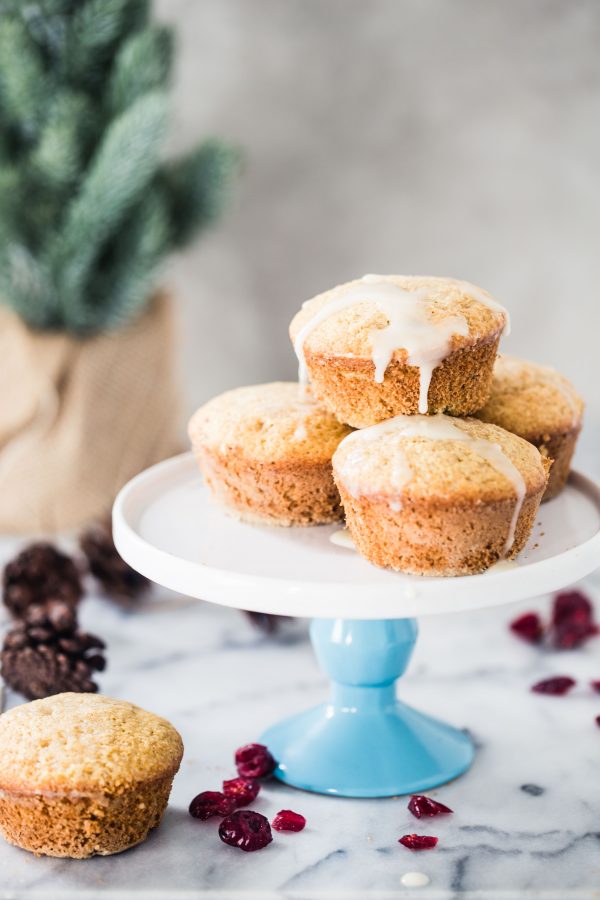 Not only are these super easy to make, but they are perfect for the holidays. Orange and cranberries are the perfect combo!
Muffins are one of my favorite things to serve with breakfast. I tend to make them on the unsweetened side, since my kids don't like super-sweet baked goods. But that doesn't mean that they don't have flavor! I mixed orange juice into the batter – my favorite is not-from-concentrate Florida's Natural® Brand Orange Juice – and its sweetness pairs so well with the tart-yet-sweet dried cranberries. It is the only type of orange juice we buy, since it truly tastes like fresh-squeezed. Plus, it is made entirely in the U.S., by citrus farmers who care deeply about the quality of their product. And it tastes delicious!
I also used whole wheat flour, which it is a healthier alternative to the conventional white flour. The glaze is optional, but I'd recommend adding it to take these muffins to the next level. (Plus, it has an awesome orange flavor!)
I love doing something special with my kids around the holidays every year. As they get older, they are getting into cooking and baking so I know that getting in the kitchen with them is something they enjoy doing! (However, I must say that I am not a huge fan of the messes my kids make when we get in the kitchen.) I love seeing their faces when we are done with the recipe. They are so proud of their creations!
If you are looking for something to do with the kids around the holidays, try baking a batch of these Orange Cranberry Muffins.
Enjoy!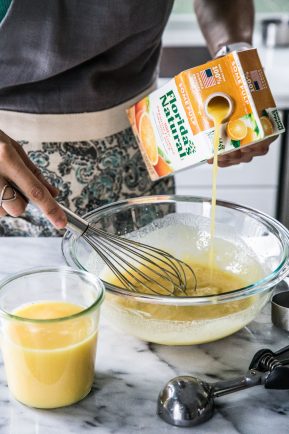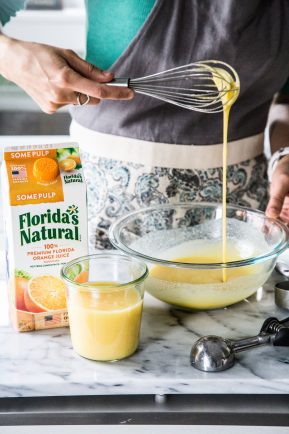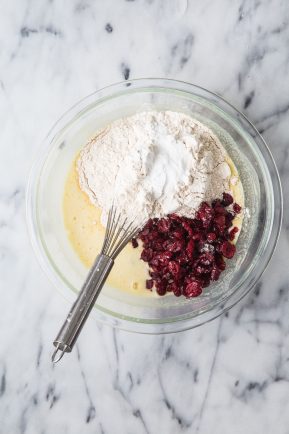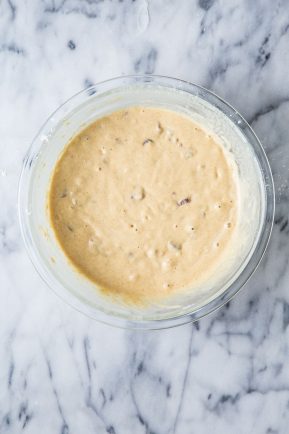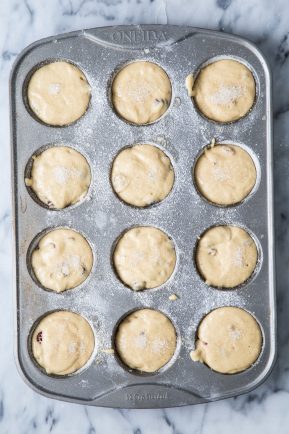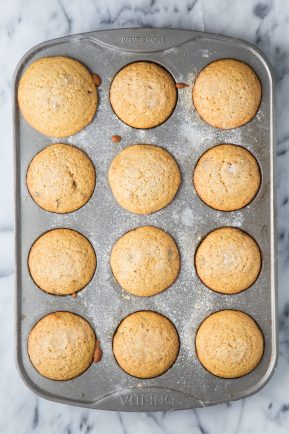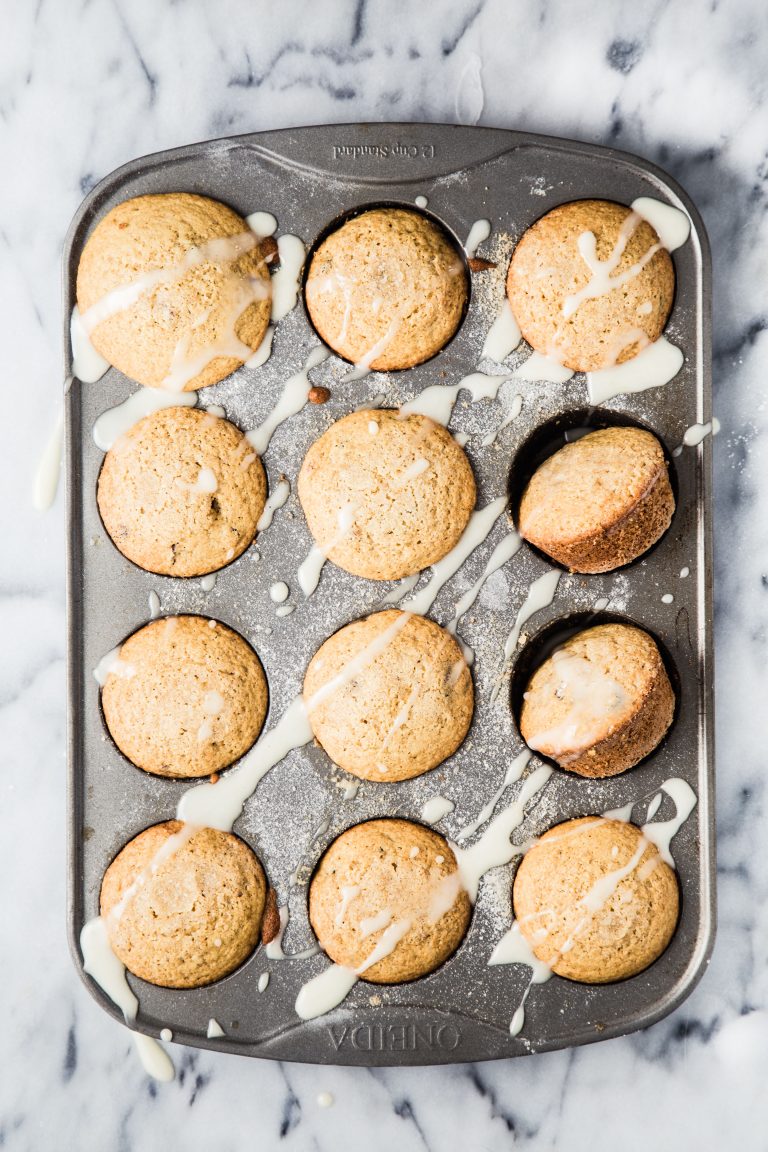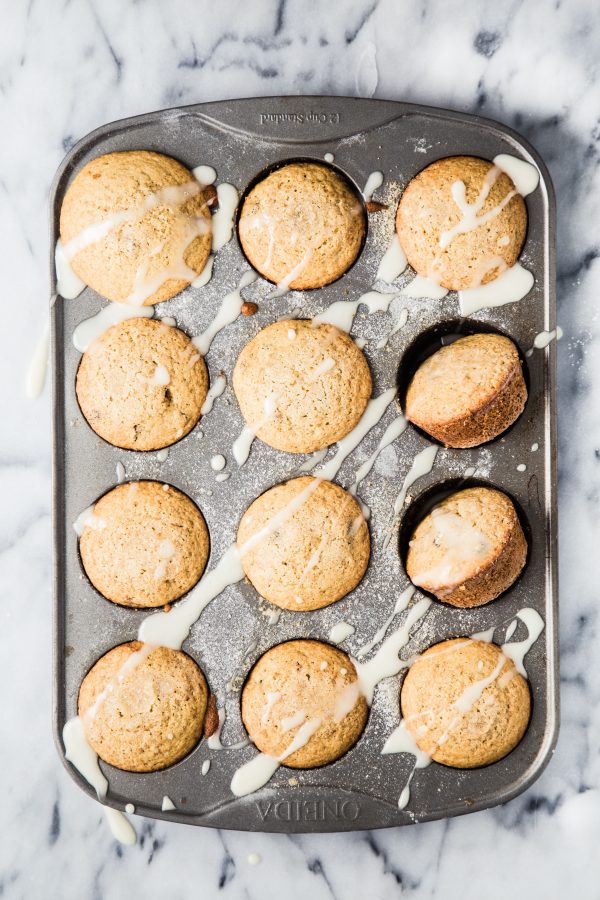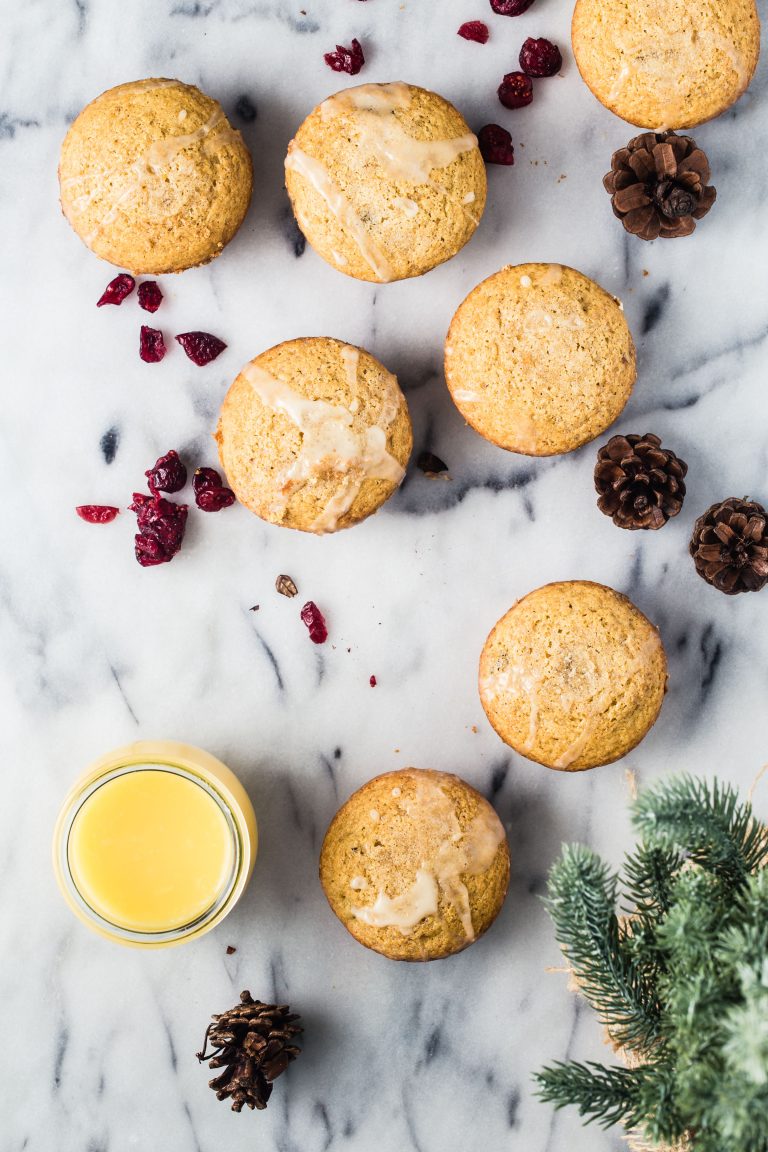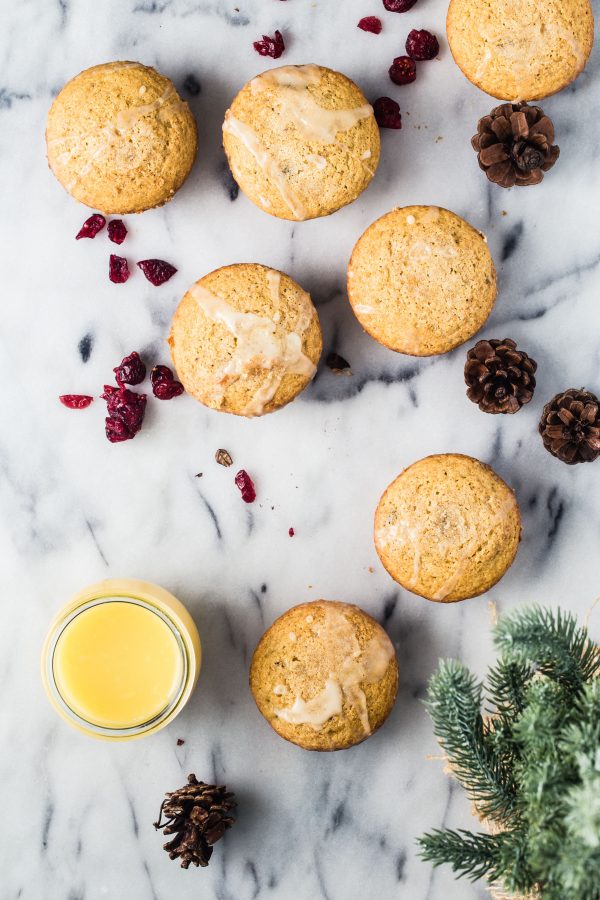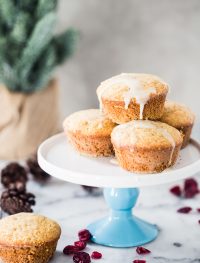 Orange cranberry muffins
Yield: 12 muffins
Total Time: 35 minutes
Ingredients:
Glaze
1/2 cup confectioner sugar
2-3 tbs Florida's Natural Orange Juice
Directions:
Preheat oven to 350F. Line muffin tin with paper cups. In a large mixing bowl add oil, sugar, eggs, and orange juice and combine.
Add in flour, baking soda baking powder, cranberries and mix in. Spoon about 2-3 tablespoons of batter into each muffin cup, about 2/3 of the way full.
Bake for 20-25 minutes. Remove muffins from the muffin pan and cool them in a wire rack.
In a small mixing bowl, mix together the ingredients for the glaze. Drizzle 2 teaspoons of glaze on each muffin.
Serve.