Oatmeal chocolate cookies
These oatmeal chocolate cookies is wheat I have been looking for in a long while. They are excellent with a tall cup of milk and my kids are taking them to school as a snack, since they are healthy and feeling with the oats.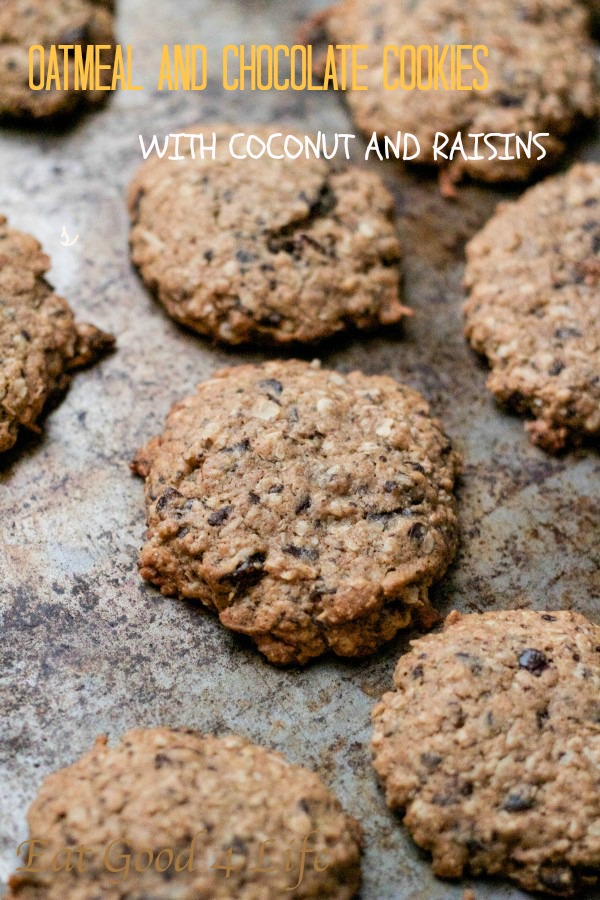 This is the first time I have had such a combination with these oatmeal chocolate cookies. While the cookies weren't too crunchy because of the lack of so much sugar, they were still superb. I hate when I bite into a cookie or a cake and all you can taste is sugar.
The oatmeal chocolate cookies texture is light and soft. Not a crunchy type of cookie. I like to make cookies like these once in a while so I hope if you get to try them, you like them.
I pretty much have a few favorite cookies that I keep making over and over. They are just too good to go on for a while without having them.
Anyhow, there are only 4 weeks left for fall to begin. I feel like time is just flying by. I think the older I get the faster it goes. Let's face it, I am getting old…well older :-) it is fine…it is part of life, so I am OK.
On another note, I have the best giveaway waiting for you. I am super excited because this giveaway is a really nice powerful piece of equipment. Most likely I will have this offer in the next week so stay tuned.
I am starting to get back to my routine after spending 2 months away this summer. My schedule this fall is going to be one of the craziest ever so I hope I can keep up posting great recipes for you guys.
Until my next post, that hopefully it will not be too long from today…
Enjoy!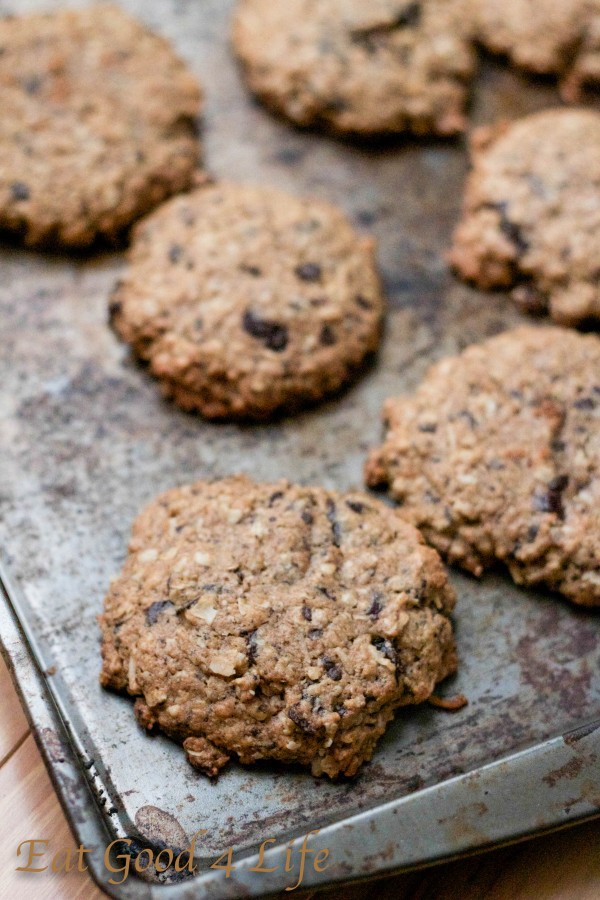 I didn't have much shredded coconut while making the cookies. I wish I have had more. If you like to add more be my guest. I think the cookies will be even better with it.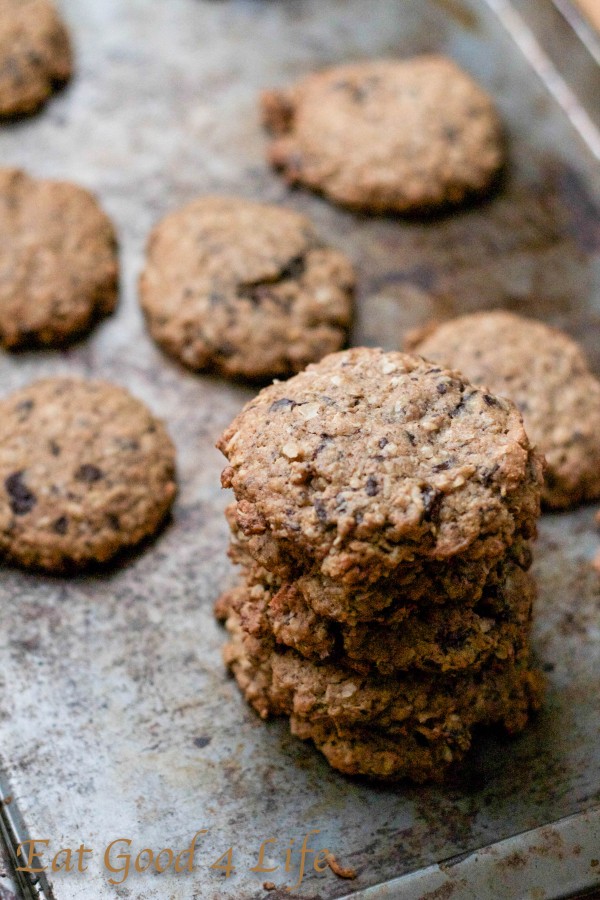 Let me know if you get to try them. I hope that you like these oatmeal and chocolate cookies.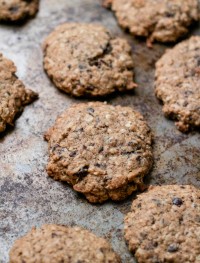 Oatmeal chocolate cookies
Yield: 16 cookies
Total Time: 20 minutes max!
Ingredients:
Directions: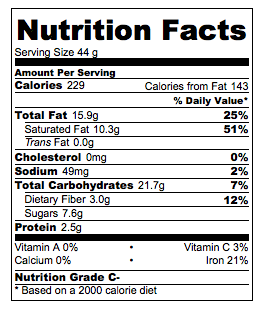 Nutrition facts calculated based on the recipe giving 16 cookies.