No bake lemon thumbprint cookies, gluten free + vegan
Did you like the thumbprint cookies I made a while back? Well if you did you are going to love these no bake lemon thumbprint cookies too. They are easy to make and super refreshing for the summer. I love anything lemon so I hope you do too.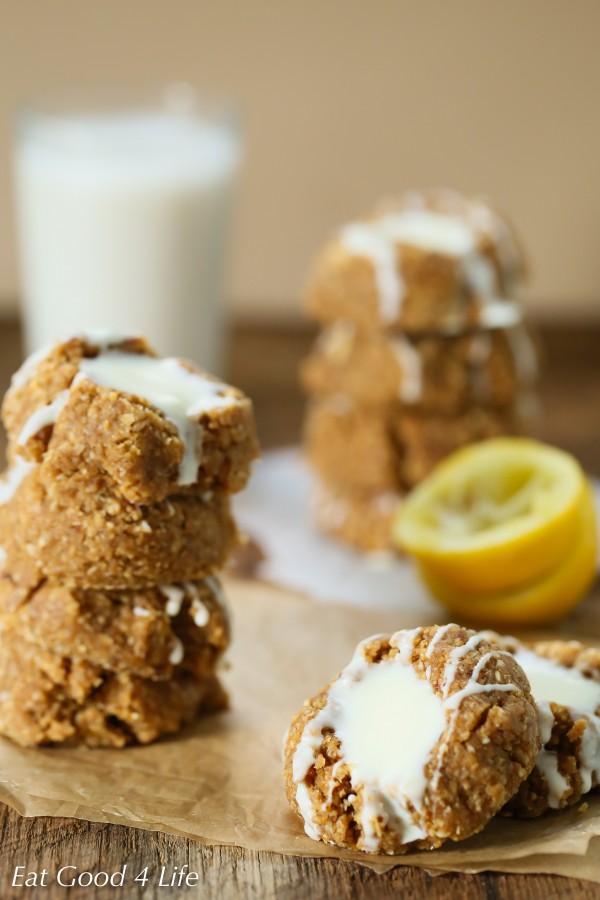 These no bake lemon thumbprint cookies are just plain terrific. Literally about 15 minutes to make these awesome cookies. If you would like something sweet that doesn't take that long to make and still some what healthy this is the cookie for you.
These are gluten-free and vegan as well as a great cookie recipe to make with the little ones. If you like lemon flavor you would are going to love them.
On another note, I have just made it to Spain. Literally less than 24 hrs ago.
I am so messed up with the time difference…even my kids are suffering, I just hope to be back on track in a day or so. I am not used to having a six hour difference in time!
I love the fact that I am here, of course. I didn't visit Spain for over 2 yrs so coming this year was long overdue for me.
On the little time that I have been here I have already managed to go to different food markets. I will be doing a post on that soon.
I am planning of making some recipes while here as well as some new recipe videos. I will be at my mom's kitchen, a tinny kitchen I must add, with her utensils and such, but I will try to make the best of it.
Anyhow, I leave you with these awesome no bake lemon thumbprint cookies I got to make before I came to Spain. I know some of you were eager for me to post the recipe so here it is. I hope you get to make it soon.
Enjoy!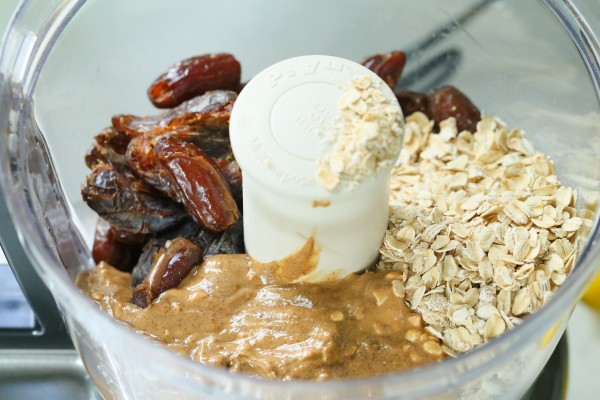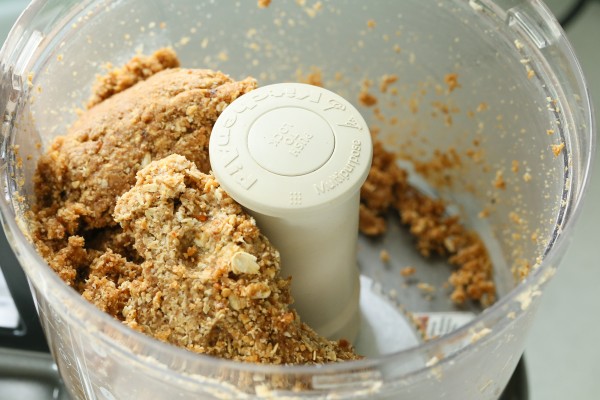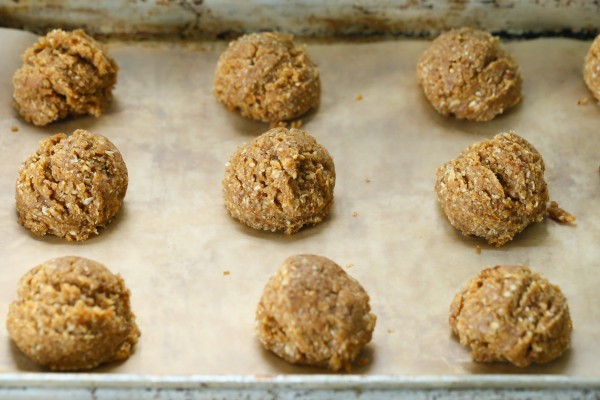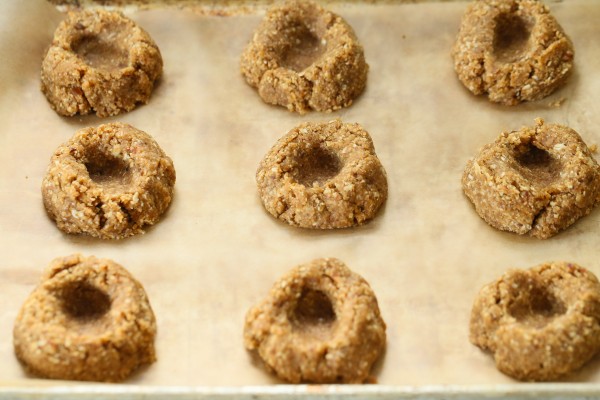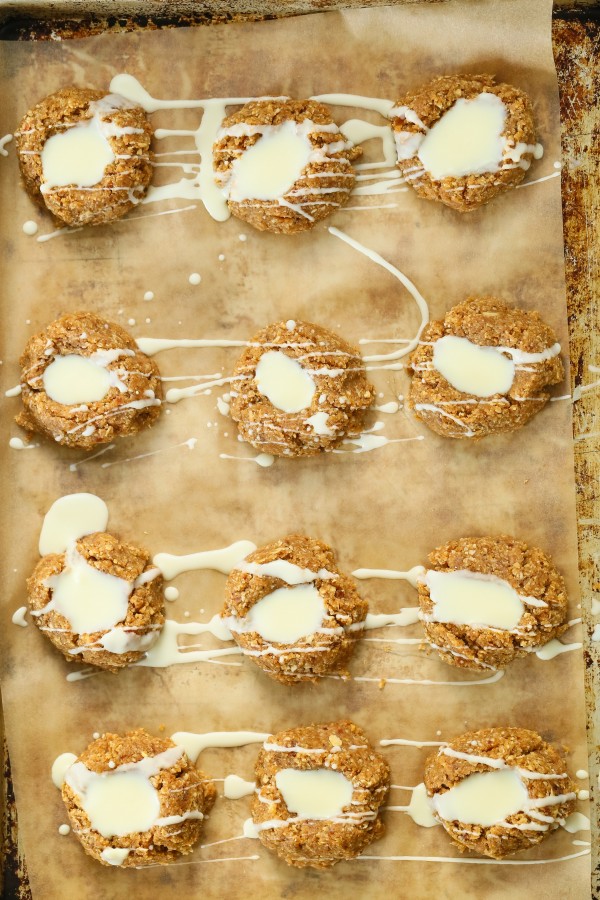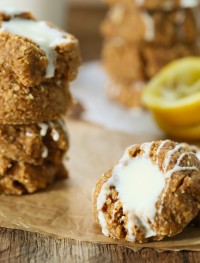 No bake lemon thumbprint cookies
Yield: 12-14 cookies
Total Time: 15 minutes
Ingredients:
Directions:
Line a baking sheet with unbleached parchment paper and set aside.
Place all the ingredients, except the filling ingredients, in your food processor until the mixture comes together.
Roll dough into 12 balls, transferring them to the prepared lined sheet. Make an indentation in the middle of each cookie by pressing down with your thumb.
Melt the chocolate and coconut oil in a safe microwave bowl at 45 second intervals stirring in between.
Spoon a teaspoon into each indentation of the cookie and chill for at least 1 hour before serving. I do this step in the freezer which takes just 15 minutes.
Store cookies in the fridge.