No bake coconut lime cookies
I have been baking quite a bit the last few days so today I wanted to make some cookies that didn't require baking. I came up with these no bake coconut lime cookies and oh boy were they sensational.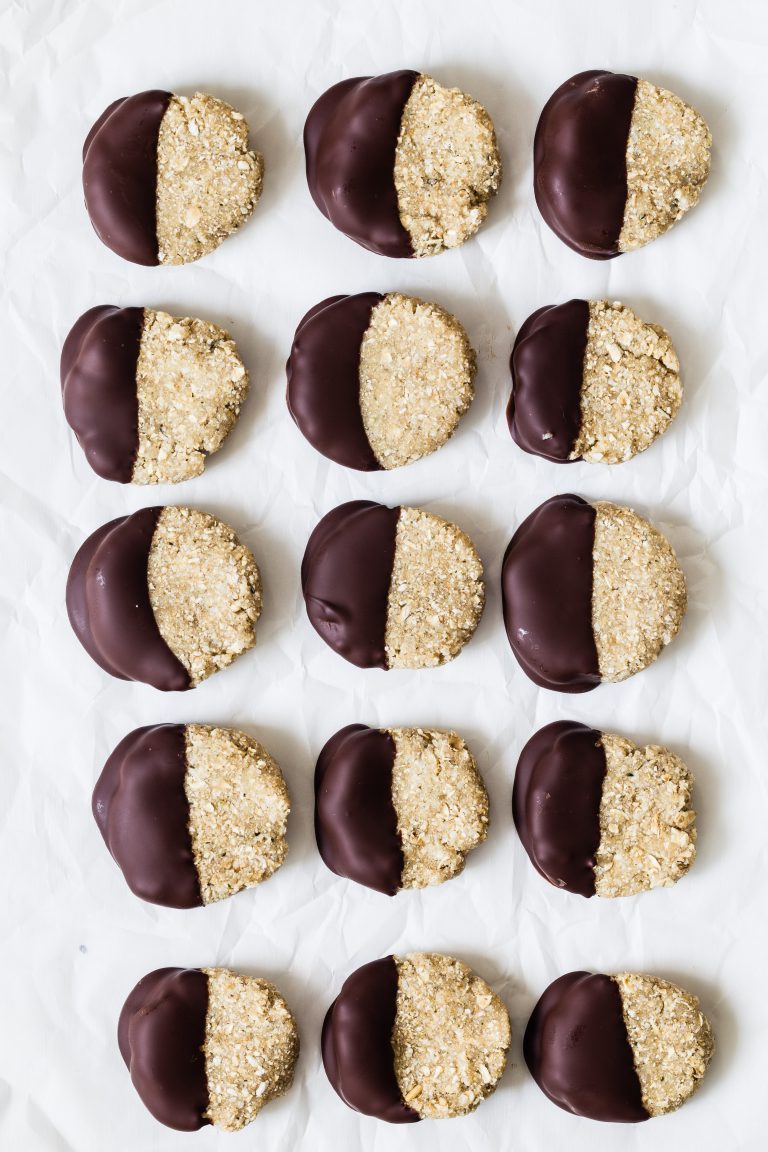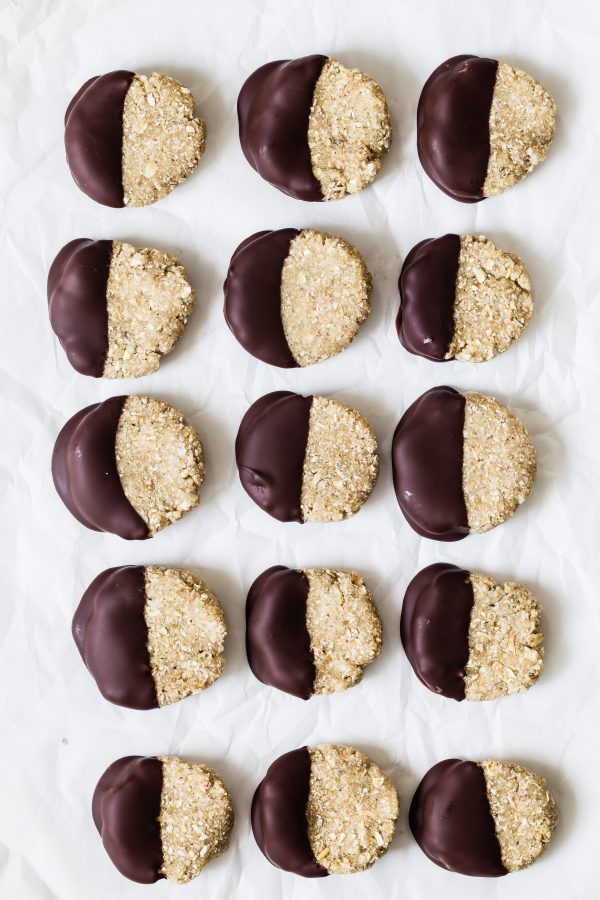 I think my friends are quite lucky, these no bake lime coconut cookies  will be included in their goodie bags. I am making several recipe for them this season so I think they will very pleased. They will all be gluten free and vegan since some of my friends follow especial diets.
Anyways, these no bake coconut lime cookies are quite unique. I made the batter with a mixture of gluten free oats, coconut and almond flour as well as hulled hemp seeds. It is my first time using coconut flour without baking it first. I have seen many recipes using coconut flour for no baked goods so I actually wanted to try at least once. I am glad I did. Not only the texture is unique but it also adds some fiber to the cookies.
I actually love making no bake sweets. My friends thought I would be in the kitchen for days on end but because I decided to make all my goodies no bake this season I was done in one day. More convenient and easier than baked ones. I think my food processor almost burnt down this time around I was using it so much. Oh well, I am glad it didn't because I don't think I could afford getting a new one right now.
When making sweet treats I almost always use Bob's Red Mill flours. I love their flaxseed meal, hulled hemp seeds and many of their healthy baking products.  To make these cookies today I used their coconut, and almond flour as well as their unsweetened shredded coconut and hull hemp seeds. Make sure you visit their website. They have anything you will need for your healthy baking and cooking. Their products are truly top notch.
Anyways, I am sure many of you are busy baking away this season. I have quite a few no bake desserts in the blog so if you like to take a look. I am sure you will find some that you like. For now, I leave you with these no bake coconut lime cookies that I am sure will satisfy many of you.
Enjoy!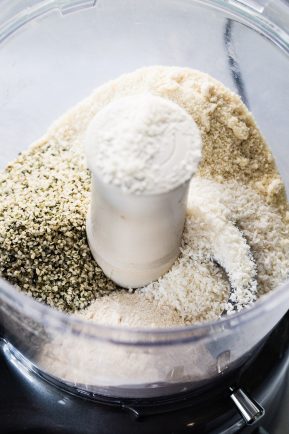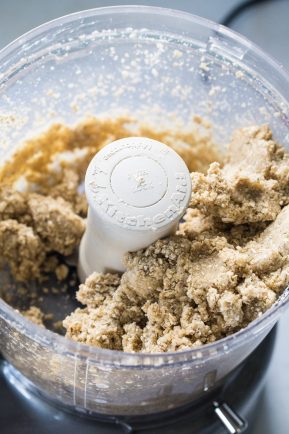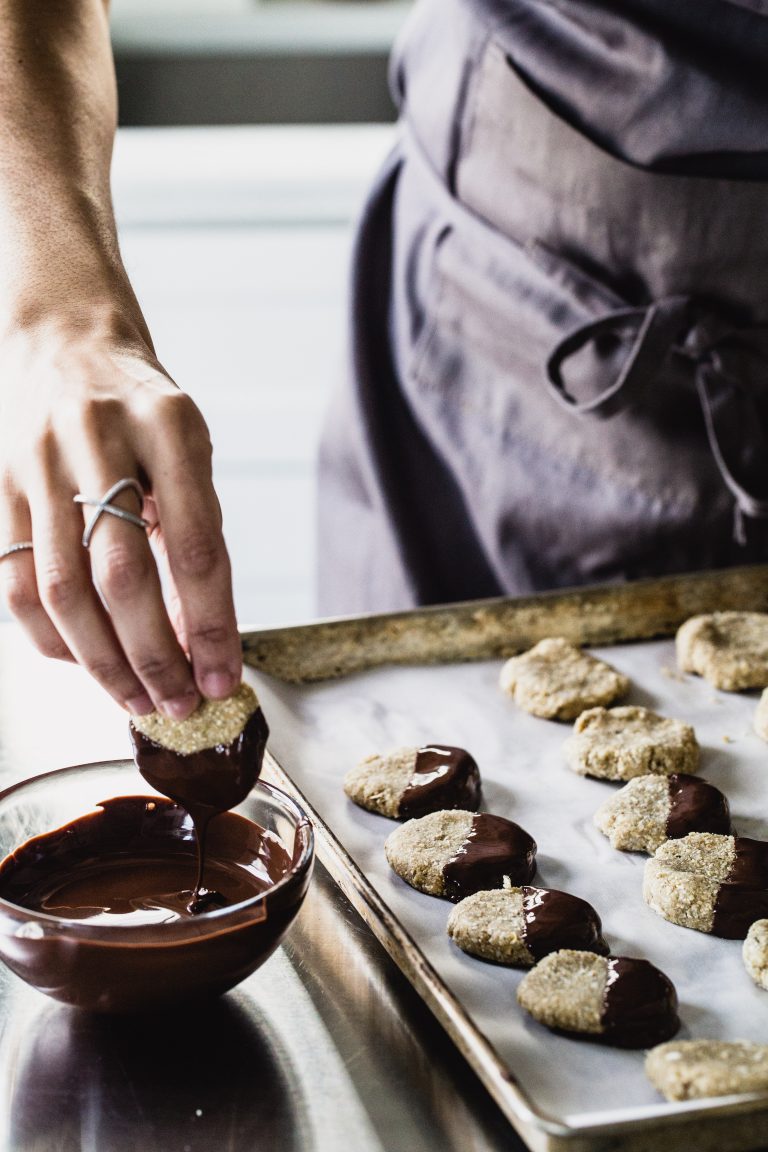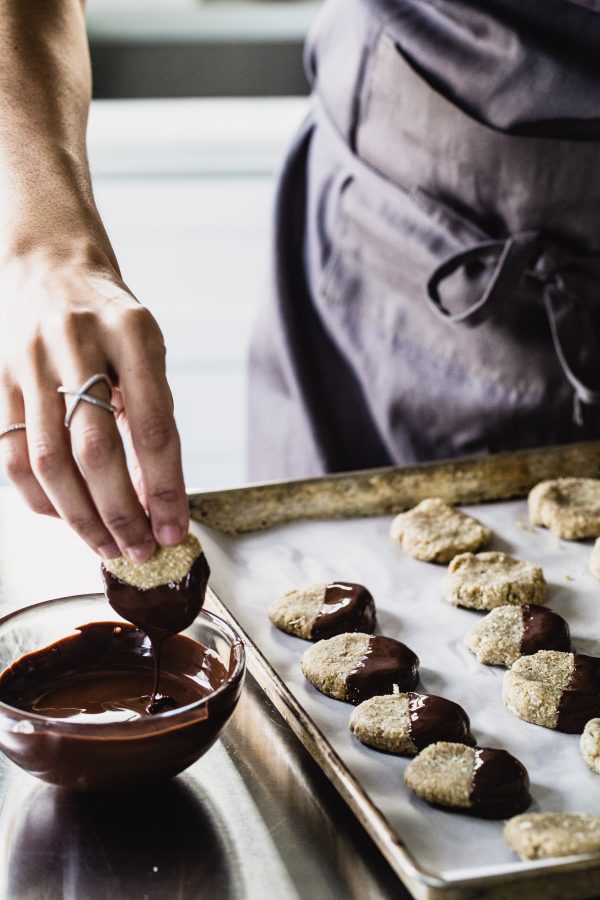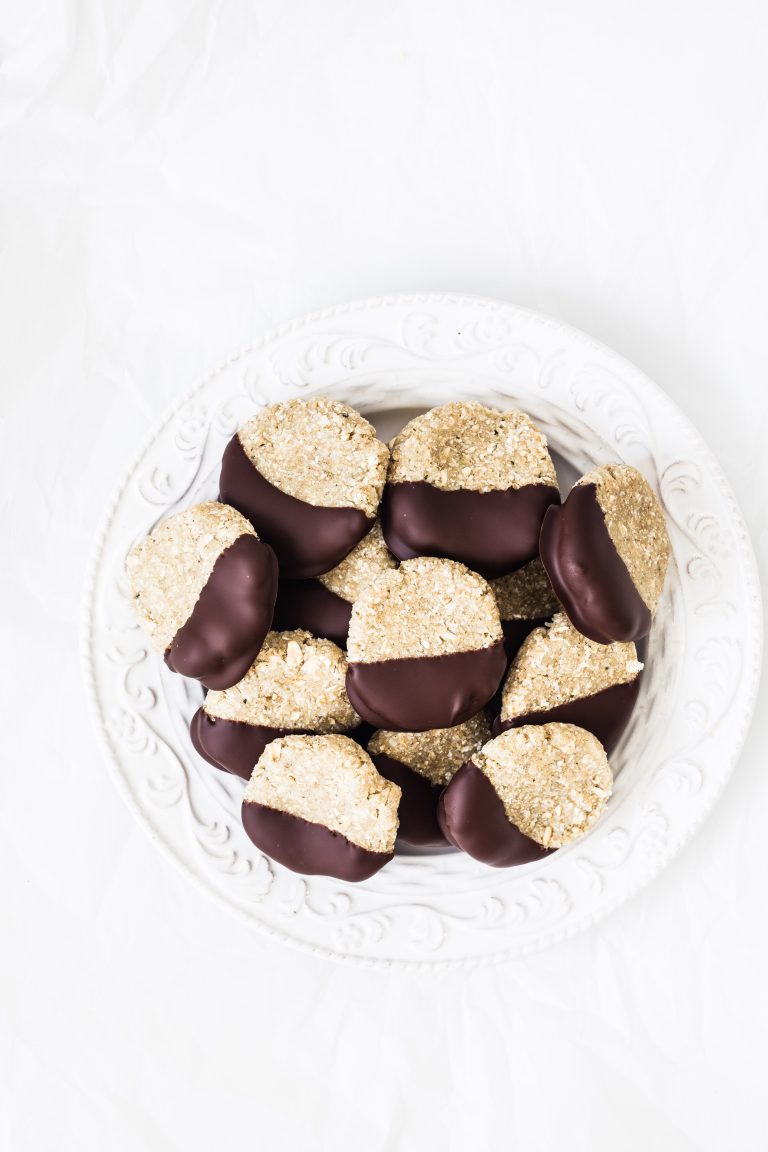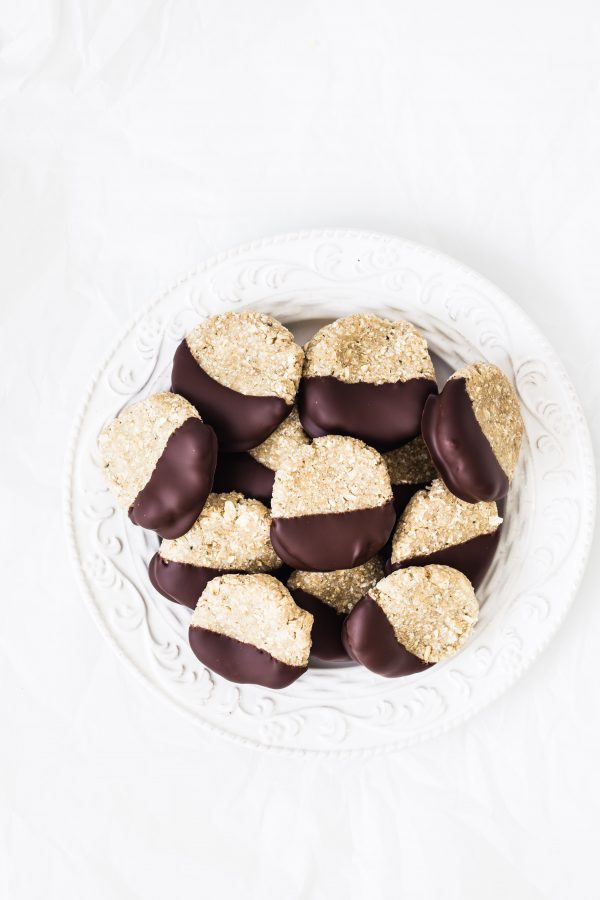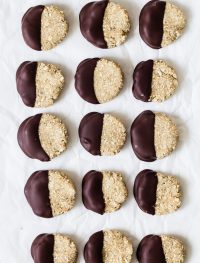 No bake coconut lime cookies
Yield: 40 cookies
Total Time: 30 minutes
Ingredients:
Directions:
Add the hemp seeds, coconut, almond flour, shredded coconut to your food processor and pulse until they are almost pulverized. Add the remainder of the ingredients except the chocolate chips and pulse until the mixture comes together. If it doesn't just add 1 tablespoon of water at a time until it does.
Line a baking sheet with unbleached parchment paper. With your hands make little balls and flatten them out and place in the prepared baking sheet.
Melt the chocolate in a microwave save bowl at 45 seconds intervals until completely melted.
Dip each cookie half way and place back in the tray. Repeat with all the cookies and place in the freezer for a few minutes until the chocolate solidifies.