Licorice coconut popsicles
Have you ever made your own popsicles before? I am obsessed with making my own. These licorice coconut popsicles I think are the most unique kind I have ever made.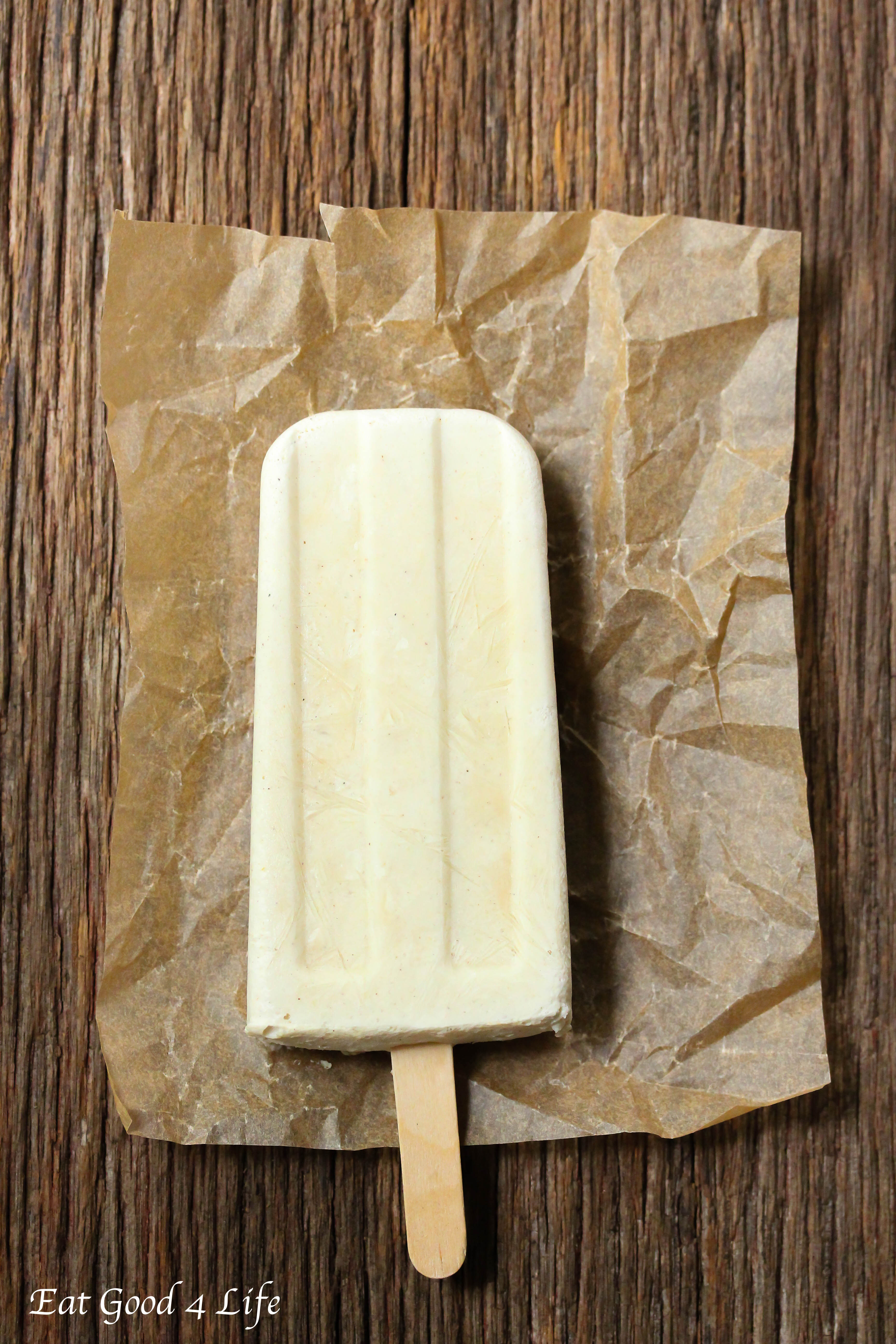 I have two popsicle molds that I keep using, however, I think I might have to buy a third one especially given the fact that we are going through popsicles rather quickly. I love this inexpensive piece of equipment.
Licorice has been one of my favorite things to eat as a child. I remember chewing licorice root while being in grammar school and treating it as candy. Many of my friends did too. It was something common to eat in Spain back in the day.
I love the flavor and its unique taste. Actually licorice root is healthy for you. The root is used to make medicine and is used for various digestive system complaints including ulcers, heart burn and gastritis. Some people use licorice for sore throat, bronchitis cough, and infections caused by bacteria or viruses.
I bought licorice root powder not long ago and thought of ways in which I could use it. This one was the first thing that popped into my head. I have made them three times already and I think I will keep making it them for a while.
I normally make these licorice coconut popsicles with plain almond milk but because I was using coconut cream for the base I thought of using the coconut and almond Silk blend. They turned out more creamy and coconuty, which is what I was looking for. I was actually pleasantly surprised with this combination.
I like this Silk coconut and almond blend because it doesn't contain carrageenan, a plus in my book. I hope you get to try this version. If you like licorice and coconut you will like these pospicles.
Enjoy!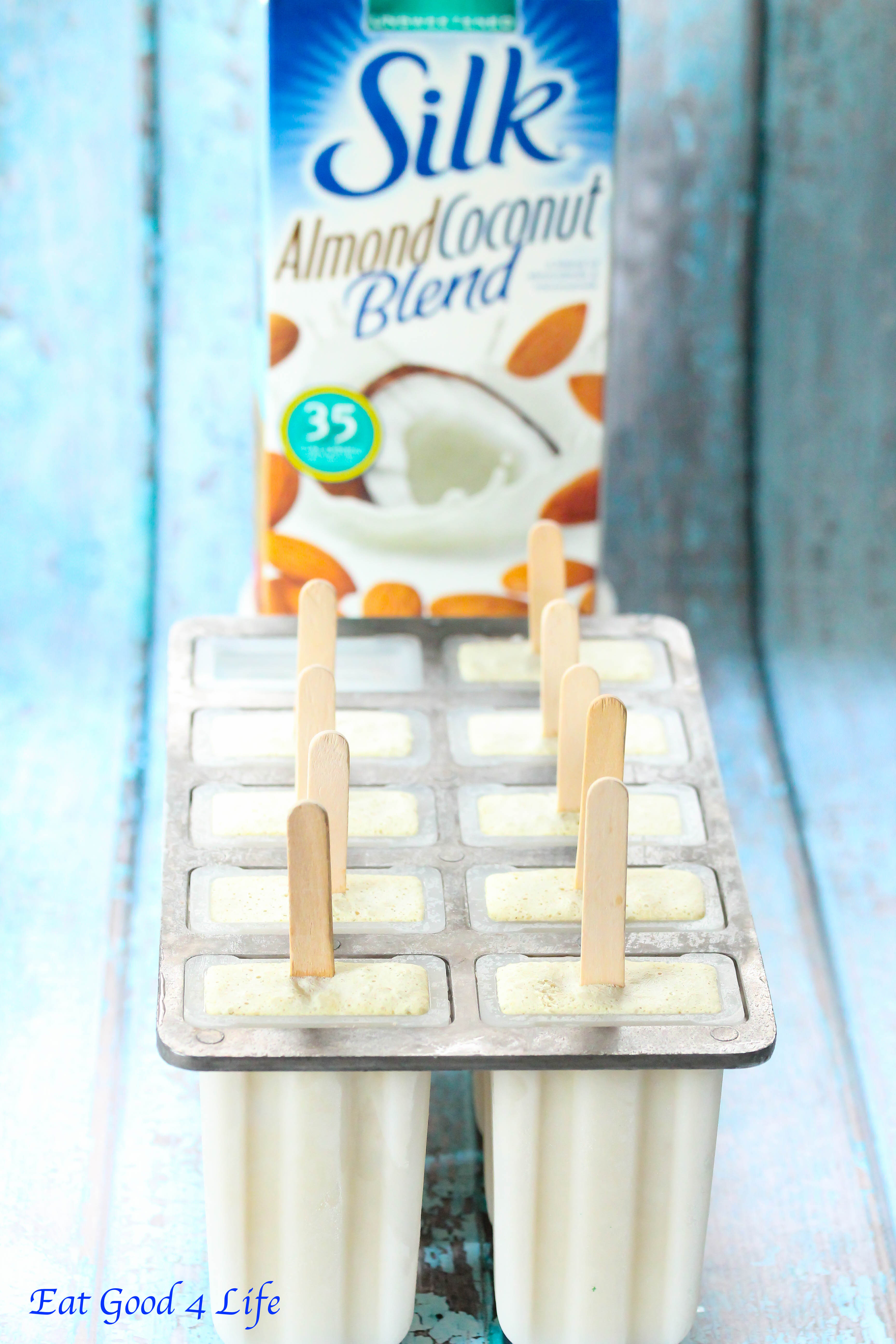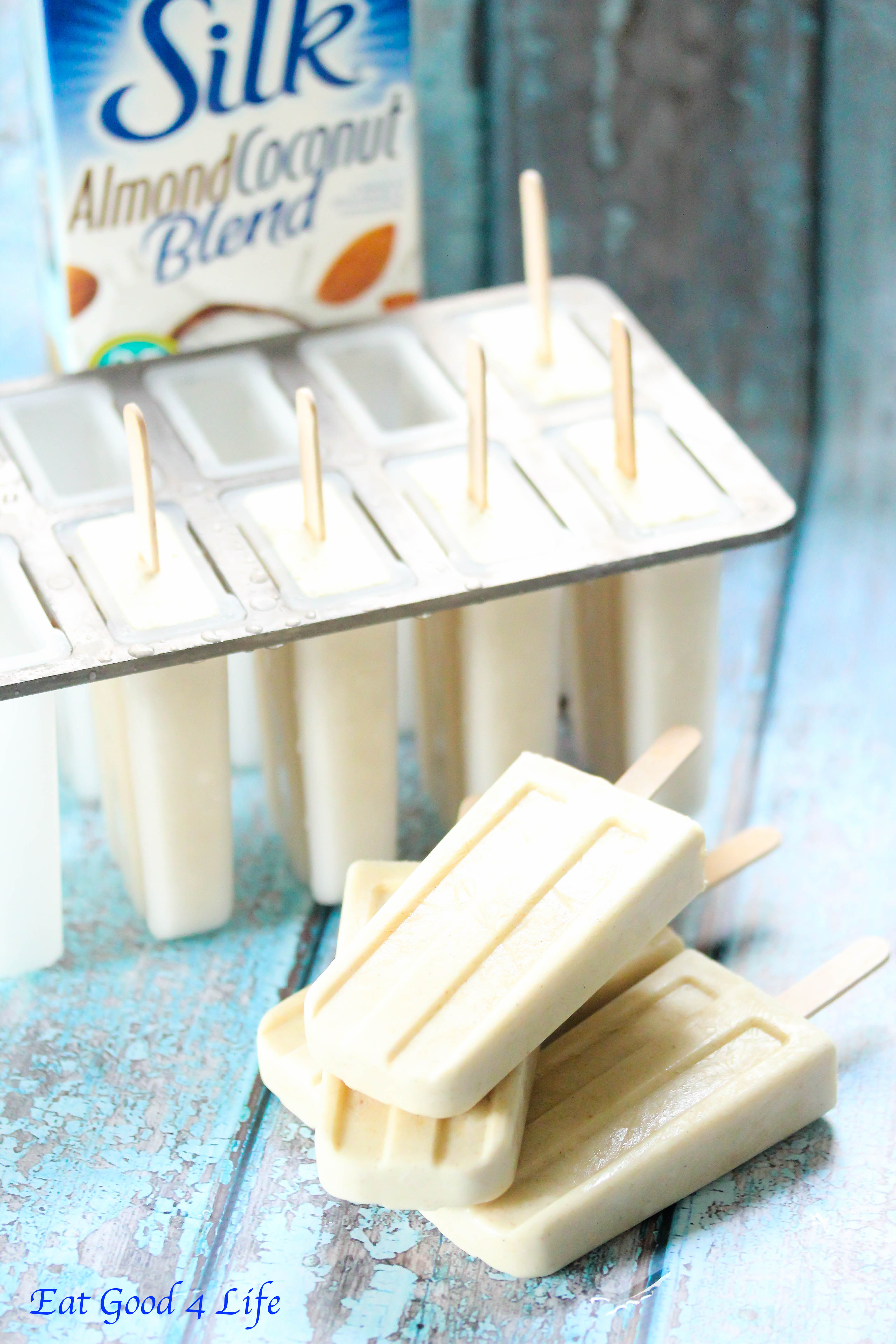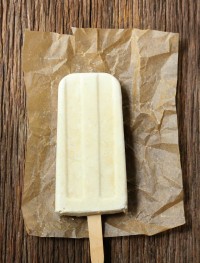 Licorice and coconut popsicles
Yield: 10 popsicles
Total Time: 5 minutes
Ingredients:
Directions:
Add all of the ingredients to your blender and pulse until is all liquified. Add to the pospsicle molds and place a wooden stick on each. Freeze until firm, about 3-4 hours. Store leftover in the freezer until ready to eat.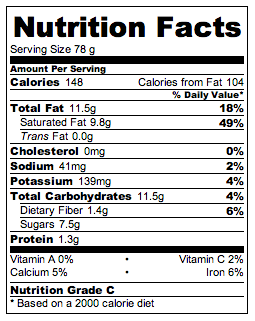 This is a sponsored conversation written by me on behalf of Silk. The opinions and text are all mine.