Lemon dill pasta
I have been obsessing with this sauce for the last week. I have used it for fish, salads and now this lemon dill pasta recipe that was nothing but sensational. I was also able to use this new pasta, chickapea pasta that is made with just 2 ingredients. It was out of this world.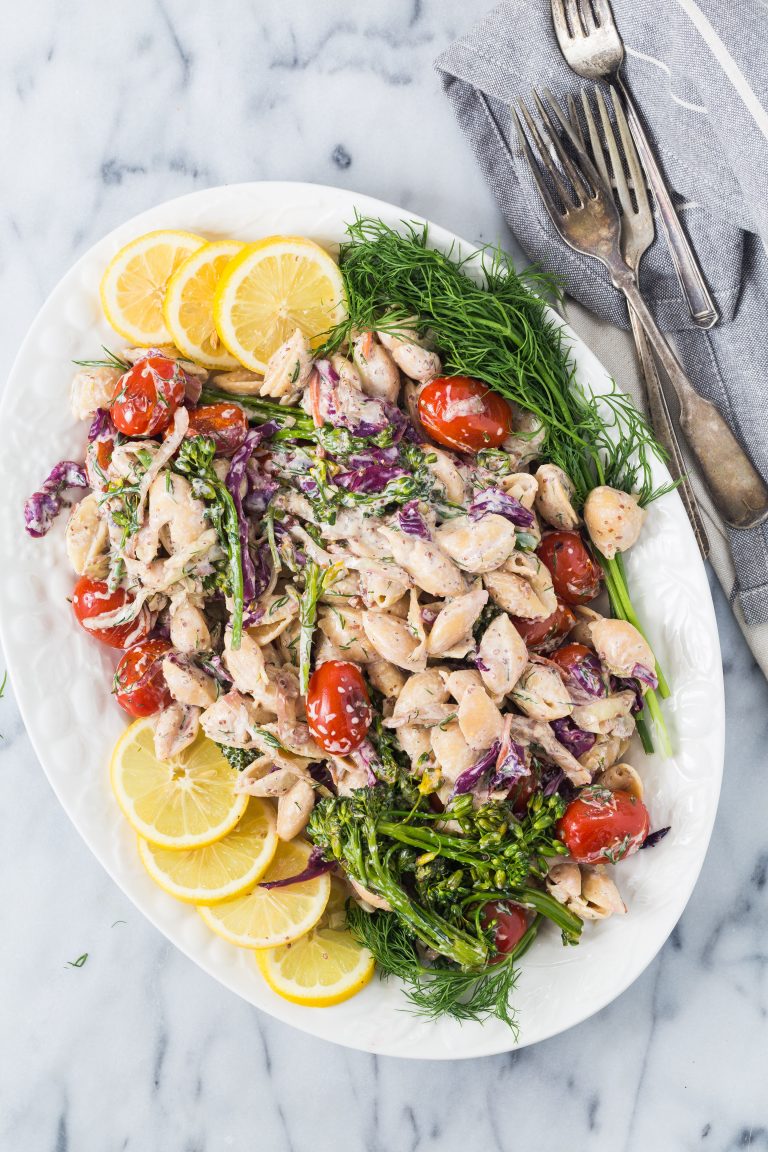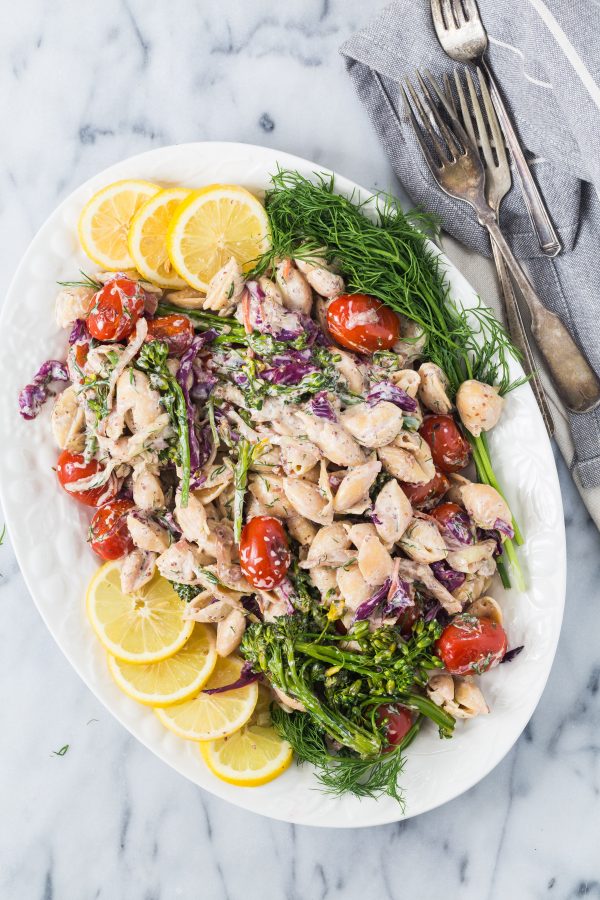 I love making quick, healthy pasta dishes that my kids enjoy. I figured, the lemon dill sauce will give the pasta a refreshing touch since it is really hot these days. It was just the perfect sauce for it also because the pasta absorbs some of the flavor and makes the recipe even more tasty.
One thing I love is that pasta recipes are very versatile. If you don't like some of the veggies I used go ahead and use any of your choice. Anything goes.
This lemon dill pasta recipe will also keep well in the fridge so if you have left overs  like I did they will be great the next day.
For this recipe I used this new chickapea pasta that was nothing but sensational. This chickapea pasta is made with only 2 ingredients. Lentils and chickpeas, how awesome is that! Thus it is vegetarian, vegan, gluten free and suitable for everyone and anyone. The nutrition content is far more superior than regular pasta so from now on I think I will consuming it more often. Some key facts about this pasta:
Nothing artificial. No added sugars. Only chickpeas & lentils.
Chickapea Pasta contains 27 grams of protein and 13 grams of fiber per 3.5oz serving.
It is gluten free, vegan, organic, kosher and non-GMO, making it a healthy addition to any meal.
Chickapea Pasta tastes like pasta – the stuff you love and crave.
If you want to find out where to buy the chickpeas pasta make sure you visit this link to find out a source near you.
Enjoy!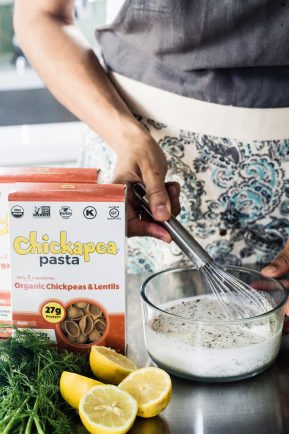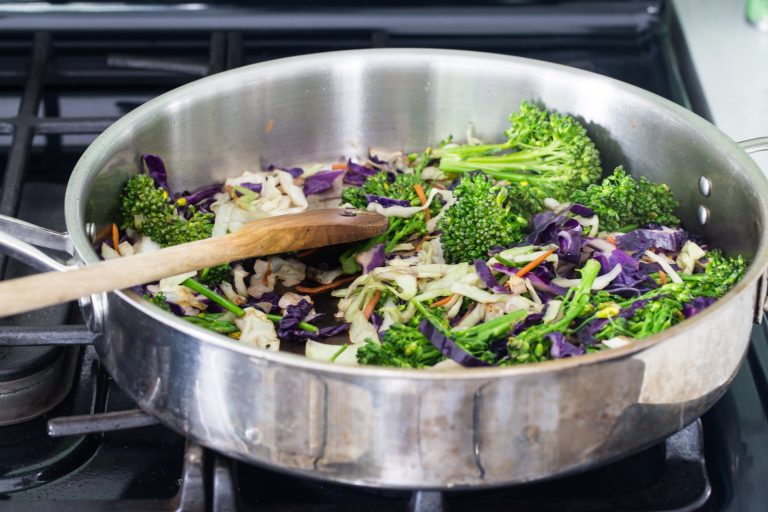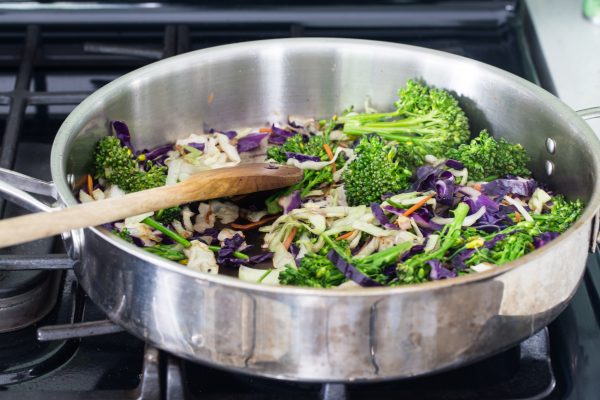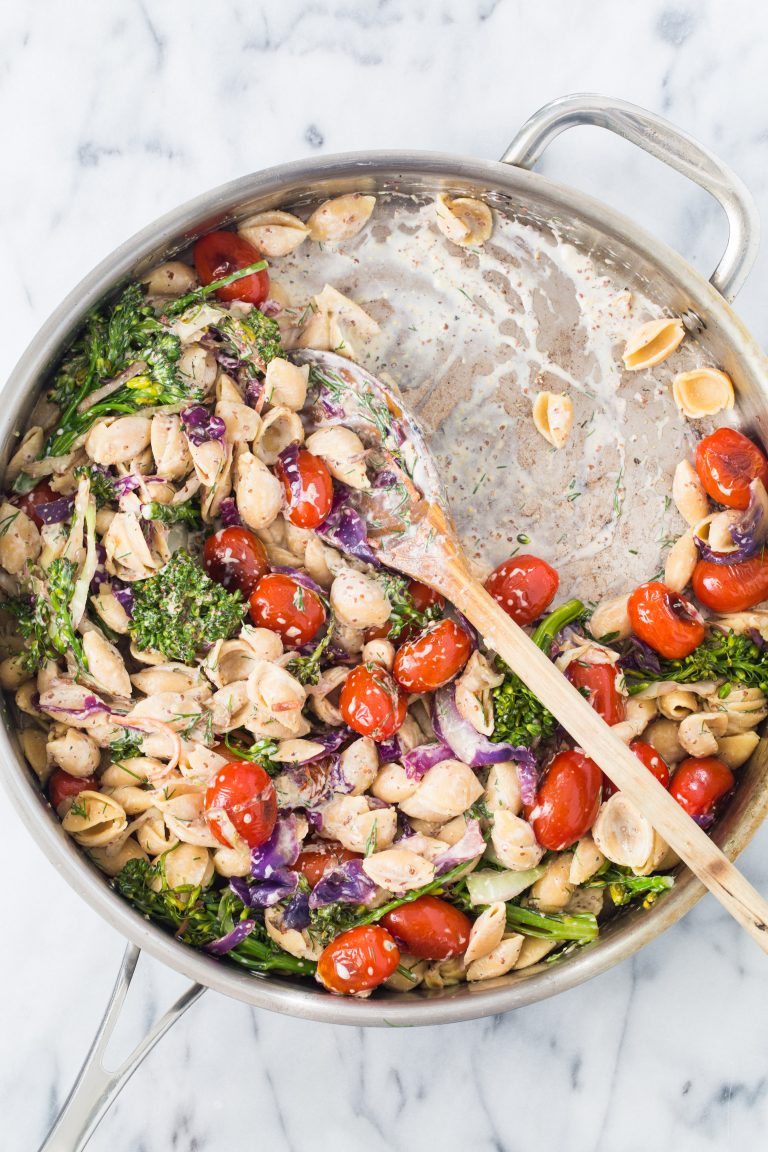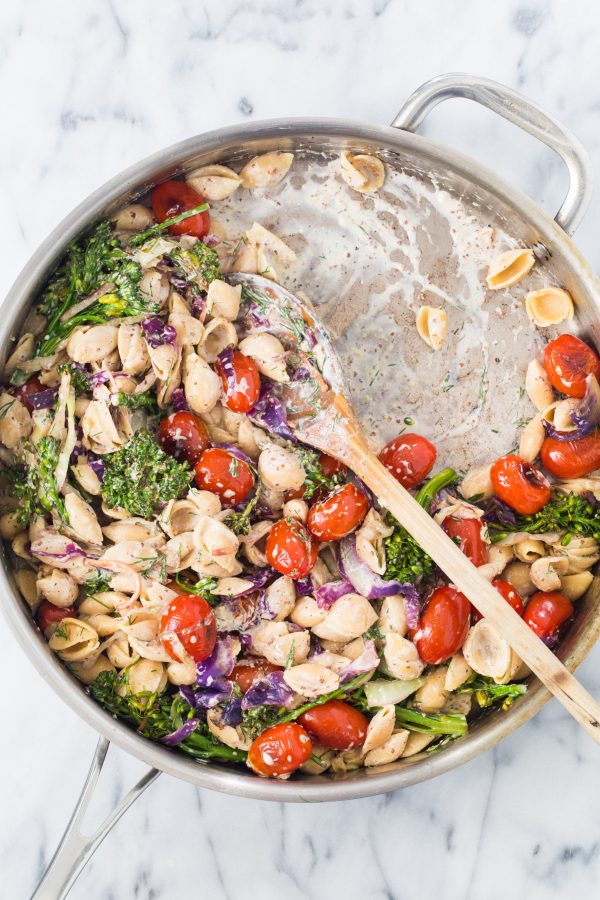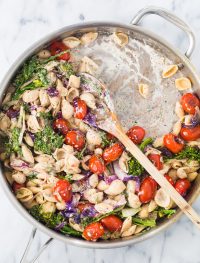 Lemon dill pasta
Ingredients:
9 oz shredded red coleslaw
8 oz fresh broccolini
16 oz cherry tomatoes
1 oz fresh dill, chopped
3 tsp olive oil
Sauce
1 cup half and half
2 tbs dijon mustard
4 lemons, juice
1/2 tsp celtic salt
1/2 tsp fresh crushed pepper
Directions:
Cook the pasta according to package instructions.
While the pasta cooks, in a small mixing bowl add the sauce ingredients and combine. Set aside.
In a large saute pan add the olive oil and tomatoes and cook for 3-5 minutes until they start to char. Set aside. Add the broccolini and coleslaw to the pan and saute for 3-5 minutes.
In a large bowl add the pasta, tomatoes, coleslaw mixture and sauce. Combine and serve immediately.