Korean beef with vegetables
This is a sponsored conversation written by me on behalf of Walmart. The opinions and text are all mine.
Korean food is something that I have been eating lately. I have visited a few restaurants in my area and tried a few awesome Korean recipes. I really like their flavors so I thought it was time for me to experiment and try out my own takes. Today I made this Korean beef with vegetables that was plain sensational. So easy and so tasty.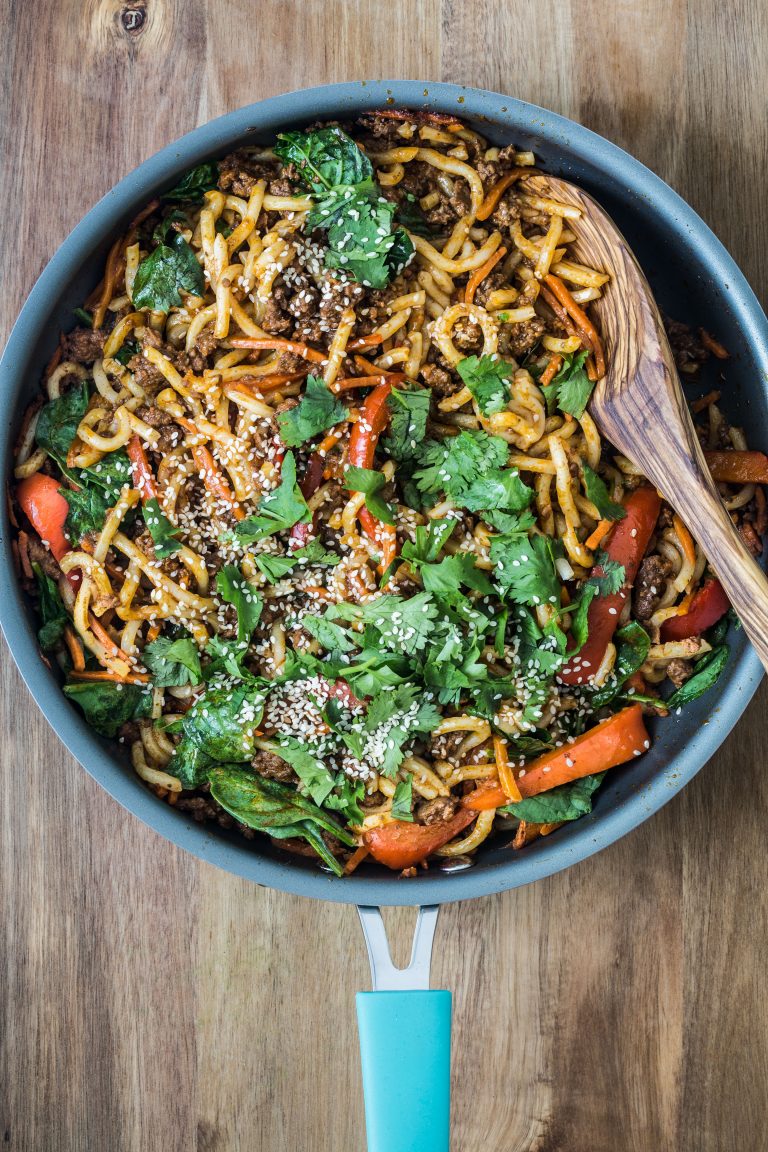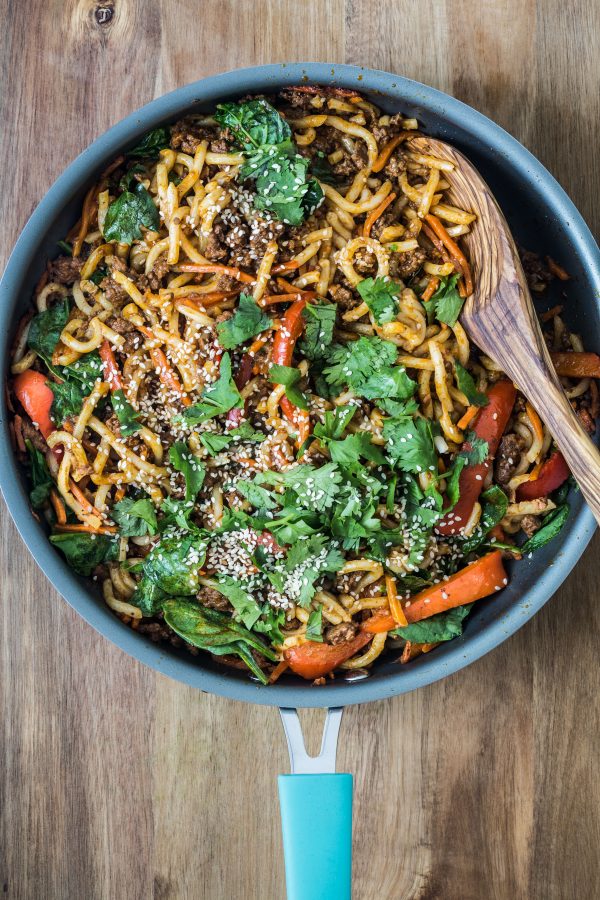 For those that have been following me for a while know that I always go for quick, easy and healthy recipes. When it comes to adding protein to my recipes I always add the best quality possible and grass fed beef is what I always good for when consuming beef.
Lucky for us, Walmart is committed to providing more locally grown produce and better quality meat to its customers, thus they are offering a great selection of high-quality products like Grass Fed Organic ground beef, which is leaner, with no added hormones or antibiotics.
When you want meat, poultry or seafood to feed your family, you can count on Walmart for a great selection of high-quality products at affordable prices. When you do your family's shopping, don't forget to check out the fresh meat at your local Walmart store. Their fresh meat will satisfy even the most discriminating tastes, delivering a tender, juicy and flavorful experience.
For this Korean beef with vegetables recipe you can add other vegetables of your choice. You can add, mushrooms, onions, eggplant…whatever veggies you like most. The recipe is very versatile so you can count on making your own variations.
One of my favorite things about this recipe is that it literally takes about 15-20 minutes to make. My family was over the moon eating this for dinner the other night. It is really flavorful, satisfying and good for you.
I hope you get to try this Korean beef with vegetables. You are not going to be disappointed with this recipe.
Enjoy!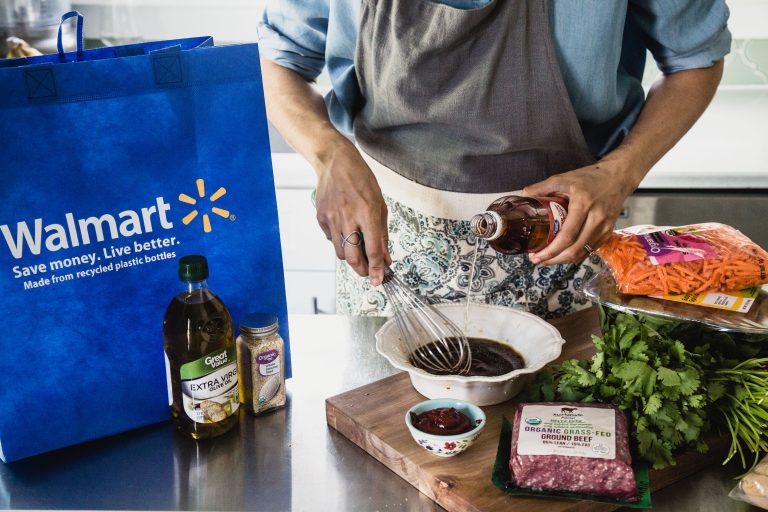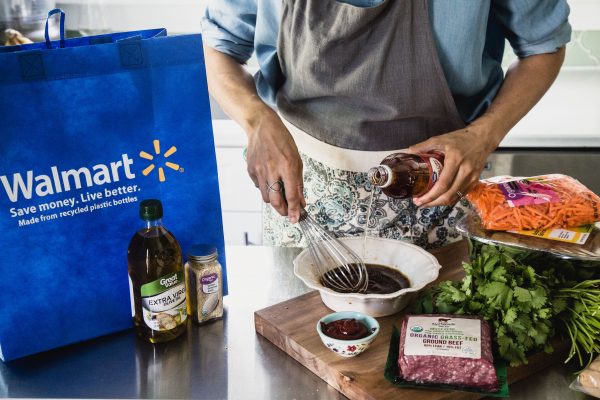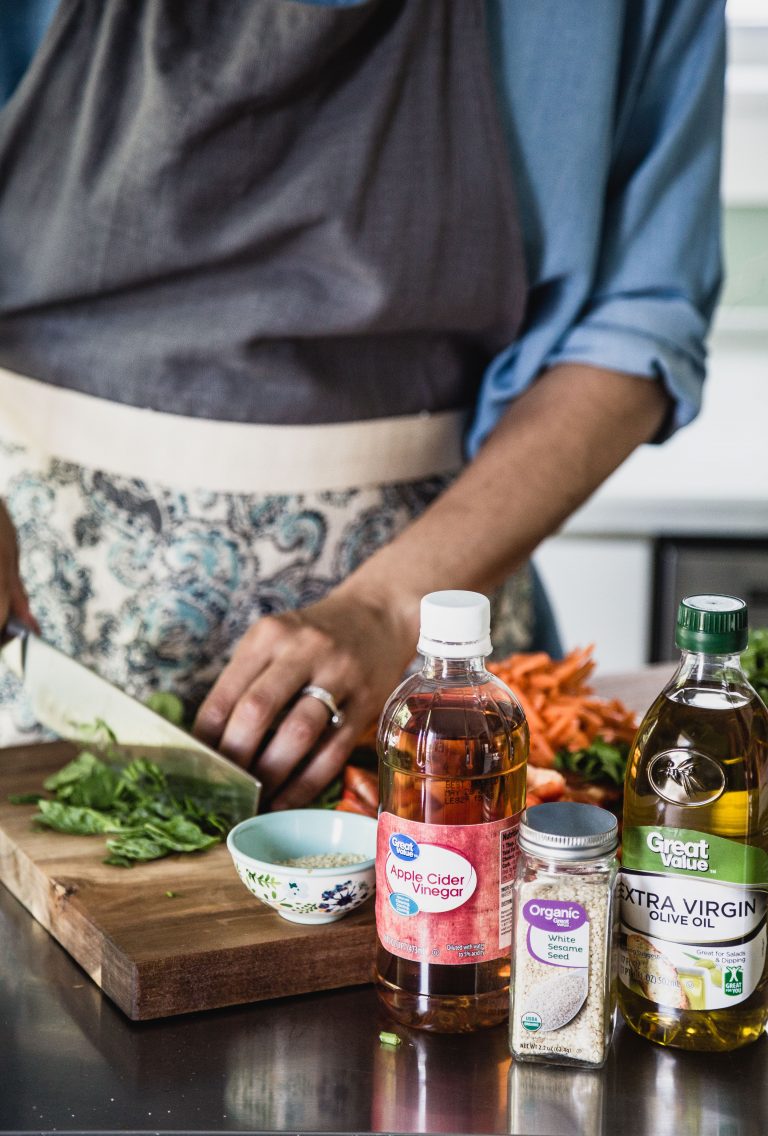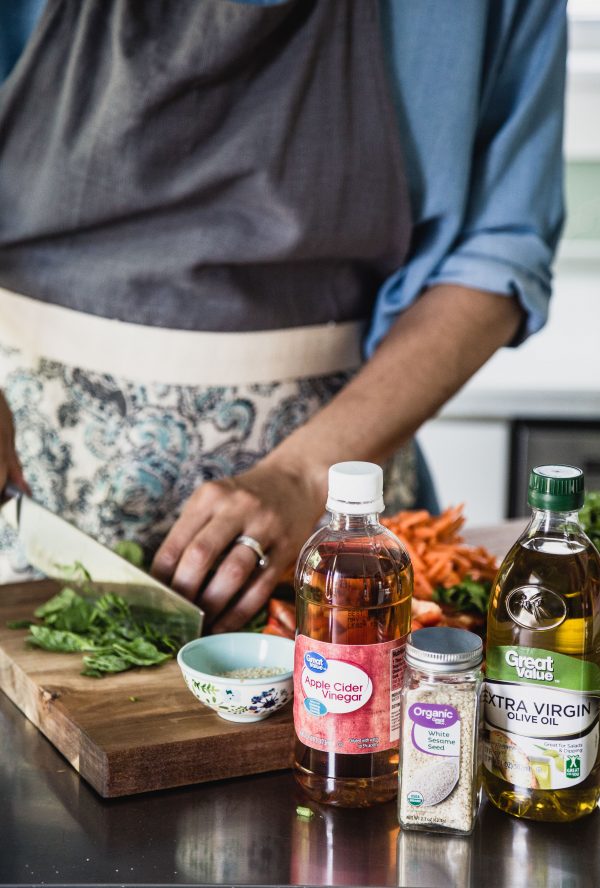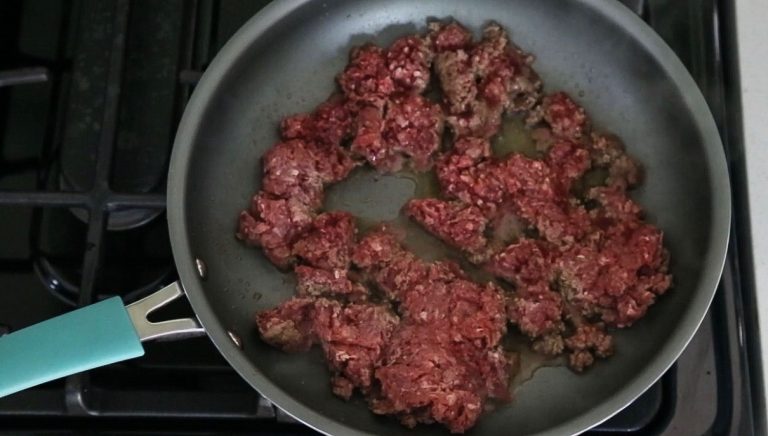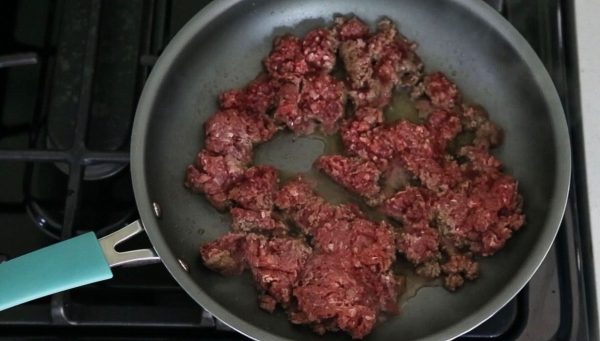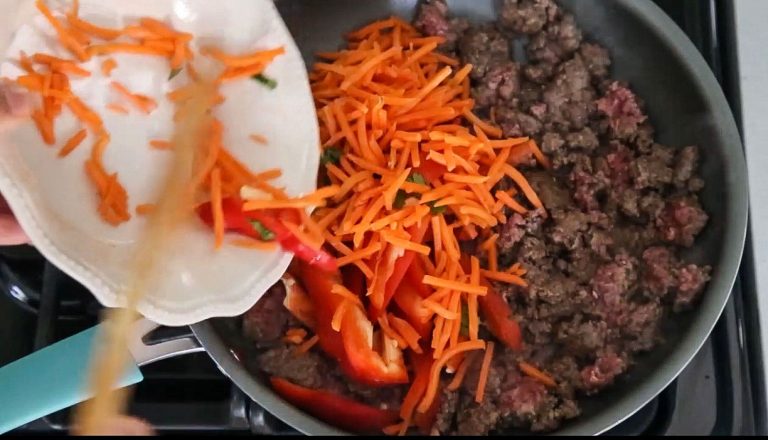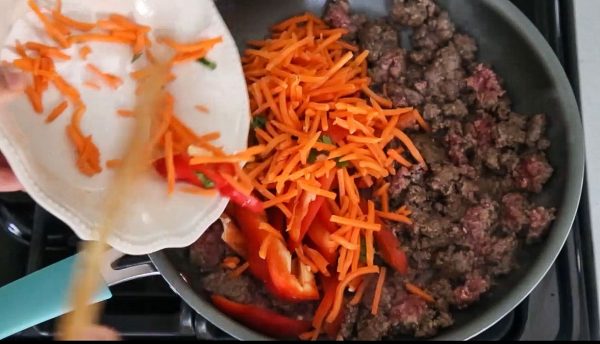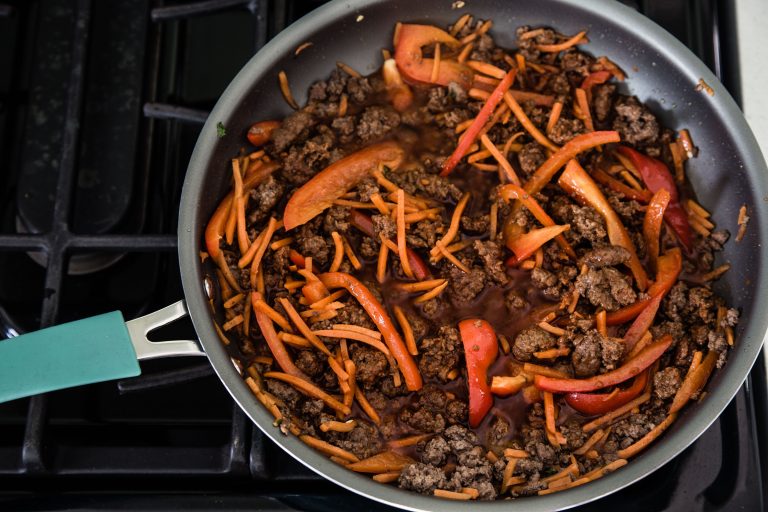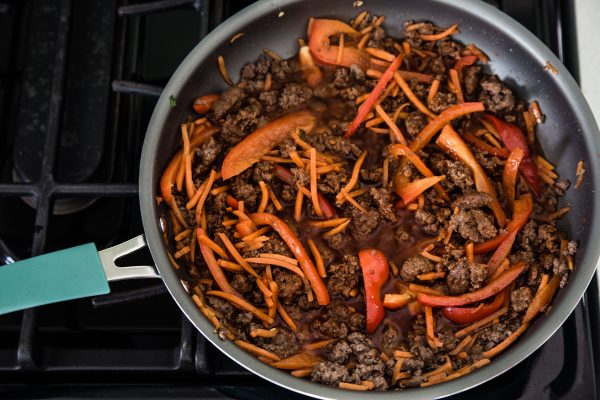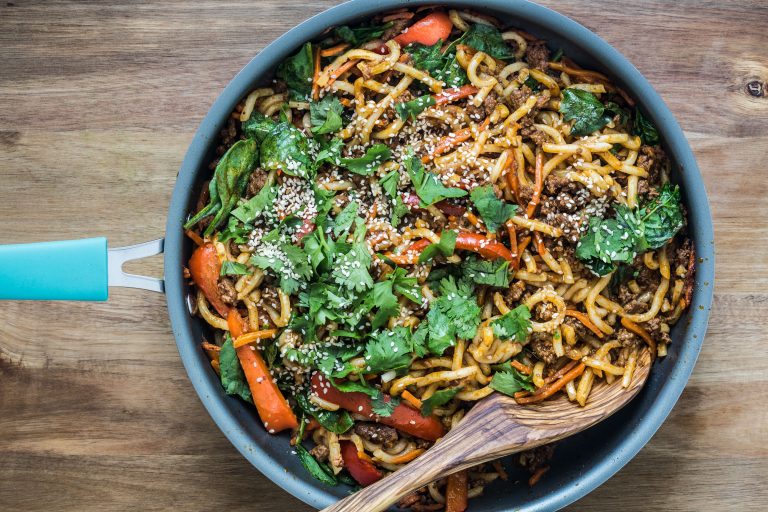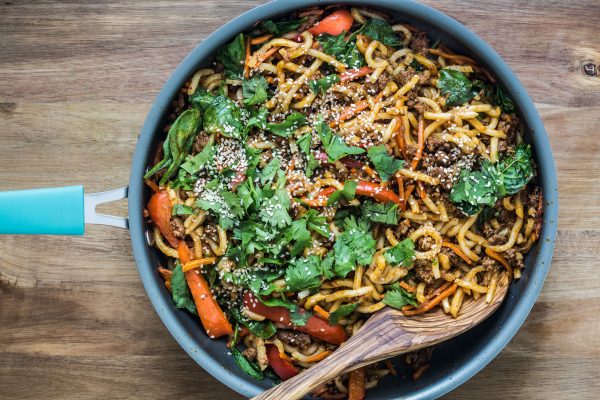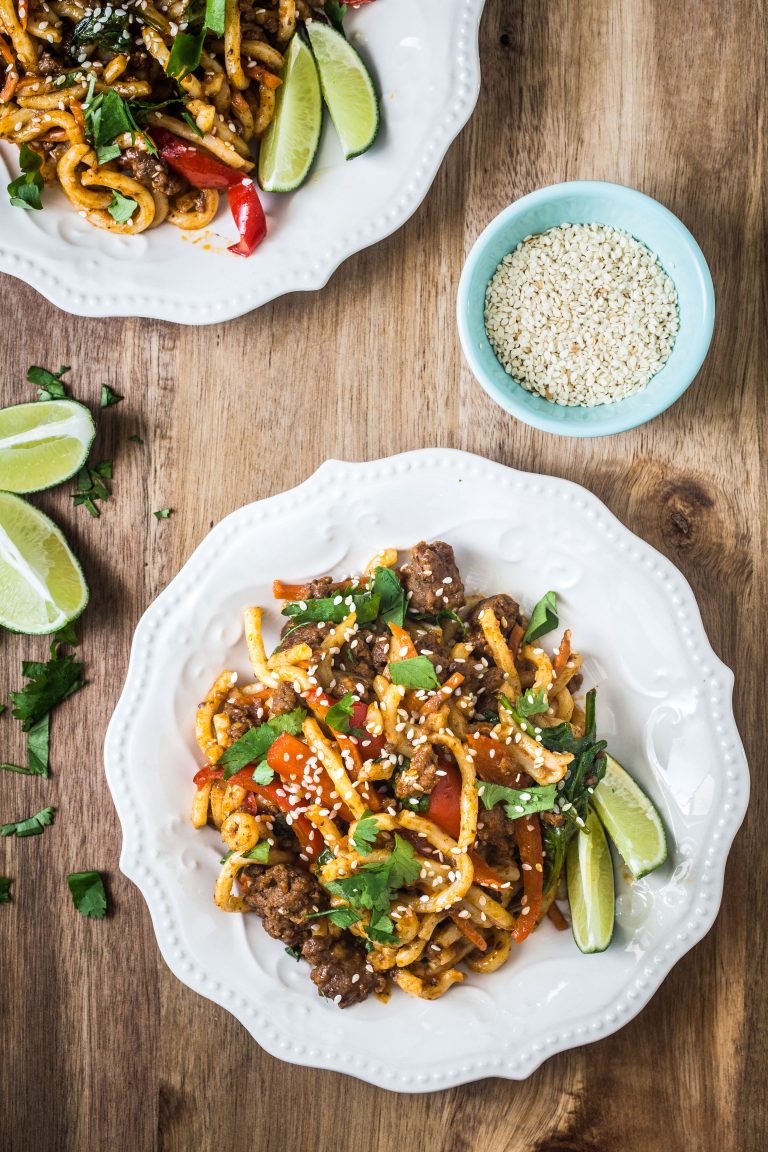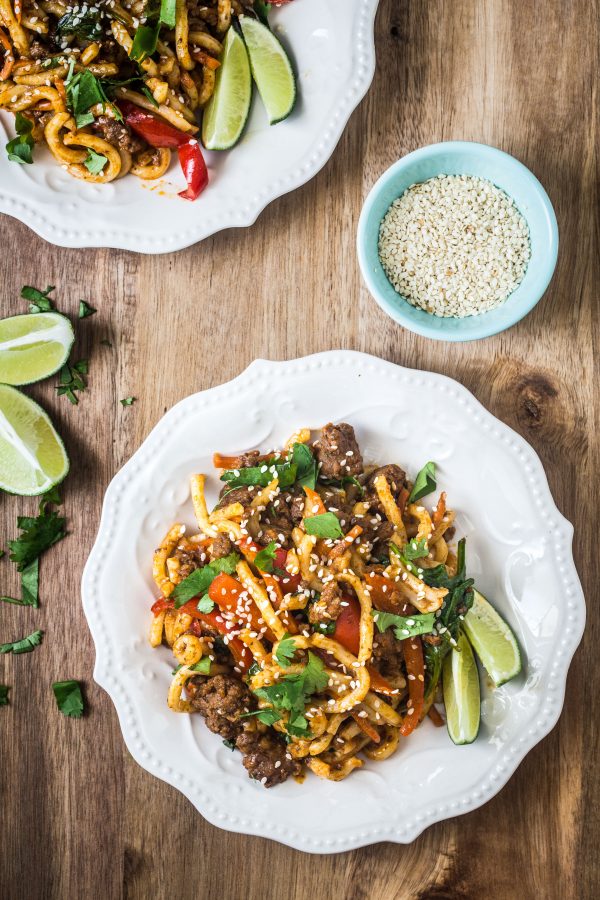 This post has been sponsored by Walmart®. I received product and compensation. All opinions are my own. "Thank you for continuing to support the brands that make Eat Good 4 Life possible"
https://youtu.be/W9pjn3oYE6E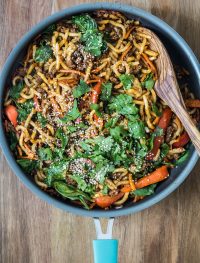 Korean beef with vegetables
Yield: 4 servings
Total Time: 15 minutes
Ingredients:
Sauce
3/4 cup low sodium soy sauce
1/4 brown sugar
1/4 cup Korean chili paste, Gochujang
3 tbsp rice vinegar
1 tbsp fresh ginger grated
2 tbsp sesame oil
1/3 cup water
Stir-fry
2 tbsp olive oil
1 lb ground grass fed beef
5 oz grated carrots
2 red bell pepper sliced thin
12 oz fresh spinach
1 lb udon noodles
1 tbsp sesame seeds
Fresh cilantro chopped
Directions:
In a bowl whisk together sauce ingredients. Set aside.
Cook noodles according to package directions.
Heat a large wok or skillet over high heat. Add olive oil, once hot add ground beef and toss for about 2 minutes. Add in the carrots, red pepper to the pan. Stir-fry the veggies and beef until veggies are just tender, about 2 more minutes. Add the sauce and cook, stirring occasionally until the sauce has coated the veggies and sauce has thickened slightly. Add the noodles and coat with the sauce.
Add the spinach and stir. Sprinkle the sesame seeds and cilantro. Remove pan from the heat and serve.