Homemade puff cereal
Who has made their own homemade puff cereal or any type of cereal before? I haven't until today. Not only it was easy but a lot healthier than the store bought kind.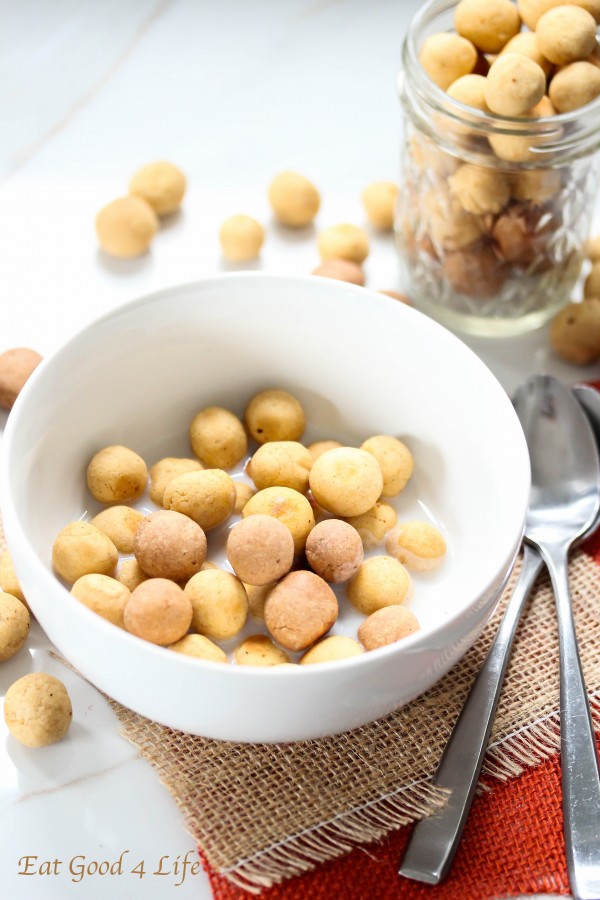 At last I am sharing this homemade puff cereal recipe. I shared the pictures long ago but today you can enjoy the recipe, or recipes that is. I actually made two different versions of this homemade puff cereal recipe.
I made a vanilla version as well as a chocolate peanut butter kind. They were both equally great.
I have tried store bought puff cereal before. I have found them to be more crunchy than my version but the reason for that is that store bought kinds have a lot more sugar. I hate when cereal is loaded with sugar. When I buy any store bought varieties for my kids I make sure that they don't have more than 7 grams of sugar per serving and that they do contain at least 5 grams of fiber.
If you are looking for a bit more of a crunch for these puff cereal use half  unrefined sugar and half maple syrup. This way it will be more crunchy.
I used brown rice flour, almond flour and gluten free flour mix for my homemade puff cereal version but you can use any other type of nut flour. Hazelnut, as well as pastry whole wheat flour, will work. I wanted to maintain my cereal gluten free though.
This recipe is perfect to make with your children. My kids loved rolling the cereal out and when they were ready to eat they were super excited. The process is a bit tedious but fun. You can have these puff cereal with milk but we also have them as a snack.
I hope you get to make these puff cereal. They are way better than store bought, fun to make with the kids and delicious.
Enjoy!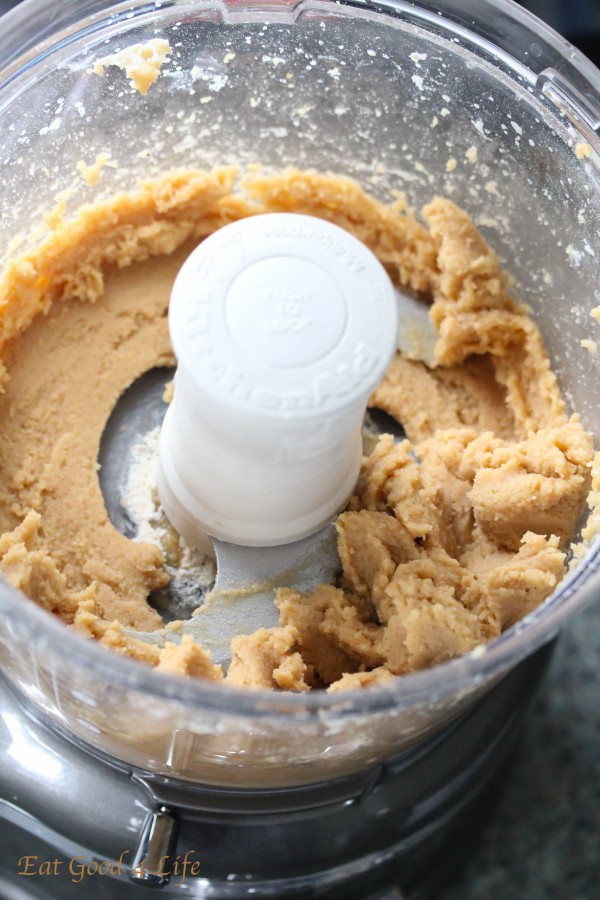 Here is how the mixture looks like. It is kind of like play dough consistency.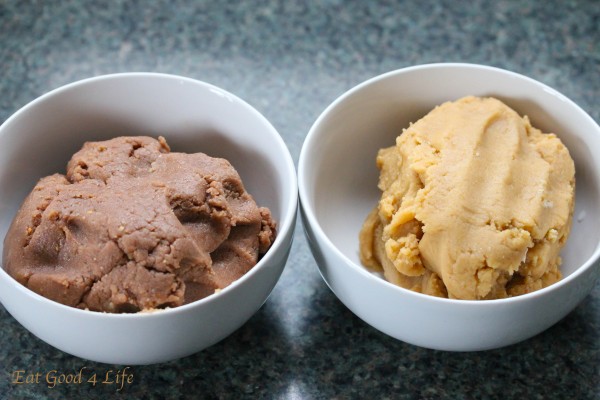 Here are my two versions for the puff cereal. One is vanilla and the other one is protein peanut butter and chocolate.
Rolling the puff cereal is a bit tedious but fun, especially when the kids are helping. Make this recipe with your children, they would love to make their own cereal.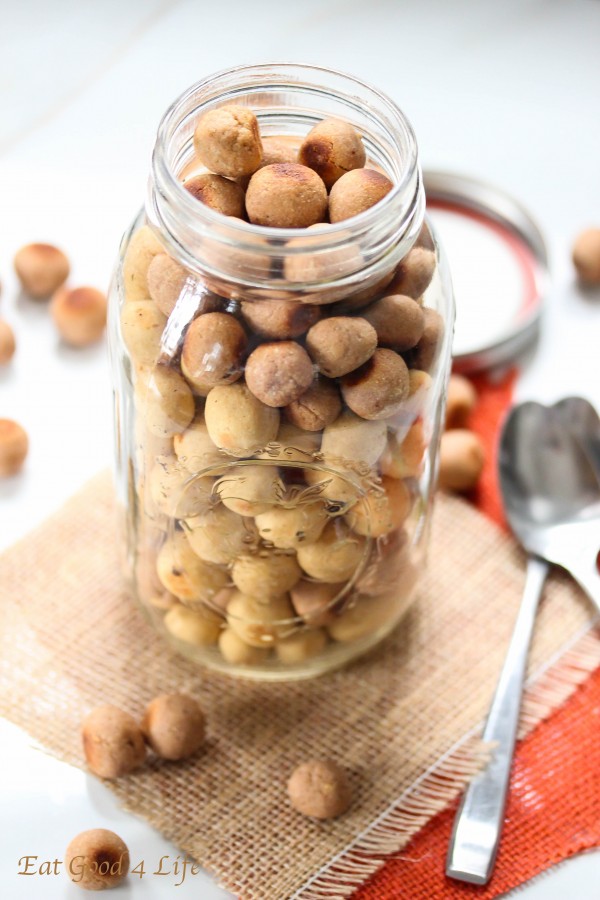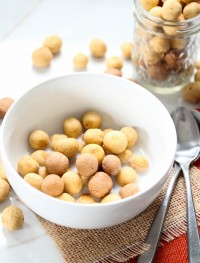 Homemade puff cereal
Yield: 14-16 servings
Total Time: 30 minutes
Ingredients:
Vanilla puff cereal
Peanut butter protein puff cereal
Directions:
Preheat your oven to 350F.
Place vanilla puff ingredients in a food processor and pulse until the mixture comes together. Transfer the mixture to a small mixing bowl. Place the peanut butter puff cereal ingredients in the food processor and pulse. Transfer to another bowl.
Form little balls the size of small grapes and place in a baking sheet lined with unbleached parchment paper.
Bake for 12-14 minutes shaking the pan half way through the baking time to make sure they cereal doesn't burn. Remove from the oven and let them cool completely in the baking sheet.
Store in an airtight container at room temperature for up to 4 days or in the fridge for 1 week.
Adapted from Running to the Kitchen and Cook Republic