Homemade Christmas gift ideas
Christmas is just around the corner and with that comes giving friends and family what they deserve…..presents and more presents :-)
For some time now I have always kept it simple and home made, and let me tell you, family and friends really appreciate it, as a matter of fact, they really love the home made treats!!
What better gift than home made goodies? Everyone pretty much enjoys sweet treats and more so when these are home made.
It might be a bit more work than buying something and wrapping it but if you plan ahead you can have fun with it, and trust me, your friends and family will really appreciate every effort, let along all of the money you will save ;-)
If you are like me and have a large family this may be the way to go. If you don't mind getting dirty and investing some time in the kitchen, this may be the best option!
I have always chosen simple and tasty treats that everyone pretty much will like. Here are a few ideas that will be included in my give away Christmas bags this year.
Enjoy!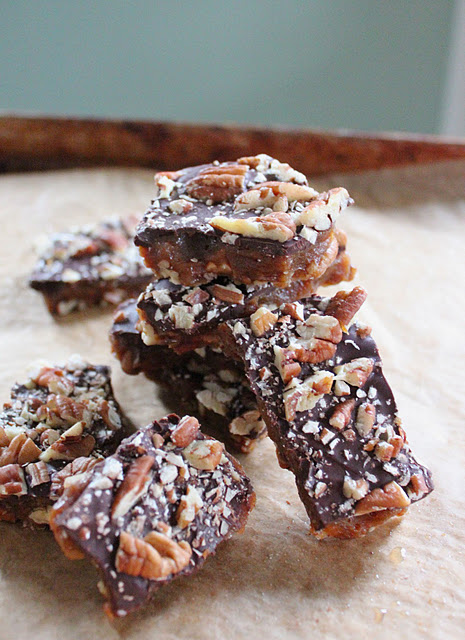 This is really sinful and a little goes a long way. This is a really really sweet treat :-)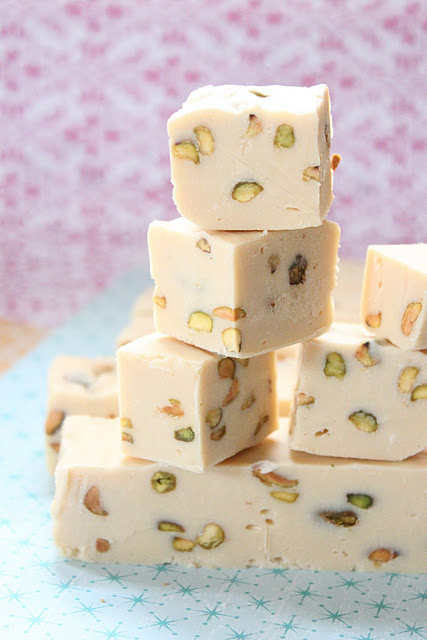 IRISH CREAM AND PISTACHIO FUDGE
This was a huge hit last year so this fudge will be a repeat for this one as well. So easy to make is pathetic!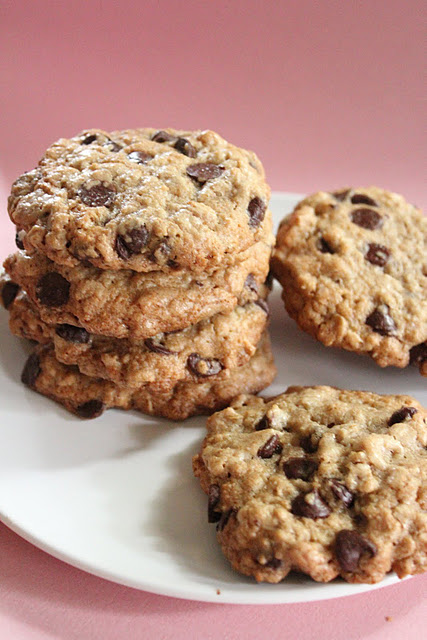 ULTIMATE HEALTHIER OATMEAL AND CHOCOLATE CHIP COOKIES
These cookies are to die for. These cookies don't taste healthy at all, guarantied everyone will love them!! Don't be scared of all the olive oil in the recipe, it really works well :-)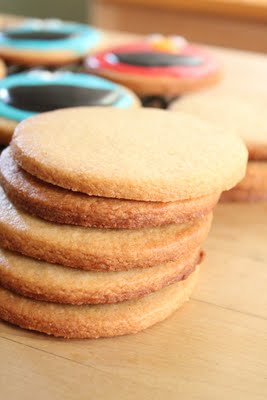 If I make these cookies I will be making them coconut flavor with some unsweetened shredded coconut and some real coconut extract. I have not yet decided whether to add them or not!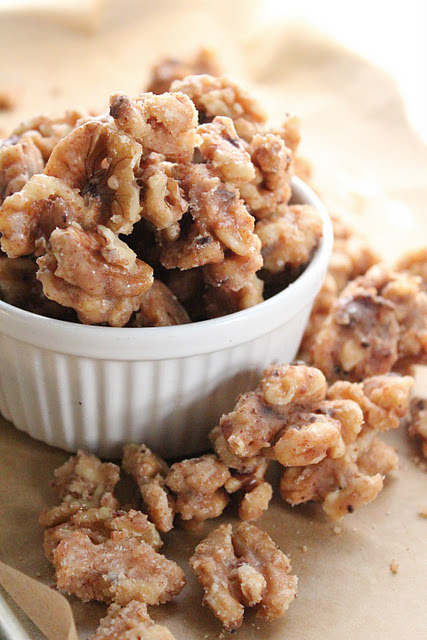 I will be making these but with peanuts…..much more economical especially given the fact that I have to make quite a few bags of them :-)
I will pretty much be making double the batch of everything since I have to package these goodies for 9 people. Then I have to take all of them with me for our trip down to TN. It is going to be a busy week for me right before Christmas…..