High protein pumpkin mousse
I have been on the hunt for a healthy mousse recipe for a while now and since it is pumpkin season I figure I create something healthy and indicative of the upcoming holidays. In addition, this high protein pumpkin mousse is gluten free and vegan!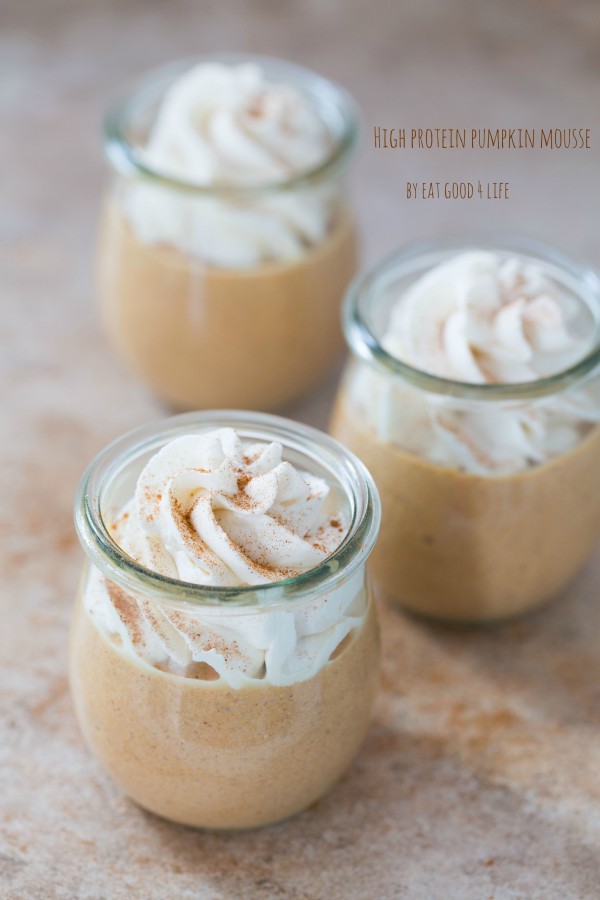 If you are like me and have a sweet tooth, making your own dessert, especially healthier is a big plus. I have no idea how much heavier and unhealthier I would be if I were to eat all of the process sweet junk at grocery stores.
This high protein pumpkin mousse not only is better for you but it is packed with protein. A perfect snack for an after work out or when ever you fancy something sweet. I used tofu as the base, but trust me, it tastes nothing like tofu. Surely you can use heavy cream or some other sort of base but by using tofu not only increases the protein content but you decrease the calories of this dessert by a whole lot.
To sweetened the high protein pumpkin mousse I used Truvía® Spoonable, which is a convenient, zero-calorie way to sweeten anything. You can use more if you like depending on how sweet you want the mousse but 2-3 tablespoons is equivalent of 1/4 cup to 1/3 cup of regular sweetener. You can learn more by visiting Truvia® and decide how much you want to add to the high protein pumpkin mousse.
If you like pumpkin flavor you are going to like this pumpkin mousse. Super light, tasty, healthy and easy to make. You are pretty much done in just 10 minutes!
Enjoy!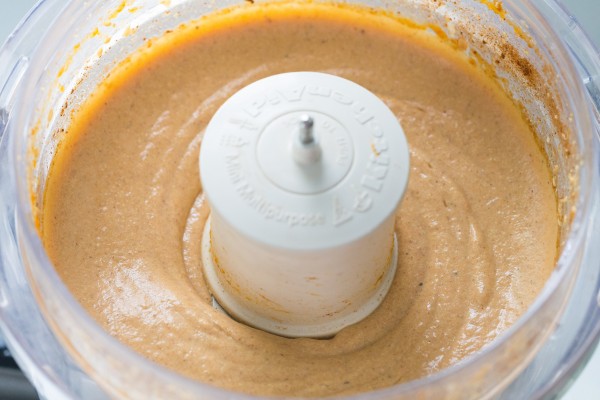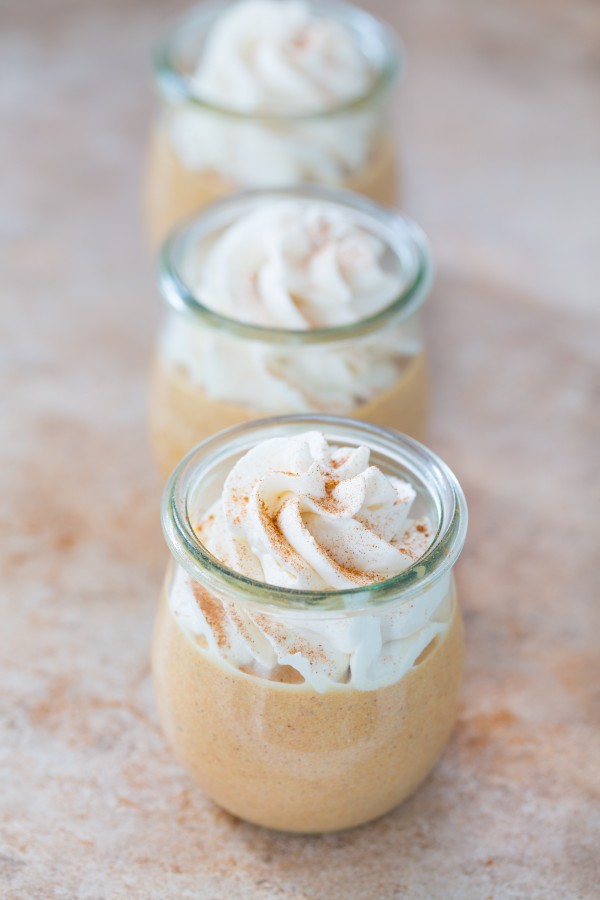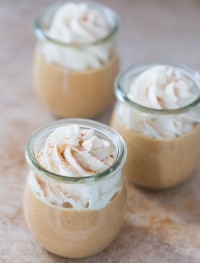 High protein pumpkin mousse
Yield: 3 servings
Total Time: 10 minutes
Ingredients:
8 oz soft tofu
1 cup pumpkin puree
2 tsp pumpkin spice
2 tsp vanilla extract
1/2 cup heavy cream or coconut cream
3 tbsp Truvia Spoonable
Directions:
In your food processor add the tofu, pumpkin puree, pumpkin spice, 2 tablespoons of truvia and vanilla extract. Pulse until the mixture combines.
Divide mixture between 3 small glasses. In a stand mixer add the heavy cream and remaining 1 tablespoon of truvia and whip until the cream forms soft peaks.
Top pumpkin mousse with the heavy cream and sprinkle with some cinnamon. Refrigerate for at least 2-3 hours before serving.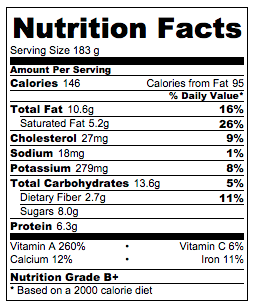 This conversation is sponsored by Truvia. The opinions and text are all mine. The end :-)